Japanese food artist and designer Manami Sasaki loves art and this is clearly visible in the amazing toast art that she has created during the pandemic period. She uses different kinds of fruits and vegetables to decorate bread slices in a cool manner. These artistic toasts are not only good to look at but are also healthy to eat.
Sasaki carefully tops bread slices with colorful ingredients to create toasts with edible designs. These toasts are not easy to make and need hours for cutting and positioning each ingredient on the bread. There is a wide range of shapes, tastes, textures, and aromas in a single piece of toast, the artist says.
Also Read: 50+ Awesome Latte Art Designs to Leave You Impressed
One great example of her stunning toast art is the refreshing spring toast made with avocado, onion, orange and dill. She has even made an edible shoe toast that will surely leave you surprised! Her toast art doesn't limit here as she also creates designs featuring faces of traditional Japanese female figures.
Scroll down to see some of Sasaki's incredible toast art and visit her Instagram handle for more insight.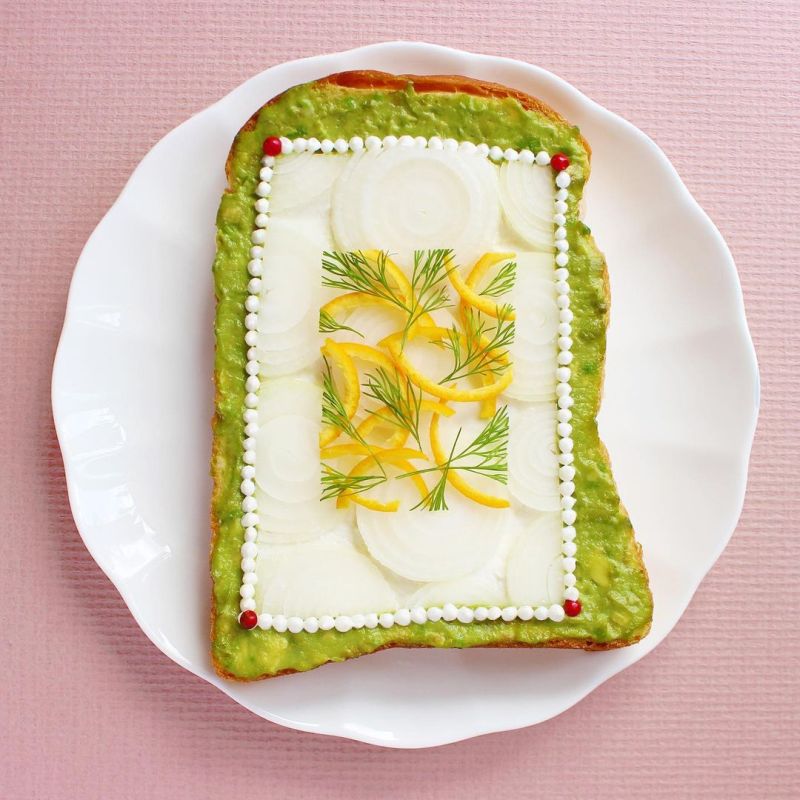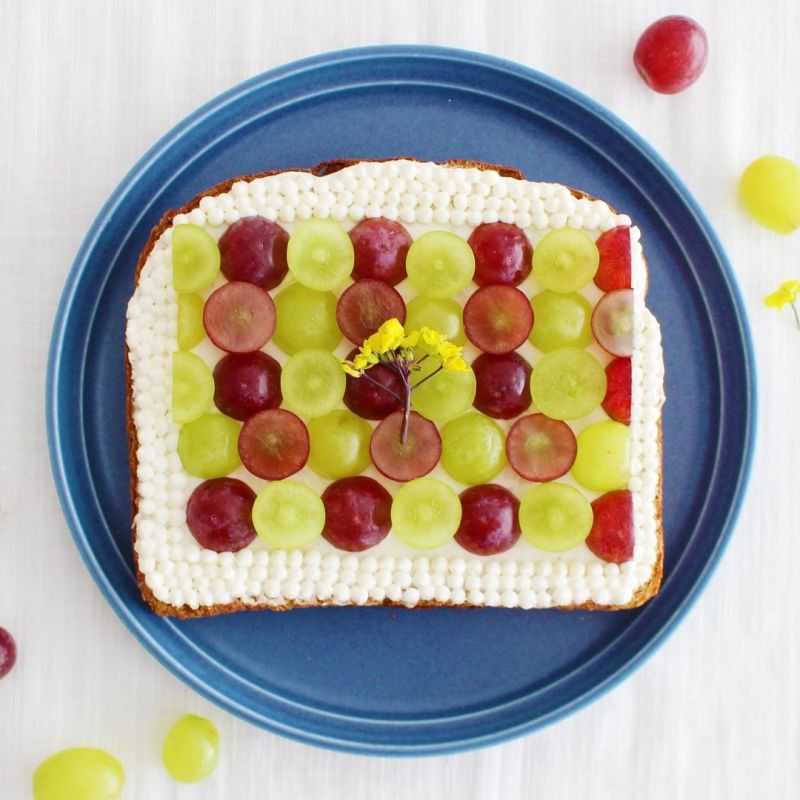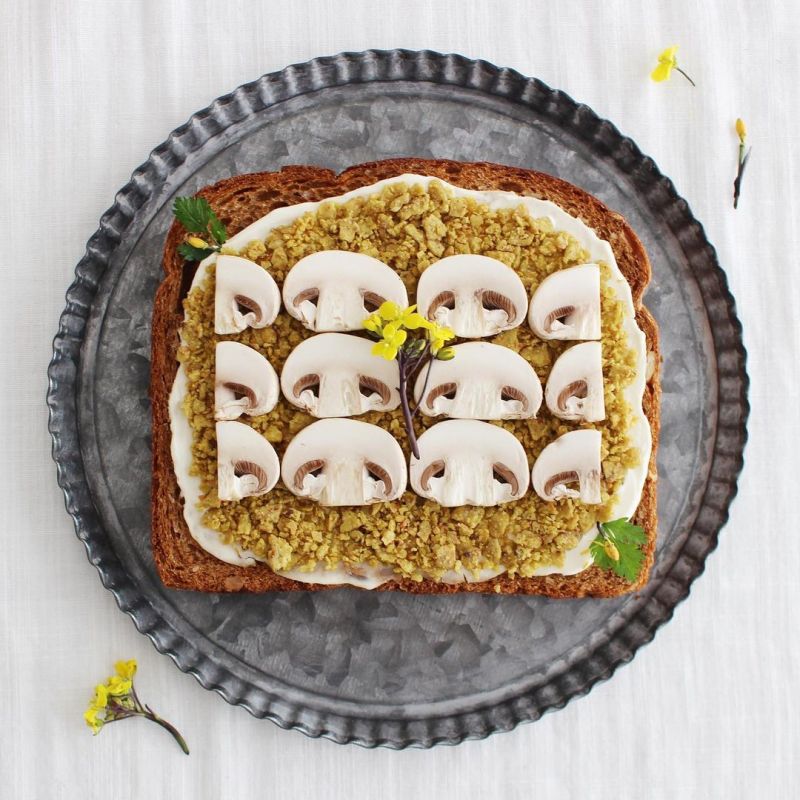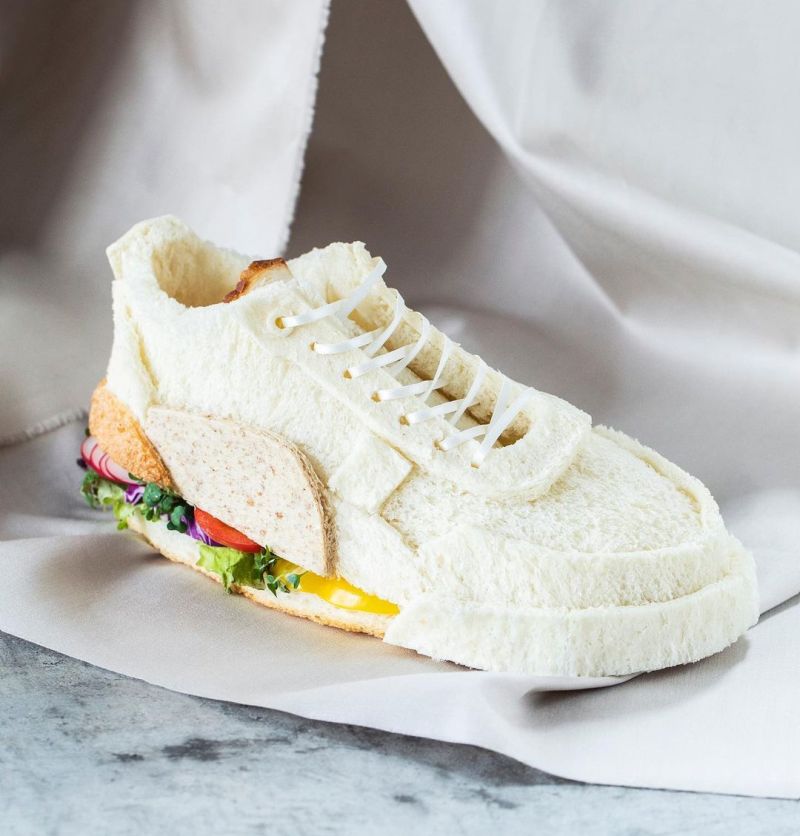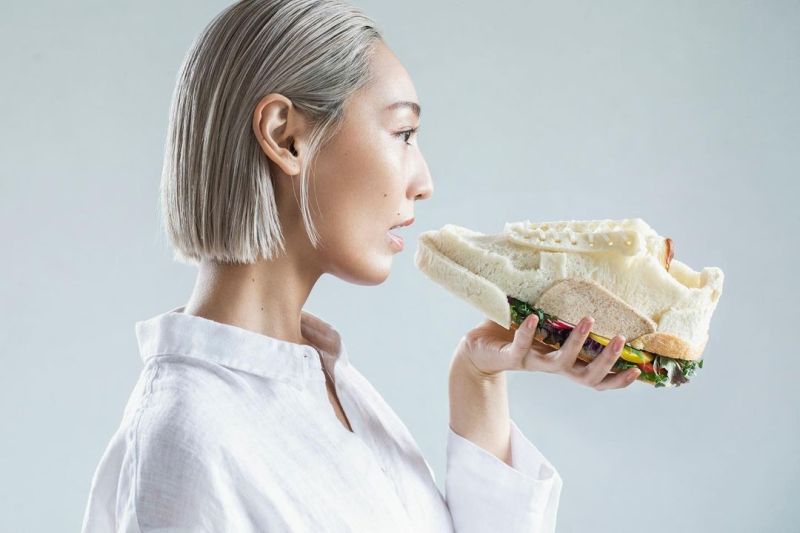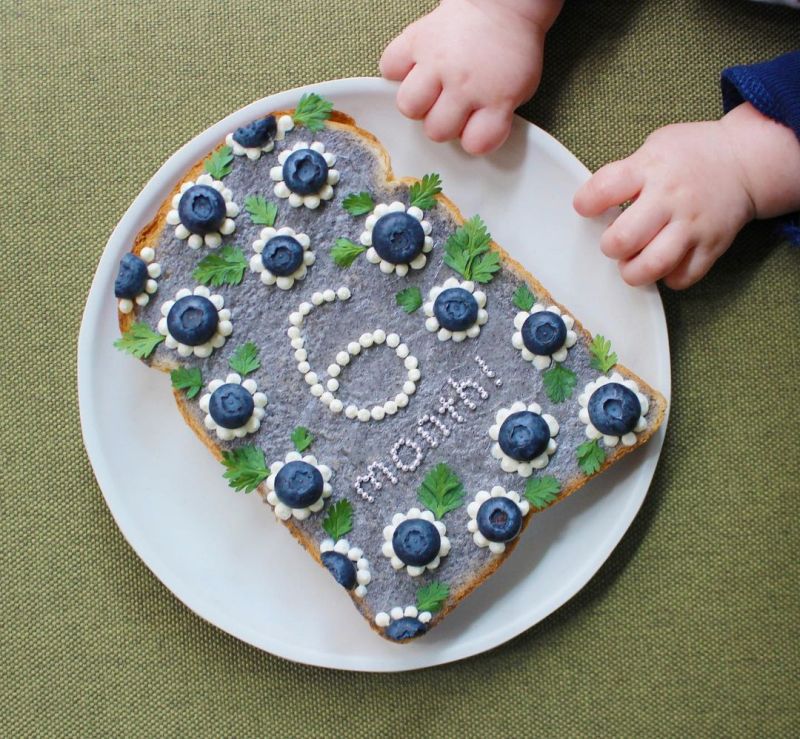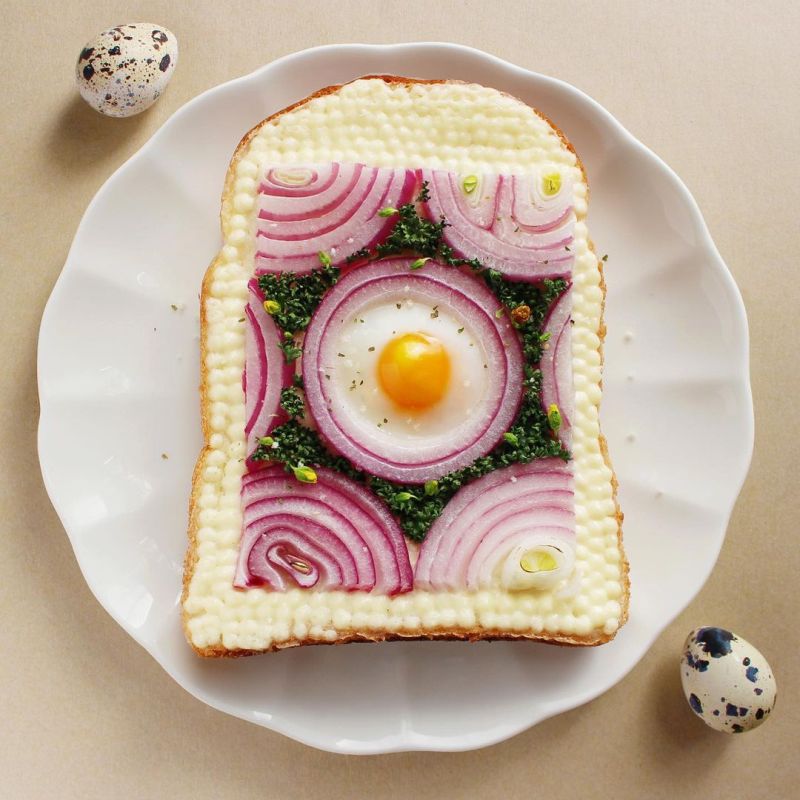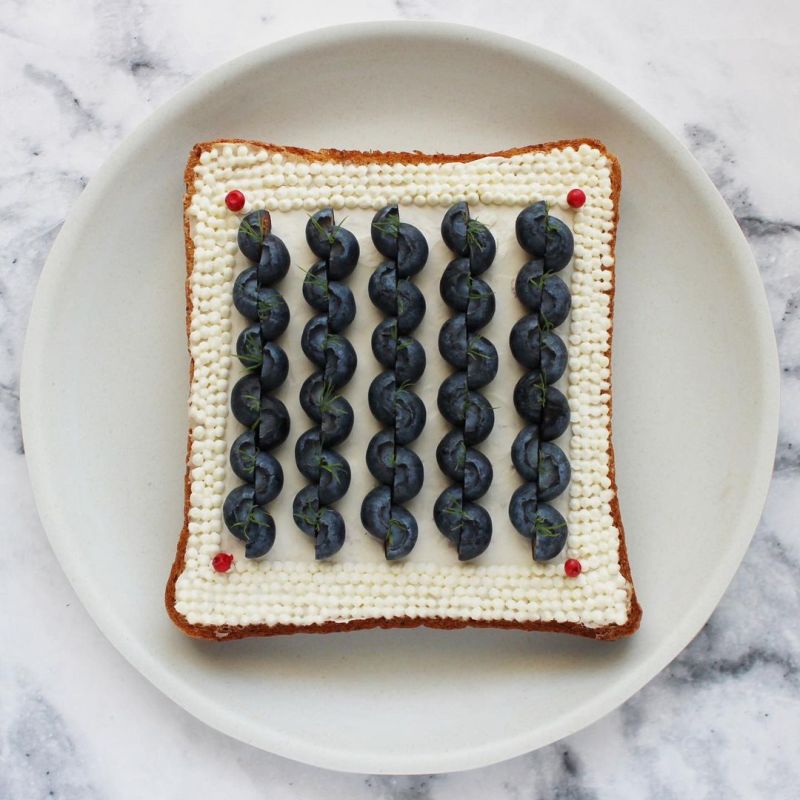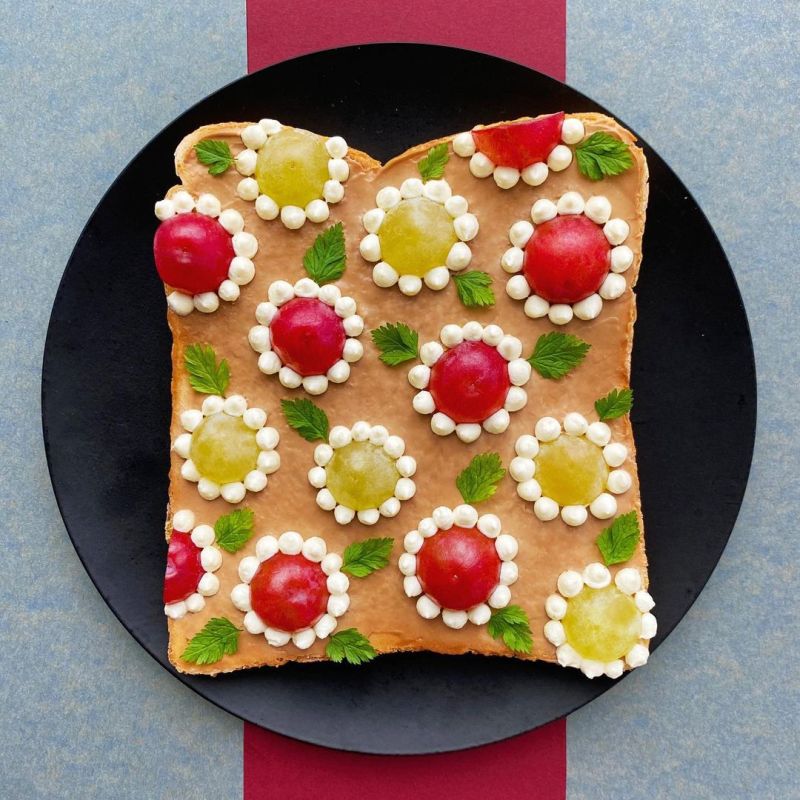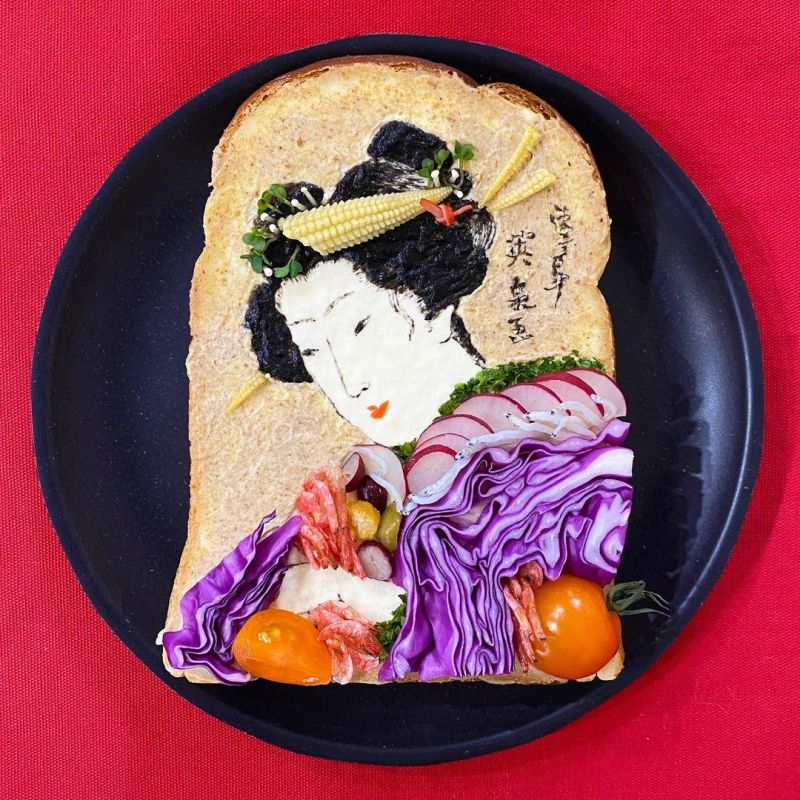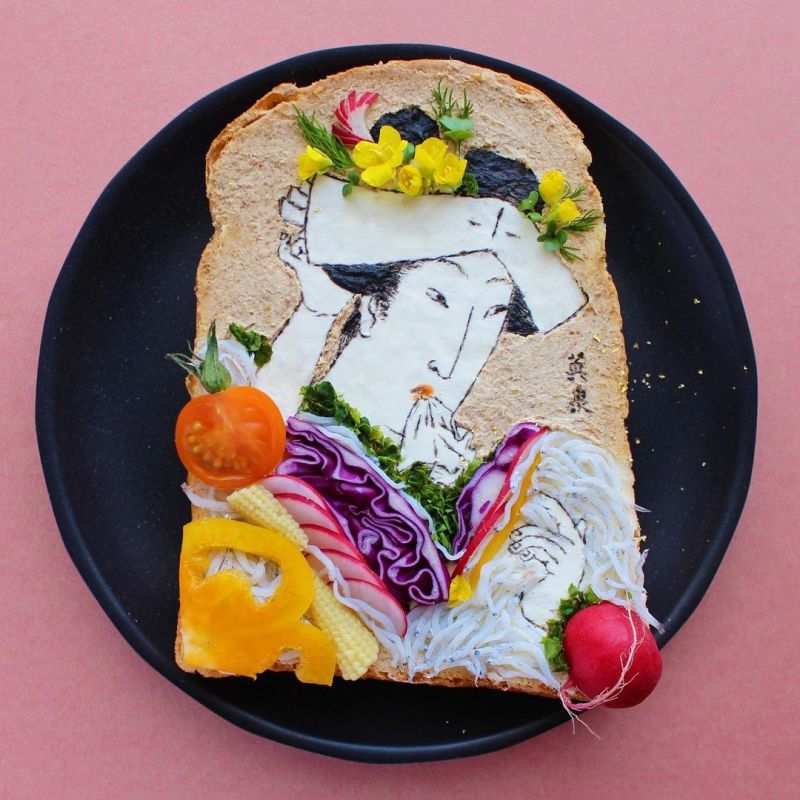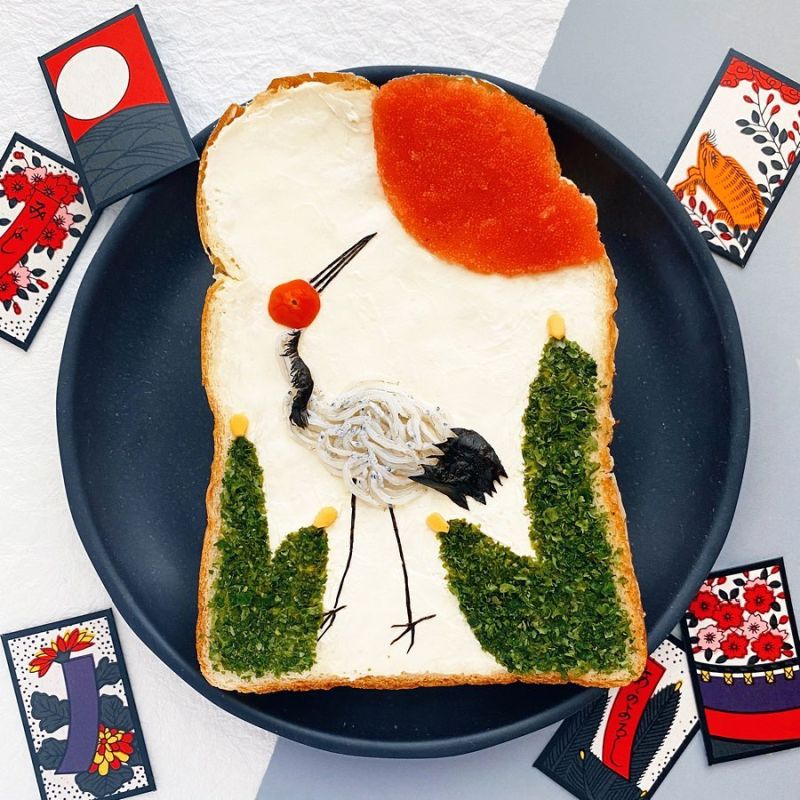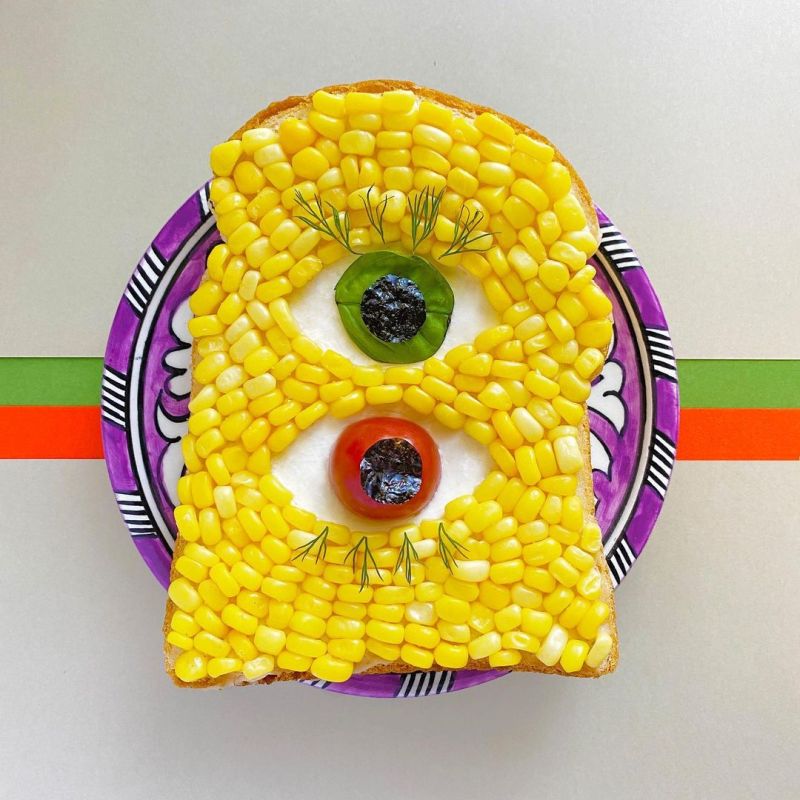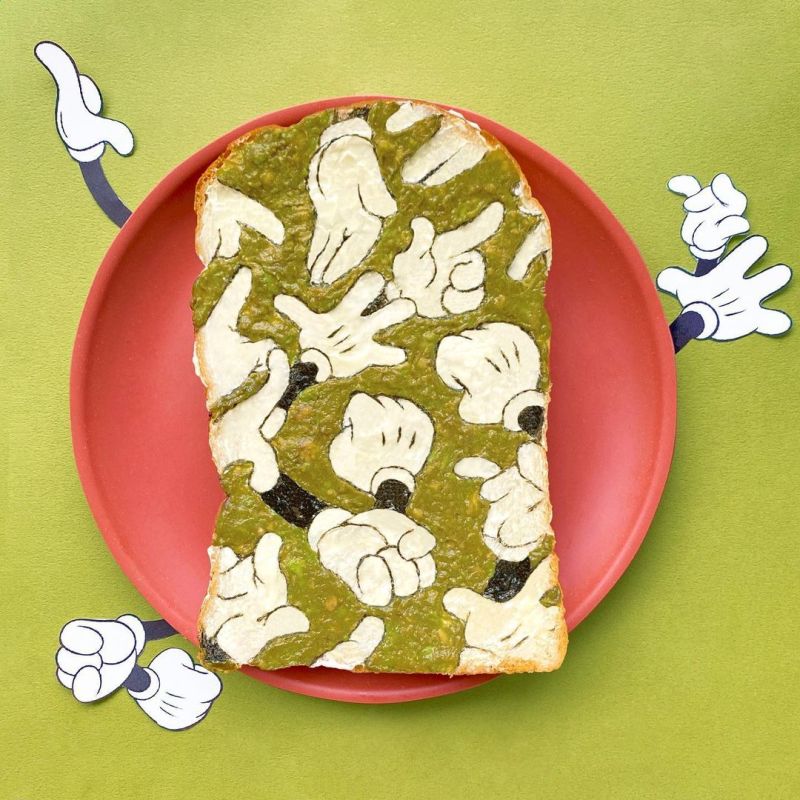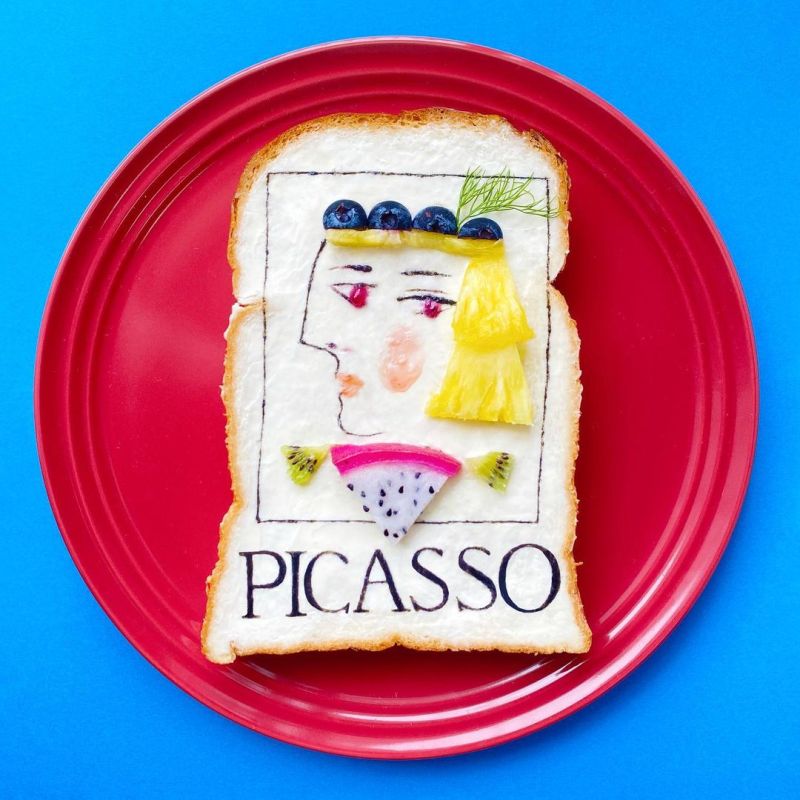 Via: MyModernMet