Liberty Games, a UK-based games room company, undoubtedly creates more impressive game rooms. But their Amazon Echo-controlled room surely beats them all. This automated mundane game room is integrated with a lot of electronics and voice control feature.
The purpose of adding voice control add-on to a game room is for enabling billiards table to release gaming balls on the table's surface, adding credits to an arcade machine, releasing pinballs on a pinball machine, and controlling a CD jukebox. Yes, all of that is operated by Amazon Echo, which has a built-in support for adding new skills, ensuring the device communicates well with other smart gadgets using JavaScript Object Notation (JSON).
All aforementioned units in the game room are powered by Raspberry Pi, except the jukebox. The jukebox is controlled with a Logitech Harmony Hub. The physical connection between each Raspberry Pi and its corresponding game has been accomplished by simply triggering the coin-op mechanism on each machine. On the other hand, the jukebox is controlled normally by IR remote.
The result is an enviable game room with voice control. Inside this smart recreation room there is no need to do any tasks manually, just command the voice-activated devices and they'll do the needful. It would surely be a dream recreation room of any gaming enthusiast.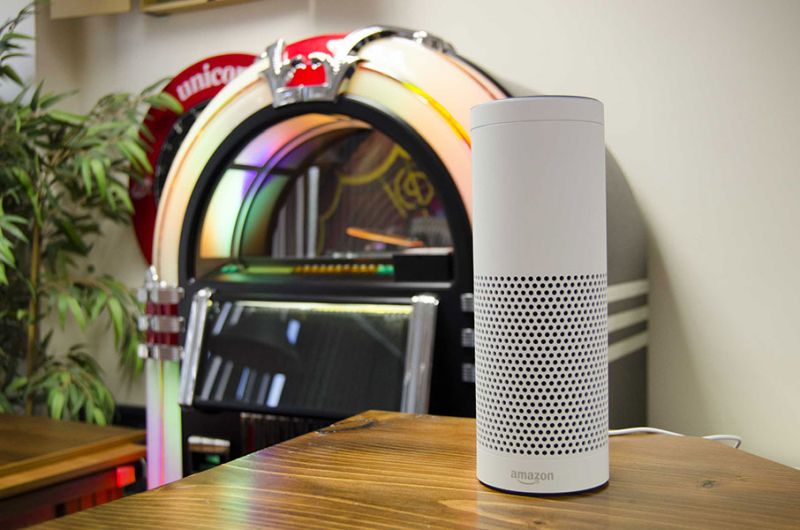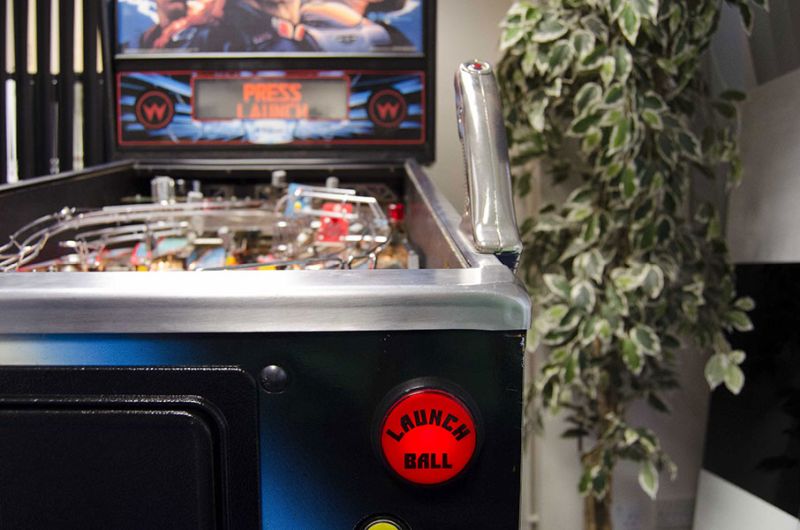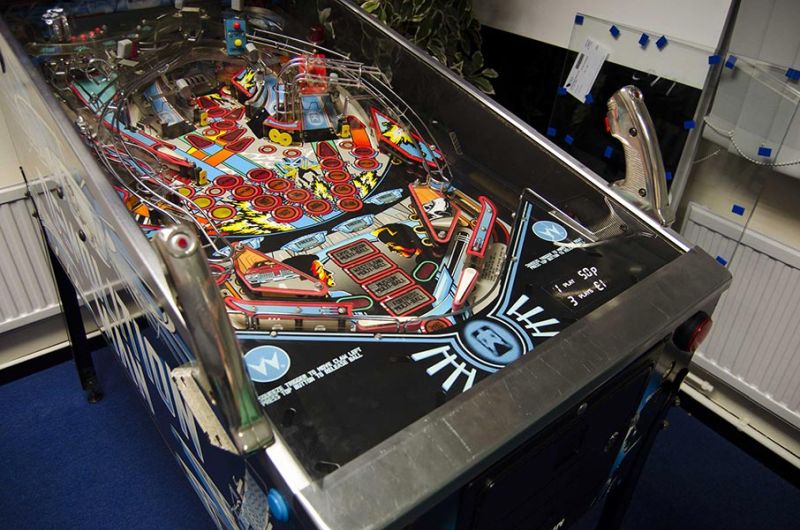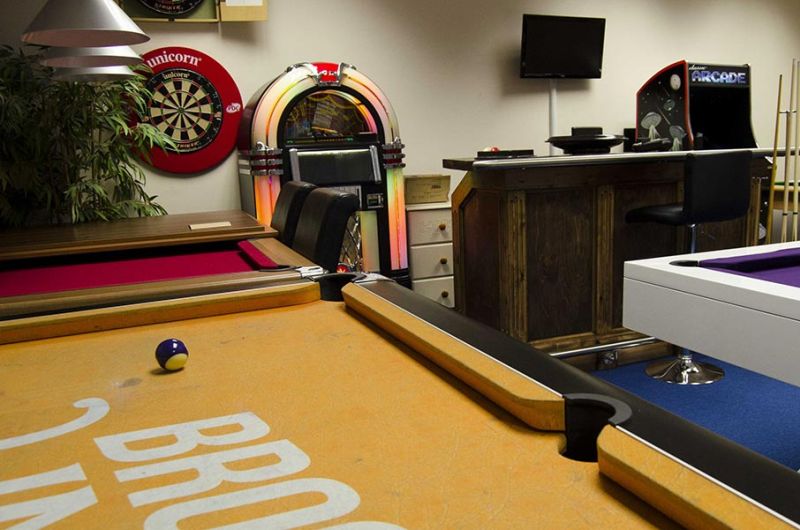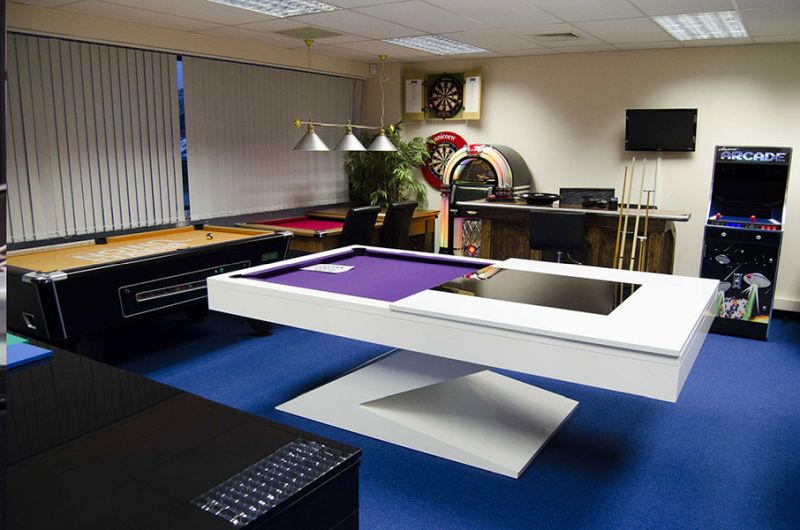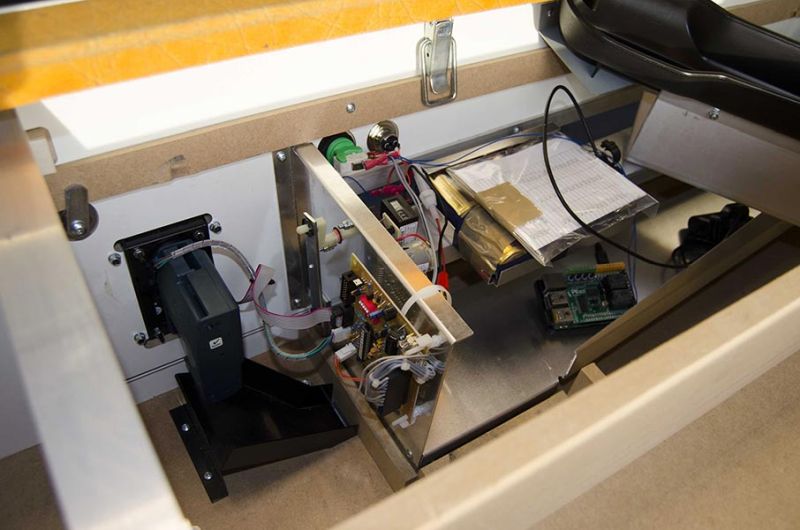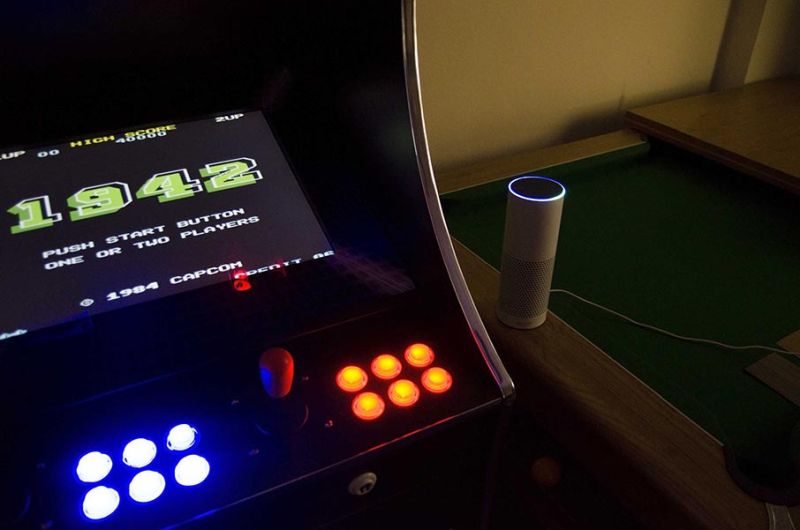 Via: CEPro