Amazon recently unveiled its new speaker designed to strengthen the role of its voice-controlled assistant Alexa. Dubbed Amazon Tap, the cylinder-shaped speaker is a portable Bluetooth and Wi-Fi enabled device fabricated to offer rich, full-range sound to the users.
Fitted with dual-speaker having Dolby processing, Amazon Tap has crisp vocals and extended bass response. Primarily designed with the goal to make it an easy to use personal assistant, the 6.5 inches tall and 2.6 inches wide speaker can be charged with a charging dock or via MicroUSB.
Having the battery capacity to last for a maximum of nine hours, the Tap on standby mode can survive for up to three weeks. Offering impressive music experience, once connected with Wi-Fi, it uses Alexa Voice assistant to play music, provide weather updates and even order a cab or pizza.
One can also stream music from music services like Prime Music, Spotify, Pandora, TuneIn, iHeartRadio. Proving to be a true companion, its compact size makes it ultra-portable, while the sling on top protects it against accidental bumps and drops.
Available in six vibrant colors Amazon Tap is available for pre-order for a price tag of $129, but the shipment will start by the end of March 2016.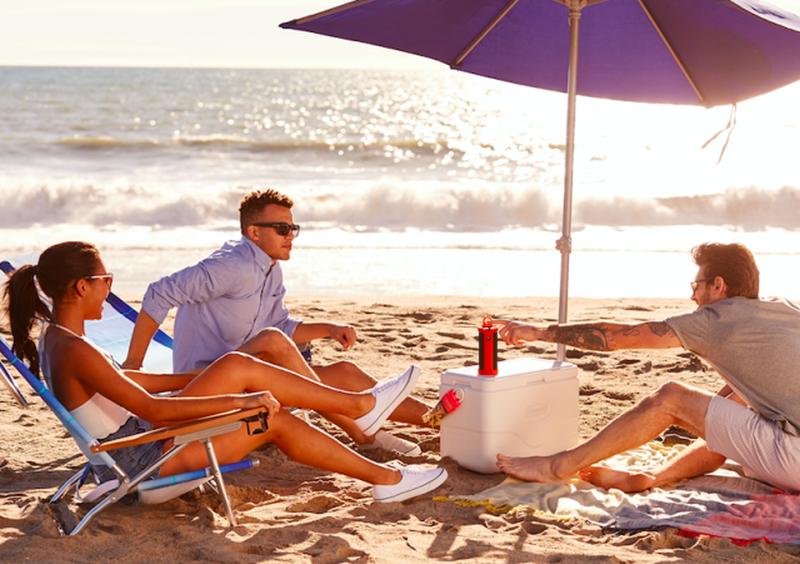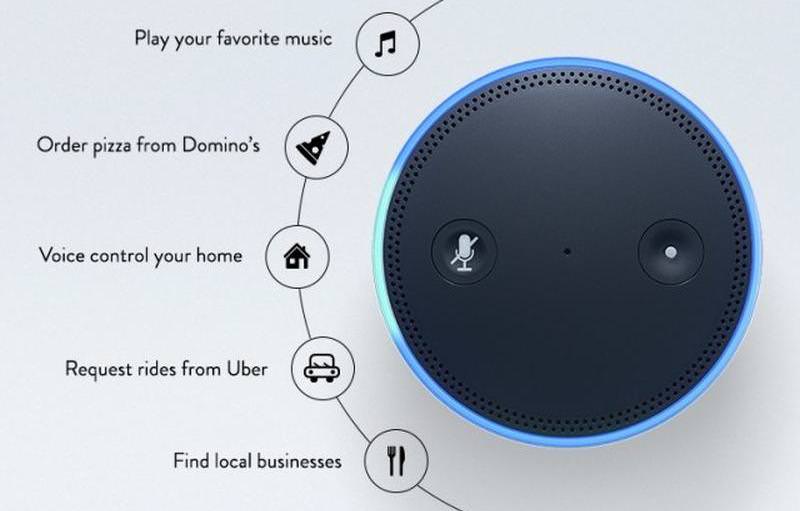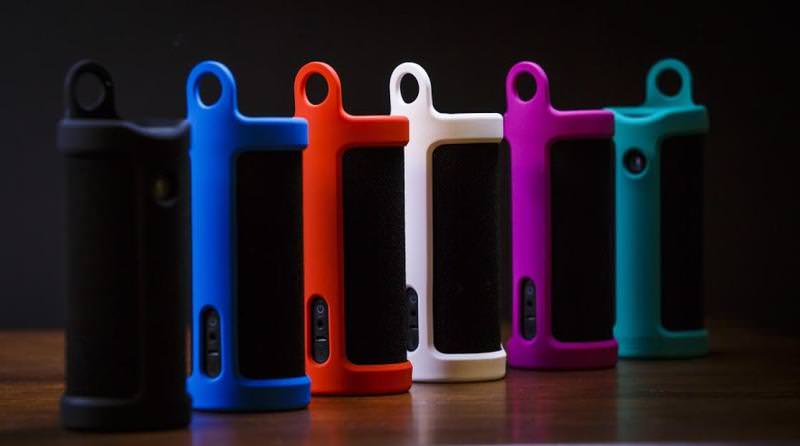 Via: CBSNEWS