Consumer electronics giant Apple is losing badly in the smart home market, as Amazon's Alexa and Google Home are grabbing the connected home speaker market. Due to a large number of integrations with third party devices and various integrated skills, Amazon's Alexa-powered Echo speaker is preferred by the most of the smart homeowners. Till date, Amazon has been ruling the smart home market, and with the recent launch of Echo Look, a connected hands-free camera, the company seems to branching out to the fashion industry.
Amazon Echo Look has a built-in camera and LED light to take photos and videos with simple voice commands. Create your personal lookbook, and it will suggest you new brands and styles inspired by your lookbook. While dressing up, just order it to capture photos or video for examining the dress you are wearing and use the companion app to see it from every angle. It also has a new feature that combines machine learning algorithms with advice from fashion specialists to get you opinions on your outfit. In addition, you can use it shares photos, get news updates, control smart home devices and other things that Amazon Echo can do.
There are different opinions of people about the latest product; some are finding it useful to finesse dressing styles as per latest trends, while some are also concerned about privacy. As it is an internet-connected camera, certainly, it can be a threat to privacy, but as it has an on/off switch, you can turn it off anytime.
It starts only after hearing the 'wake' word, so when it is in an idle state, you don't have to worry, unless it is hacked. Echo Look comes with a companion mobile app that saves all photos, videos and other information on the cloud, so one will also be concerned for the saved data.
The Amazon Echo Look is available for $199.99 by invitation only. If you interested in the product, request one on the product page.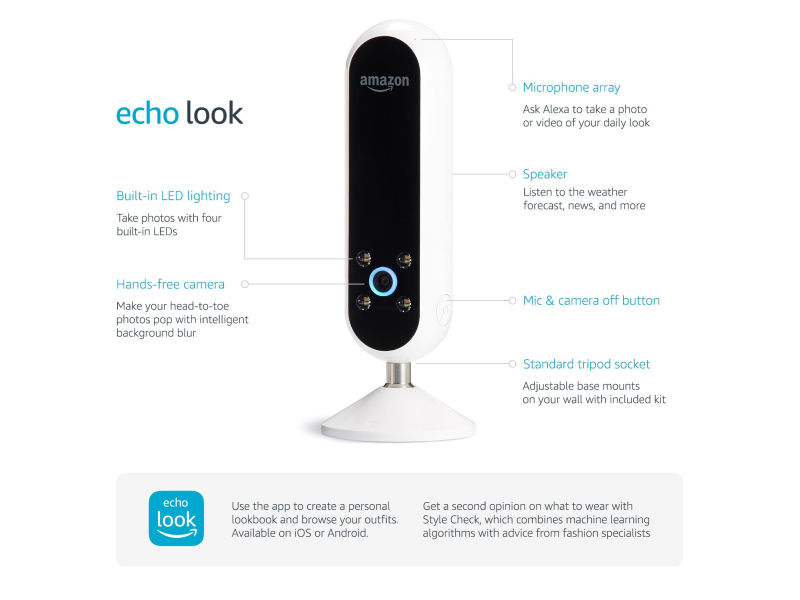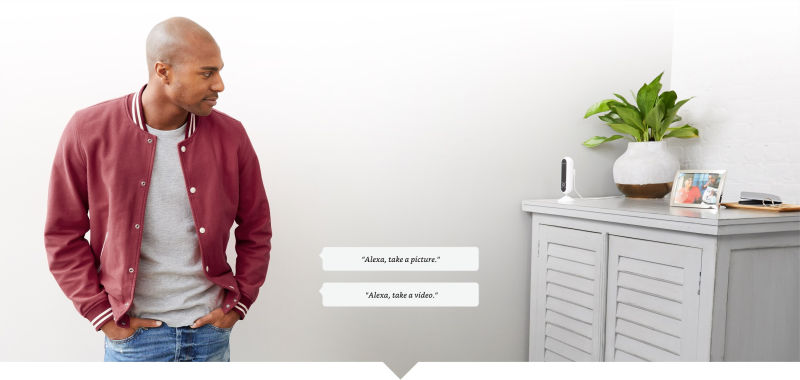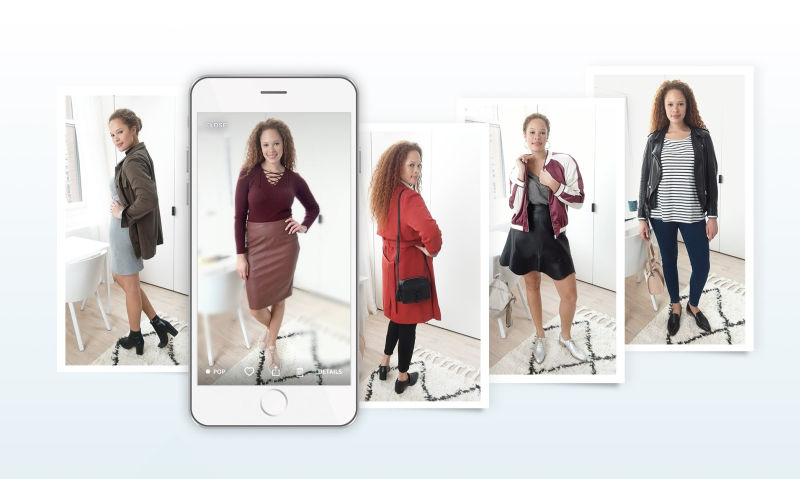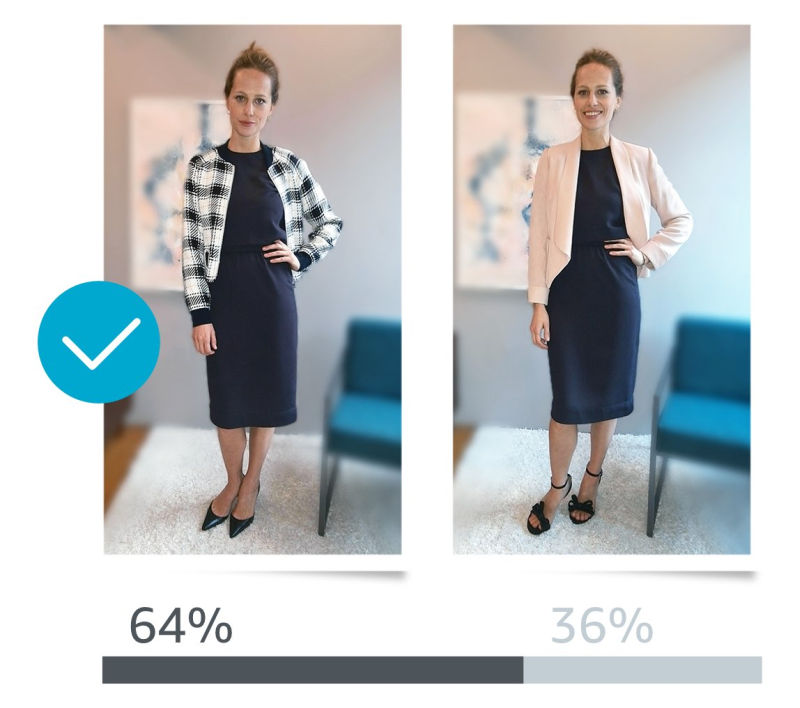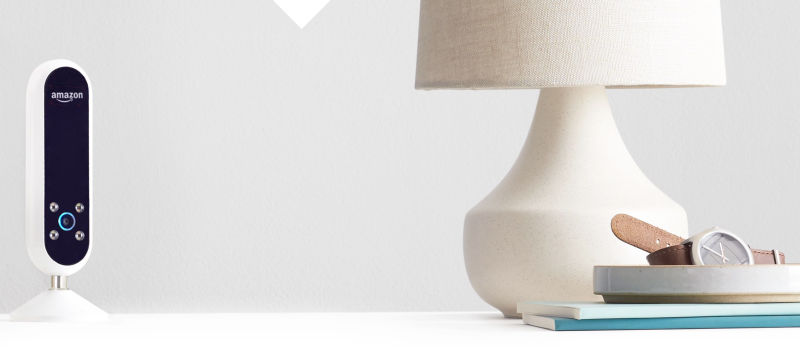 Via: BusinessInsider