Mostly we get disappointed while travelling in foreign land with food, location and facilities provided by hotels. It's true that there are very few hotels and resorts that serve what is mentioned in their sites and we always have many ideas about how a hotel should be and what facilities they must offer to people coming from other countries.
What if you get the chance to create a luxury hotel that is completely dependent on your knowledge and is built with the views provided by? To give freedom to travel enthusiasts, Kristin Lindenberg and Marcus Orbe have created Amberlair– world's first crowdsourced boutique hotel, which is designed to help the travelling community in sourcing out the best location for their hotel.
The designer due and travel enthusiasts, wanted to create a wonderful place to stay that combines both local culture and style sensibility. Currently there is no Amberlair boutique, but both Orbe and Lindenberg want the global travel community to suggest them with the ideal locations for the boutique hotel. Using the online crowdfunding and sourcing, they are hopeful to create their first hotel that is completely 'by the people and for the people.'
According to the dynamic duo, the location for the hotel can be an existing building or a particular place, and the winning person will receive VIP invitation with discounts and VIP treats for a two weeks stay. Once the location is decided, remaining tasks will be taken care by Orbe and Lindenberg.
They are positive to create an environment where from location to pillowcases everything will be decided by different people from all over the world, rather than investors and owners. The innovative concept of crowdfunded boutique hotel will surely bring revolution in luxury travelling and giving power to global community of travelers. So, if you have an interesting place in mind, do not forget to submit your location on their website.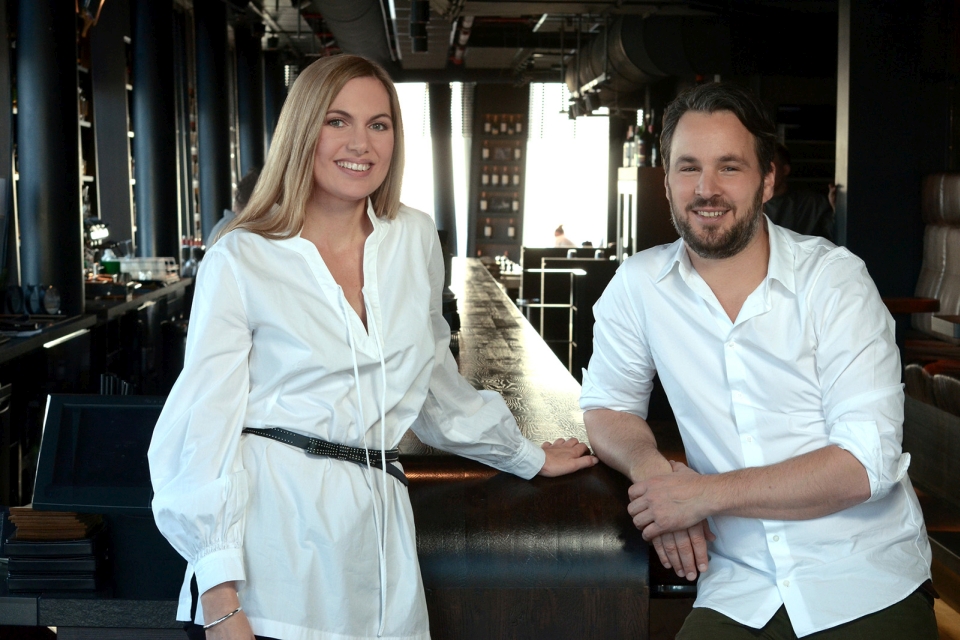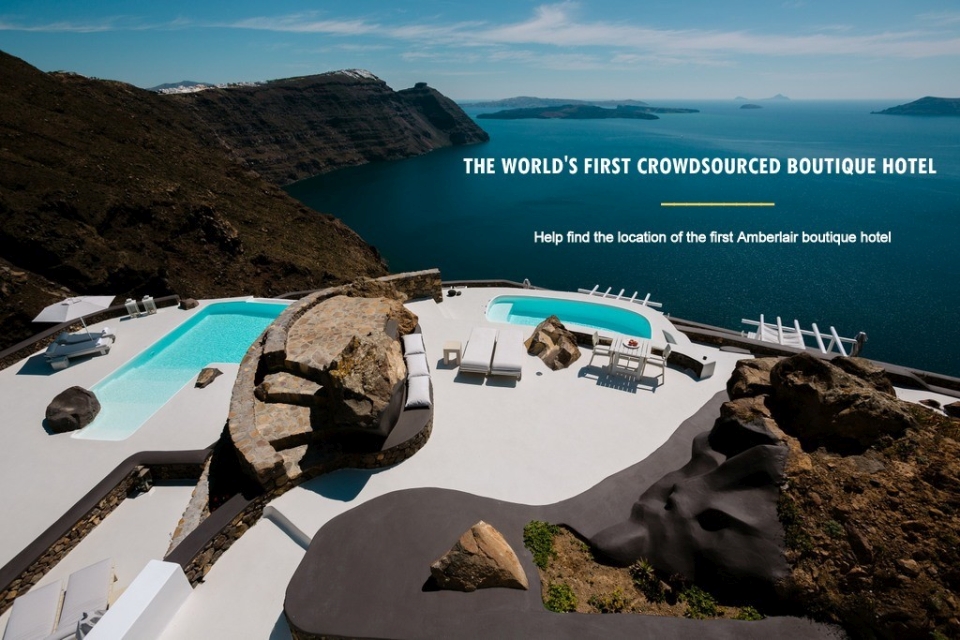 Via: Techly