Electricity bills are one of the most expensive utilities around the world, as many homeowners use electricity for cooling and heating. This results in high electrical bills costing hundreds of dollars per month. To cut down the high electric costs, Sacramento-based team from Ambi Labs has created the Ambi Climate that helps to turn your old AC smarter and more cost-effective.
It is an internet of things device, which can be placed at any corner of your living space to learn your routine activities and automatically adjusts your air conditioner unit according to your daily routine. This device can be synchronized with a smartphone using Ambi Climate mobile App that provides flexibility to the user to monitor the AC from any place whether indoors or outdoors.
All you need to do is connect the device with your internet-enabled smartphone through its app and just adjust temperature according to your preferences. However, the smart device itself increases or decreases temperature within your home, depending on climatic as well as room's temperature and humidity conditions. When connected to a smartphone, Ambi Climate uses its geo-location feature to turn the AC on when you are on your way home so that you can comfortably enter into a comfortably controlled temperature zone.
This self-adjusting attribute of the device makes it efficient enough to smartly limit electricity usage and reduces electrical costs. Besides all that, you'll also receive AC maintenance notifications time to time so that you're AC runs smoothly without any trouble. Right now, the device is seeking funds of about $25,000 on crowd funding website Kickstarter and has successfully achieved the targeted amount. The device will soon get into mass production in the first quarter of 2015 after Ambi Labs gathers beta tester feedback.
Check out the video below to find out more about the device: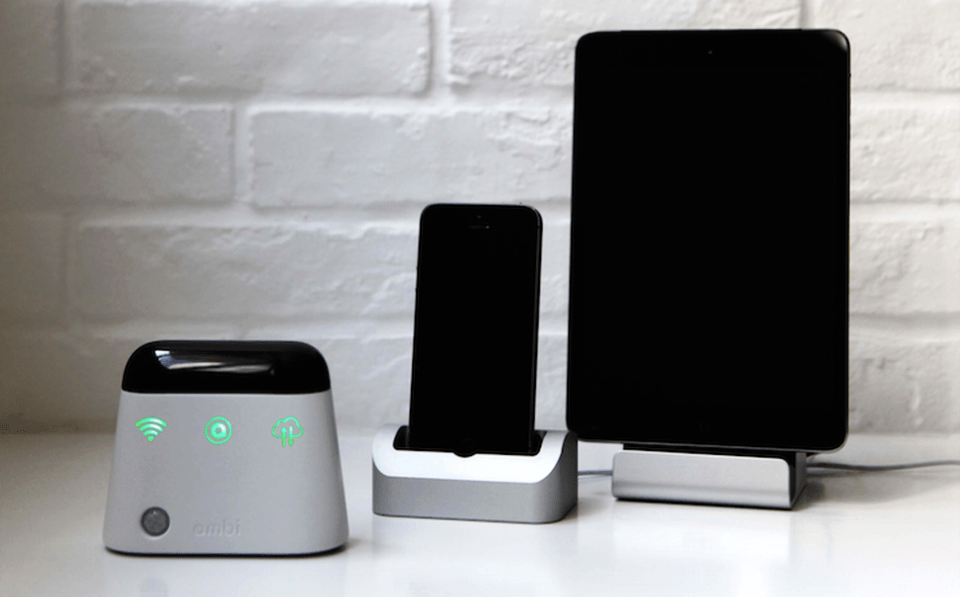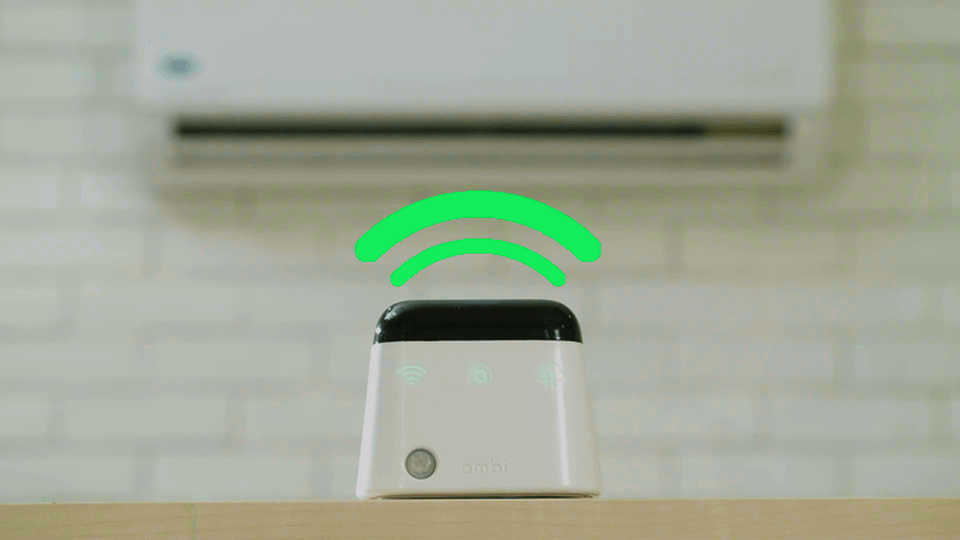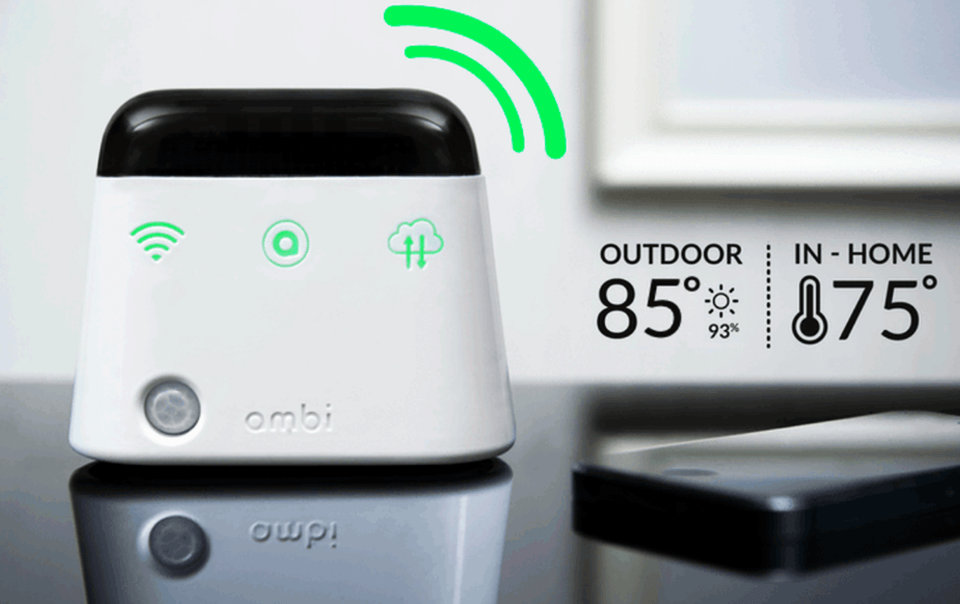 Source: Kickstarter