Located in mountainside of Whistler in Canada, the ambient stone chalet becomes the most expensive vacation home in town for whopping $22 million asking price. According to realtor John Ryan, the hefty asking amount makes it the priciest resort home in the country. This beautiful stone house is designed to naturally blend into its surroundings, therefore made entirely from locally sourced stones.
The 9,800-square feet luxury home (including eight-bedrooms and seven bathrooms) rests on more than five acres of land, appearing like a huge castle in middle of the beautiful countryside. The massive windows allow inhabitants to overlook outside natural environment and also bring in daylight every morning. Interior is also clad in stones embracing fireplace in the living area.
There is a fully-equipped chef's kitchen in middle of the house to enjoy home cooked meals with family and friends. At center of the building, a swirling hand-crafted iron staircase leads through a grand 40-feet entrance. Apart from all these attractive highlights and rooms, the house also includes additional three bedroom guest house, outdoor living room, gym, yoga studio, media room and a special suite just for the kids.
With all these high-end facilities and natural setting with rocky interior, the luxury home is totally worth its asking price. The one who buys it surely would be the luckiest person on earth to enjoy vacation in this gorgeous chalet, situated at one of the top holiday destinations in Canada.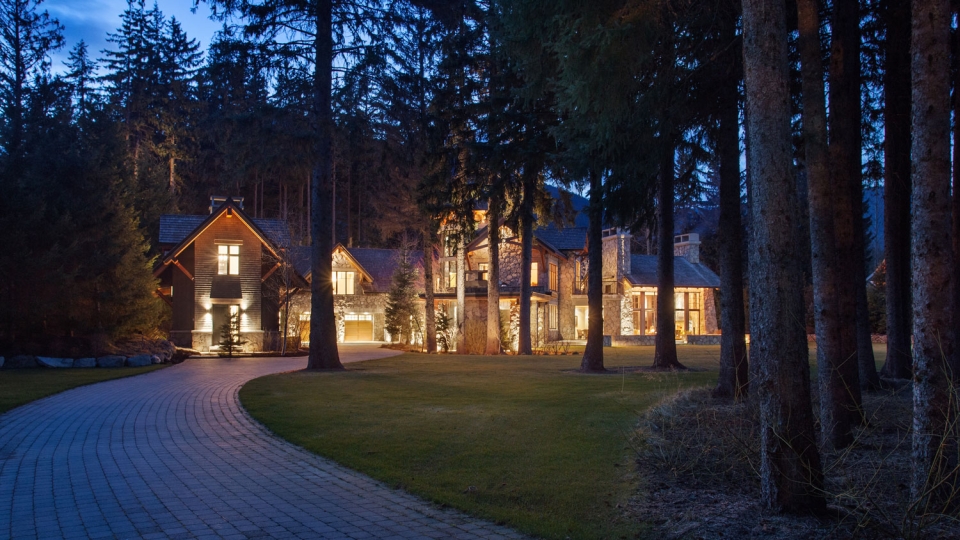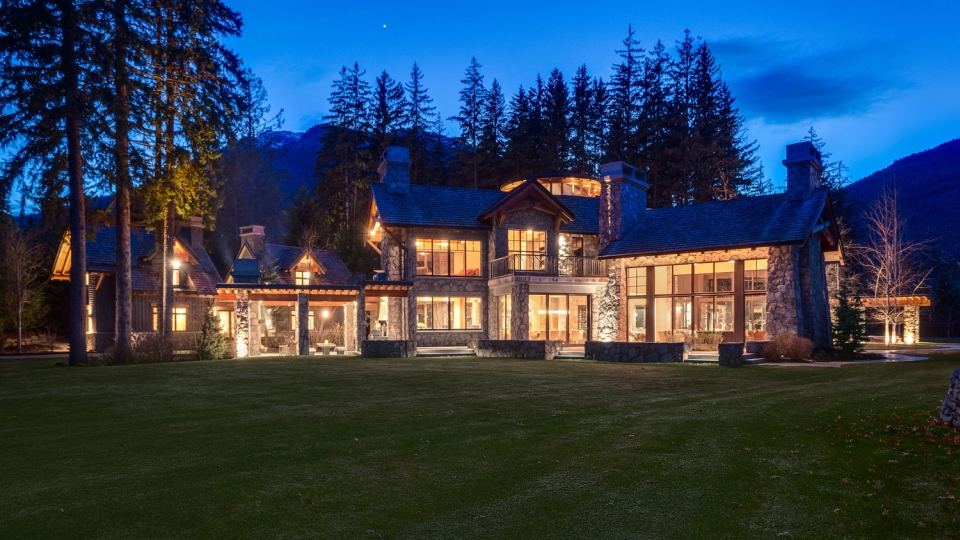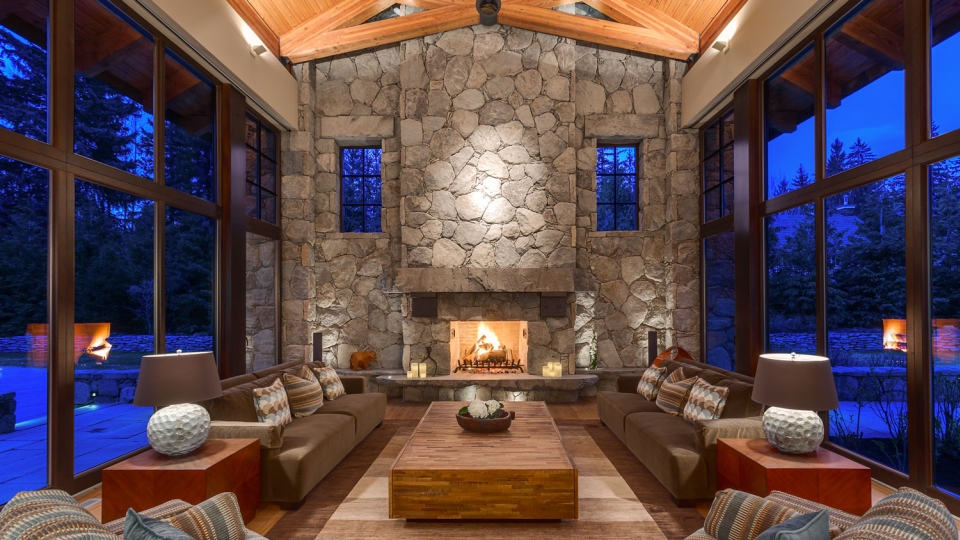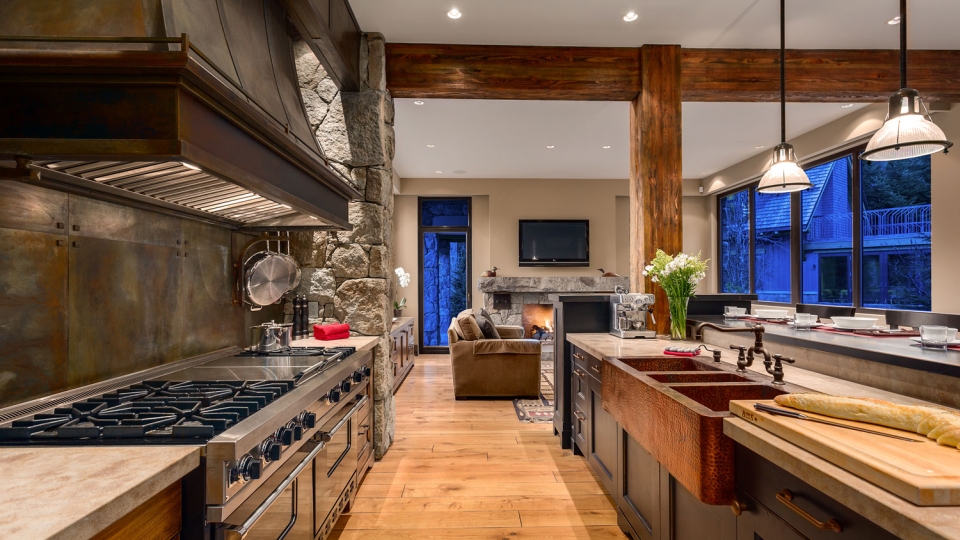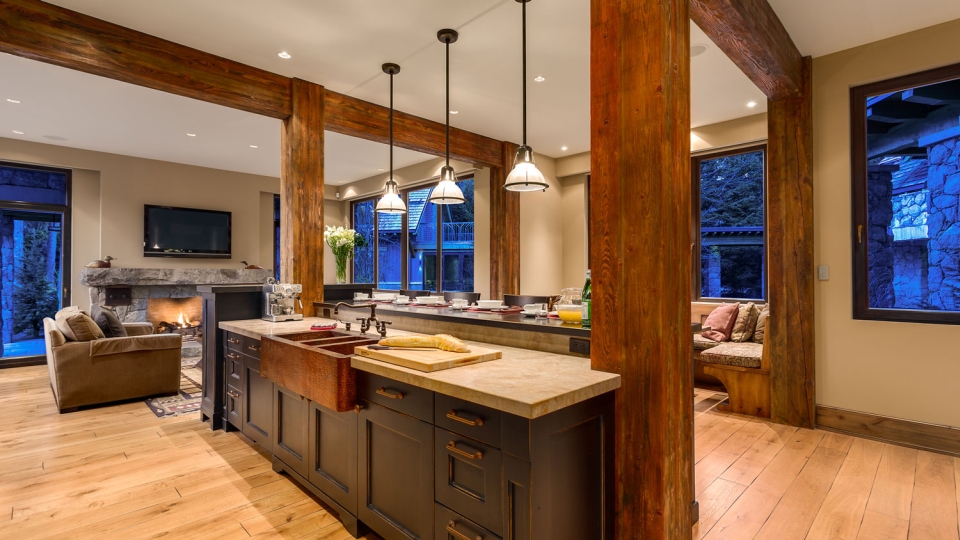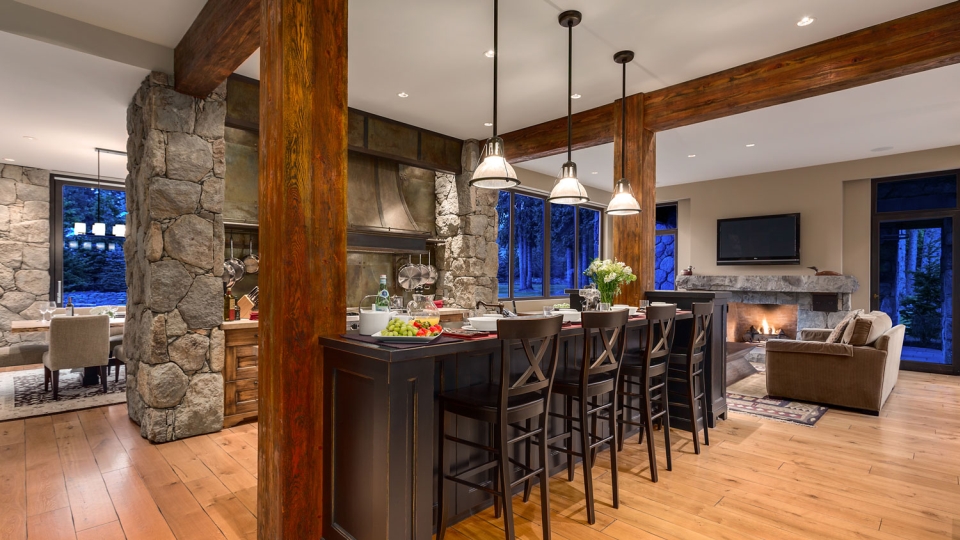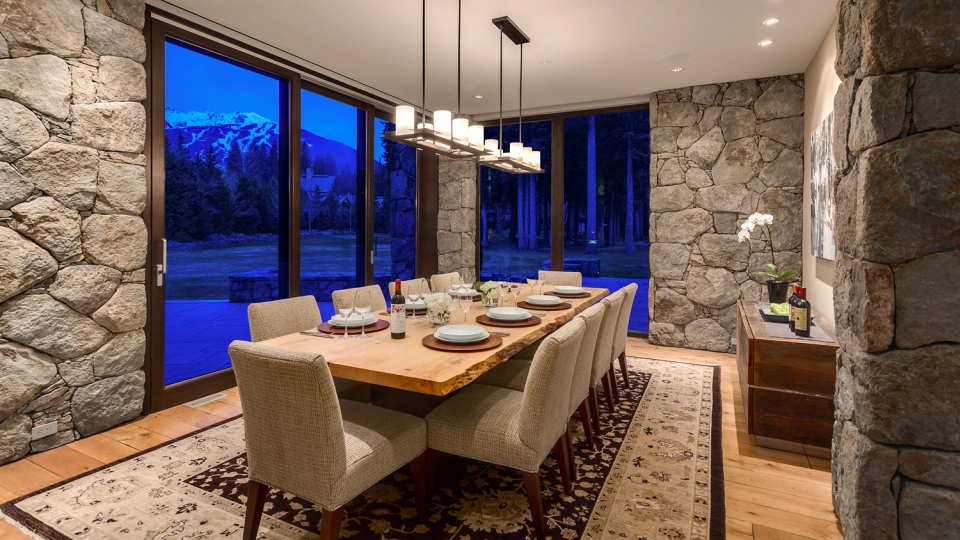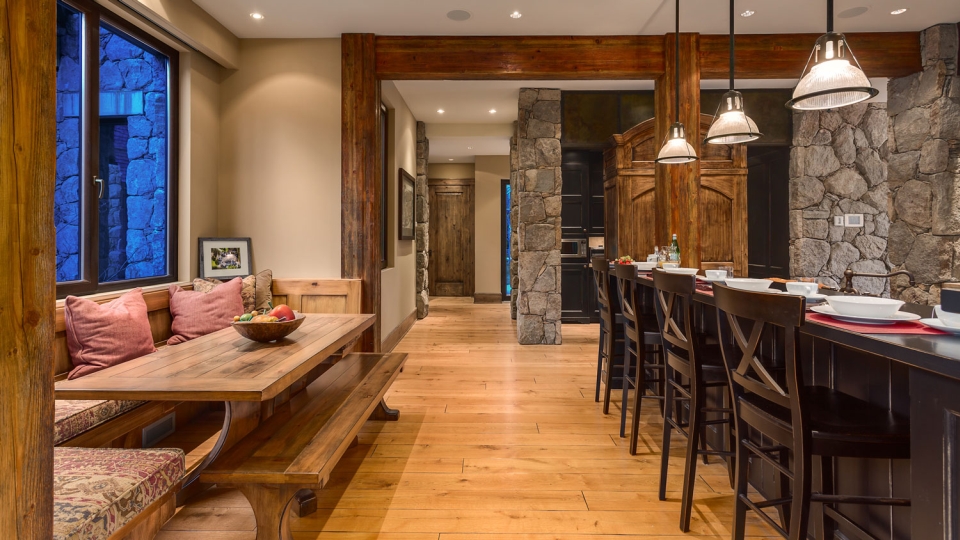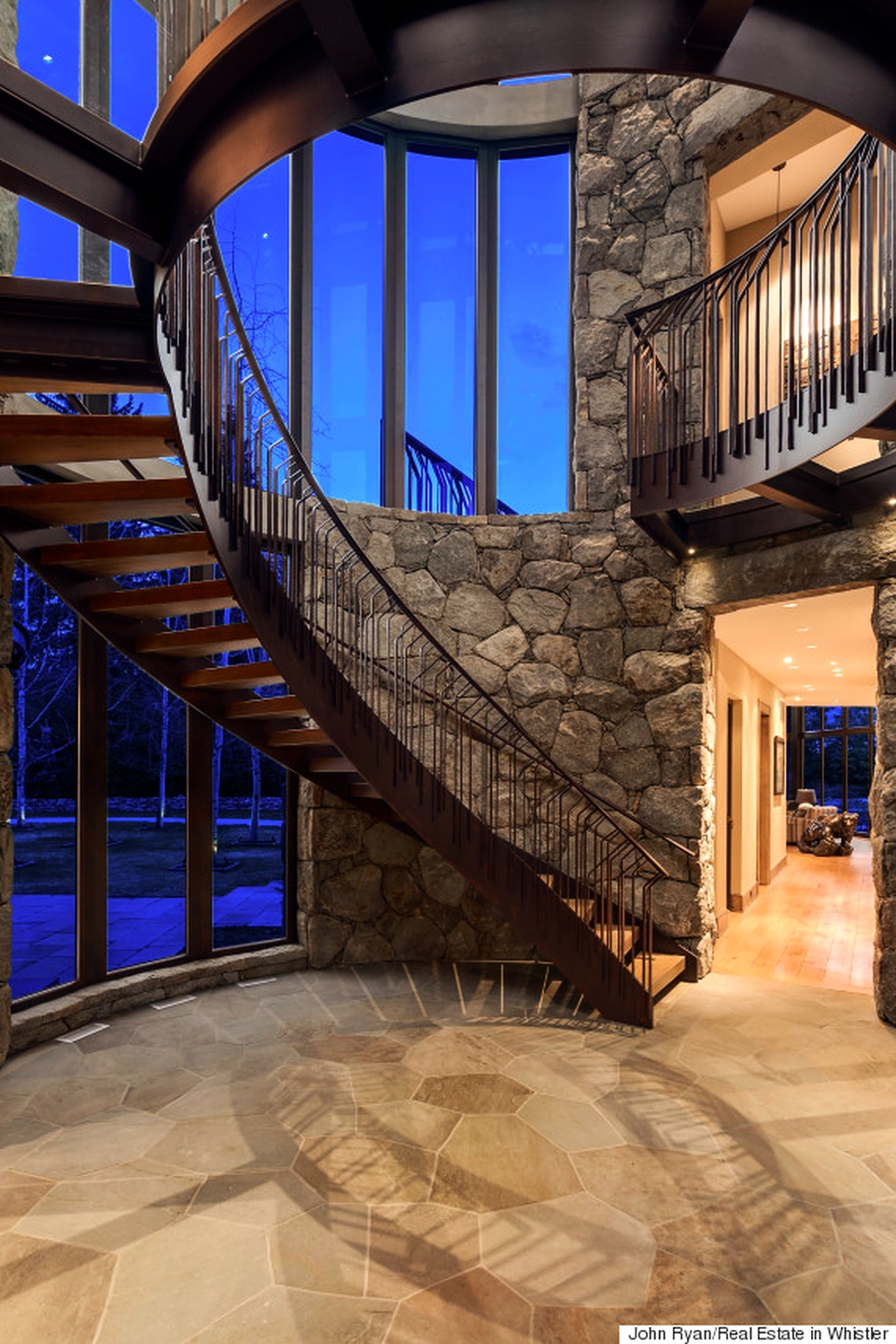 Via: HuffingtonPost