Induction cooktops are affordable and hassle-free appliances to enjoy cooking at home. But for Asian families, it is not as useful as it seems, due to extensive use of rounded woks that are tedious to use with standard cooktops. A Korea-based student designer, Nuyn has designed Amphi portable induction cooktop with adjustable heat rings to overcome the situation as it separates heating sections and fits different types of woks as well. It displaces downwards and looks like the stairs of an amphitheater of ancient Rometo.
As soon as a wok is placed over, its heat rings change shape accordingly to keep it stable. The metal coating guards the induction plate against harsh shakes during the cooking time. The silicone stuffing around the heat rings prevents ingredients from slipping inside without affecting the movement. Moreover, it has a detachable magnetic knob and touchable wheel to control the product.
This shape-changing induction cooktop is really a nice concept. It is more purposeful for people looking out for modern induction cooktops that can be used with different types of woks.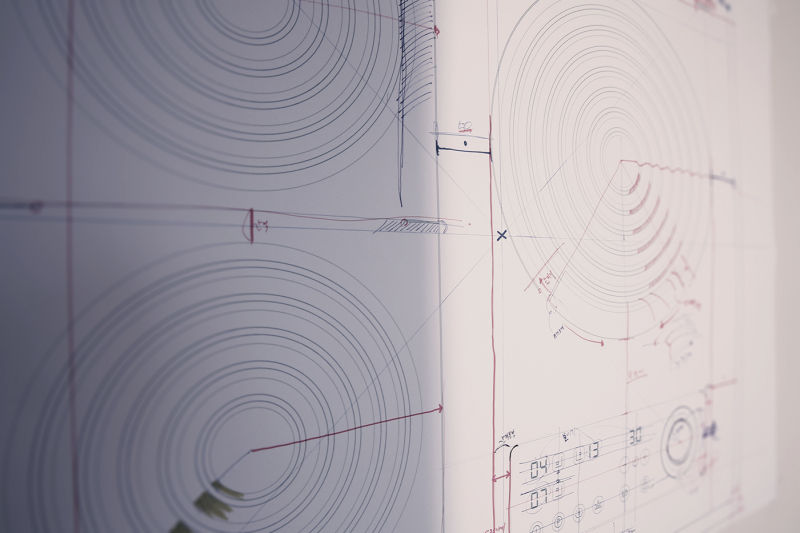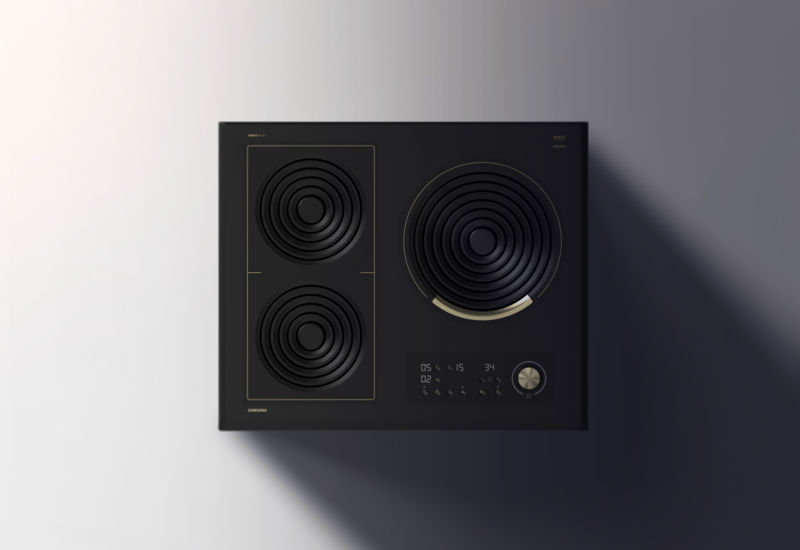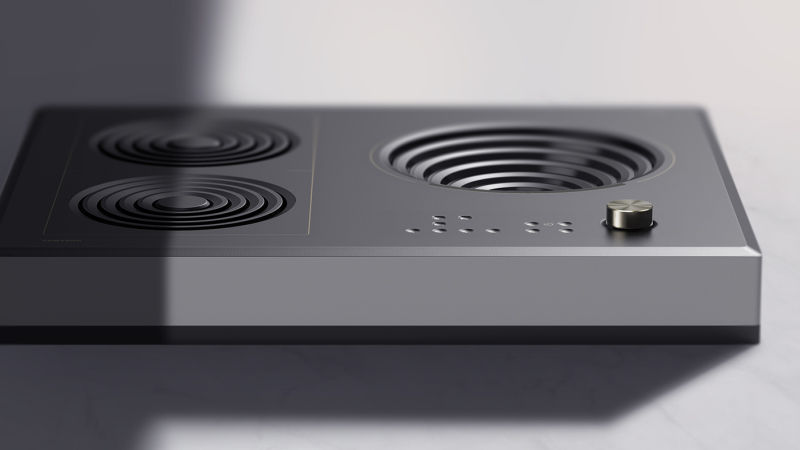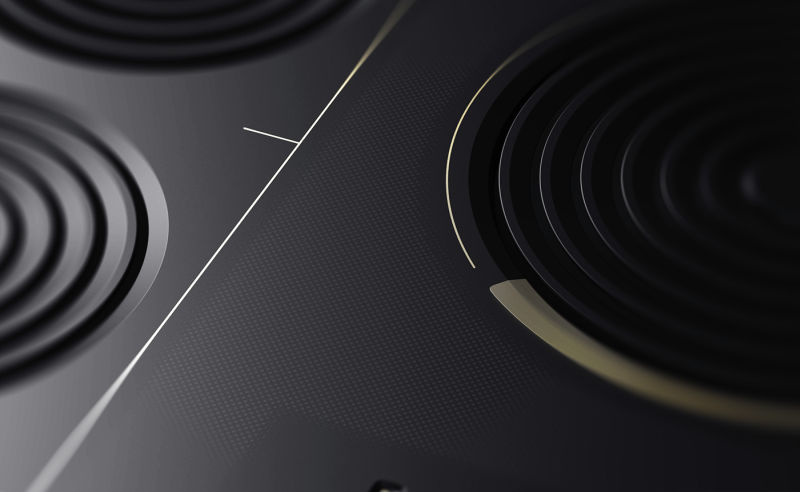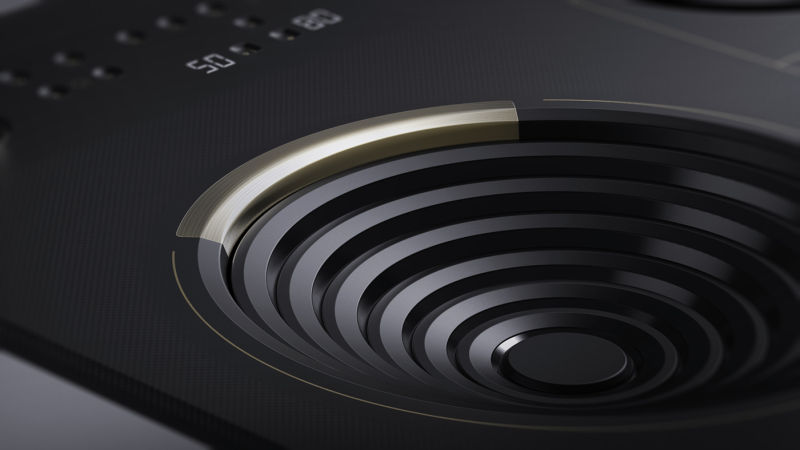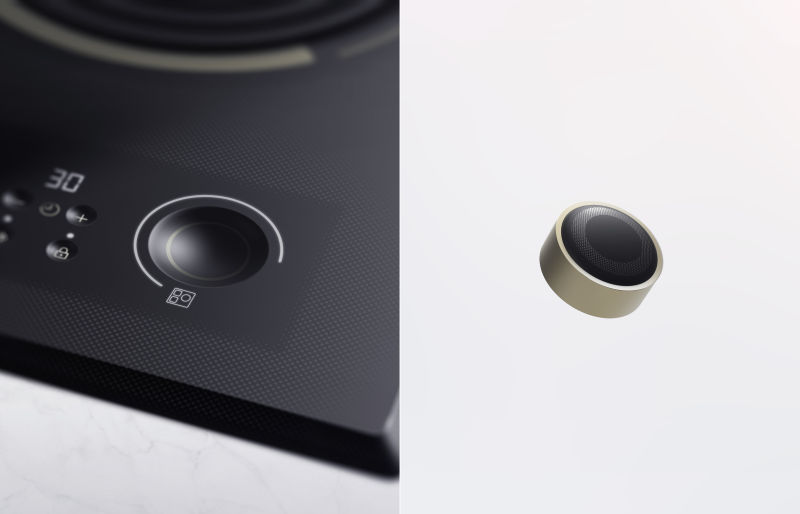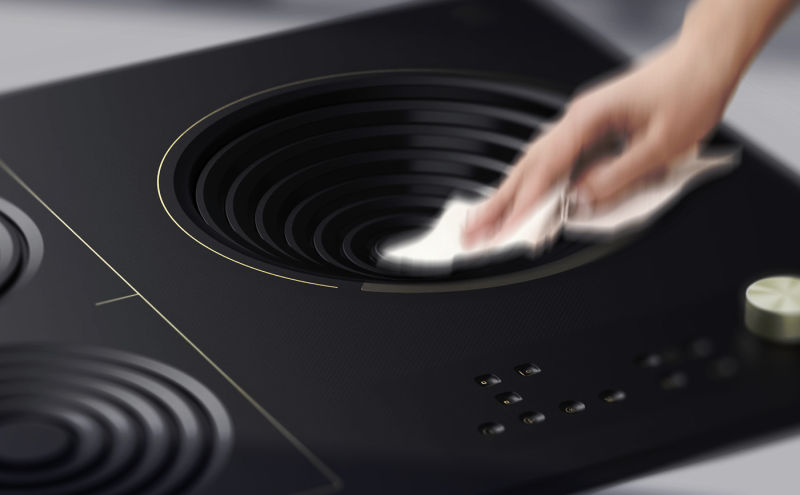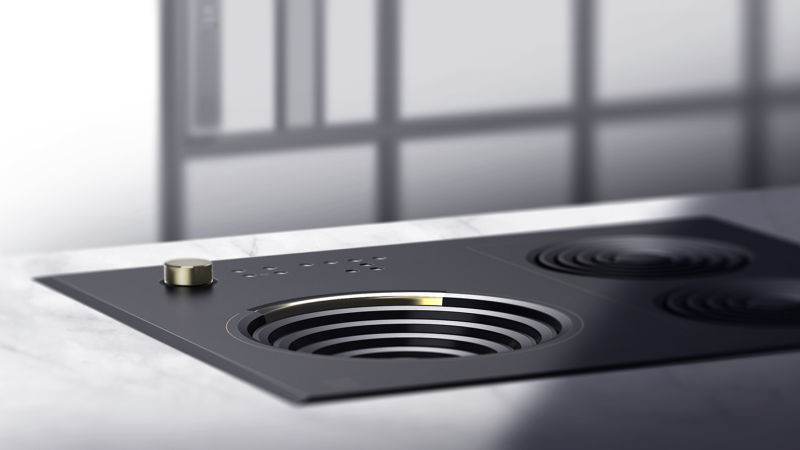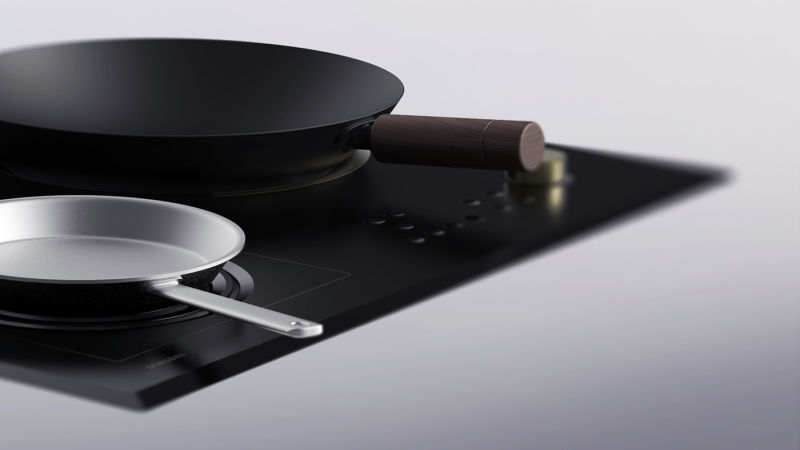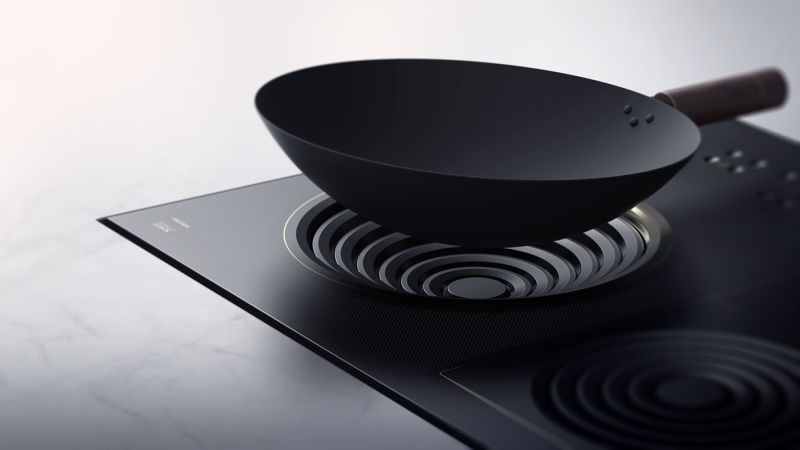 Via: Blog-EspritDesign