Andrée Zaleska, professional climate activist, teamed up with Ken Ward- climate campaign camper to transform a vacant corner store of Bourne Streets in Jamaica Plain, Boston into a green model home dubbed the JP Green House. With the aim of creating a zero-carbon home they installed solar panels on the roof to generate energy on its own.
The solar-powered home has concrete floors to absorb sunlight and release heat over time, whilst its triple-pane windows are specially glazed for capturing heat. This eco-friendly house is insulated with 60-inches thick exterior walls and roof to maintain a year-round temperature of 63° F. It features three bedrooms, a kitchen and bathroom; all are designed with minimalist interior. Furthermore, it has a private entrance with access to a shared patio and garden.
Now, this fully-insulated 2,000-square feet home is used as a vegetable garden that provides enough excess to share with neighboring families. Due to its self-reliable and energy-efficient design, the JP Green House was awarded the mayor's Green Residential Award by Mayor Menino in 2011. It is a perfect example for those who are looking forward to turn their homes into energy-efficient home. Check out the images given below to view various areas of the house.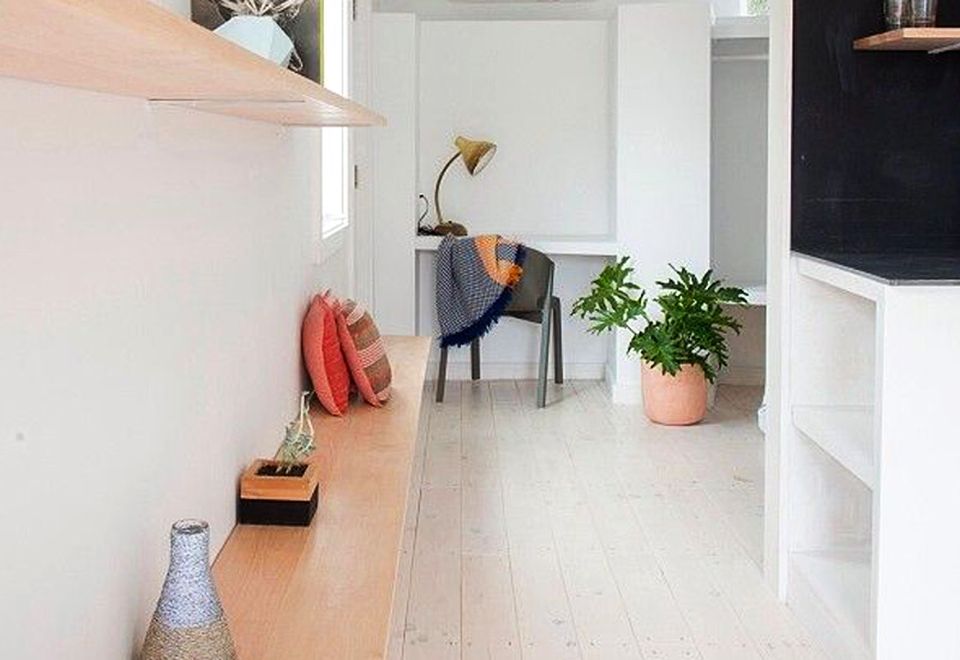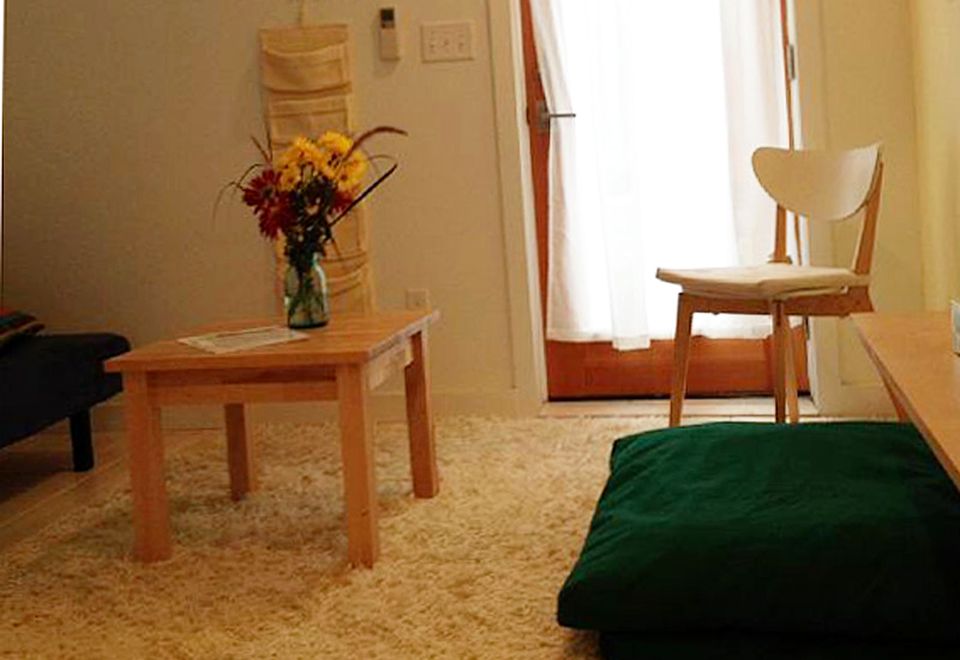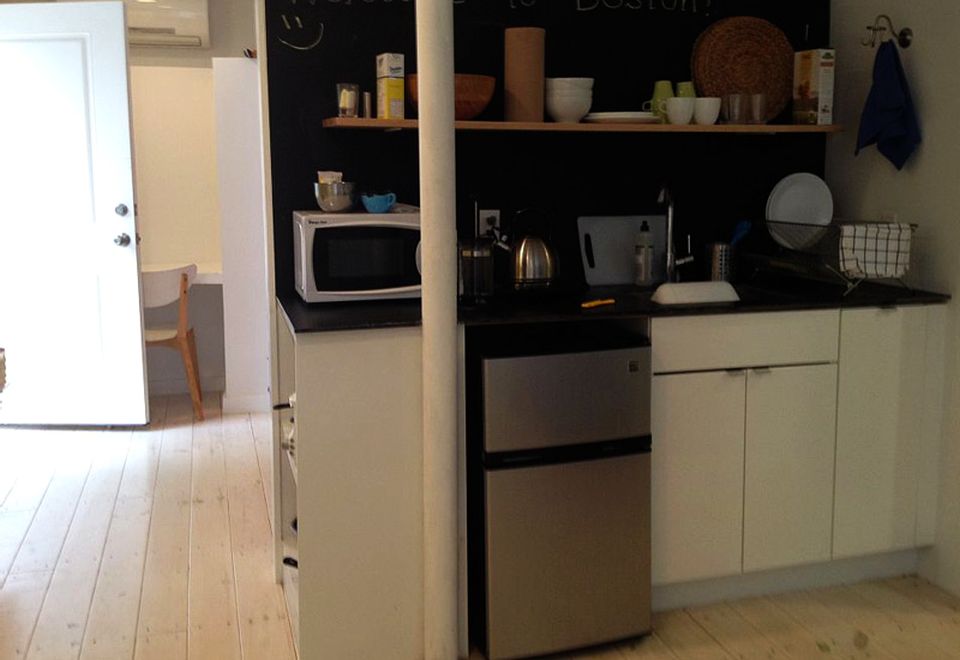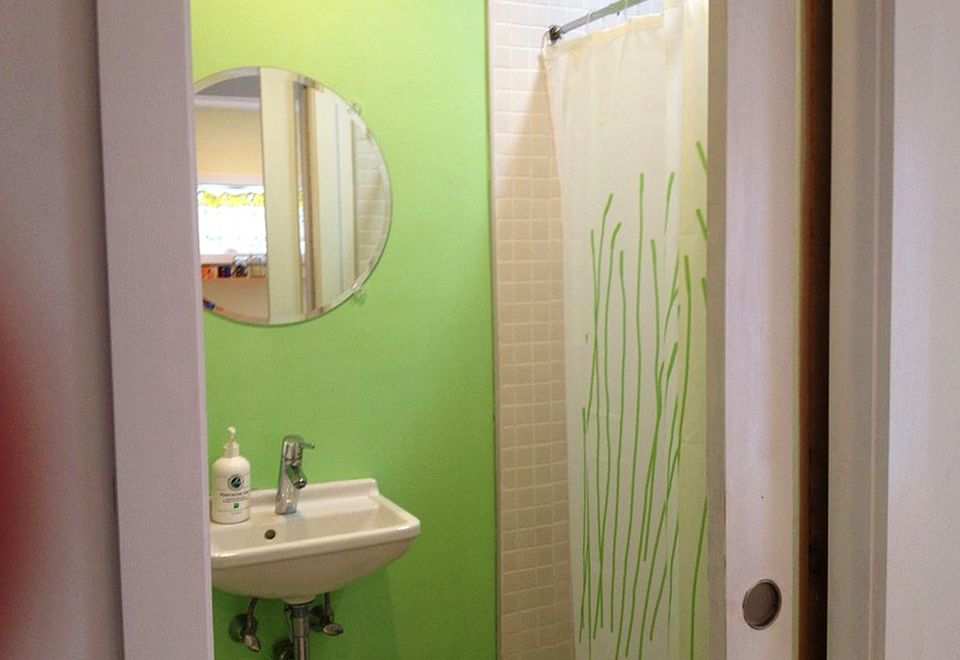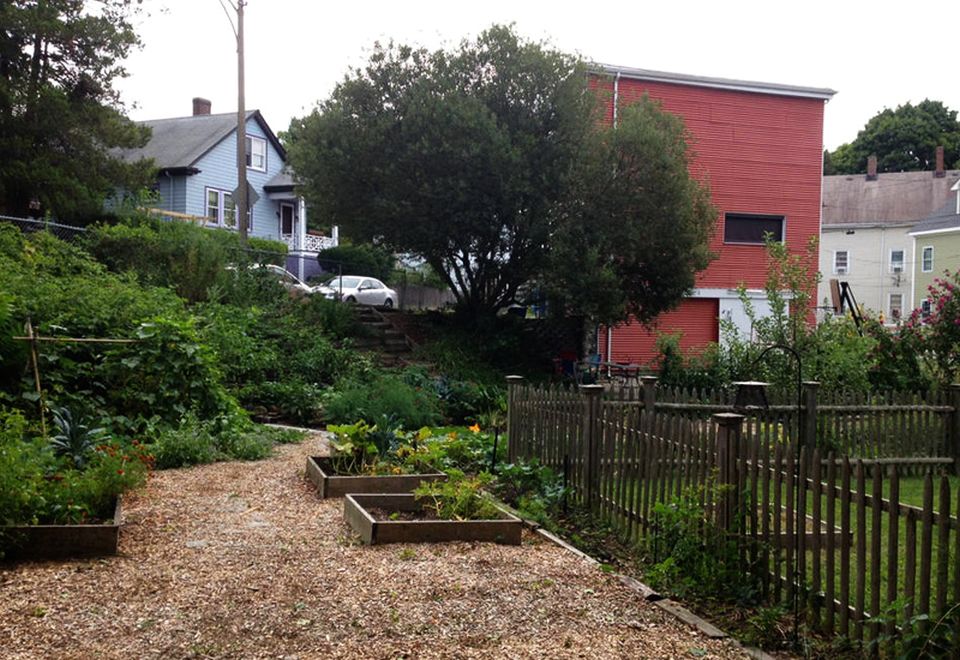 Credit: Boston