We have seen many beautiful floor lamps before, but no other lamp design can beat the sculptural Anfora floor lamp created by Spanish industrial designer Miguel Herranz for LZF Lamps.
It is a tri-dimensional lamp that playfully mimics curvaceous forms of Mexican ceramics to evoke subtle play of reflections and transparencies throughout your living space.
The turns and twists of the lampshade somehow appear to be in motion- turning outside in, and inside out. This illusion by entangled structure of the Anfora lamp virtually expresses the complexity of nature. The intertwined sheets of the lamp are handmade using natural wood to sync lighting with nature.
The floor lamp is available in only one size i.e. 33 x 63-inch. It comes in various shades- White, Yellow, Red, Orange, Green, Grey, etc. for $4,420. It is perfect light object for both residential and commercial properties for changing their atmosphere with its soothing ambiance of light. Moreover, its firm sophisticated appearance will turn it into the main centerpiece of any stage you choose for it.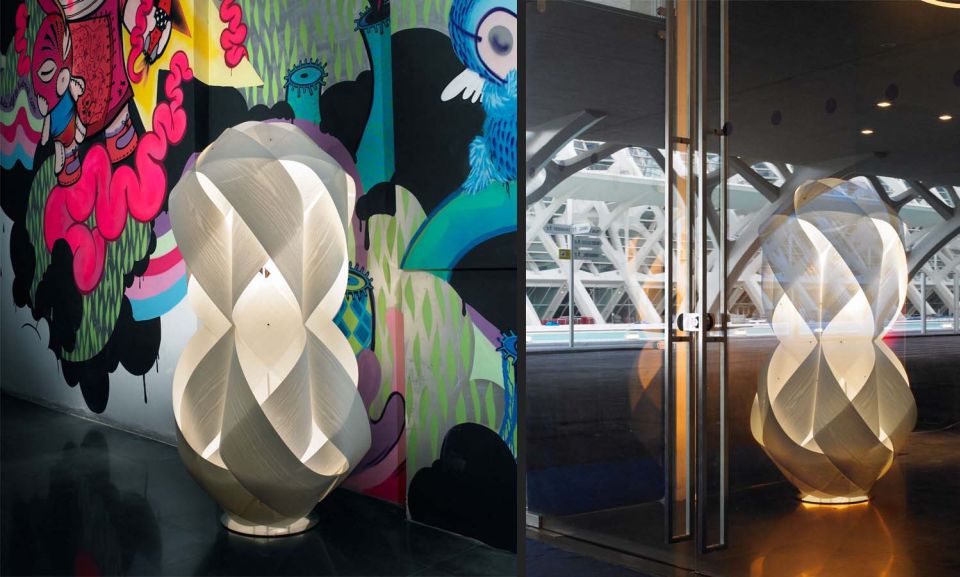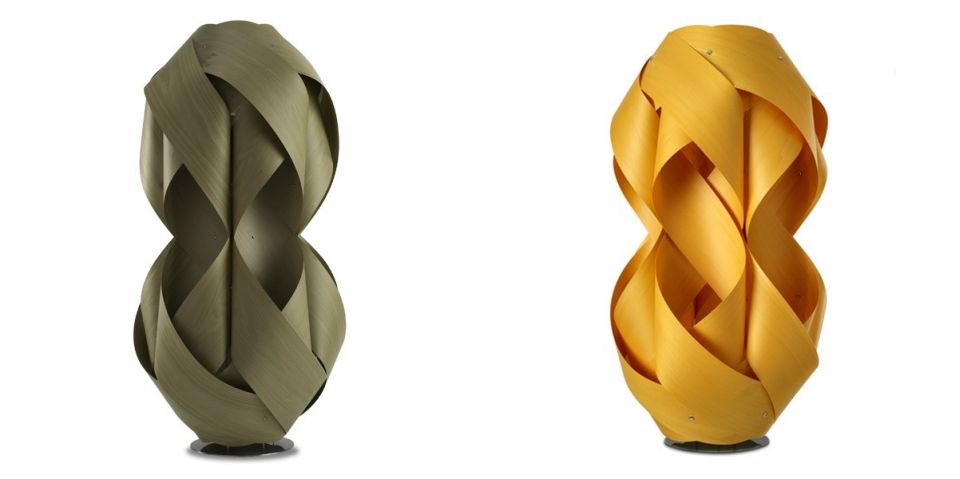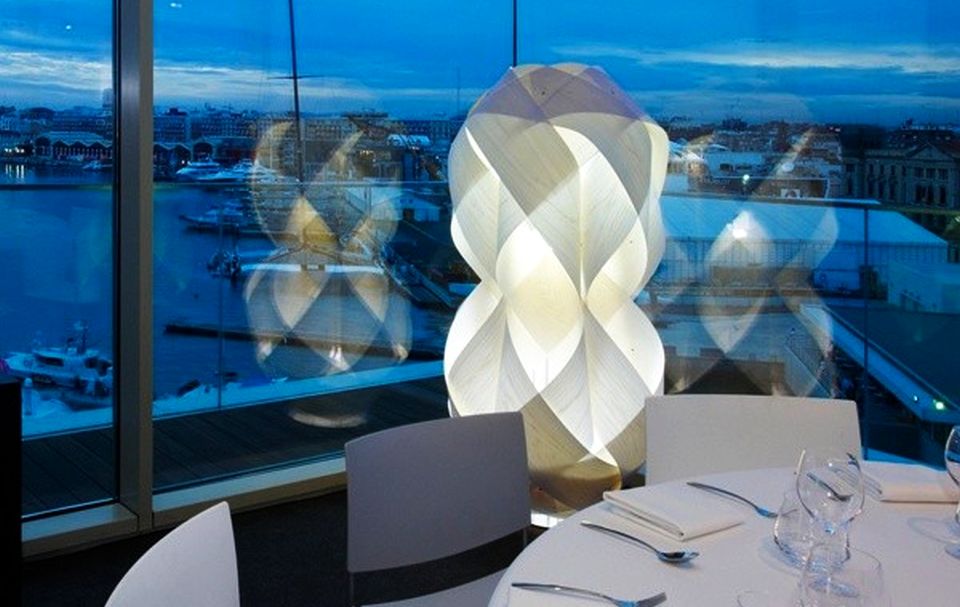 Credit: YLighting