Whether you are a homeowner or renting a small apartment, home security always is your major concern. But San Francisco-based startup Angee Inc. wants you to know what is happening in your house when you are not around with its latest autonomous security system.
The Angee smart home security system is integrated with main hub, security camera and multiple security tags. Measuring just 5.5 x 3.1-inches and weighing 1.3 lbs, the main hub of Angee is sleek enough to be placed anywhere in a room to monitor unwanted activities when you're not home.
The system is actually equipped with a 360-degree rotatable night vision camera, which has capability to record 1080p videos. This security camera keeps eye on every corner of your room, all thanks to its six built-in passive infrared sensors.
Apart from that, it also features voice recognition, at-the-door identification, motion-detection, etc. As mentioned before, it is an autonomous home security system, so it is able to learn habits of your family members to arm and disarm itself automatically. The security tags (in shape of small disc) feature built-in accelerometer and gyroscope to find out any sort of unwanted activities within your premises.
The home security system utilizes Wi-Fi or Bluetooth 4.0 connectivity to sync with your smartphone. Its custom app notifies you when something out of the ordinary happens, and to take appropriate measures. This intelligent home security hub also doubles as your smart personal assistant with voice-controlled feature. This means you can easily live stream, answer your calls, as well as, record and share videos. Moreover, the device also reminds you to about day-to-day weather forecast.
Agnee runs of rechargeable two AAA batteries, and its main body offers about 10 hours of live streaming capability. As for now, this smart home security system is available for preorder on Kickstarter. Pledging $299 will help you get your own the autonomous hub. However, its shipping is expected to begin next year in October.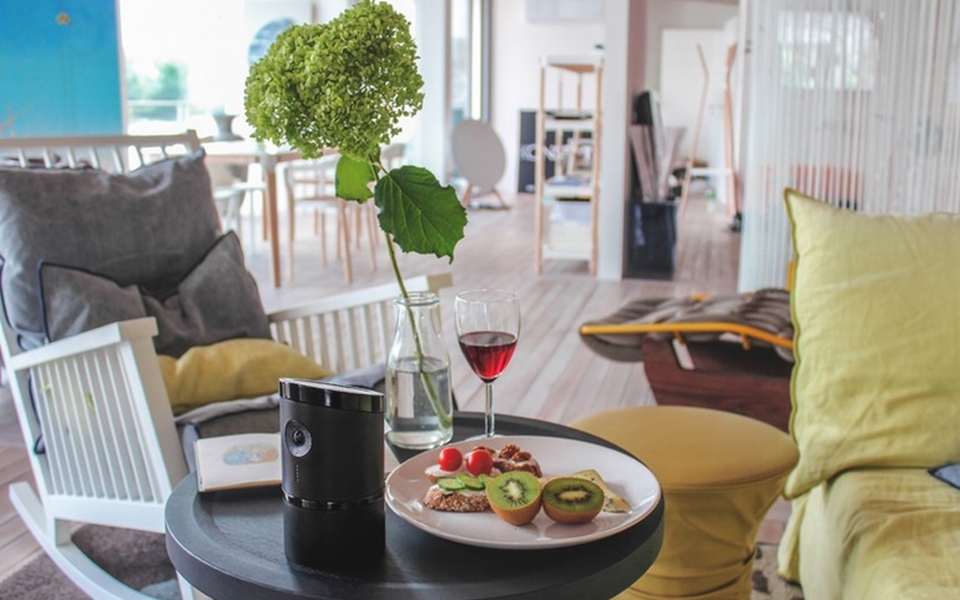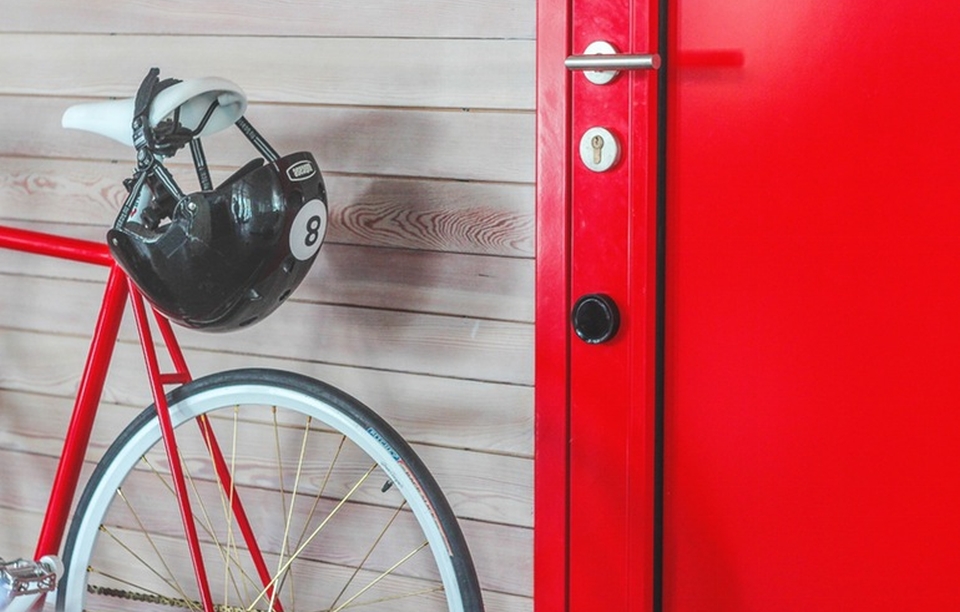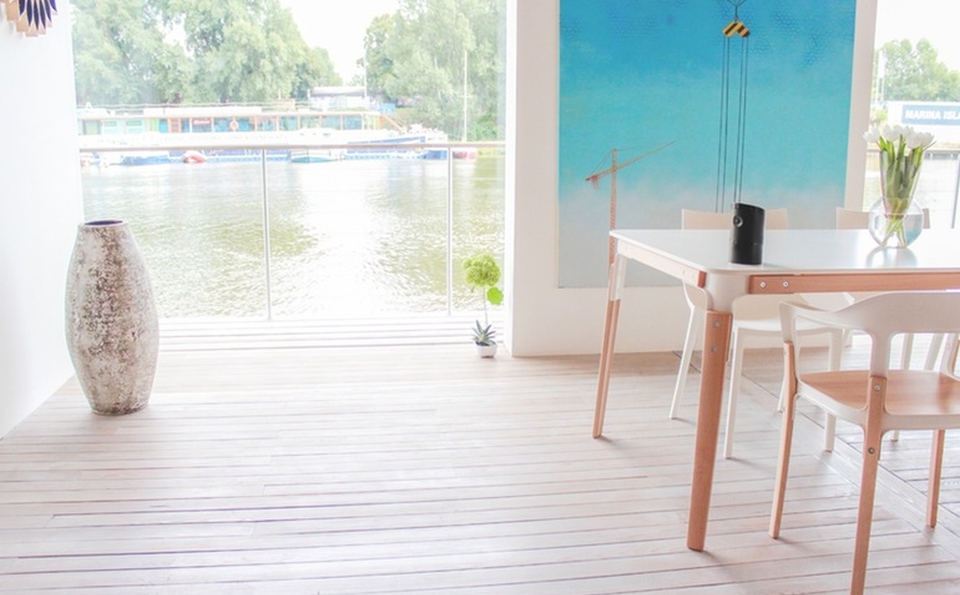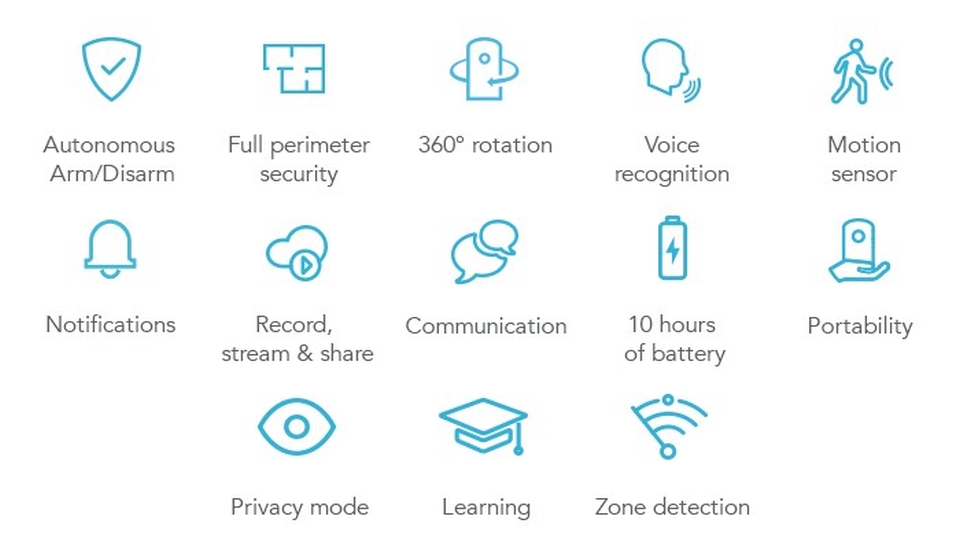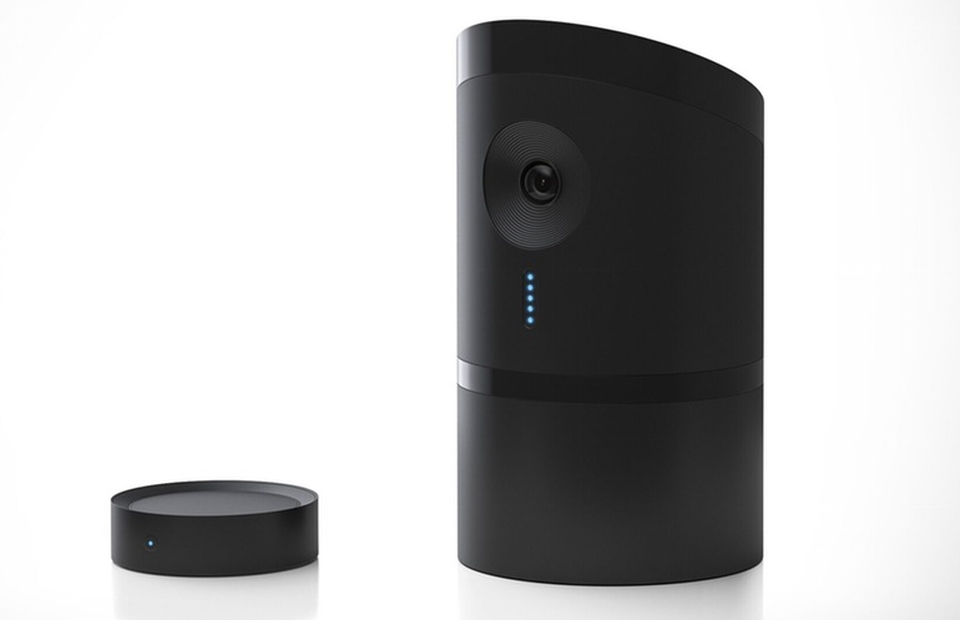 Via: GeekyGadgets