UK-based global recycling expert Angus Carnie is known for his contribution in artistic document shredding units, recycled uniforms and discovering an innovative method for recycling mixed waste toner powder. Last month, he built a traditional Scottish log cabin using discarded materials and other eco-friendly techniques at Carnoustie, Scotland. There are various recycled design elements in this eco-chic cabin, but the exterior trim using a special mixture of waste toner powder collected from printer cartridges and interior walls is a nature-saving home décor practice.
The log cabin has all spaces required in a normal home including living room, double bedroom, kitchen, bathroom and a big garden. He recreated a lighter and waterproof material from waste printer toner bottles and used it for efficient insulation of the house. The interior walls of the log home are made by processing fast food packaging and other waste plastic goods into a waterproof material. The worktops are made from waste plastic hospital bed sheets, while wrecked pallets are also used for fencing and other building purposes.
This house is furnished with many things that are repurposed or recreated using unused household items. Whisky barrel, electrical cable reel, and wooden orchard boxes are repurposed as furniture, while electronic waste is used for coasters and jam jars as light fixtures for the home.
The self-sufficient cabin is powered by the wind and solar equipment for generating energy. He also equipped it with a rainwater-harvesting unit, water filtering system and a waste disposal system to make it a completely sustainable home.
After viewing this log residence made of recycled materials, one surely gets the point of Angus, trying to make aware people about the importance of recycling common household things in saving the environment.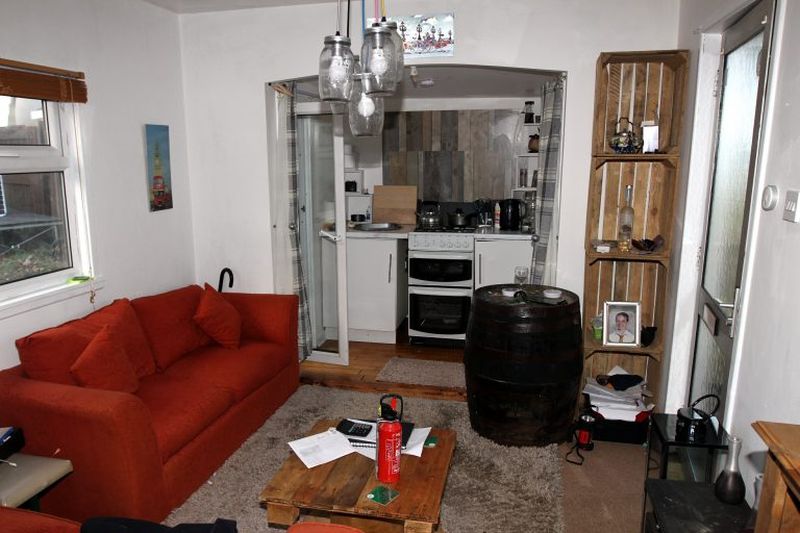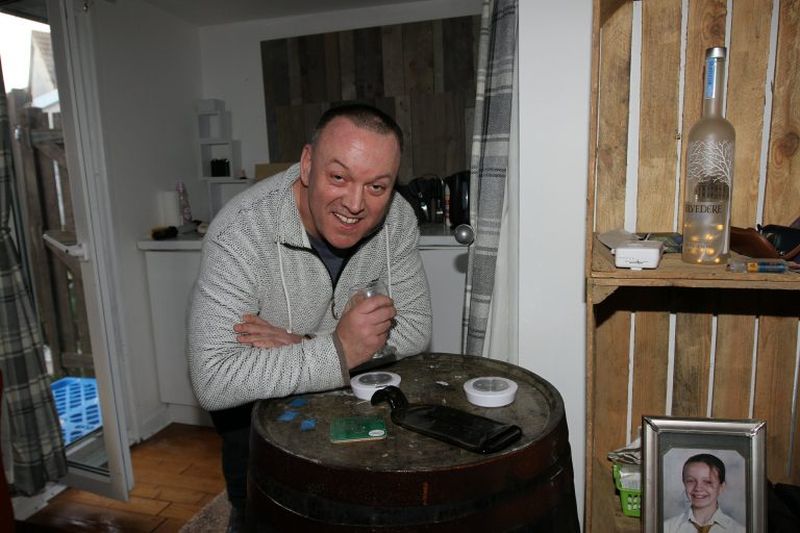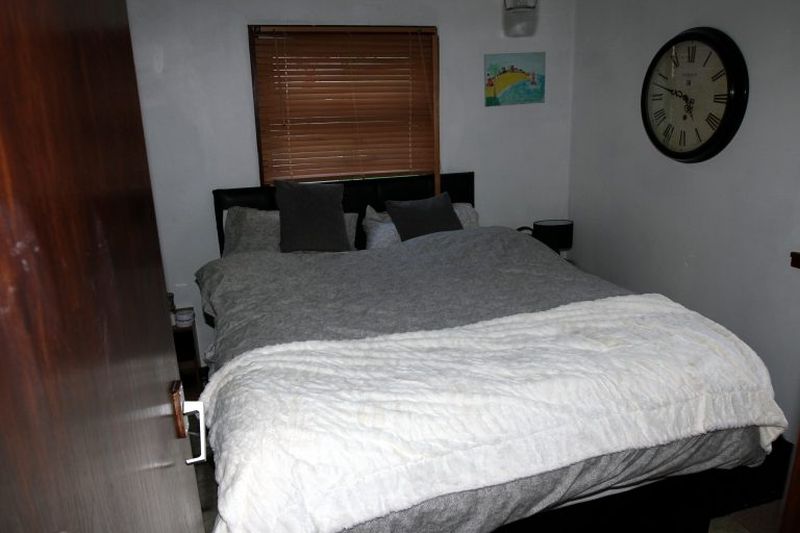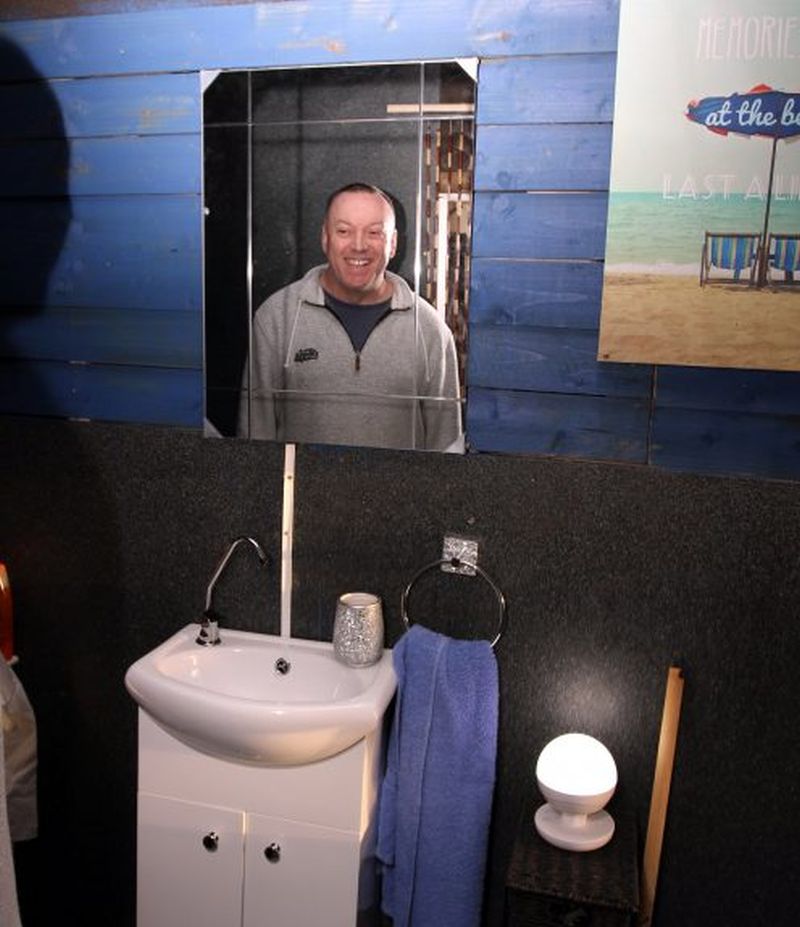 Via: EveningTelegraph