Isn't it cute to get an animal-shaped candle to light up your room? It not only brings joy and cheer, but also adds slightly horrid touch to home interior. Combining the both worlds of light and darkness, the designers Thorunn Arnadottir and Dan Kovaland have created fun animal-shaped candles that initially look quite adorable. But these waxed figurines being to get scarier when they start revealing metallic skeletons of the respective animal.
It appears as if you've technically murdered the animal and the unhappy skeleton will make you feel too guilty to dispose of the skeleton. So, you can keep it as dead remains of the animal on your bookshelf or hang on the wall, just like animal hunters showcase mementos of their victims. Sounds to creepy, right? But it will not be that spooky as we mentioned, in fact it's going to be a fun addition to your home.
According to Arnadottir, the idea came to his mind:
One day as I watched the chubby body of a jolly Santa Claus shaped candle slowly melt, deform, and perish into a sad pool of wax I wondered if I could elevate this common place ritual sacrifice into a true theatre of the macabre in wax.
The tiny wax figurines come in shape of a reindeer, a cat, a rabbit, and a bird On igniting, each one of these cute creation reveals a gold or silver skeleton underneath, which is likely to elicit shock from guests. You can purchase these intriguing animal candles from the official website for price ranging from $18 to $35 (depending on which waxed animal you've chosen).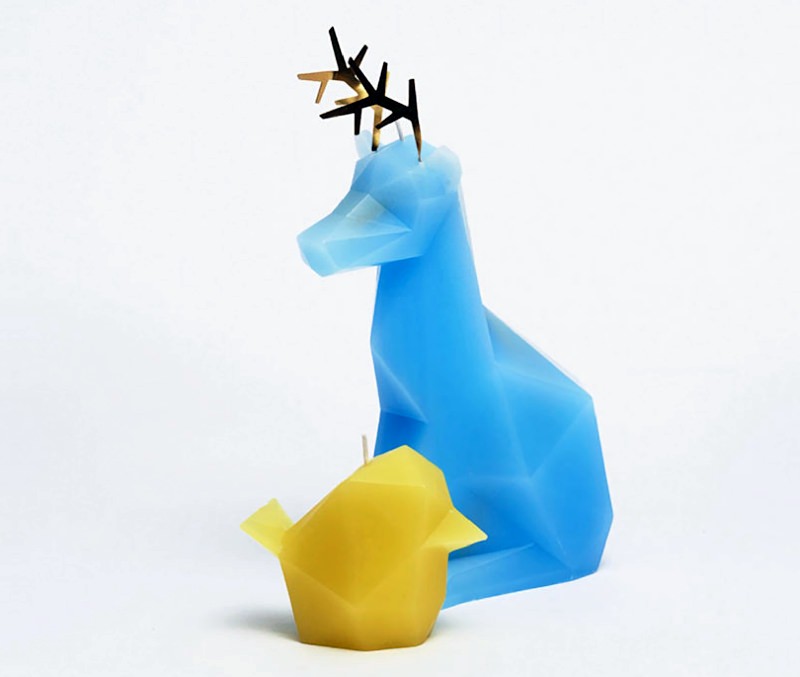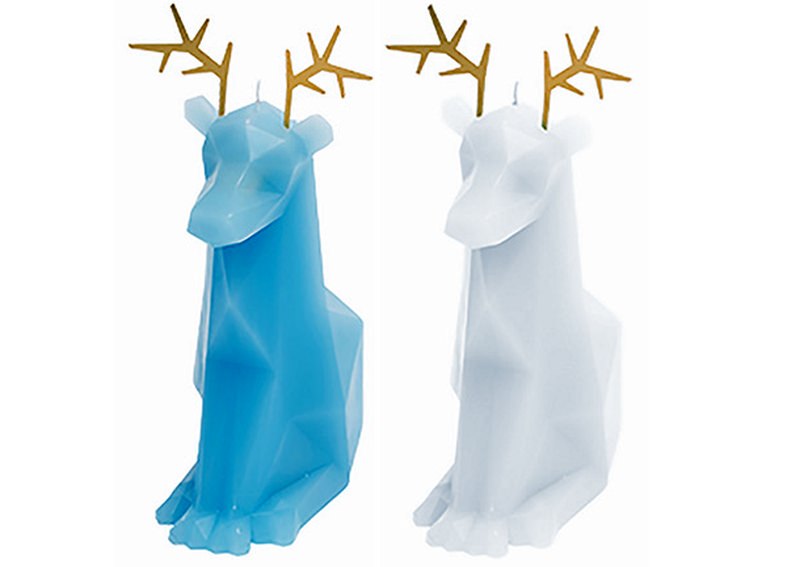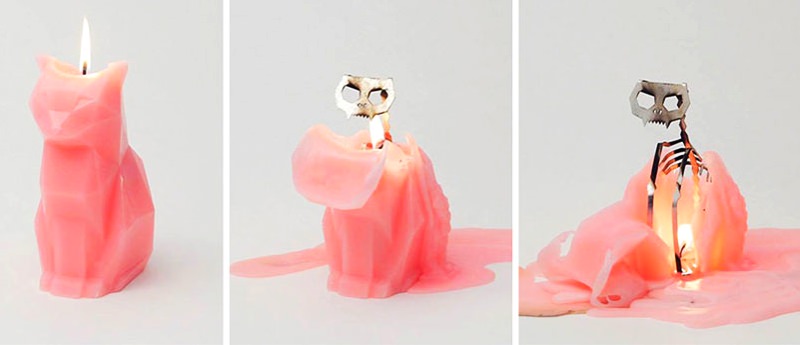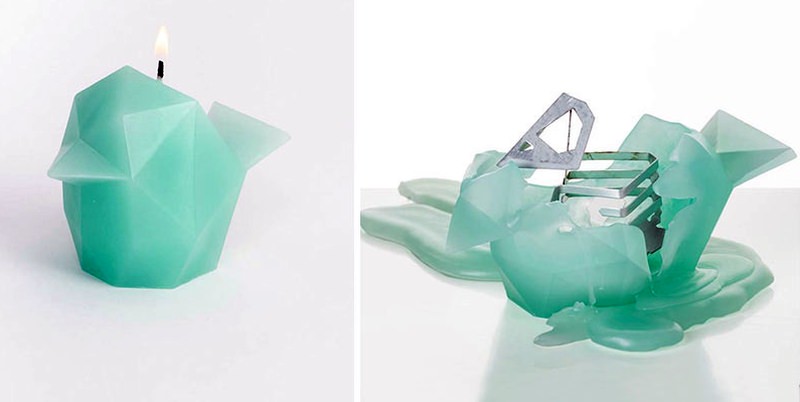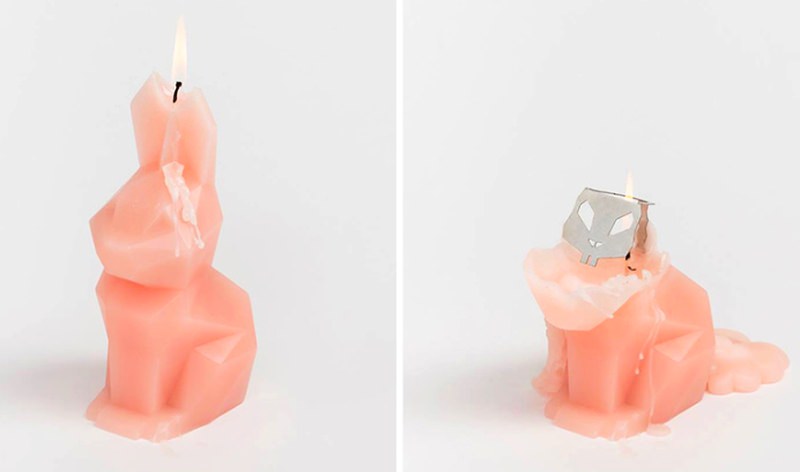 Source: BoredPanda