For a perfect good night's sleep, Australian art director and creative consultant Marsha Golemac has teamed up with the renowned blanket maker Kate & Kate to produce a limited-edition of Anka geometric and colorful blankets.
Anka blanket collection is designed to push the creative boundaries of blanket designs and overhaul mundane traditional patterns. Where the whole market is filled with floral and subtle colored blankets, Marsha has offered residents with capsule collection inspired by bright colors and geometric patterns.
The giant size blankets (1950 x 1100 mm) are made using 100 per cent cotton and come with a hand signed and custom fitted dust bag designed by Golemac. Availability in limited edition makes the blankets even more special as very few will get a chance to show off their new and fresh blanket style that breaks all the basic rules of bedding design we have seen so far.
Fabric is machine wash- and tumble dry-friendly and are available in three refreshing colors, i.e., green, blue and pink. So, if you are planning to reinvent interior of your room, then be ready to shell out $199 and bring home refreshingly soft and vibrant colors to increase aesthetics of your and your kids' bedroom.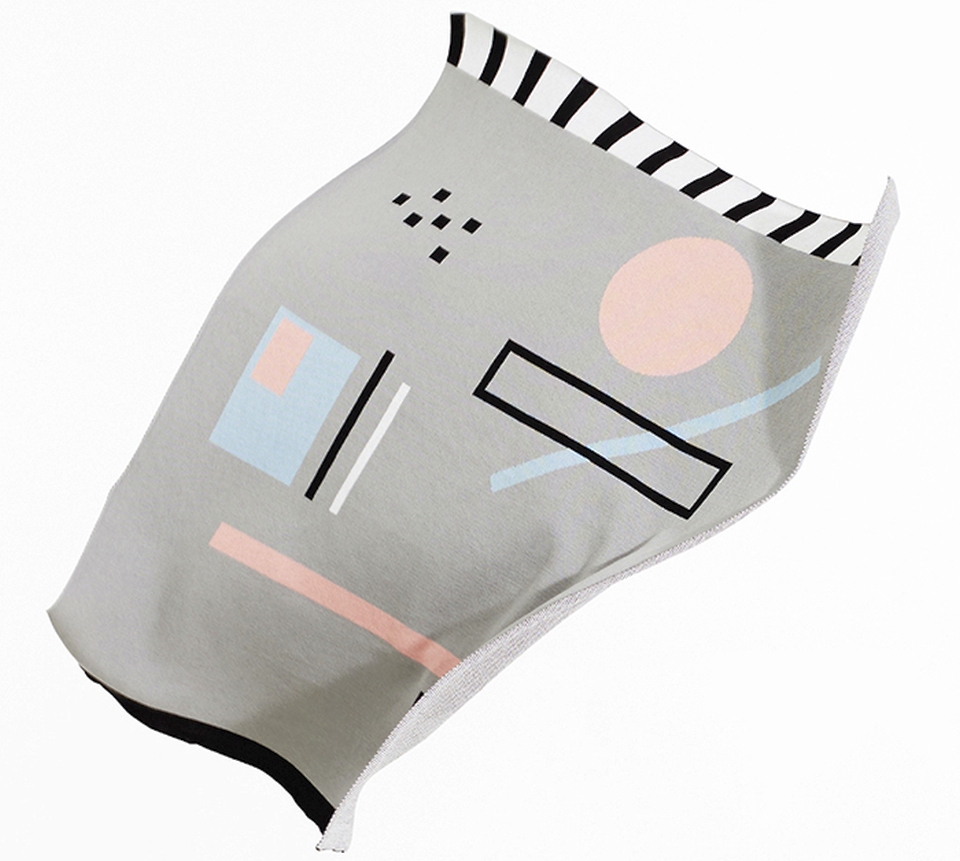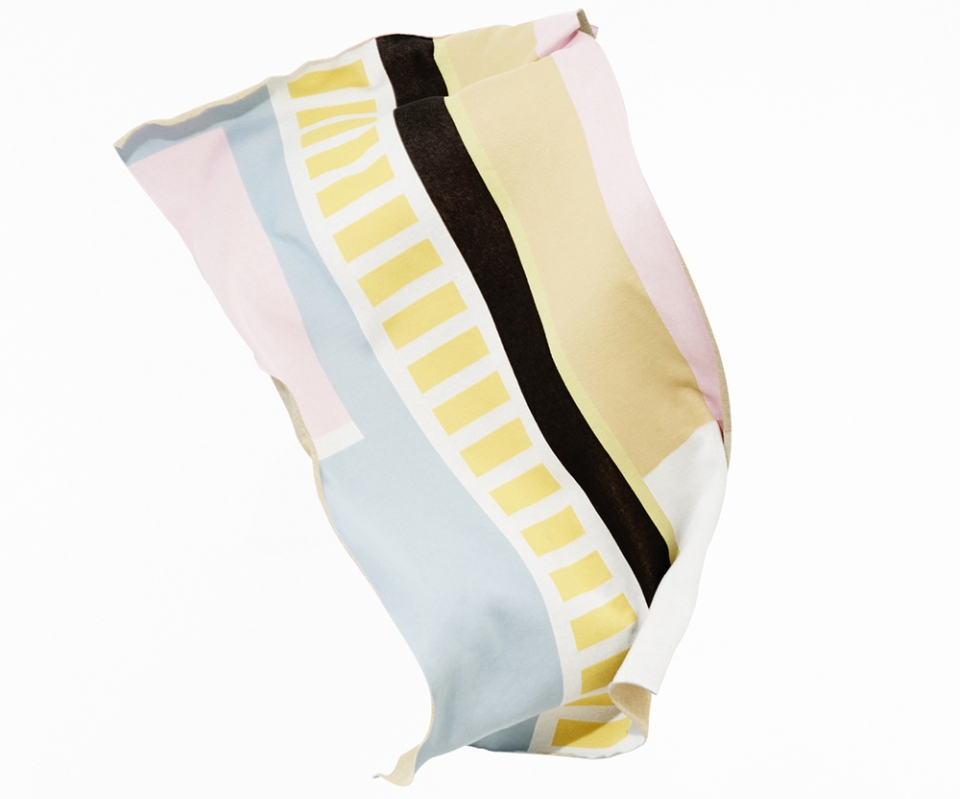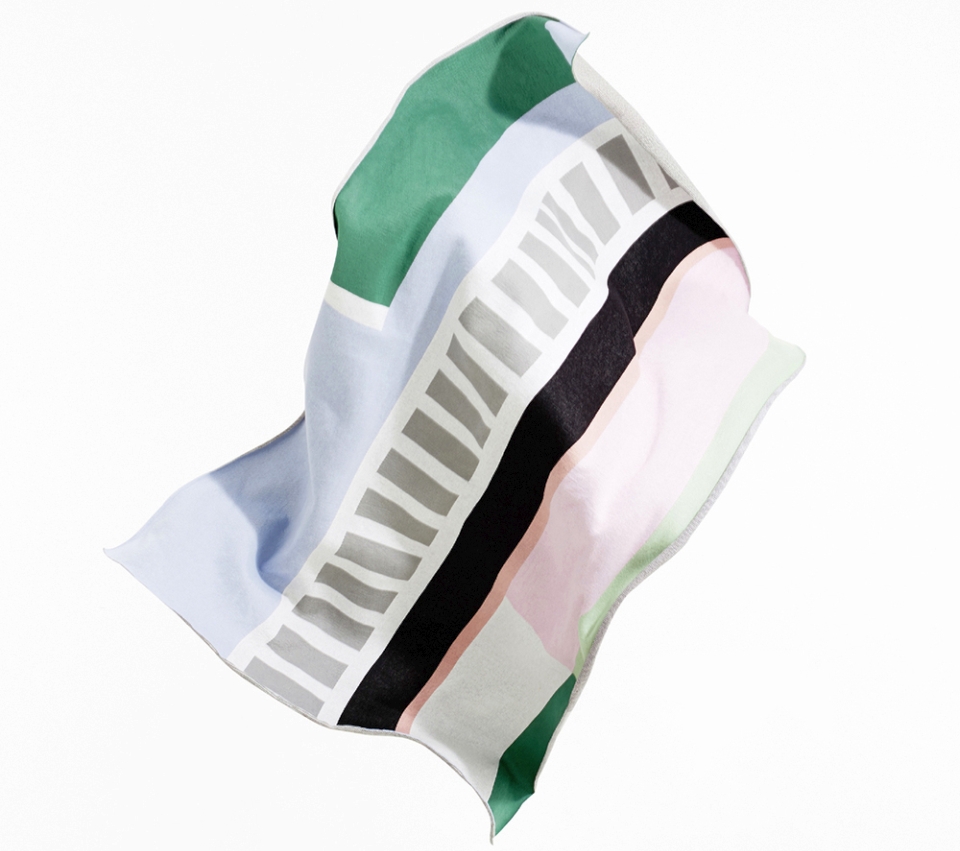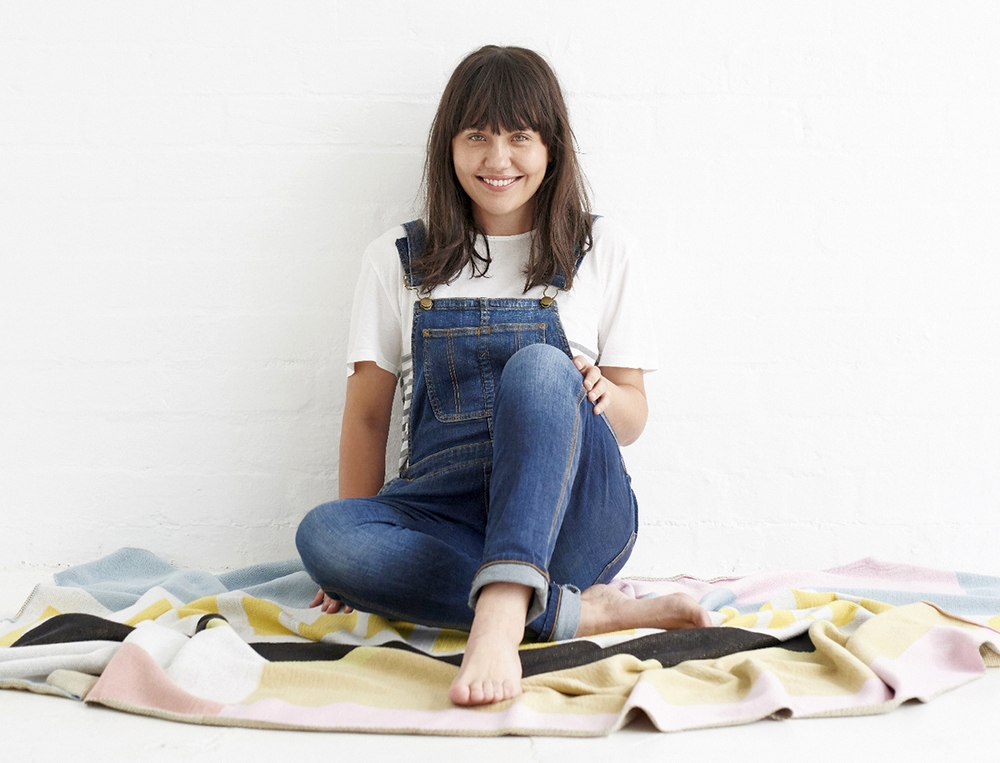 Via: KNSTRCT