Italy-based design house Antartidee is a hobbyhorse of Roberto and Mauro Ferioli Montermini. These designers create handcrafted ironic caricature based on everyday life furniture accessories like vases, watches, photo frames, etc.
The everyday products are further repurposed in such a way that they offer both functionality as well as surreal effect. Below are some of the dreamlike yet quick-witted creations created by the designer duo:
Hand shaped Vase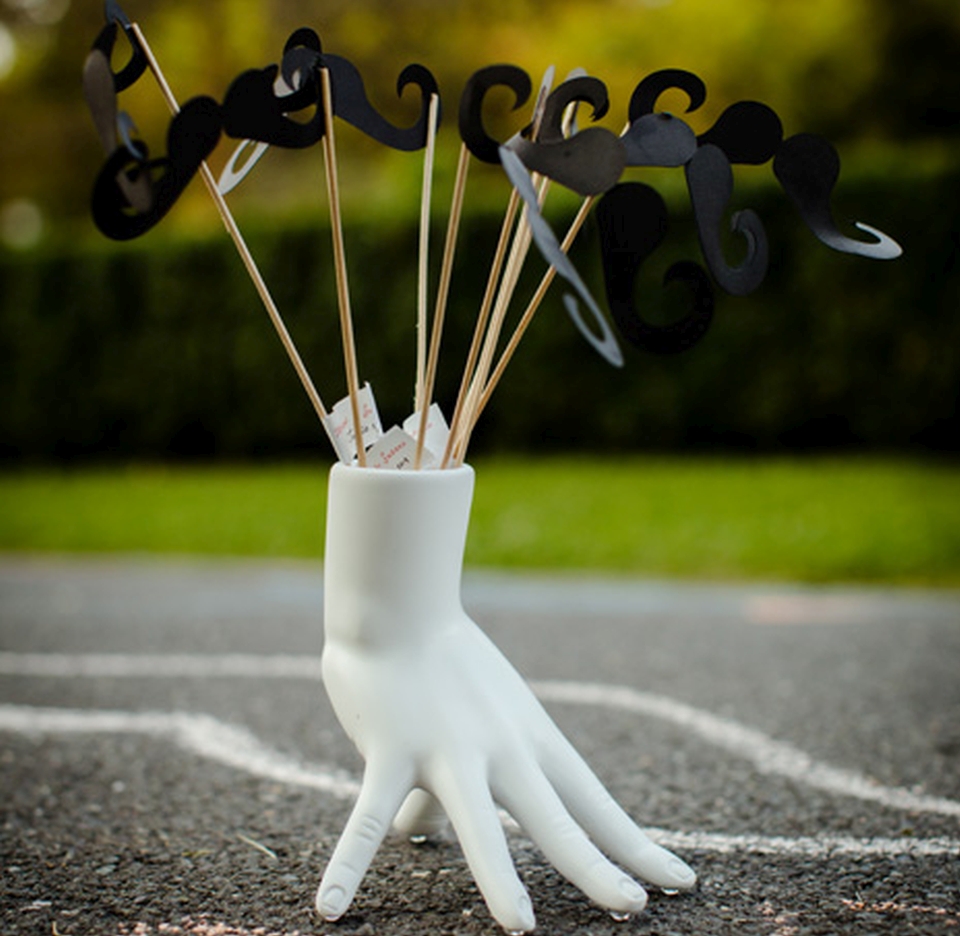 Planning to surprise your mother or wife on Women's Day? What's best than a perfectly manicured hand vase to store women accessories. The handcrafted vase is a multi-utility vase and surely will be admired by any woman.
# Price: $71
Espresso Wall Clock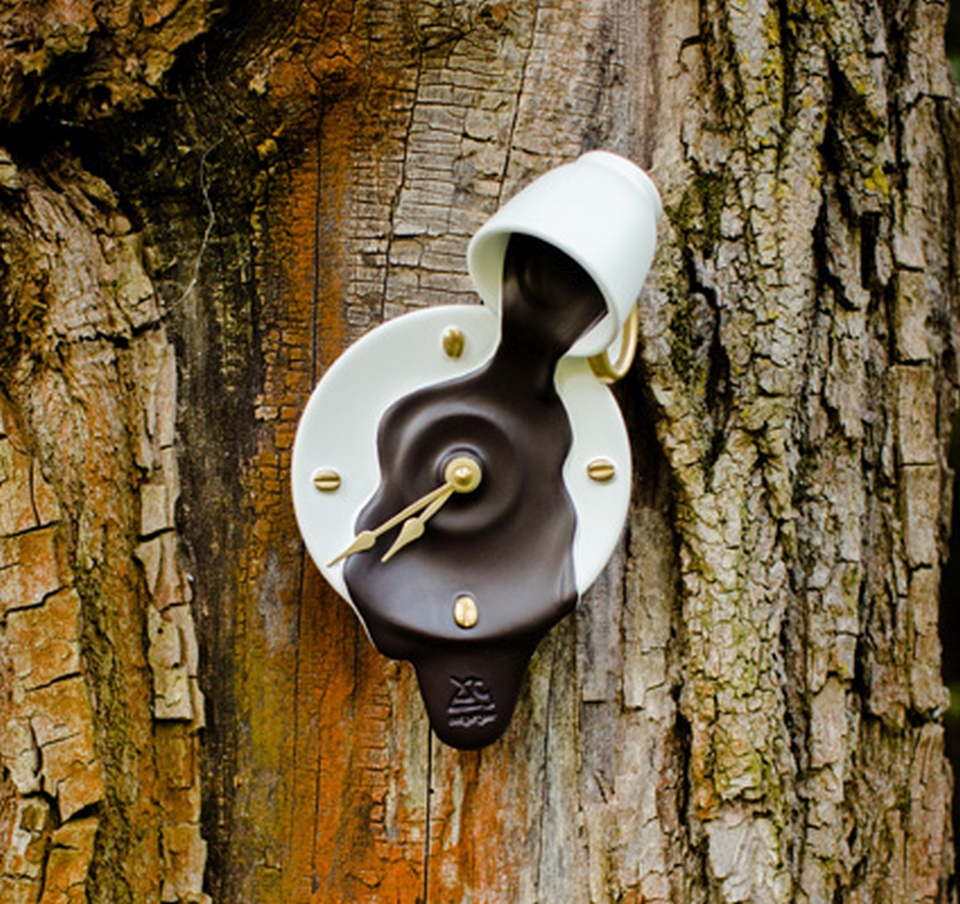 The Espresso Wall Clock is a perfect gift option for coffee lovers. The handcrafted Italian wall clock doubles as decoration piece for your home too.
# Price: $ 76
Alarm Wall Tie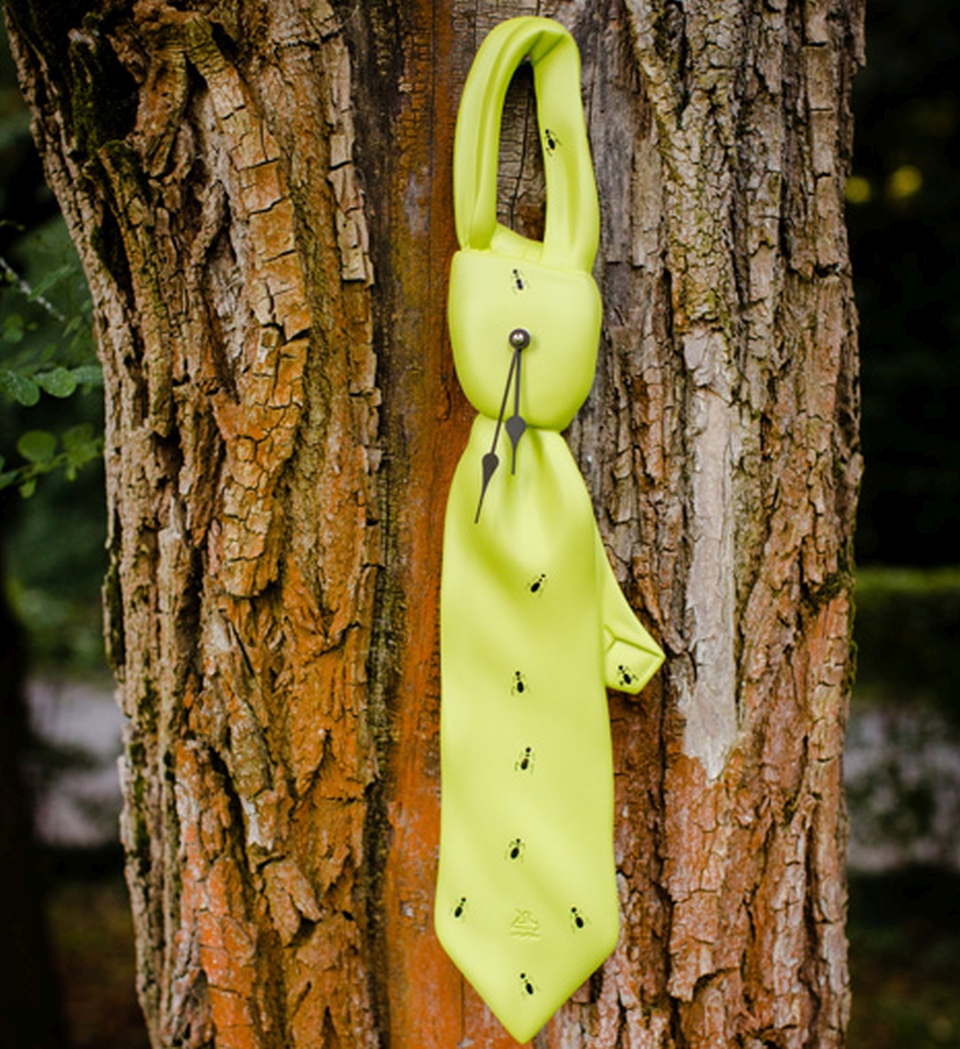 The handmade Alarm Wall Tie is a perfect gifting option for the man in your life, just wrap it and surprise them with this sleek modish wall tie.
#Price: $91
Shelf Shoe Alarm Clock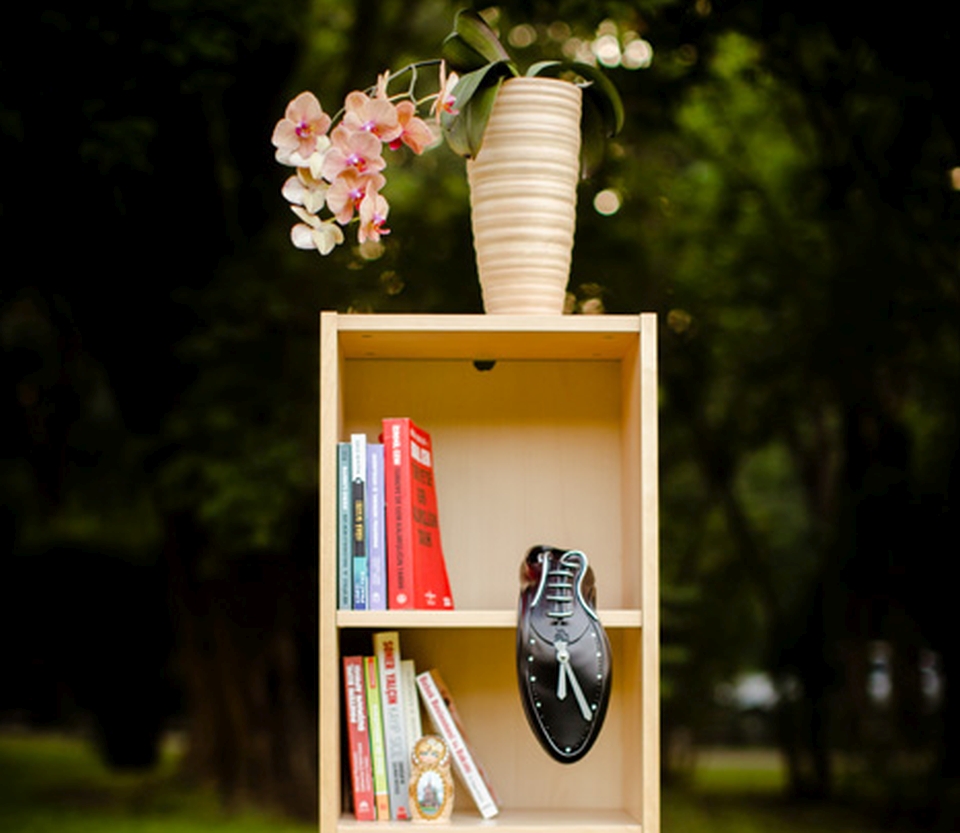 The Shelf Shoe Alarm Clock is a quirky clock that will definitely increase aesthetic of any corner. So get one for yourself and add wittiness in your sober contemporary home.
#Price: $96
Clock-cum-pencil holder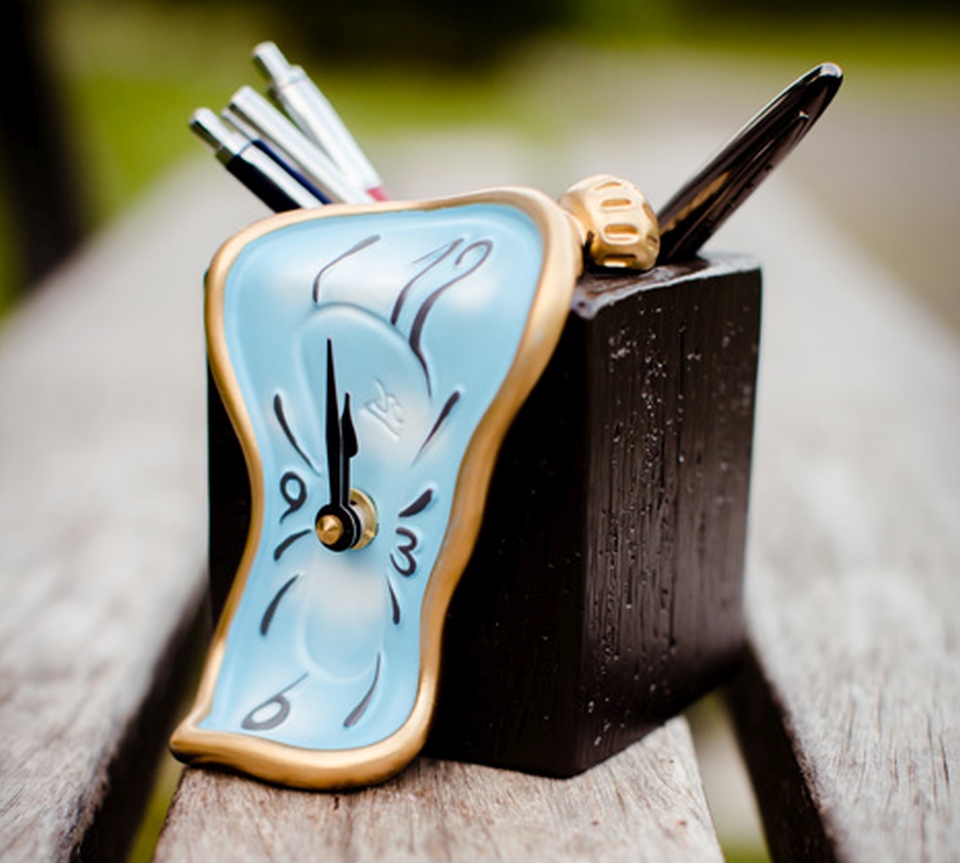 The Clock-cum-pencil holder is an exclusive gift on graduation day or a Christmas gift for your favorite teacher.
# Price: $96
Office Clock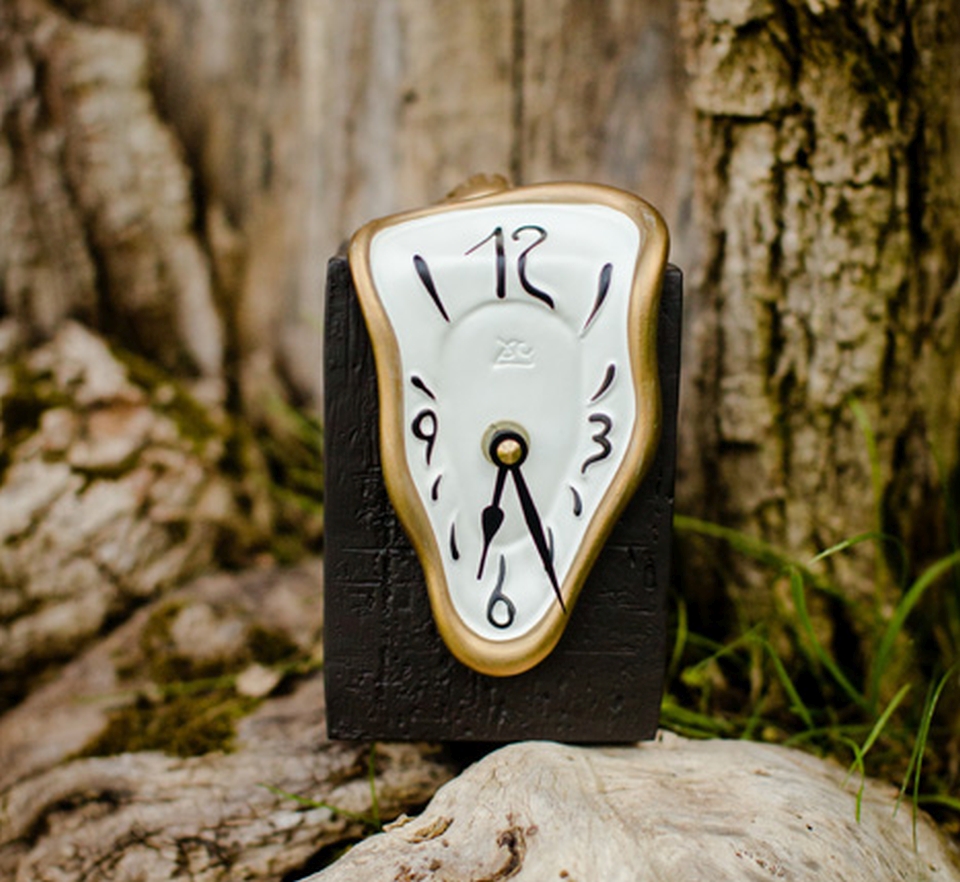 The Office Clock is a table clock that can be used to impress your boss. So wrap it, gift him/her on any special occasion, and enjoy the benefits of being your boss's favorite.
# Price: $ 96
Hundredth Wall Clock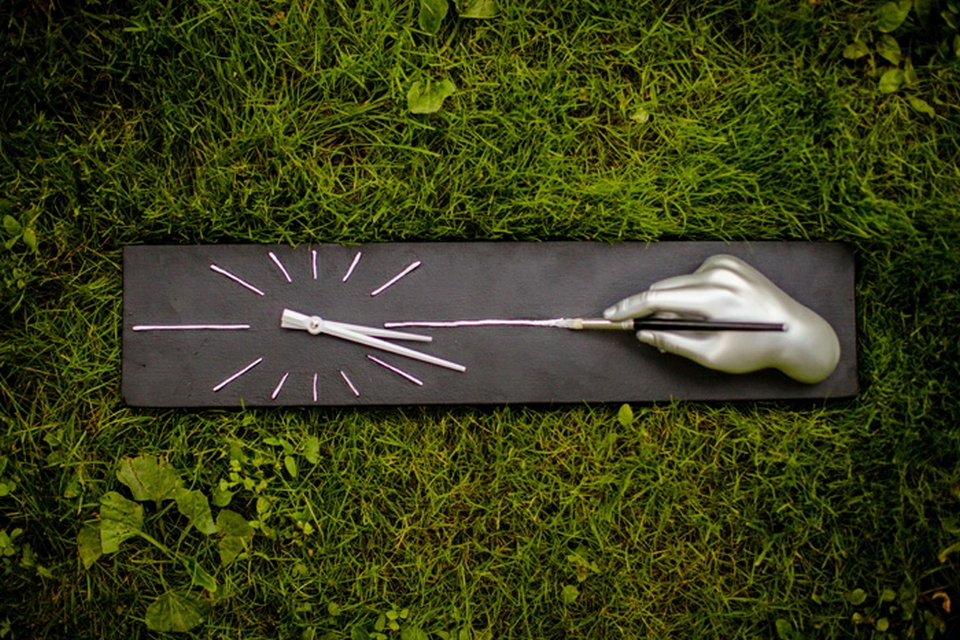 The Hundredth Wall clock by Antartidee is specially designed for celebrating retirement and promotion, as a mark of new beginning and bright future.
# Price: $118
Venus Vase and Clock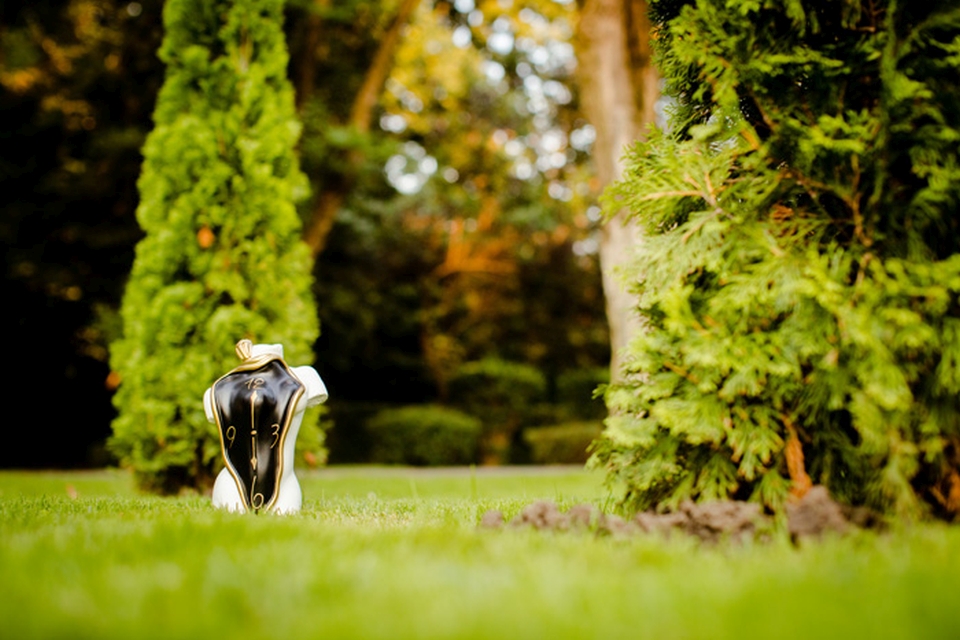 The female figured vase-cum-clock is an ideal Valentine's Day gift. The Venus shaped beautifully depicts women's beauty.
# Price: $121
Cubic Man Clock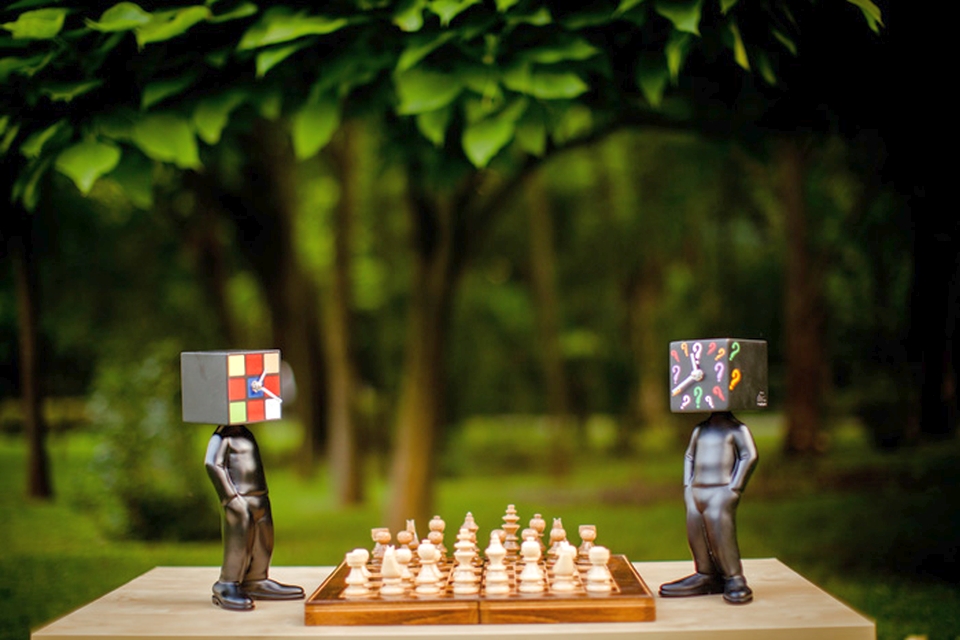 The Clock Cubic Man is table clock for cubic lovers; it can also be used as a practical gift on birthday and office promotions.
# Price: $133
Goccia Shelf Clock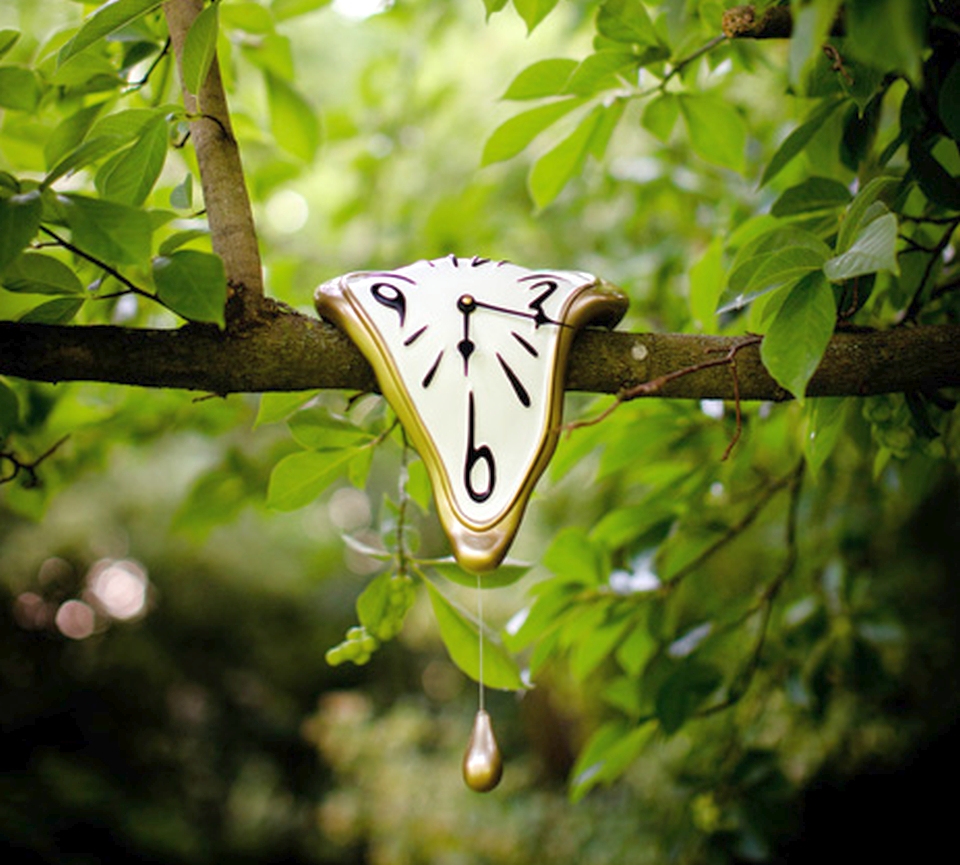 The Goccia shelf clock beautifully and sarcastically depicts the time passing by. The surreal yet practical clock can be used in office or study room.
# Price: $155
Hanger Wall Clock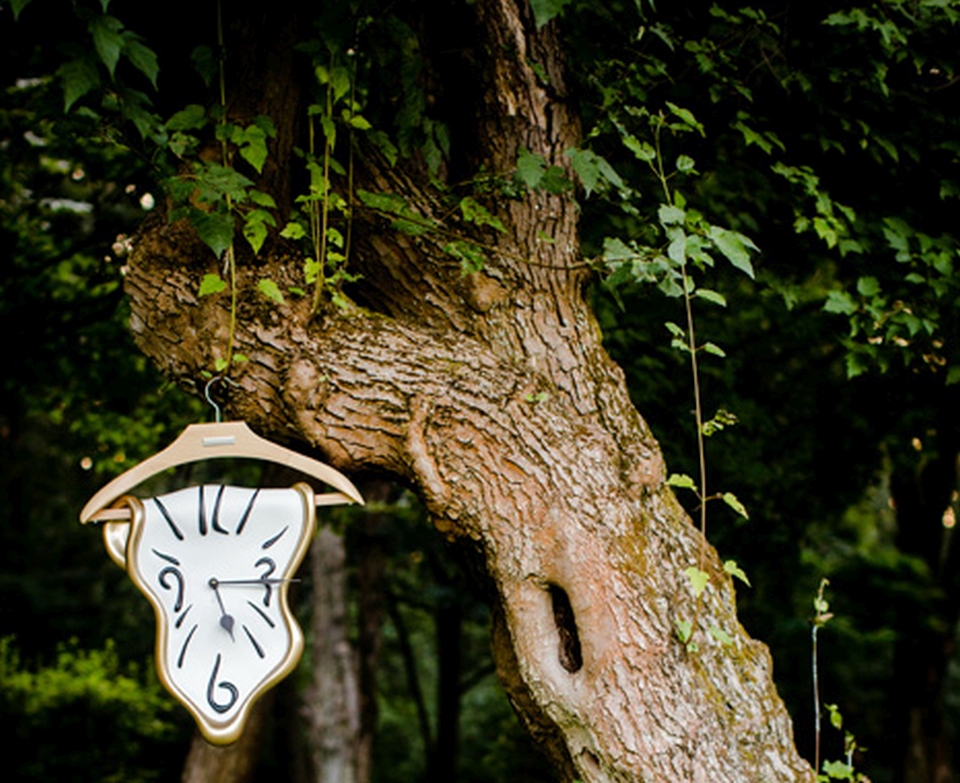 The Hanger Wall Clock is a surreal gift for workaholics; the hanger and wall represent the time spent in office and is a perfect sarcastic gift to remind them about home and family.
# Price: $219
These idiosyncratic clocks and vases are available at Ilux, so get one for yourself and your loved ones  to add quick – witted atmosphere into any office or room setting.
Images: Designist