We have work, school, family, friends and other commitments in our lives. So, often we have to leave our pets at home when we go out. Do you feel bad about leaving your dog alone? If you do, then you certainly need the Anthouse Pet Companion Robot to look after your dog in your absence. This robotic friend can play fetch, feed and even let you talk to your pet from your desk.
It is a multi-purpose bot that comes with a range of features such as automatic food dispenser, video monitoring, automated obstacle avoidance, mini tennis ball launcher and automated charging. All these features can be controlled with a companion smartphone-app available on both Android and iOS. Using your smartphone, you will be able to monitor the robot's speed control, treat dispensing, video recording and ball throwing features.
From slow (turtle) to fast (rabbit) mode, the bot can be set to different speeds, making it a perfect walking companion for your pooch. It even comes integrated with a smart infrared system to detect any nearby objects and automatically redirect to avoid a collision. To control the tennis ball launching feature, you can select how far you want the ball to launch – at distances of 2.5, 5 and 8 meters. Even treat dispensing feature can be controlled to provide your furry-friend with small, medium or large portion of treat.
If you feel like talking to your dog when you're stuck at work, you can use the app-controlled 'Walkie-Talkie' that can project out your voice to your pet via speaker present on the bot. The bot has a working time of 160-320 minutes, with a four-hour charging time. Whenever the battery goes down, it can automatically search for its wireless charging station.
Currently, the makers of this pet-friendly bot are seeking funds on Kickstarter to get it into the production phase. A pledge of $349 will help you secure one robot that comes in white or yellow color variants. After the first 50 lot, backers need to pledge $399 for the bot.
http://kck.st/2wbiftY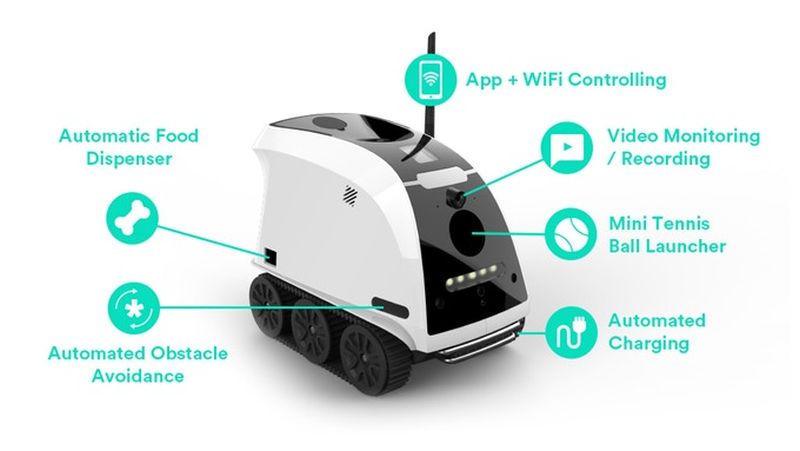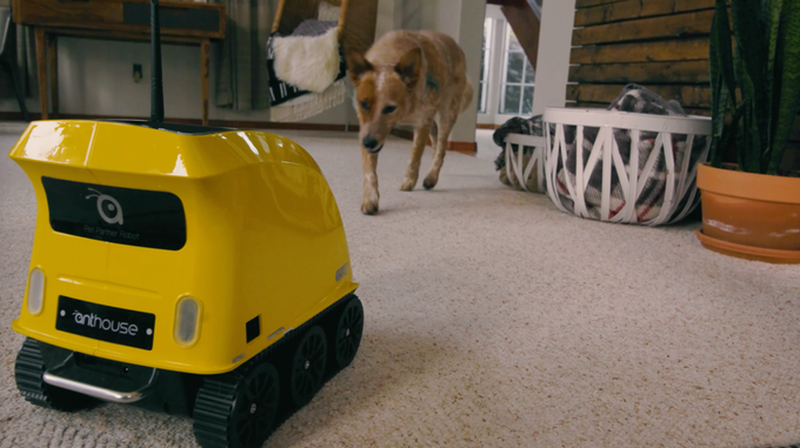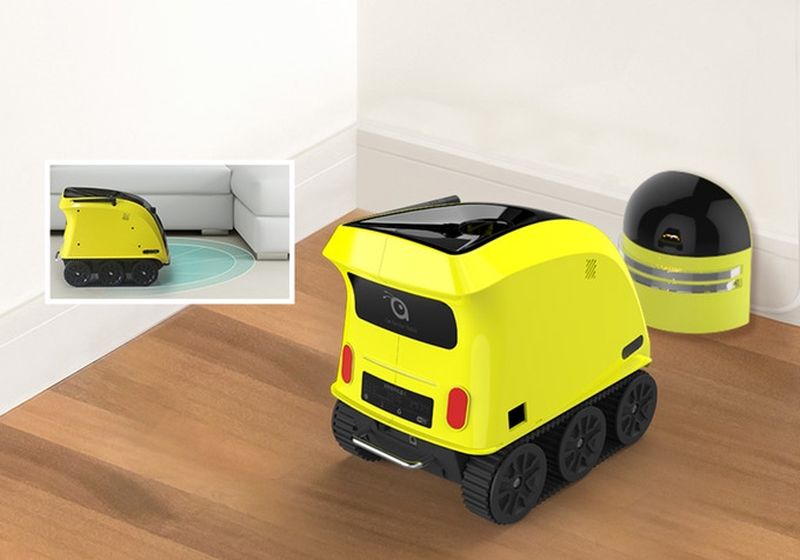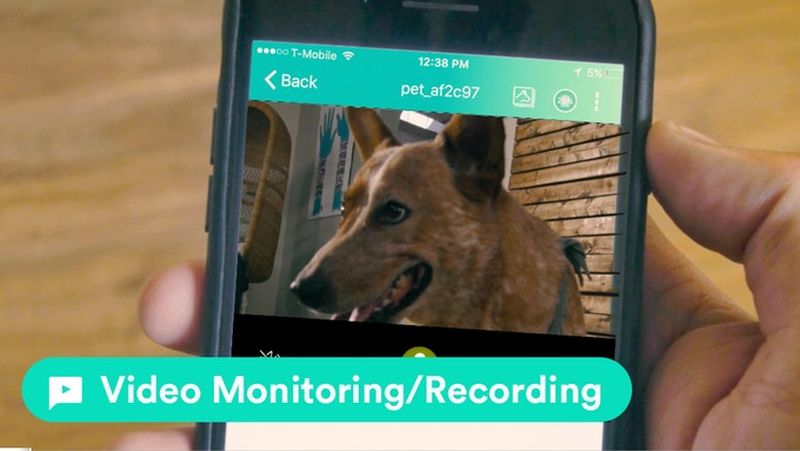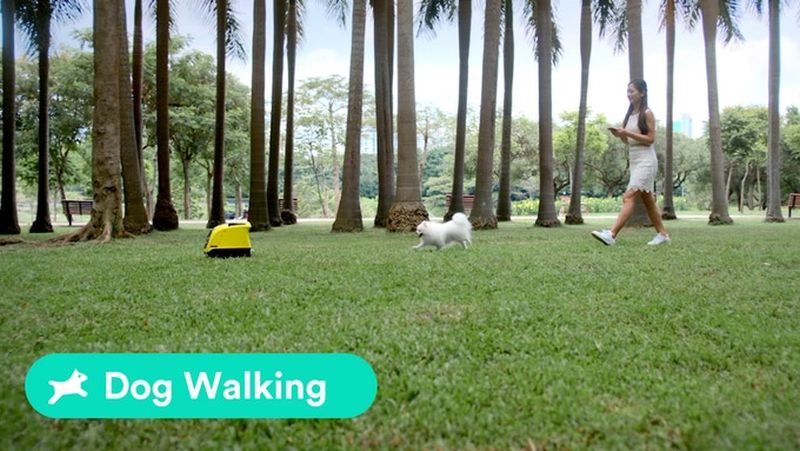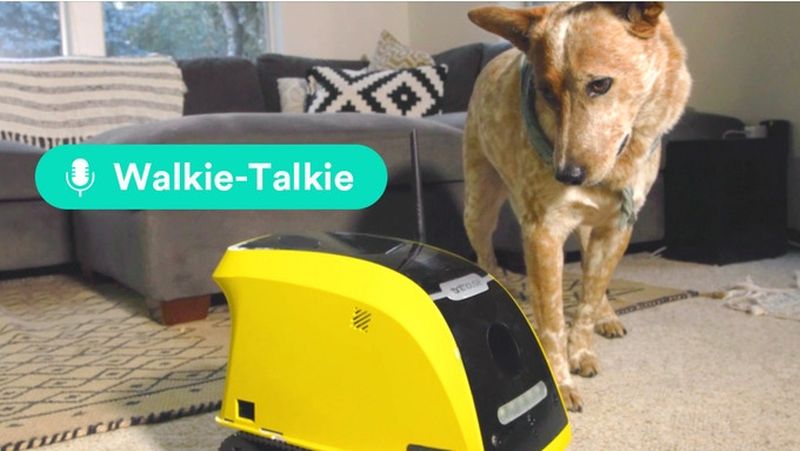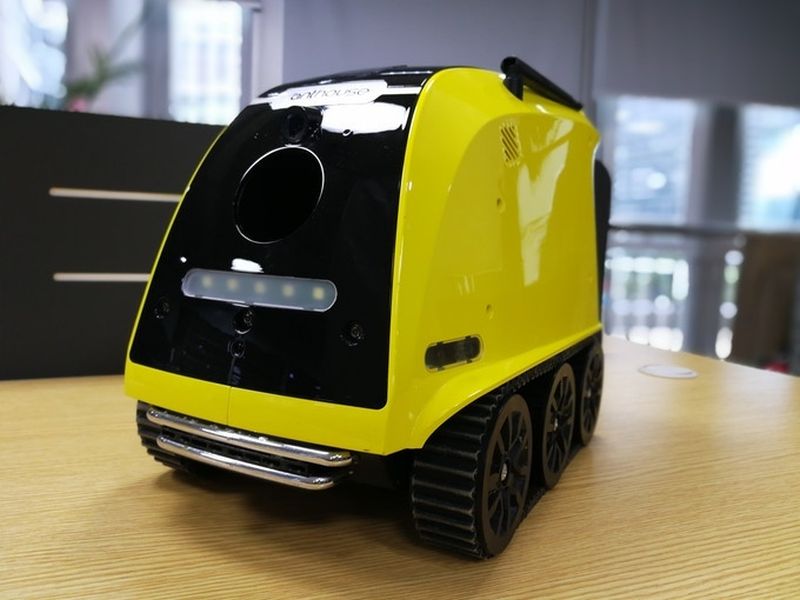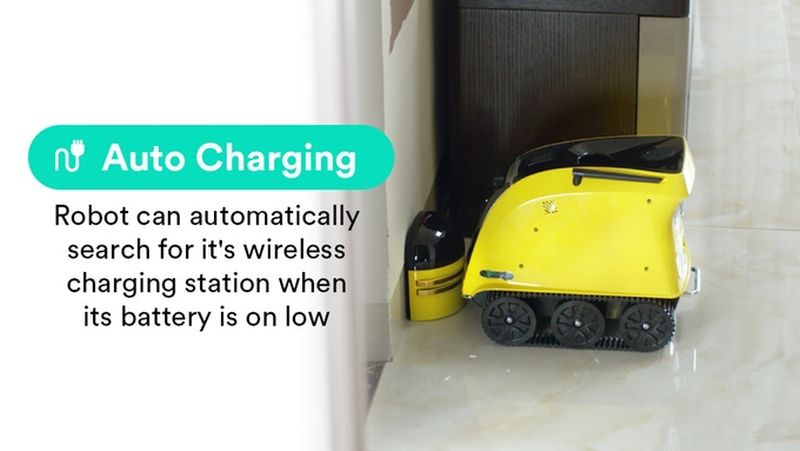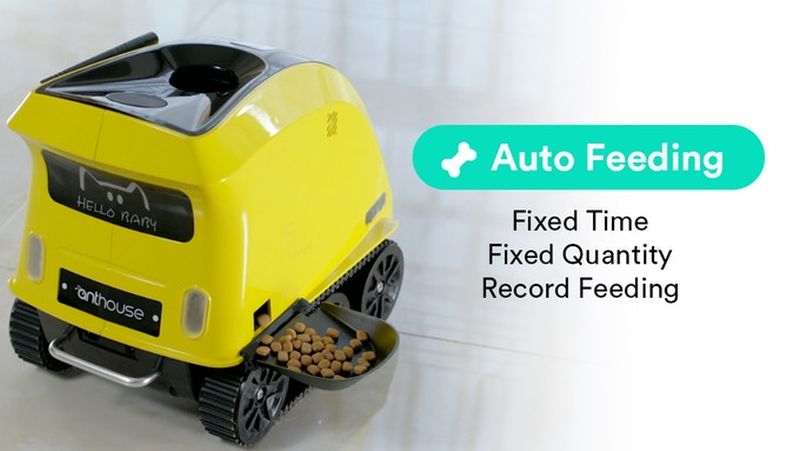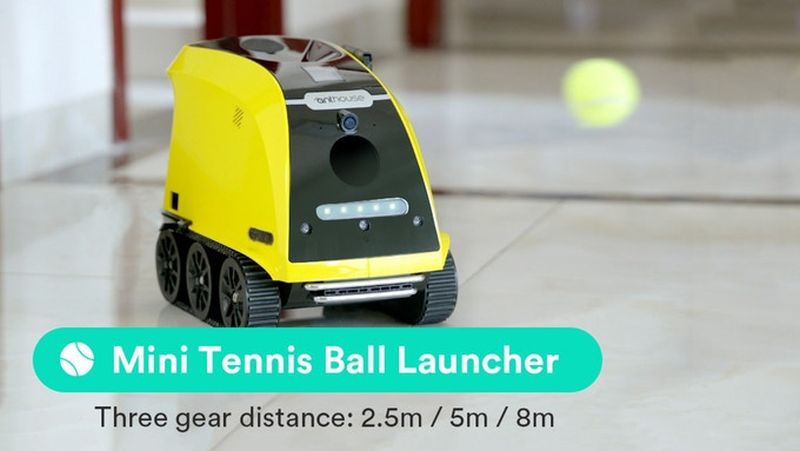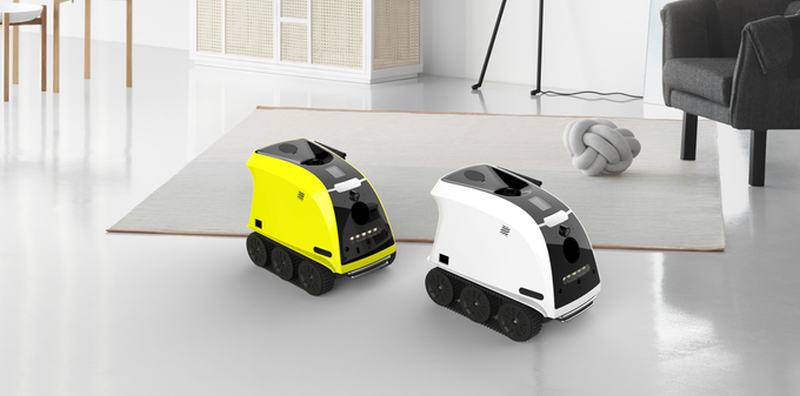 Via: DailyMail