Looking for amazingly eclectic way to organize your collection of books and novels? Then, you're surely in luck. As the Italian furniture manufacturer Antoniazzi & Piovesana has created two minimally eccentric bookshelves called Trunk Library and Library Antiqua. Both these bookcases are likely to add some eye-catching appeal to all your reading material.
While simple shelves and book stands are the most traditional ways to display your books, these originative wooden bookshelves are for anyone who wants to make their library centerpiece of a room. The best thing about these stunning library designs is that both of them are crafted out of crude wood parts, giving rustic style to any space where these are kept.
Trunk Library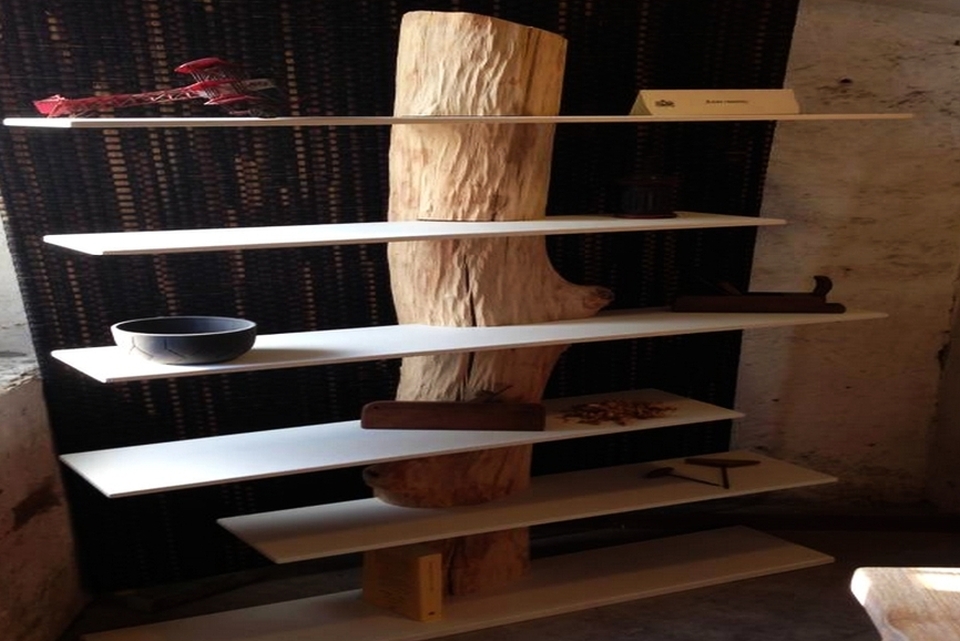 This book case is highly inspired by the structure of a tree. Therefore, it includes solid tree trunk in the middle and shelves enacting as tree branches. Its metal shelves are covered by Ecomalta (eco-friendly mortar) to naturally become part of the main structure in the best possible way. The bookshelf is further finished with natural oil to protect it from changing atmospheric conditions. Due to its stunning tree-like form, the bookcase is suitable for any interior space from living room to bedroom
Library Antiqua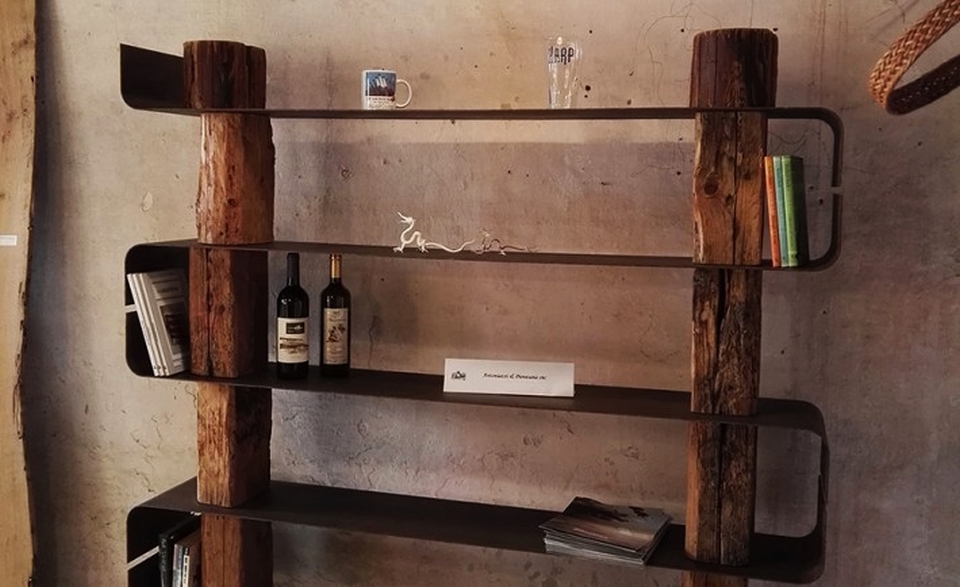 As the name indicates, this distinctive bookcase comes with an antique taste that's also suitable for any kind of home location. It comprises of two recycled raw wooden beams, which are firmly holding several metal shelves (finished with powder coating). Design of this antique shelving unit, somewhat reminds us of conventional bookshelves, but this one is contemporary in its own way. Besides storing books, it can even be used as a wine cellar in home bars or wine shops/bars. Either way, it will stylize up any space in an industrially chic fashion.
With these artistic bookshelves, readers can creatively transform their study while highlighting their bibliotheca. If you're someone who prefers dramatic and industrial designs, then these two stunning library designs are the best to spruce up your workspace or living space. Spare a thought about these stunning library designs.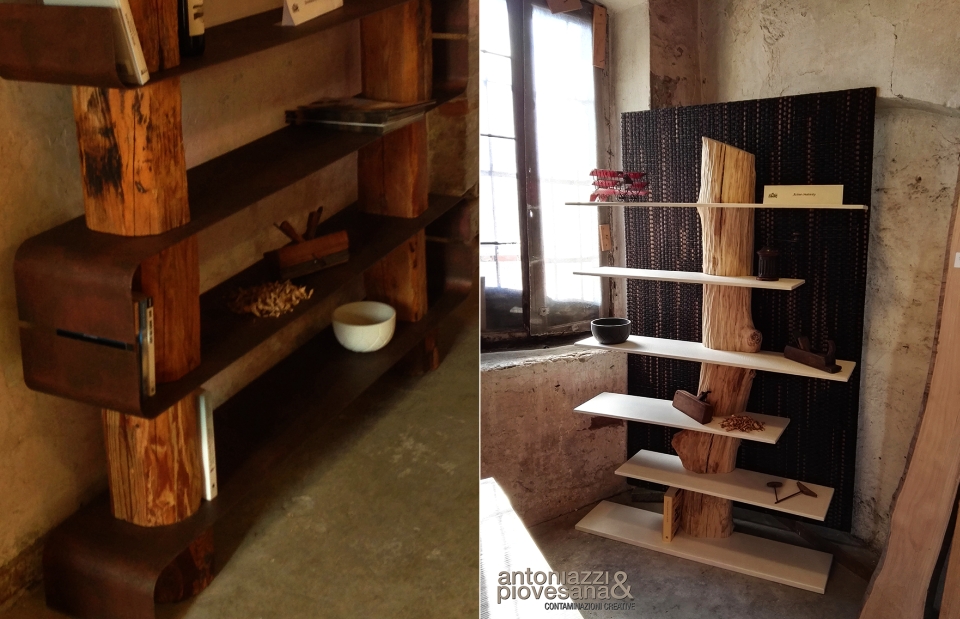 Via: SocialDesignMagazine