Italian bathroom products manufacturer Antonio Lupi Design offers bathtubs and washbasins crafted from unique materials. Cristalmood is one of the newest materials developed by the company. Resistant like stone and transparent like crystal, it is resin that can be poured into molds for creating sinks and bathtubs.
The material is composed of polyester resin and coloring pigments. SENSOC is a rectangular countertop sink made of Cristalmood, colored transparent resin. Measuring 60 x 40 x 15 cm, it boasts a majestic rectangular shape and rounded lines.
This washbasin is aesthetically pleasing and easy to clean. Interestingly, it has anti-corrosion properties, which means, if you scratch it somehow, its shiny finish can be revived simply by rubbing it even with sandpaper. There are many other kinds of washbasins and bathtubs offered by the company. But not only are these basins pleasing to the eye they are up to 30% lighter than washbasins made with other materials.
Also Read: Glass Design's Royal Absolute Washbasin is Epitome of Luxury
Antonio Lupi Design has also recently introduced three new colors for Cristalmood, which brings the total to 13 shades. You can choose the color of the resin basin according to personal requirements and bathroom design. Head over to the official website to see more information about the products made of Cristalmood.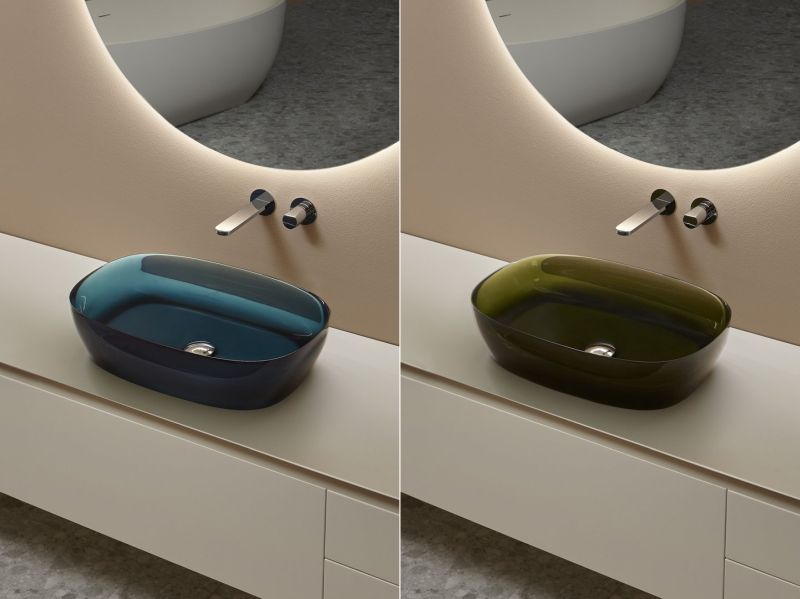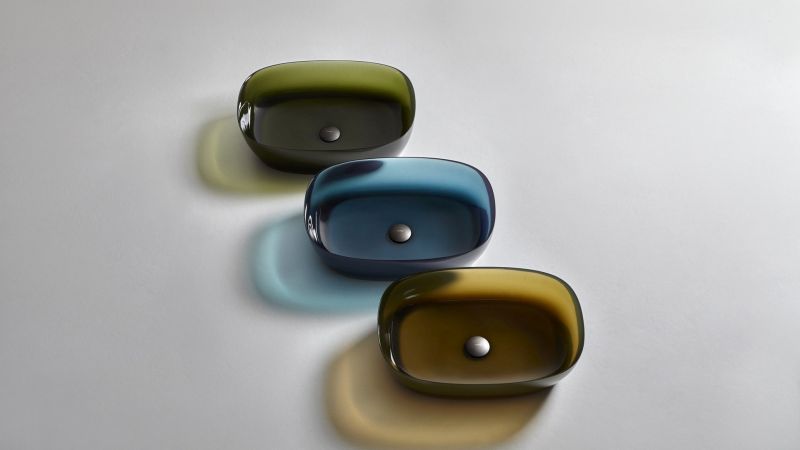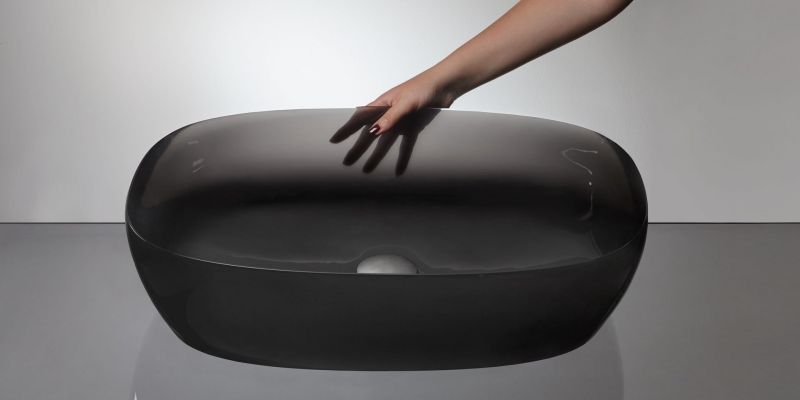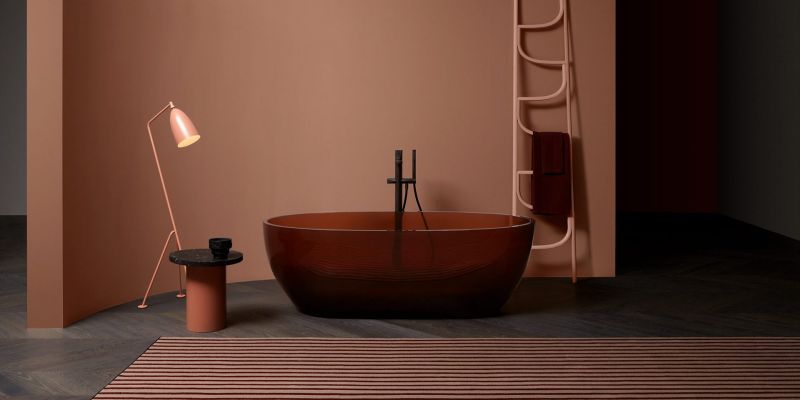 Via: Archiproducts