California-based startup venture Bernooli, with the aim to create exceptional cocktails at home, has recently unveiled their revolutionary Smart Craft Cocktail System. The system is designed to help you become the perfect mixologist, thus features a patent-pending Bluetooth Smart Spout that's fabricated to pour right amount of spirit every time one creates a drink.
Guided with Bernooli Cocktail Discovery Application, the simple and interesting looking spout wirelessly connects with the mobile application to replicate bar-style cocktails at home. It can automatically measure drinks, all thanks to the app-controlled system and extensive cocktail library, which helps in making cocktail an easy and fun-filled task. To offer simplicity, a simple light is incorporated on top of the spout to help users in identifying what to pour.
According to Collin Mathews, founder and CEO of Bernooli, making cocktail is a daunting task. While we all love to sip a delicious cocktail, there are very few who exactly know how to make it. So, the craft system will help even the beginners to create a perfectly mixed and balanced cocktail at home.
Curated with traditional to latest recipes, the mobile application also lets you search and browse drinks. If you're trying something new, the app will even remember the same recipe for future reference. To add practicality, the app can also create drinks based on preferences and bar stock on hand, while the Bernooli global community will help you in trying new drinks.
Currently available on pre-order, the Smart Spout Duo pack is priced at $99 and is expected to be delivered by December 2016.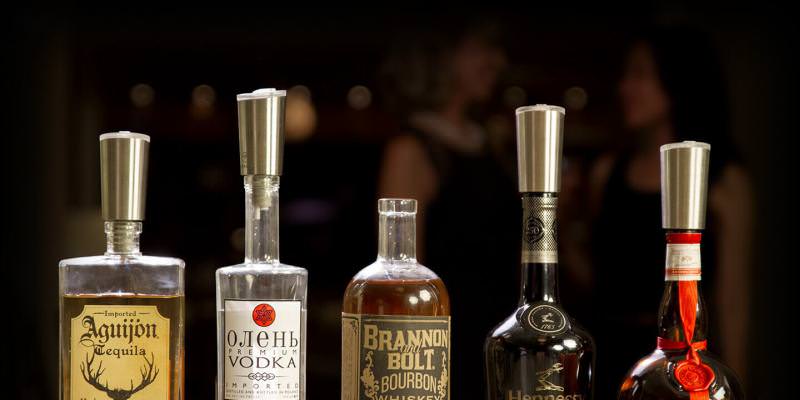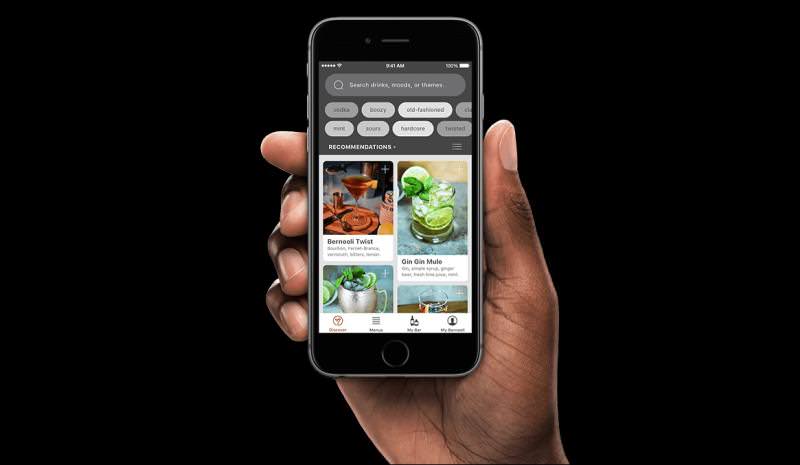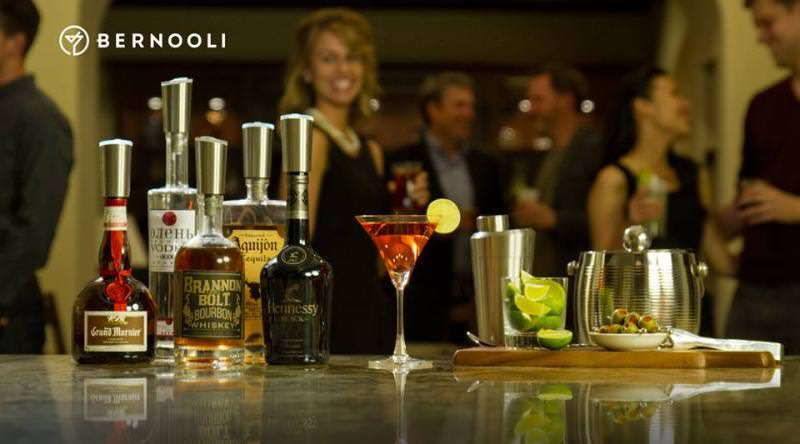 Via: TheSpiritsBusiness