Founded by photographer Albi Serfaty and artist Ayala Serfaty in 1992, the New York-based lighting and furniture atelier Aqua Creations creates designer lamps inspired by organic shapes and forms found in nature. All their works combine technology with master craftsmanship, resulting in unique designs. The Morning Glory is one of their most famous collections, whose 25th anniversary was recently celebrated in July 2018.
The design studio offers different types and sizes of designer lamps. All of them are amazing in terms of design and ambiance, making it difficult for a buyer to pick just one.
If you want to own a lighting object that combines art and function into seamless designs, we have a couple of recommendations for you.
# Morning Glory Floor Lamp
It is an elegant freestanding floor lamp that creates a giant flower. Measuring about 213cm high and with a diameter of 105cm, the Morning Glory lamp comes in a range of colors. Each lamp is paired with a silk cover that adds even more character to it.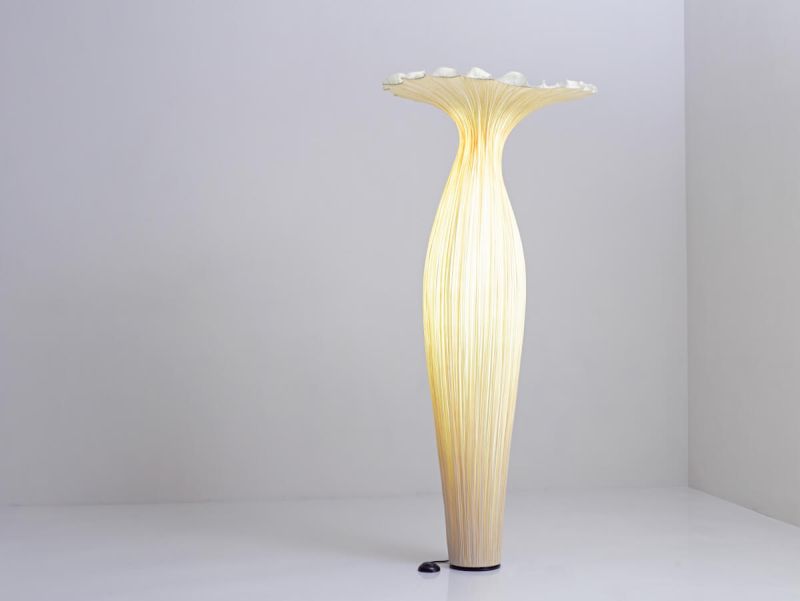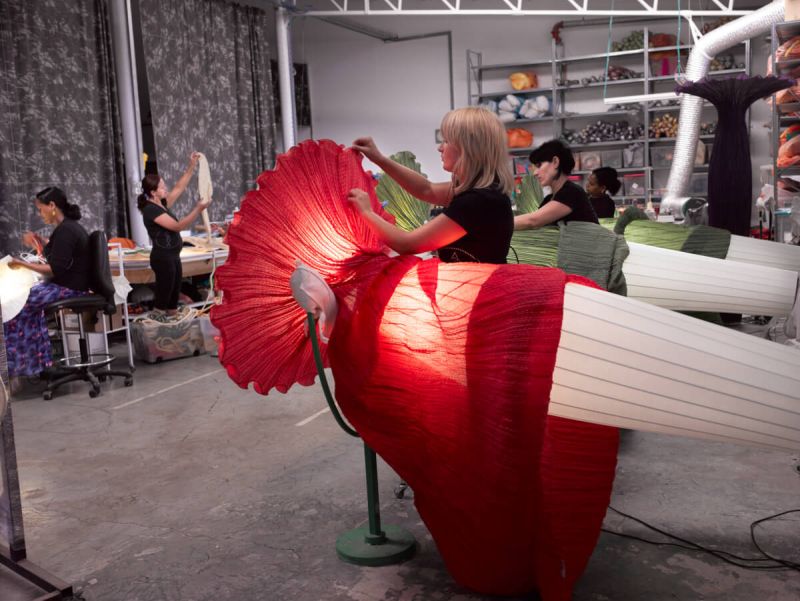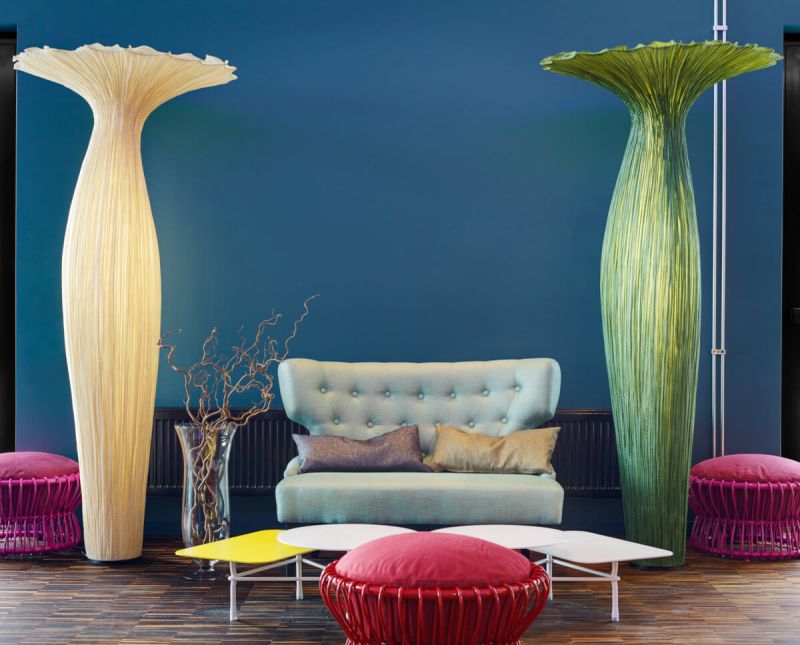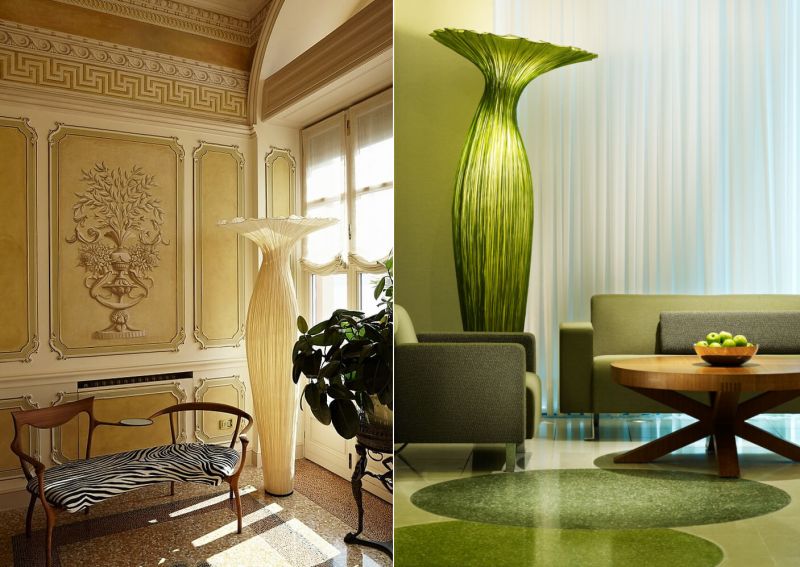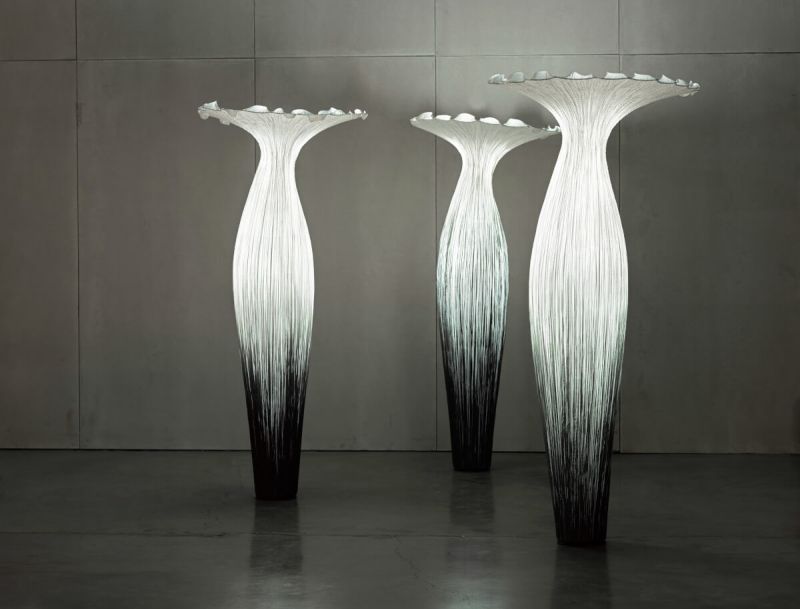 Also Read: Stoneware Table Lamps by Natalie Weinberger
# Simon Says Modular Lighting
Part of Aqua Creations' Mino collection, it is a modular lamp that can be mounted on the wall or suspended from the ceiling. Made from silk and wood, each lamp is a separate module that works on its own or can be combined in groups to create playful wall art compositions.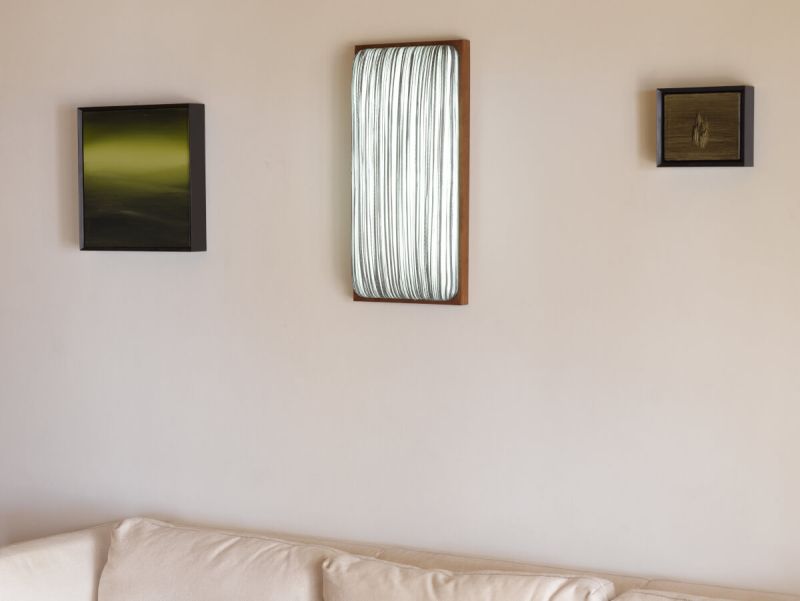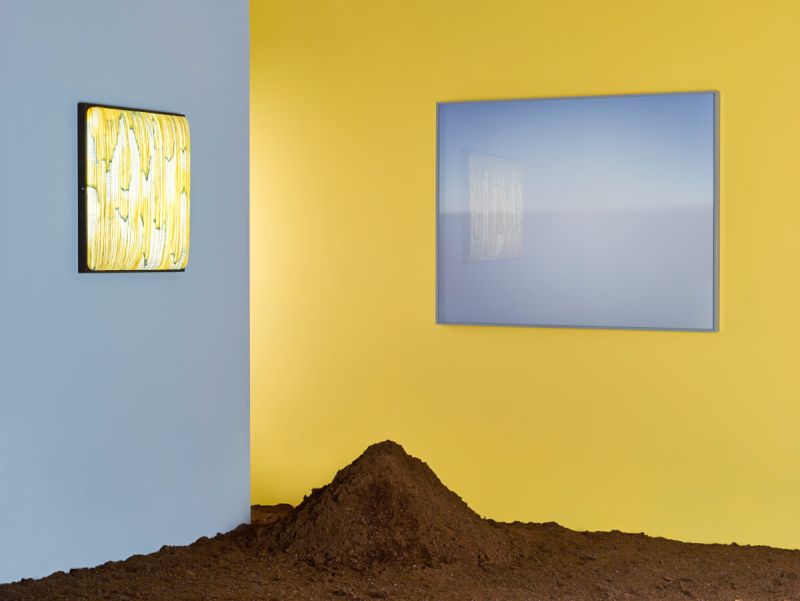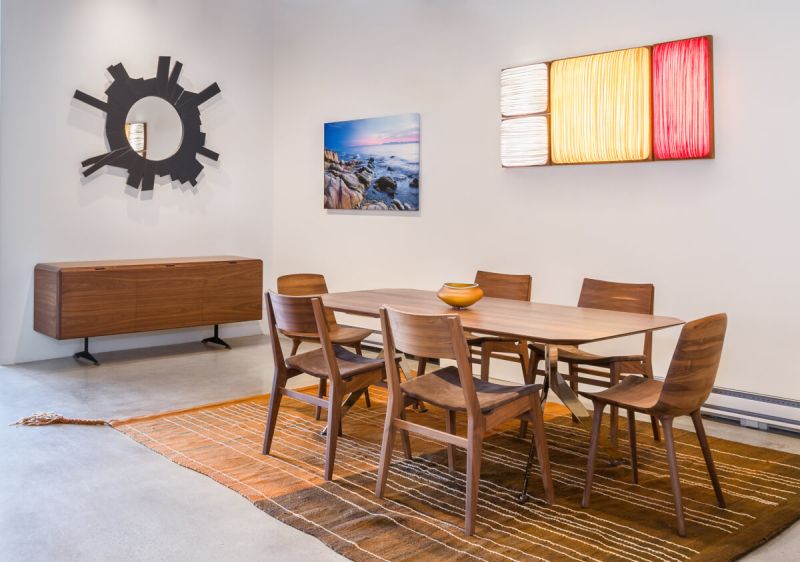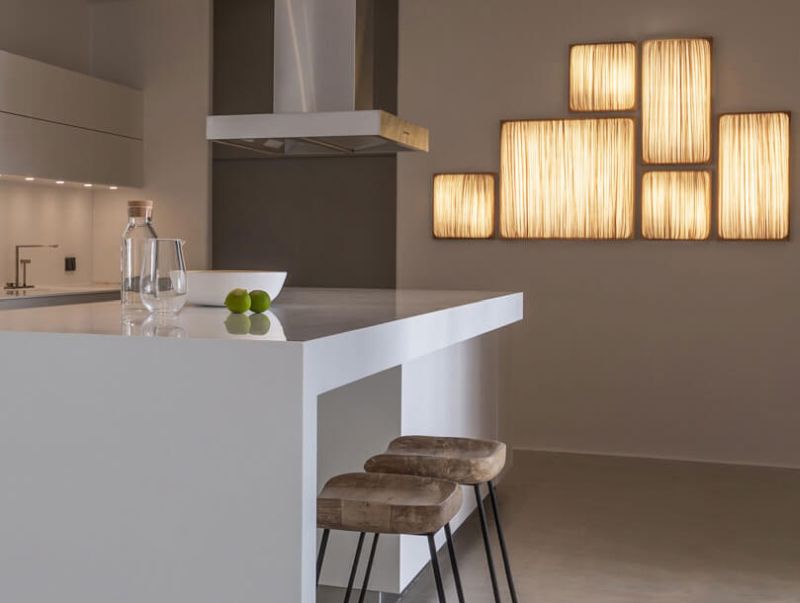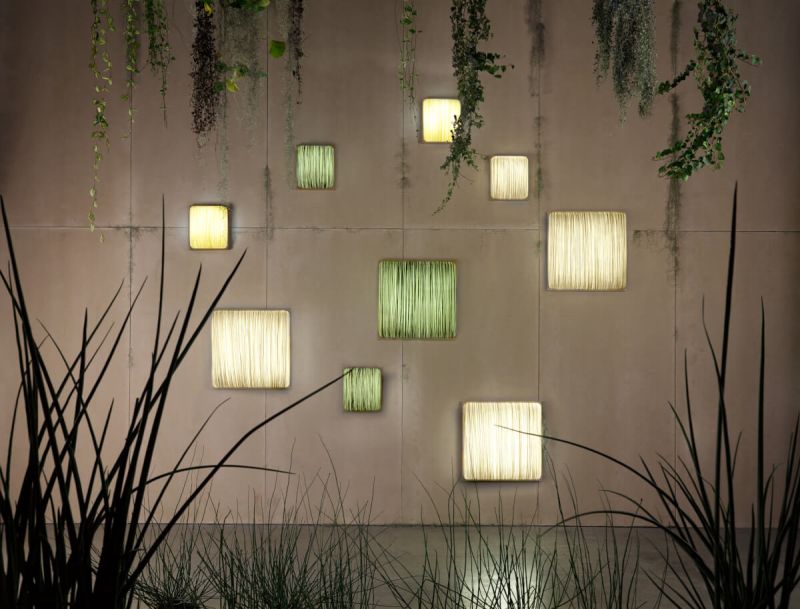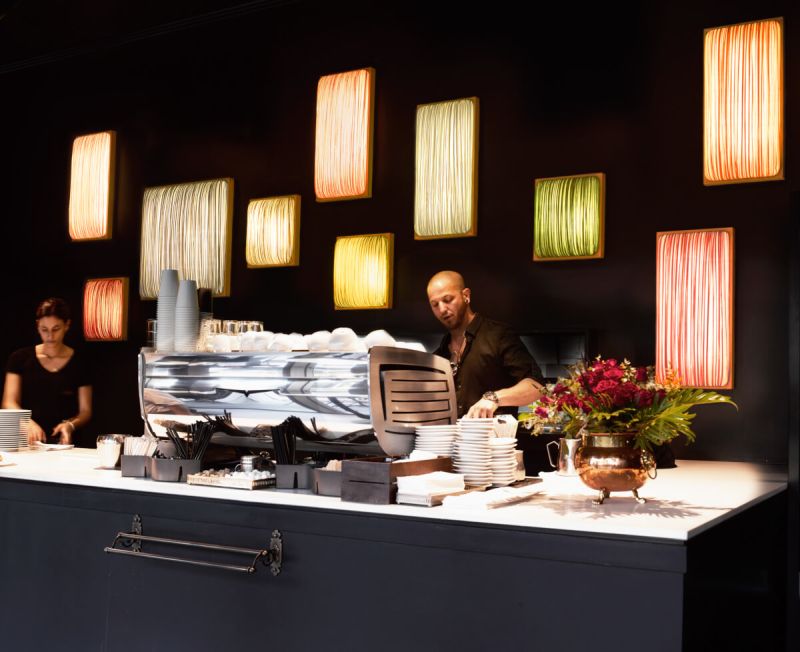 # ToTeM Floor Lamp
The ToTeM floor lamp features a different design with its three components. To, Te & M can be used separately, in pairs or combined as a set. You can combine them to create an illuminated totem by stacking one on top of the other.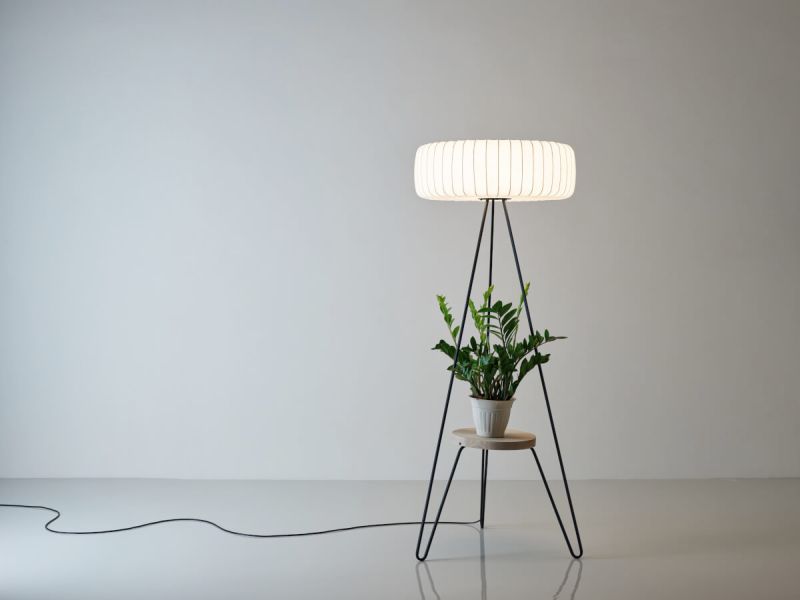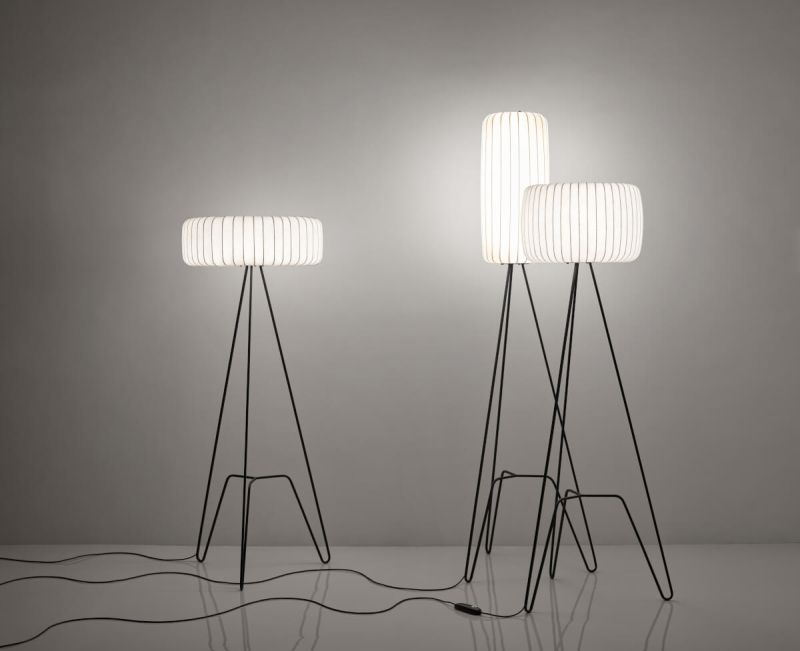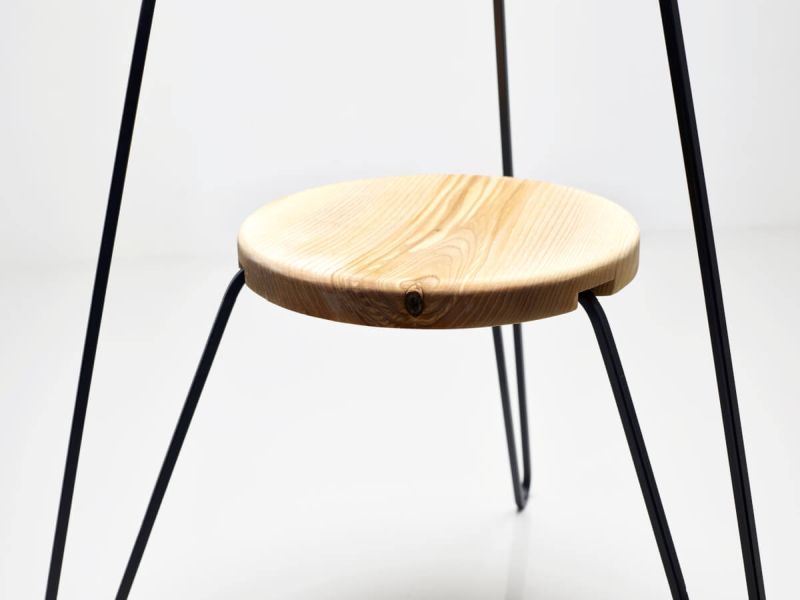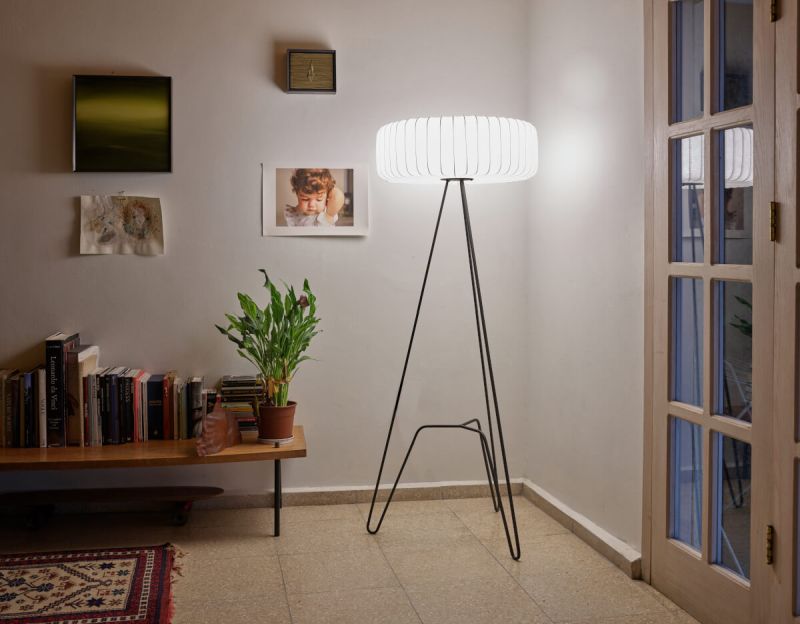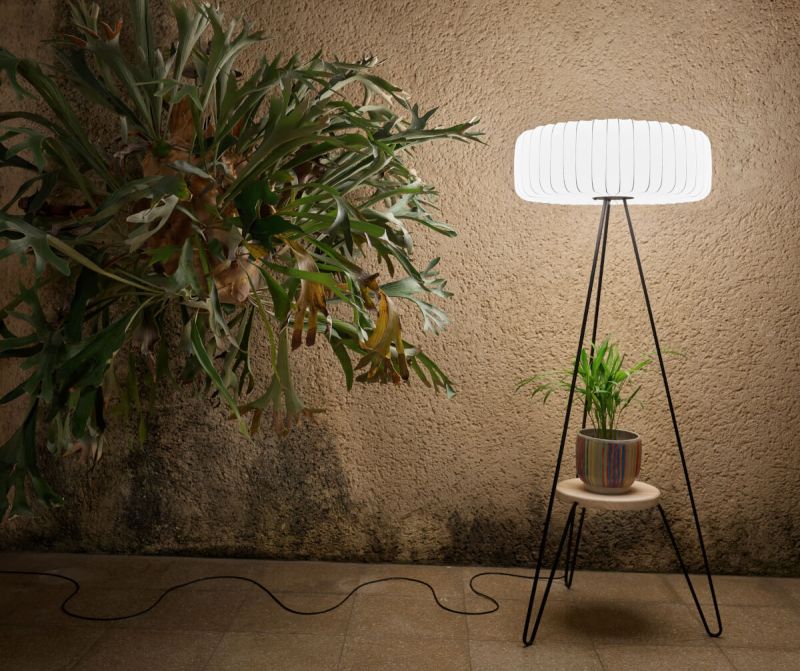 # 5 Molecules Chandelier
The 5 Molecules pendant lamp features an origami paper lampshade designed in collaboration with artist Ilan Garibi. The lampshade is combined with a digitally CNC milled mahogany fixture to create a truly modernist design.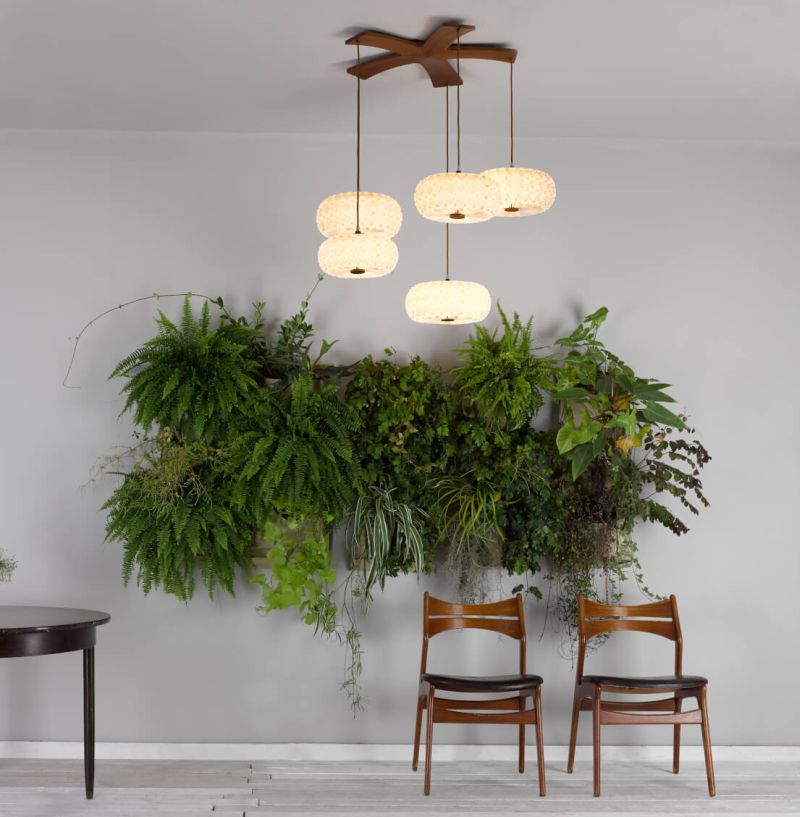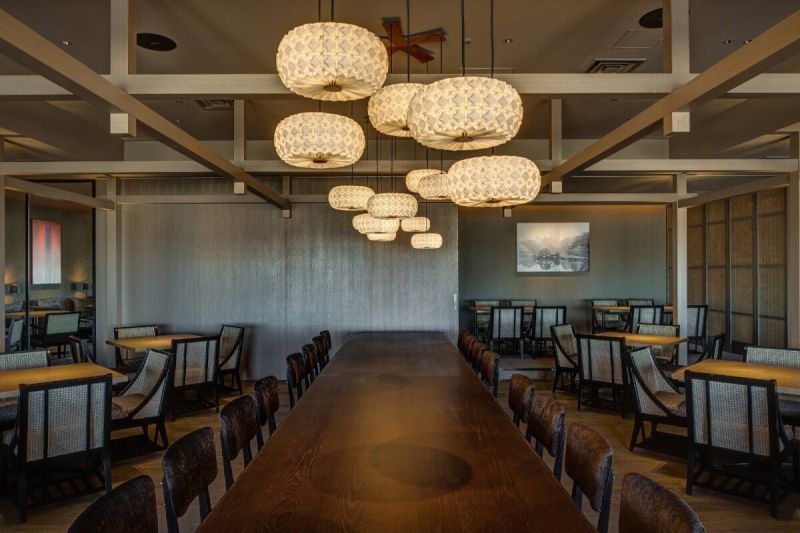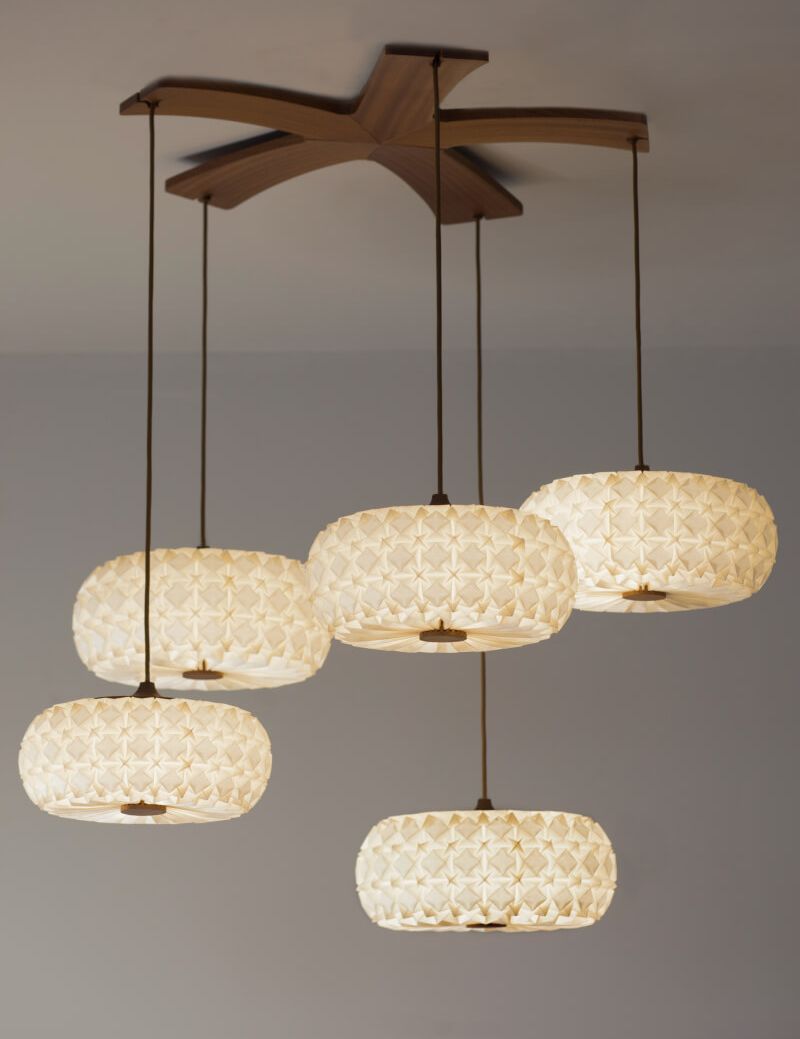 # VAL Responsive LED Wall Light
The VAL (Video Art Lamp) shows the scope of the IoT revolution at Aqua Creations. It is a wall-mounted lamp that can produce light of any color, as well as display graphics. There are thousands of controllable LED lights on its anodized aluminum body to instantly change a subtle glow to a bright light.