Decorative lighting may add stylish touch into your interior, but they surely cannot adjust as per your changing needs. Czech-based interior lighting manufacturer Halla has created simple yet fully-functional light fixtures range called Arbo to alter with your needs. The lineup consists of four basic luminaires- two in wall-mounted and other two in suspended forms.
Arbo luminaires might be simple looking, but elegant wooden detailing makes these stand out from rest of the light fixtures. Their sleek body is made out Siberian oak, aluminum profile and steel sheet to form firm as well as flexible lighting fixture. The outside wooden detailing is fixed into a steady position, whereas its lightheads (including LEDs) can be rotated into different directions to provide appropriate light into a particular spot.
Due to their flexible shape diversity and rotation options, these lights provide creativity and playfulness into any interior. These minimal yet fully-functional lamps are idyllic for cafes, studios, restaurants, schools, offices as well as residential spaces. Whether fixed onto walls or ceilings, these lamps will certainly add delicate touch to any residential or commercial settings.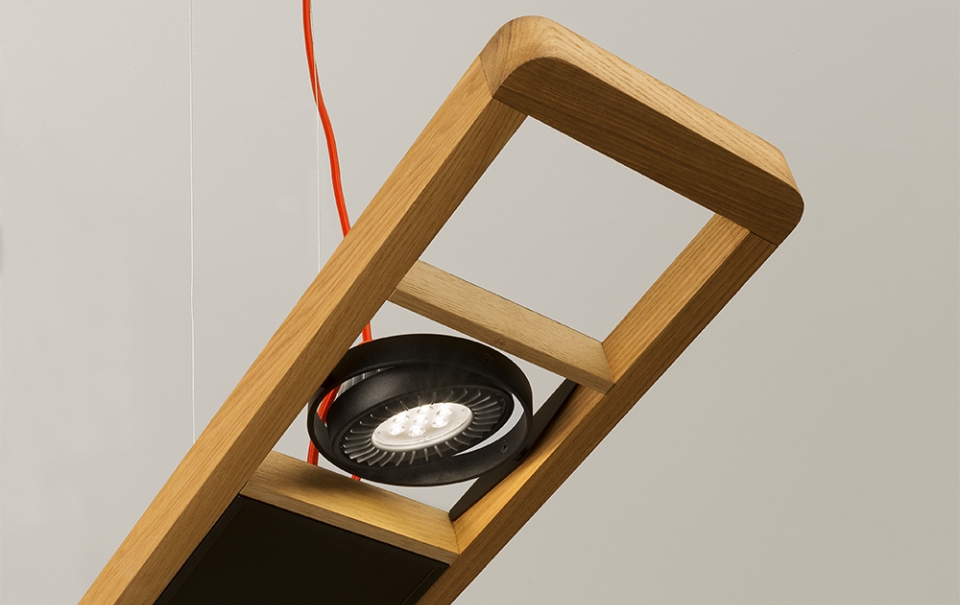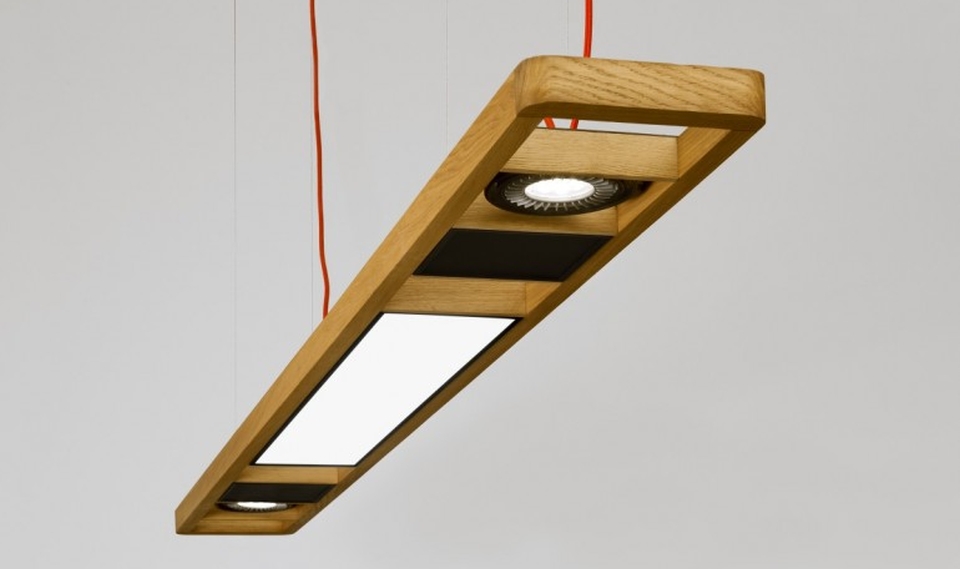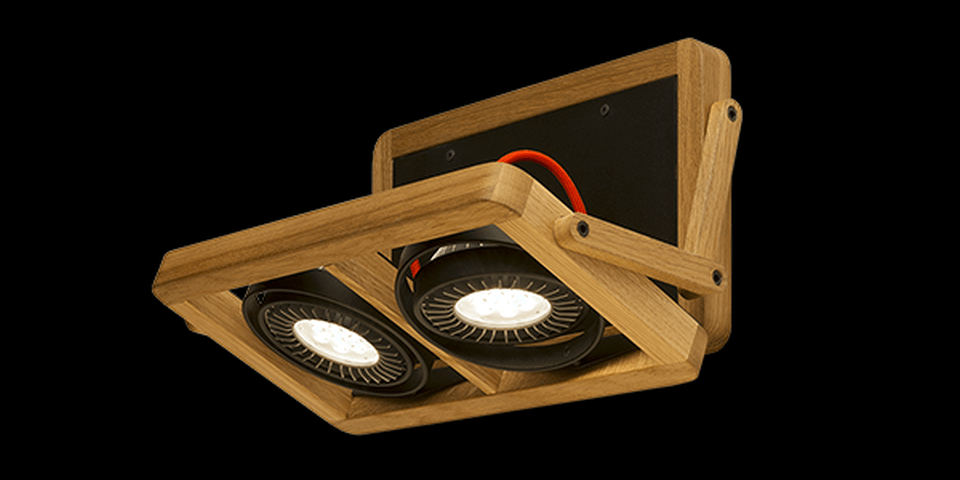 Credit: iDLights