Australian architectural firm ArchiBlox has created the Australia's first carbon-positive prefab home to make positive impact on the environment. Rather than carbon-neutrality or zero-carbon, the firm has designed the house around carbon-positivity so that it produces more energy than it consumes. The single-story prototype home has been installed in Melbourne's City Square.
The 800-square-feet structure is equipped with wide variety of sustainability features such as green roof, solar array, cooking shades and sliding glass doors for maximum sun penetration during the winter. This eco-friendly home depends on in-ground tubes to pull in cool air instead of any mechanical heating and cooling system.
The green rooftop is installed for additional insulation as well as a set of sliding vertical garden walls offer shade for cooling the building, during summer. Furthermore, there are plenty of energy-efficient appliances in the house to effortlessly make use of rainwater recycling system. This highly sustainable building structure proves that futuristic home designs will minimize their impact on the environment with lesser dependence on external sources for power generation.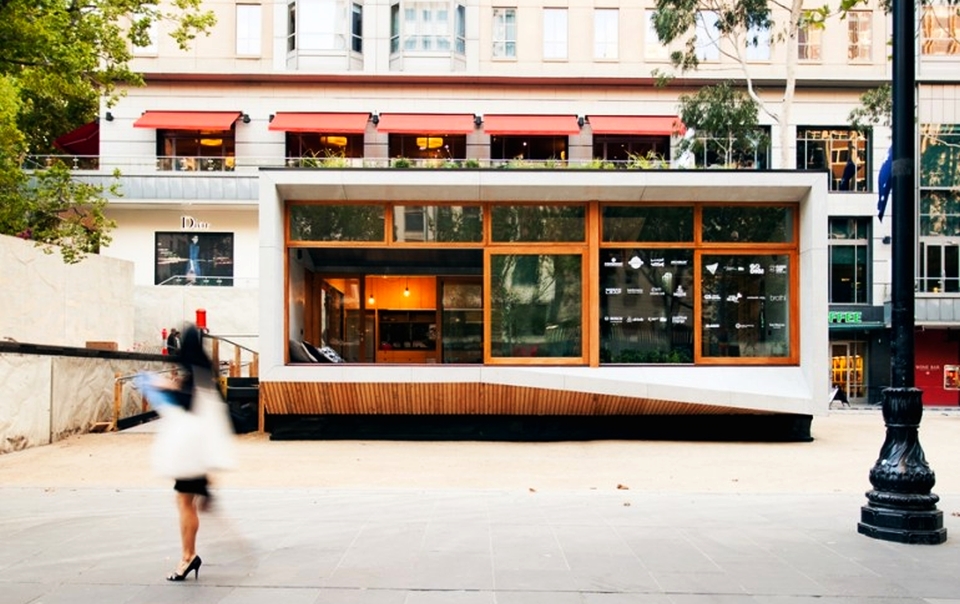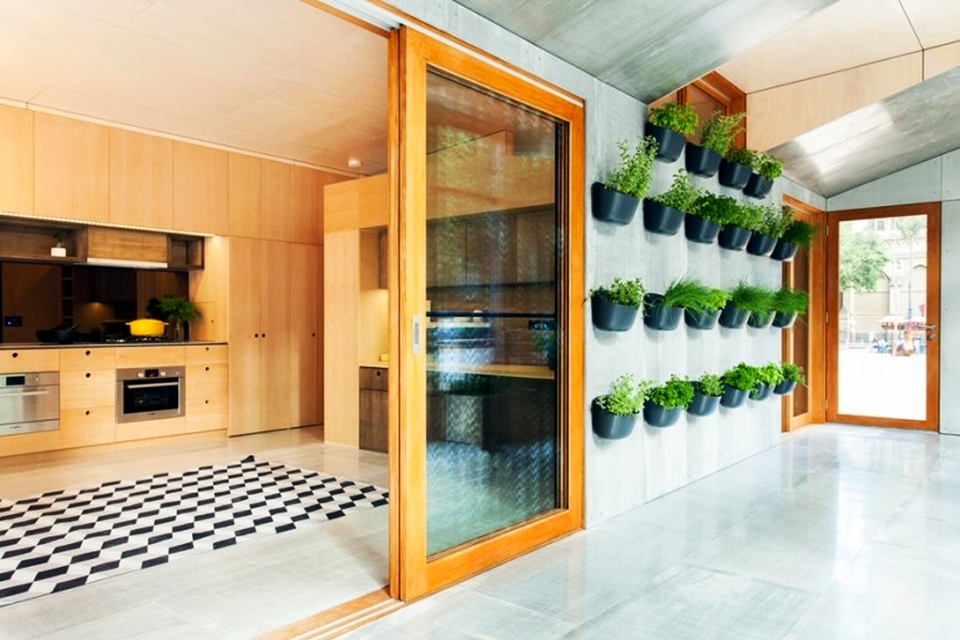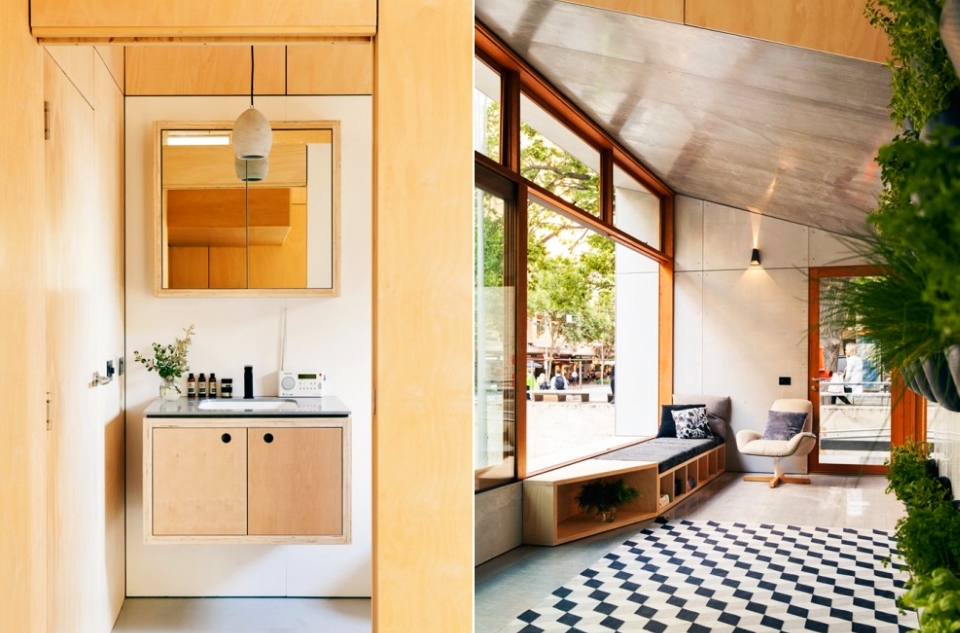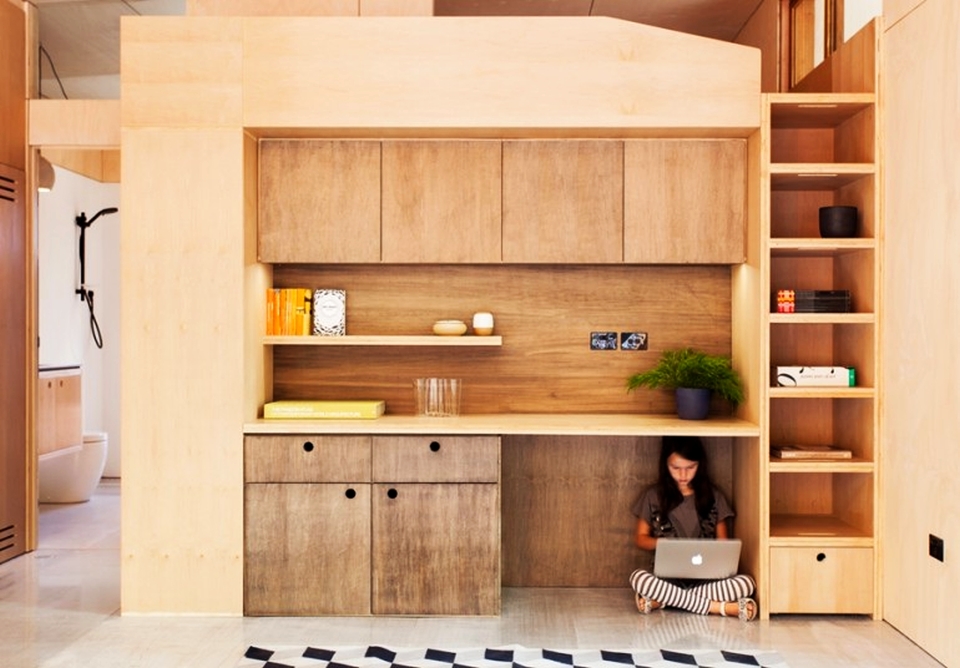 Via: ArchDaily