It all began in 1973, when architect Ricardo Bofill came across this World War One-era abandoned cement factory, which was literally in ruins at that time. Situated on the outskirts of Barcelona, the factory was shut down because of the pollution it was creating.
Ricardo immediately fell in love with this huge derelict old cement factory, and decided to transform it into his home. Bofill, bought the building and after 45 years of hard work, he along with his team managed to refurbish it into a jaw-dropping adobe called 'La fabrica'.
Remodeling project was initiated by creating a layout of the future spaces according to different aesthetics. The plan was then executed by fractional destruction with the help of jack hammers and dynamites. With lots of hard work and creative thinking, soon various spaces like the cathedral, the garden and the silos started taking shape.
The interiors of this home features abundant space and high celling rooms full of style. It includes architectural office, a model laboratory, an exhibition space and guest rooms. The upper part of the factory is transformed into a huge living room that can comfortably accommodate large gatherings.
Big arched windows fill its interiors with natural light throughout the day, making it a unique place to live in and work. Ground floor contains the kitchen and dining room, which also serves as a meeting place for the family members.
The interior space of the house is not jam-packed with too many decorative articles, in fact they are left simple with some casual contemporary elements. White covered sofas, white canvas sling-back seating, large multicolored rugs and tall curtains add a pinch of simplicity and softness to the cement factory home. The office area features long conference tables paired with leather chairs and beautifully framed painting.
Exterior of the La fabrica, are even more impressive. Almost all the yards of this abandoned cement factory are converted into lush green gardens. Plants can be seen climbing up the wall and hanging from the roofs. The industrial chimneys, which once use to fill the air with harmful smoke are now overflowing with lush greenery, making this cement factory house a unique work of art.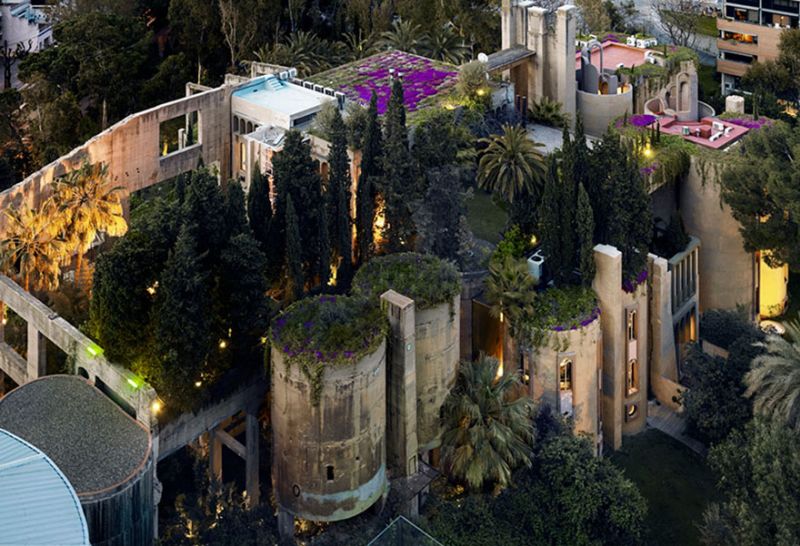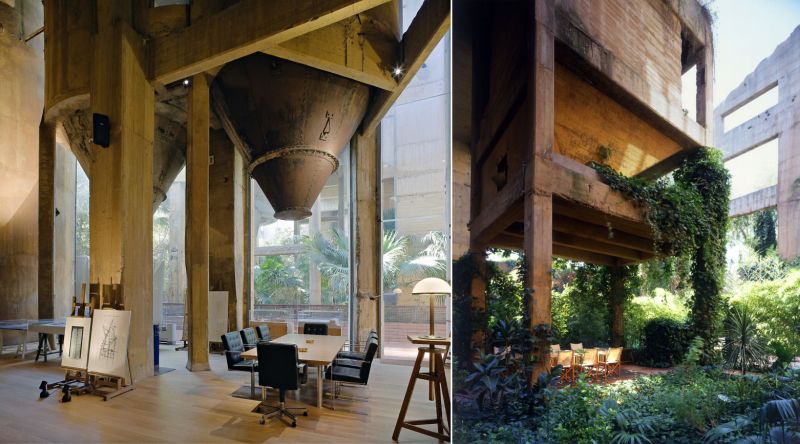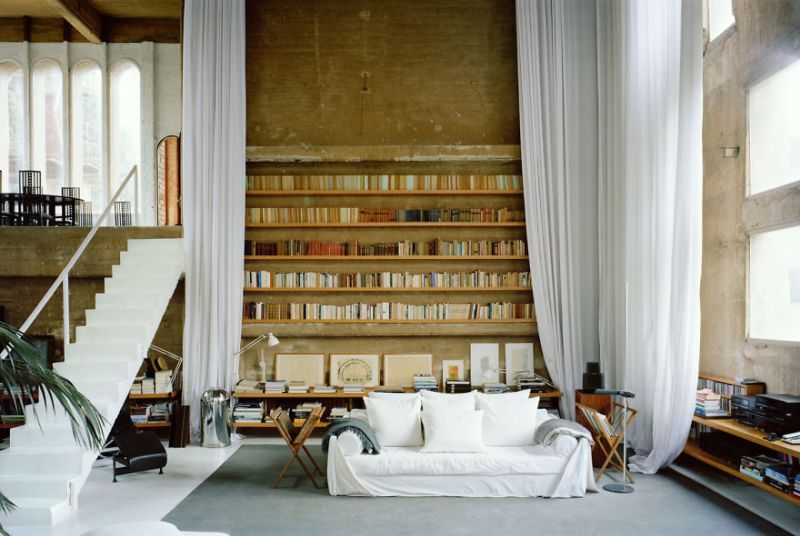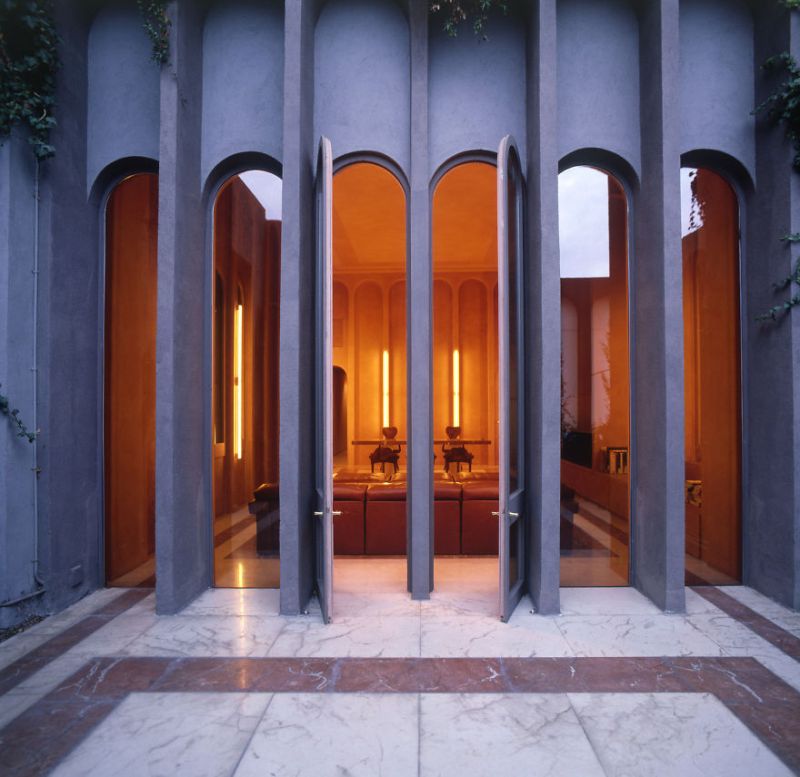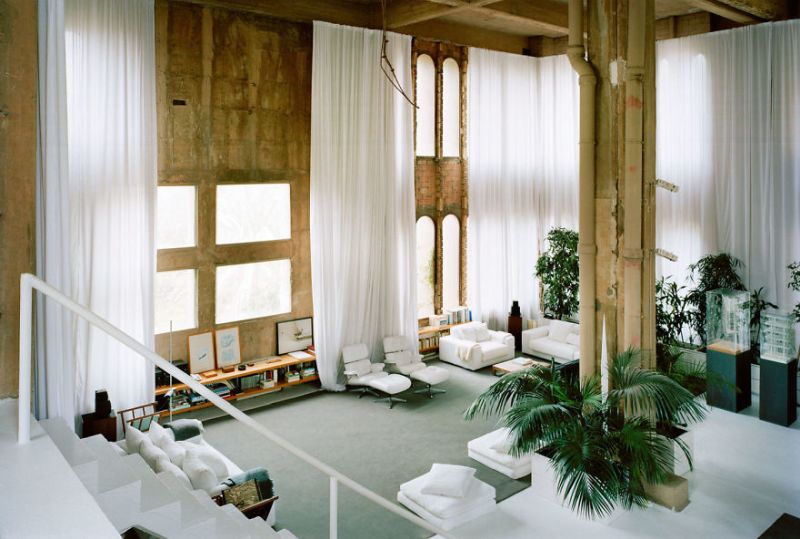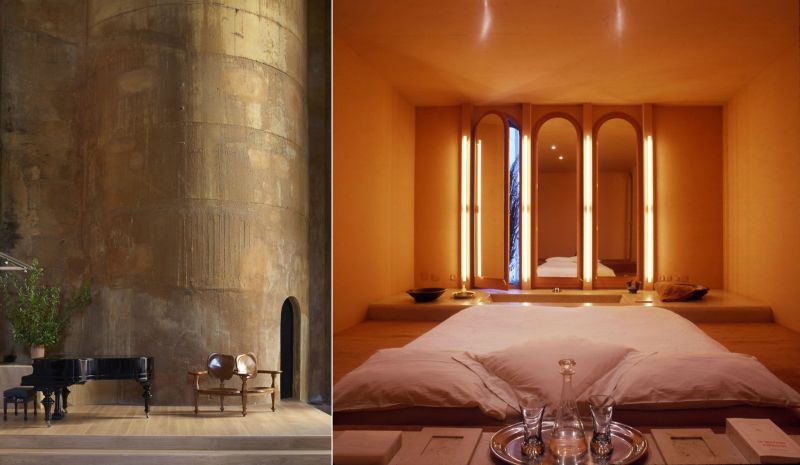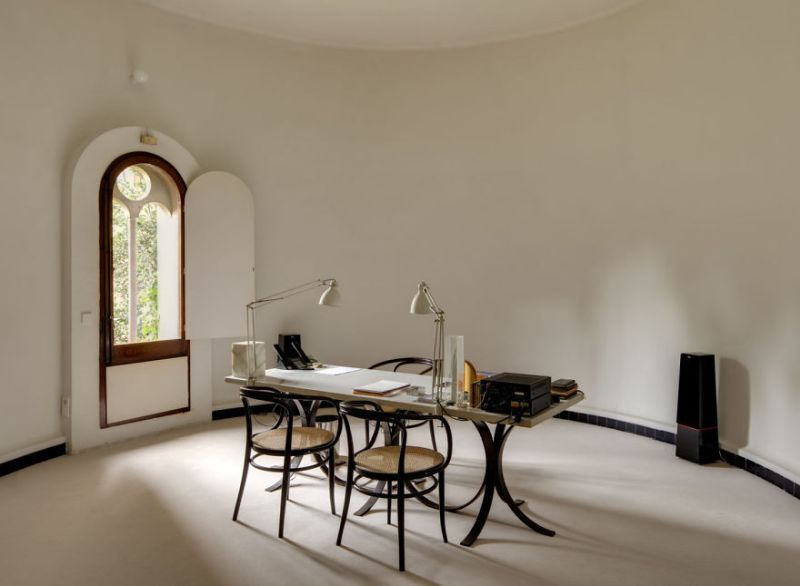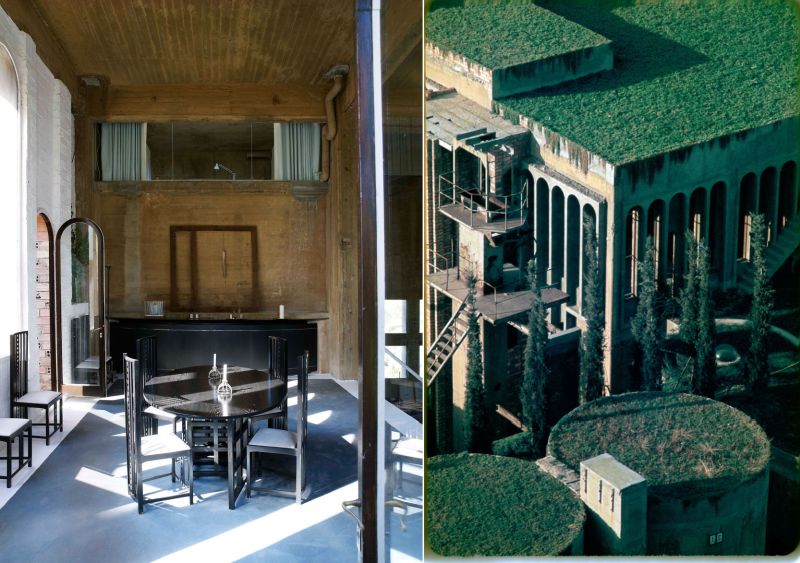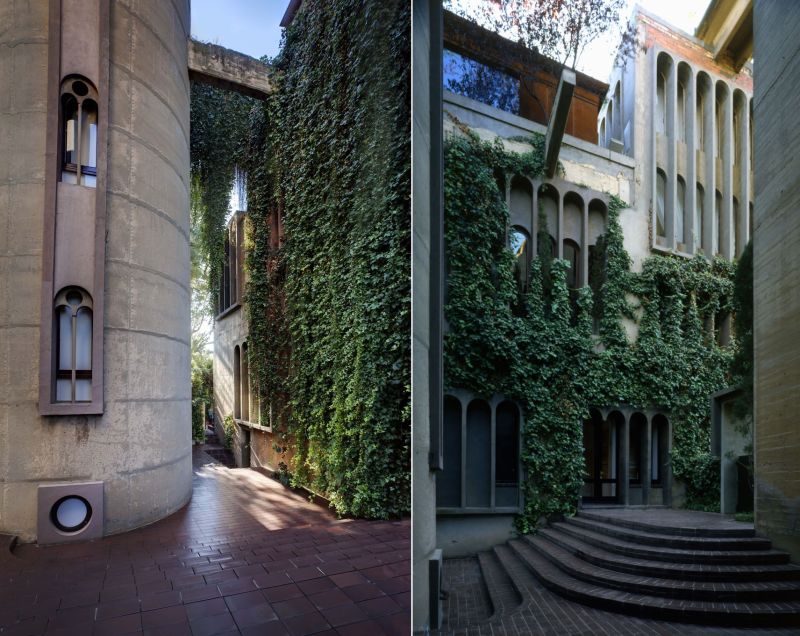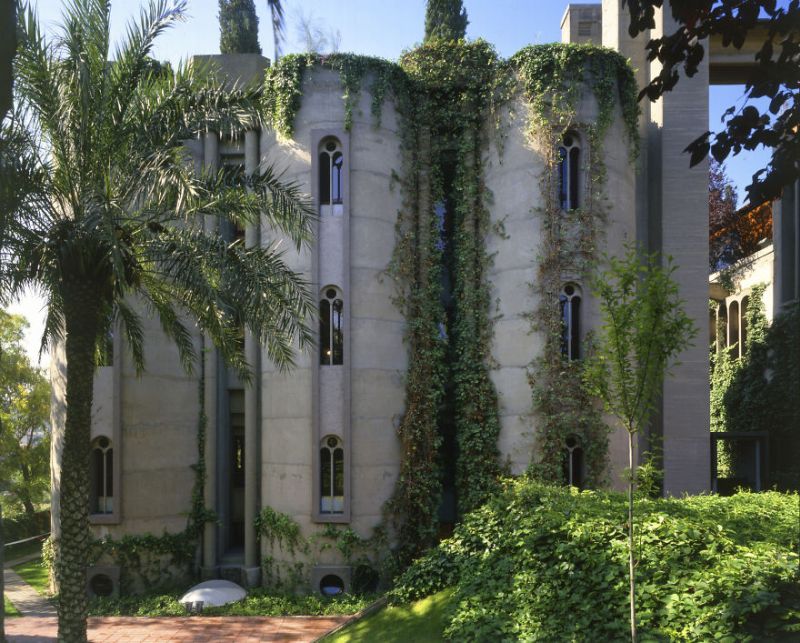 Via: BoredPanda