Los Angeles-based Architects for Animals answered many feral cats' secret wish by providing them cozy shelters through FixNation fundraiser this month. FixNation is a non-profit Californian organization that is dedicated to humanely controlling cat populations through a policy of trapping, neutering and returning the animals to where they were found. More than 12 architecture teams tested their design skills to build elegant and functional shelters for cats.
The architectural teams that participated at the event were Formation Association, HOK , Perkins + Will, DSH architecture, Standard Architecture & Design, Wolcott Architecture, Abramson Teiger Architects, 3/d3architecture, Lehrer Architects, NAC architecture, Pfeiffer Partners Architects, RNL, RTKL, and Space Int'l. Each team created a cat house that is safe, portable, durable and unique in its own way.
Karn Myers co-founder of FixNation said,
We are so grateful to the participating design firms who are generously devoting their talent, creativity and compassion in support of FixNation. Because of FixNation's programs and the dedication of hundreds of volunteers across the city and county, many cats are able to live healthier, happier lives.
The event took place last Wednesday in the showroom of furniture brand Herman Miller in Culver City with an entry fee of about $25 per person. The total amount collected at the event will go to the charity to provide shelters to the homeless cats. Have a look at the pictures (below) to see beautiful work done by the architects at the event.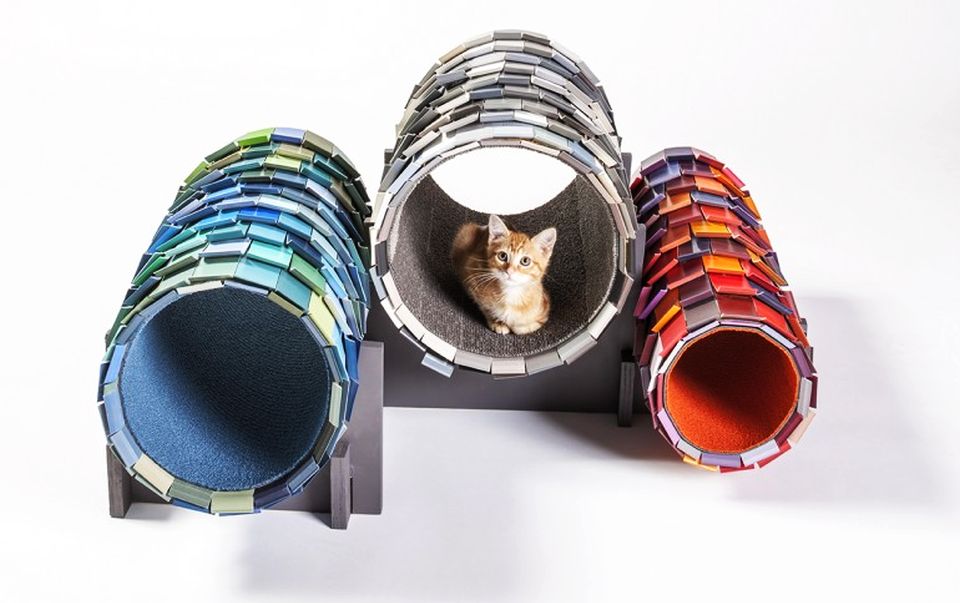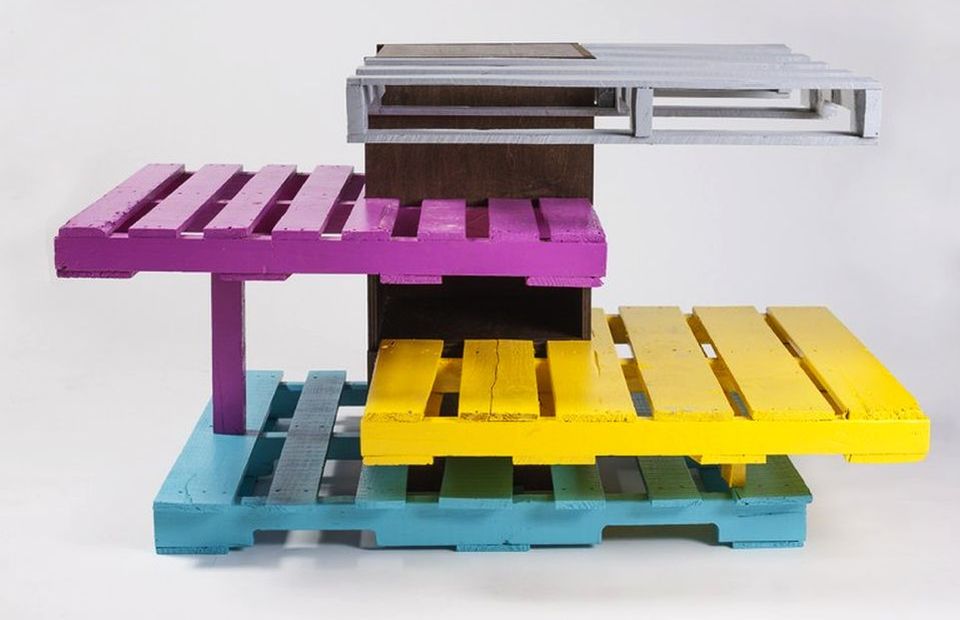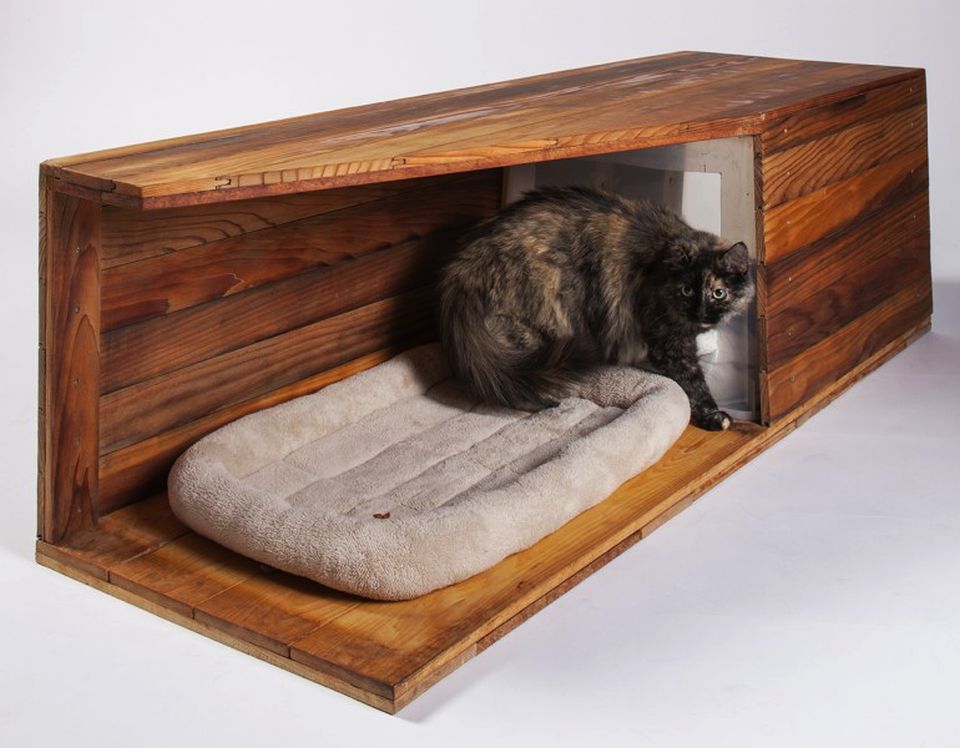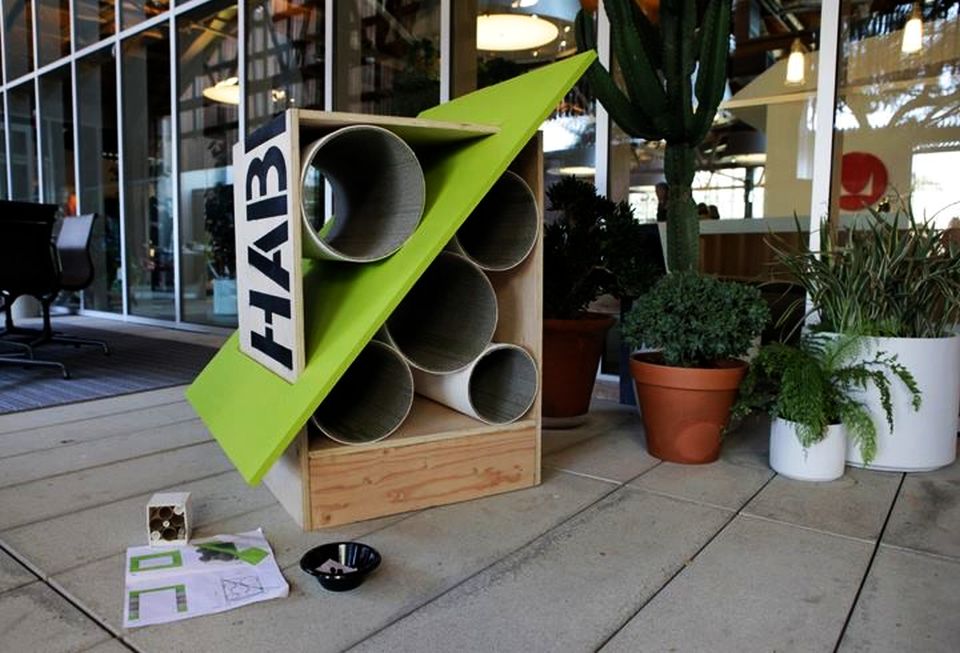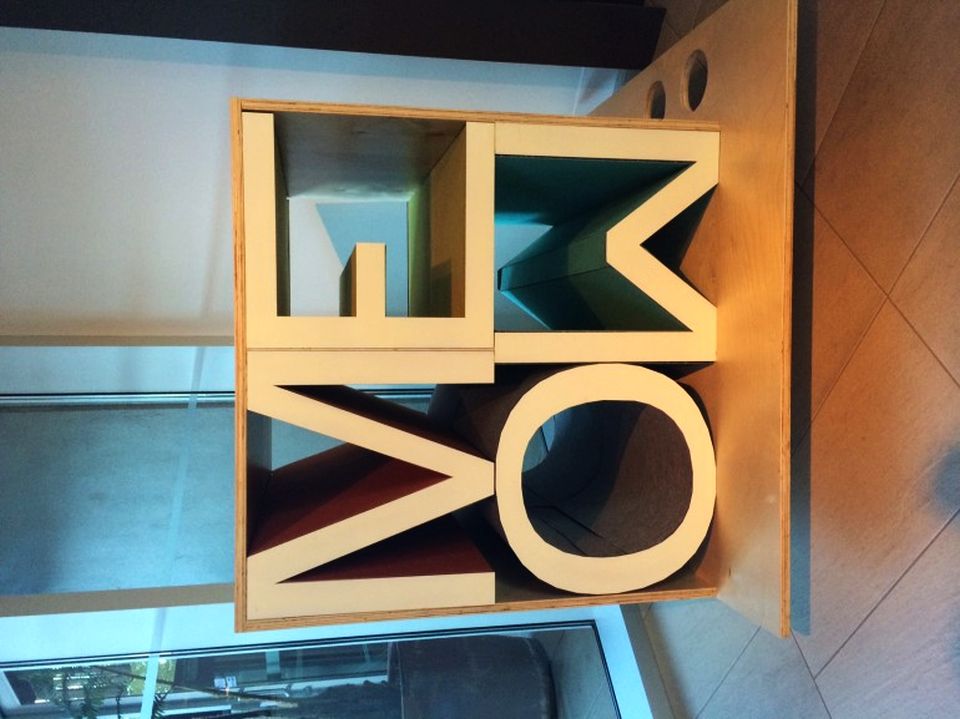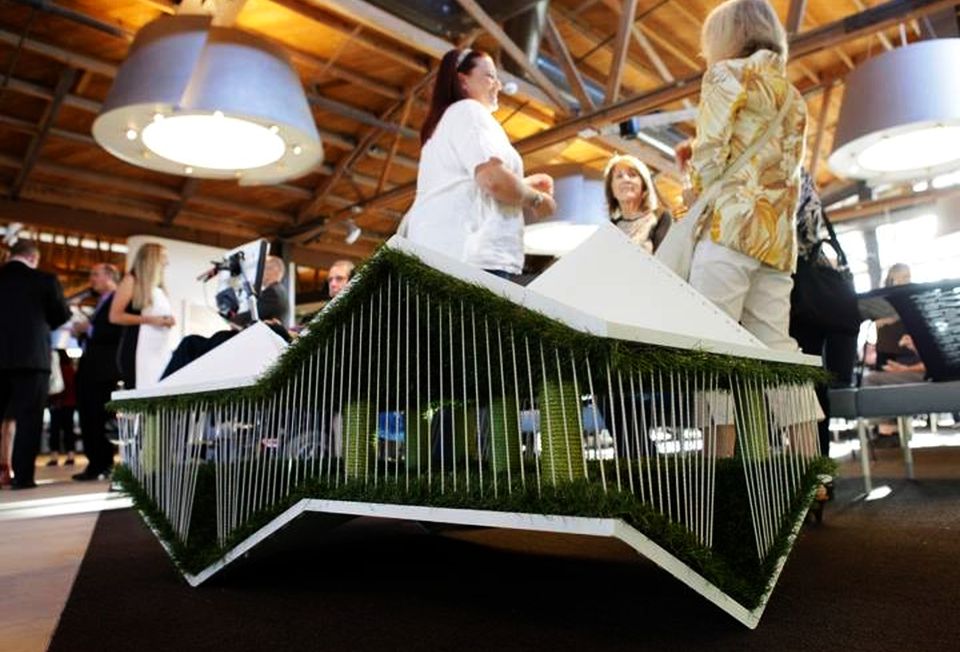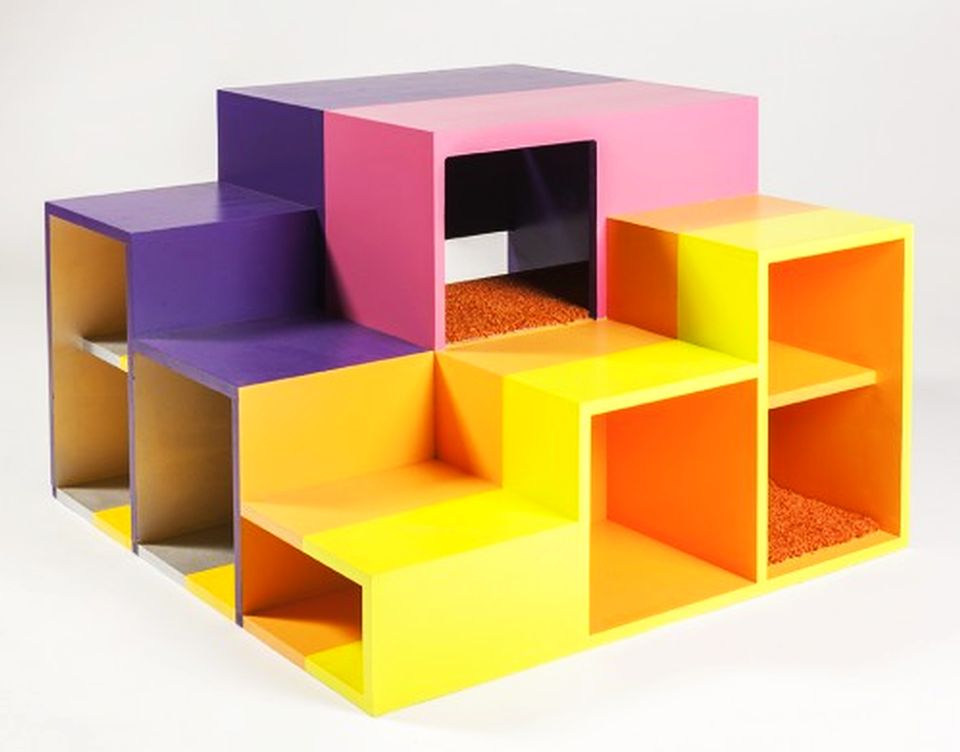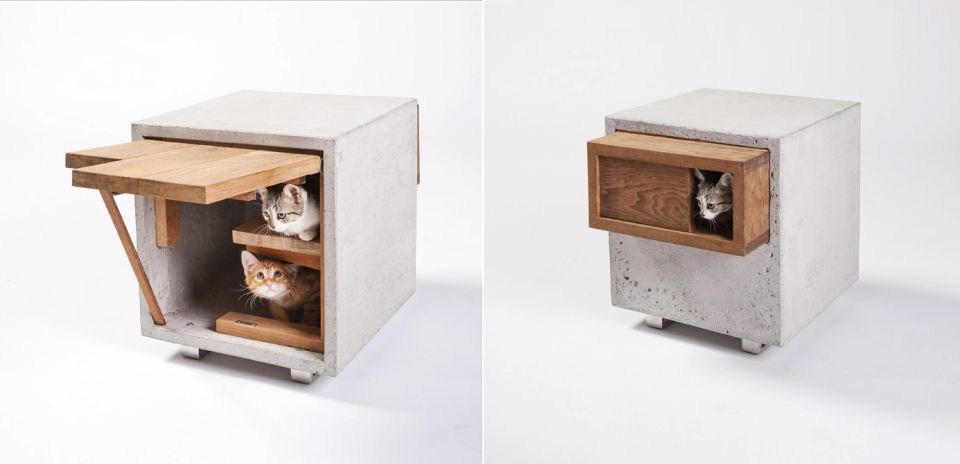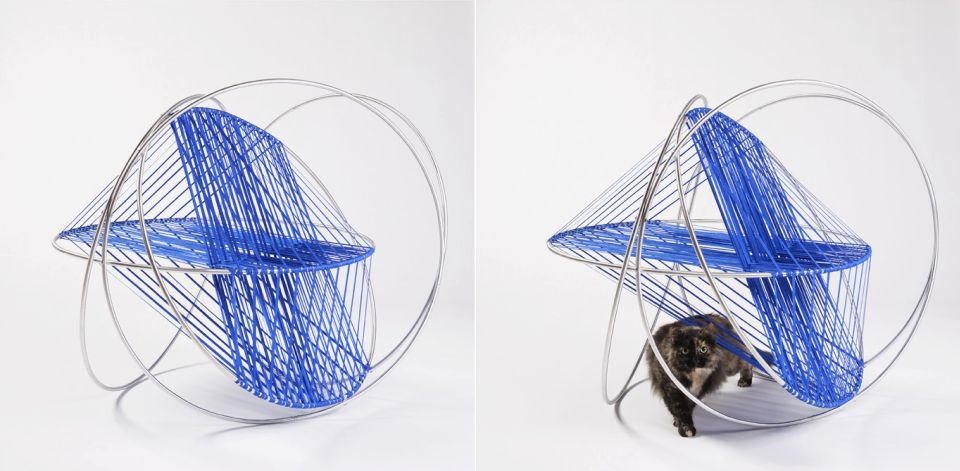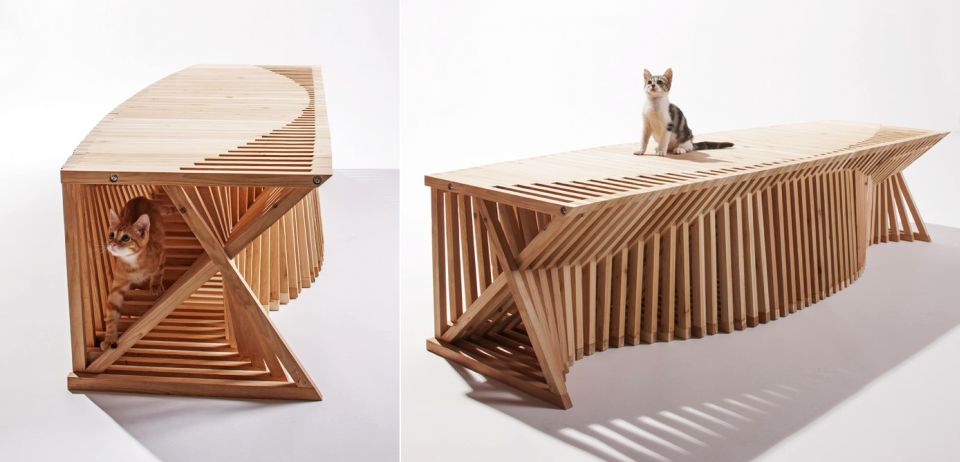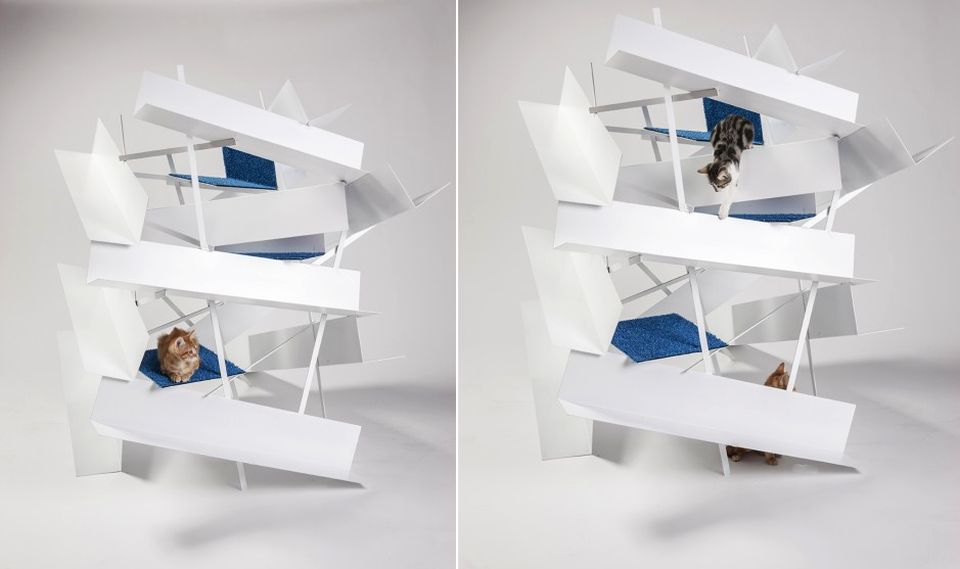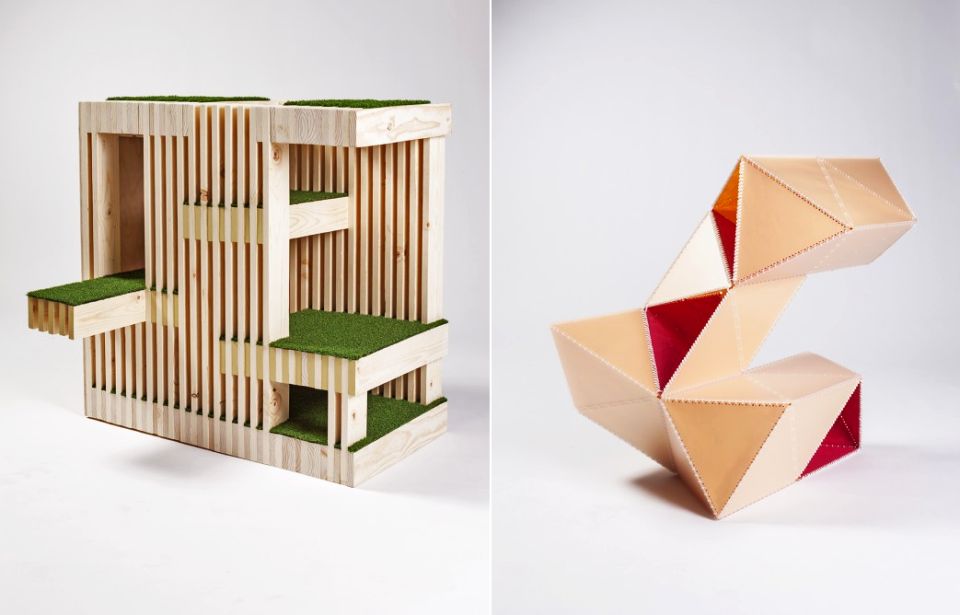 Via: Gizmag