Why carry a heavy cooler to the beach on a hot day when it can autonomously follow you around? California-based hacker-engineers Aaron and Davis of Hacker House have created an autonomous cooler that carries chilled beverages and trundles behind you to anywhere you go.
The Bluetooth-enabled 'Follow Me' cooler connects to your smartphone via Android IoT app called Blynk and uses GPS to move around. Using the GPS waypoint mode, you can even instruct the cooler to follow given path to reach a specific coordinate. Furthermore, the servo is integrated inside the cooler to open and close the lid at the tap of a button.
The motorized option is equipped with its sturdy base, three wheels and electronic lid that directly synchronizes with your smartphone. So, the lazy heads out there, you don't have to get up from your couch to get a chilled beer while watching your favorite program on TV. Just a tap on your smartphone app and the 'Follow Me' cooler will bring your favorite beverage in no time.
Another good thing about this autonomous cooler is that anyone can build it using specific codes, materials, and instructions given by the creators. For in-depth instructions on how to build this marvelous cooler, visit Hackster.
Check out the videos given below to see how this autonomous cooler has been made.
Part 1
Part 2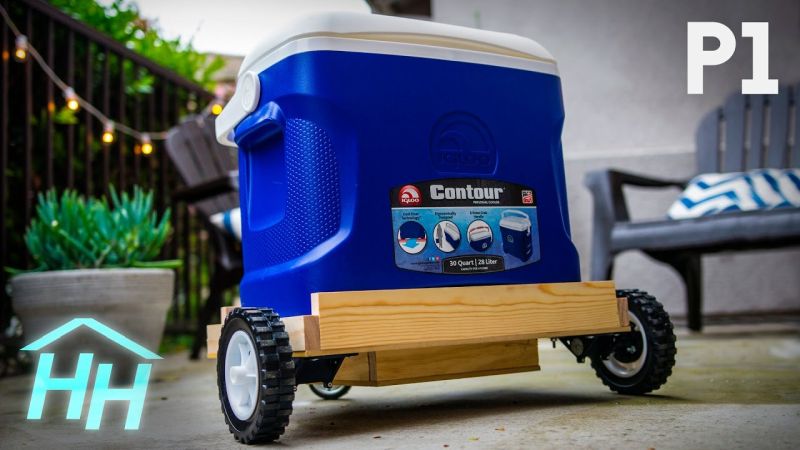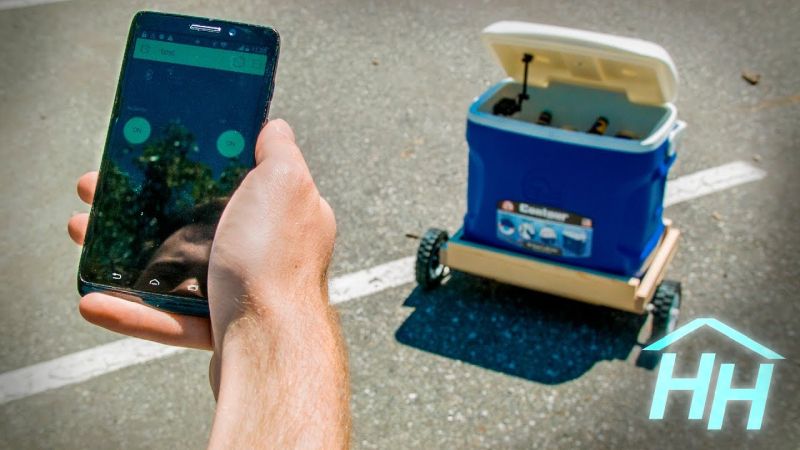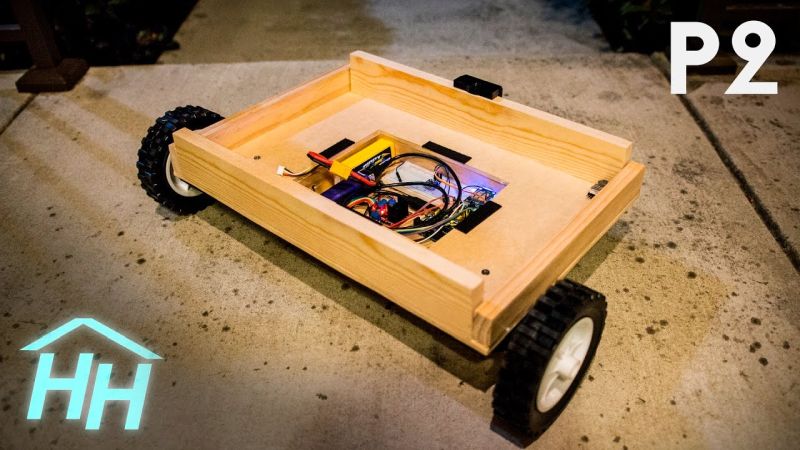 Via: LaughingSquid