French designer Gilles Belley has created an interestingly unique bookshelves, which bring workspace in home. Dubbed Area, the bookshelves elegantly classifies a room within a room. Actually, these units consist of a semi-enclosed space that is connected with vertical blades, which also doubles as bookshelves.
Made using Corian and stained birch plywood, the modular and re-configurable bookshelves are fabricated to offer varied arrangements, depending on the form of its base. Giving freedom to design according to space availability and preference, the dimensions of all the components can be changed. The void-shaped  bookshelves are designed to create a personal workspace in your home, making any bibliophile's dream come true. The central area is for you to relax with your favorite books for as long as you want.
Shelving unit being part of the Belley's ROOMS collection aims to reconsider the relationship between the household appliances and environment, thus makes a comfy living space out of furniture. The collection includes three different pieces i.e. AREA, BLOCK and WALL. Each each furniture piece is designed to communicate differently with varying space to offer spatial organization of the habitat.
Although being a freestanding structure, the dimensions can be changed to let the owners build their home decor arrangement, as per the available space.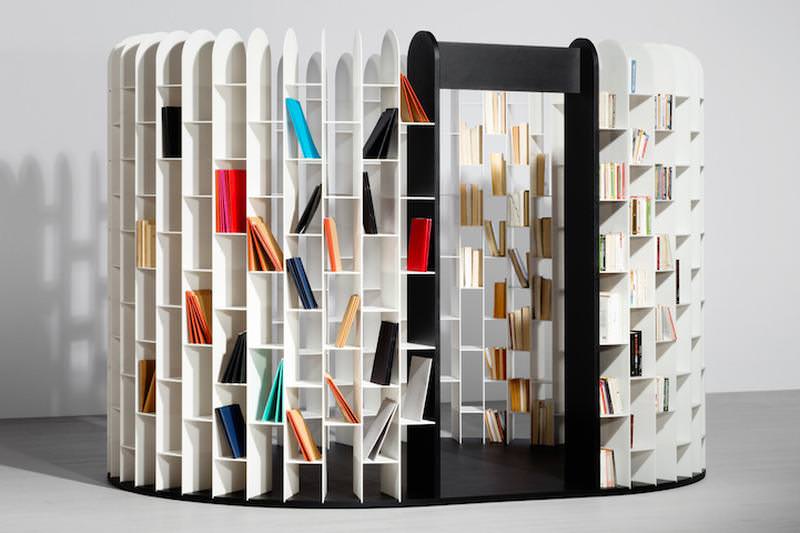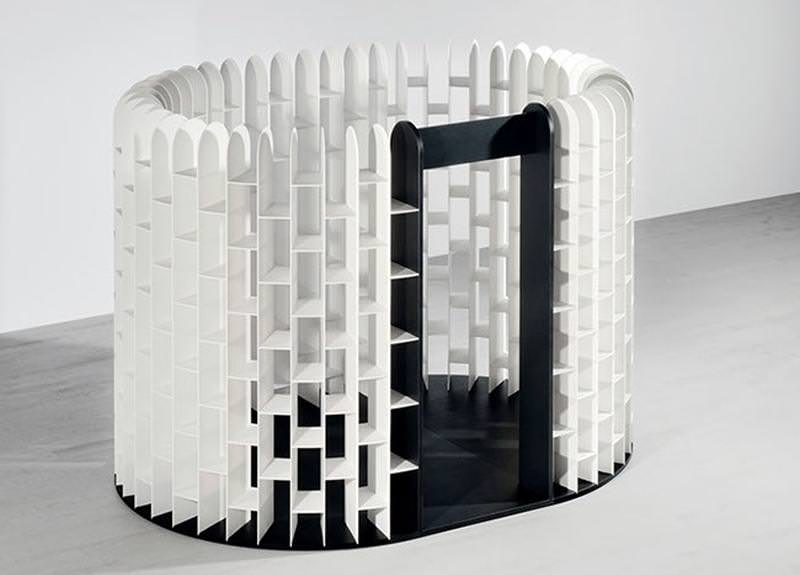 Via: MyModernMet