While most of the bathtubs are made from acrylic or fiberglass materials, this luxurious tub is composed entirely out of wood. Boasting beautiful wooden boat-shaped structure, the Argo bathtub is uniquely stylish bathroom fixture that lets you bathe in luxury. It's polished wooden surface and pointed ends are designed to offer more than just any conventional bathtub.
All handmade with finest and water-resistant wood material- Burmese teak or cherry, the superior woodwork and outstanding finish add more to its stylish design. This amazing walk-in bathtub is designed to upgrade your bathing experience, while offering natural spirit of organic form and materials found near a sea.
Measuring 81 x 43 x 40-inches, the free-standing bathtub is perfect for both traditional and contemporary bathroom interior. Argo bathtub takes modern bathrooms to a whole new level with his luxurious wooden design. Plus, its striking layout is going to add an eclectic and eye-catching touch to any room of your home.
You can fix it in your regular bathroom or any other spacious room from where you can get the clear view of surrounding landscape, while soaking yourself in soothing water. It is available at luxury elite shop Cesaer for €10,999 to €15,599 (approx. US $11,964 to $16,967), depending on the type of wood you've chosen.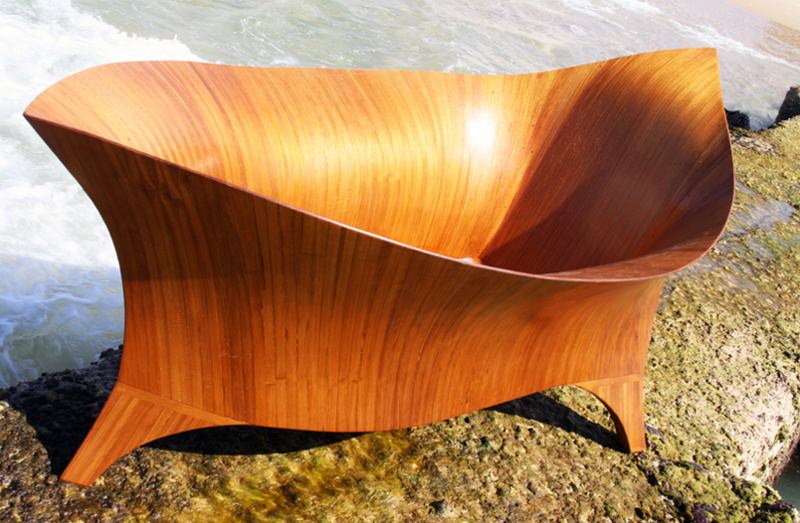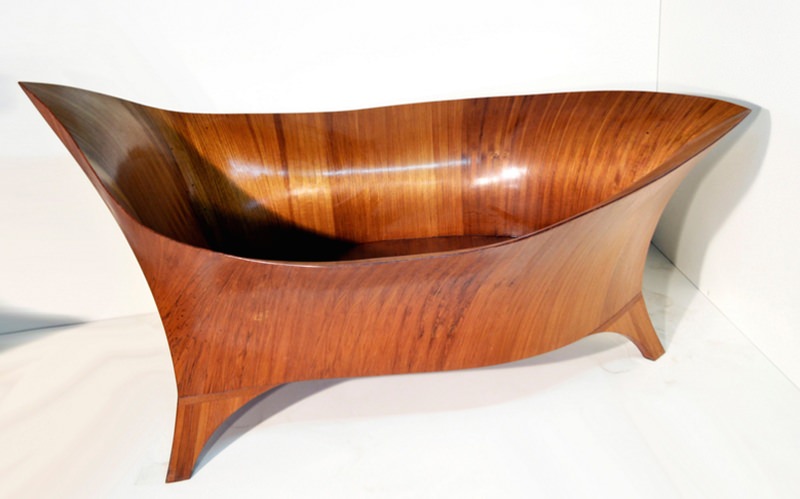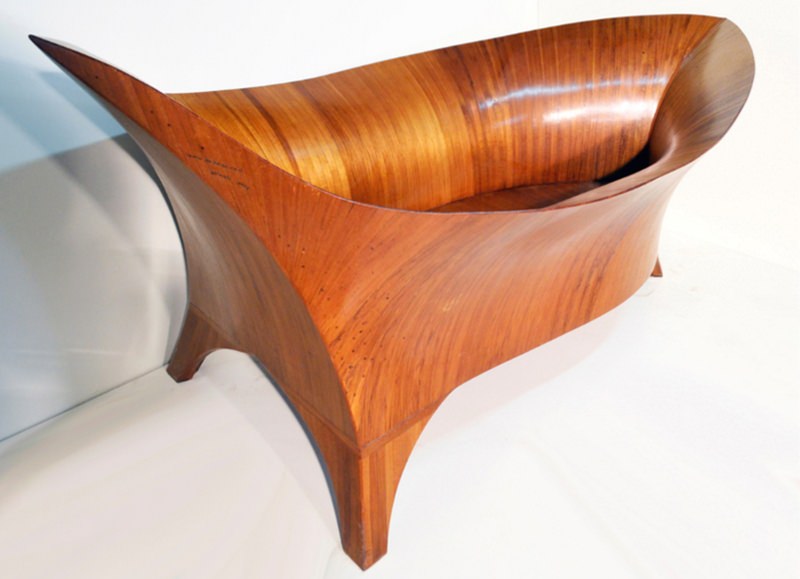 Via: decoNiche