Arkad is a playful series of designer poufs by Note Design Studio for Italian chairs and furnishing manufacturer Zilio A&C. The pouf design focuses on creating versatile and highly customizable seats that can be used at home, offices and other public spaces. Each pouf works like an individual module that can either be used separately or stacked alongside each other for bigger seating requirements.
Inspired by aesthetics of the architecture world, there are petite arches on top of each Arkad pouf, giving it a comfortable and unique appeal. These arches make it look like it has been made from several soft slides that sit flush together to materialize the pouf.
The wooden construction and rigid base provide the required stability, and ease of placement by sliding on the floor. With the eye-popping one-color design, it can also function as an accent piece in a living room or bedroom.
Also Read: One-off 3D-Printed Stools from Budmen Industries
Poufs are generally characterized by upholstery, which's why Malin Engvall of Note Studio has given special focus to both aesthetics and delightfulness of the fabric used.
Available in two different lengths, the Arkad pouf is filled with polyurethane foam and covered in designer textiles from Febrik and Rohi for optimal comfort and modern look.
The design was showcased at the Milan Design Fair 2018.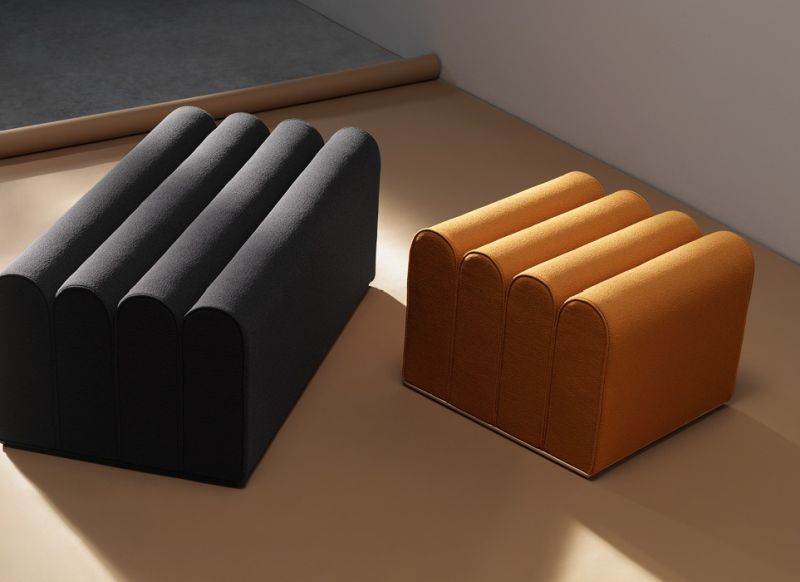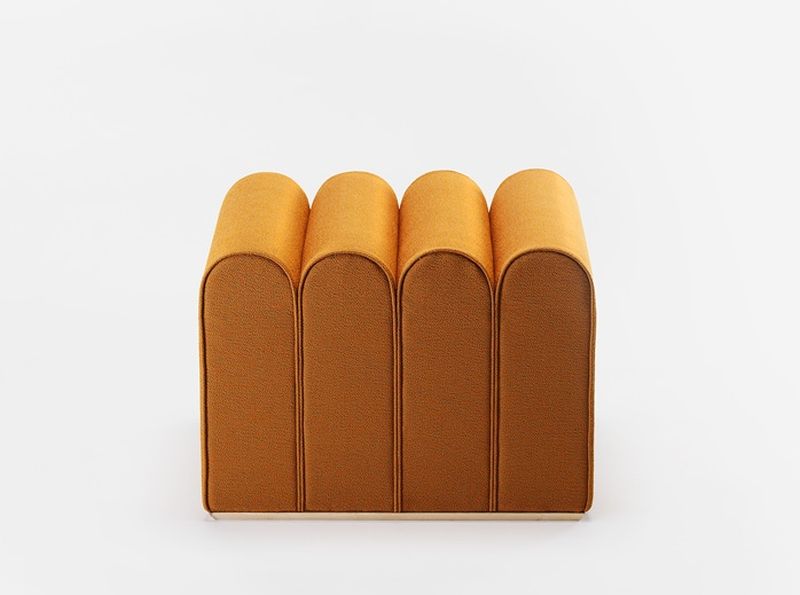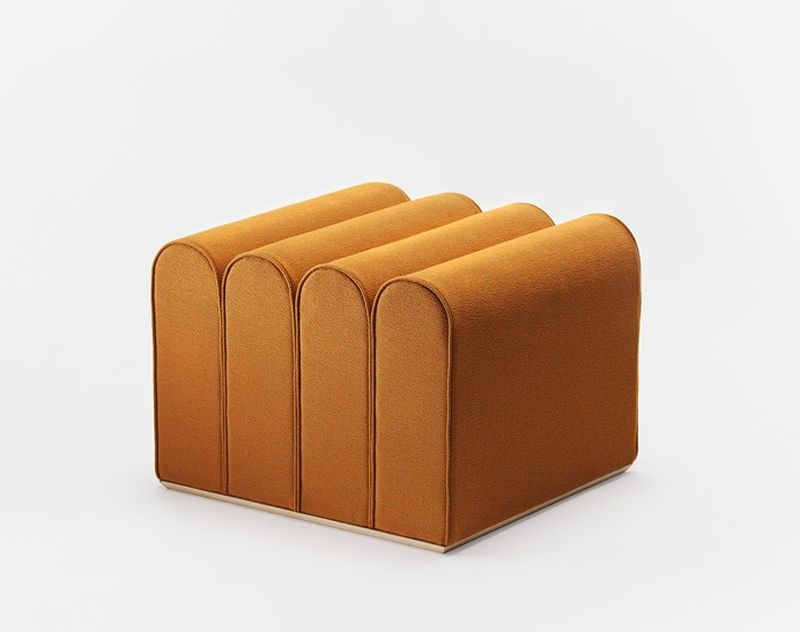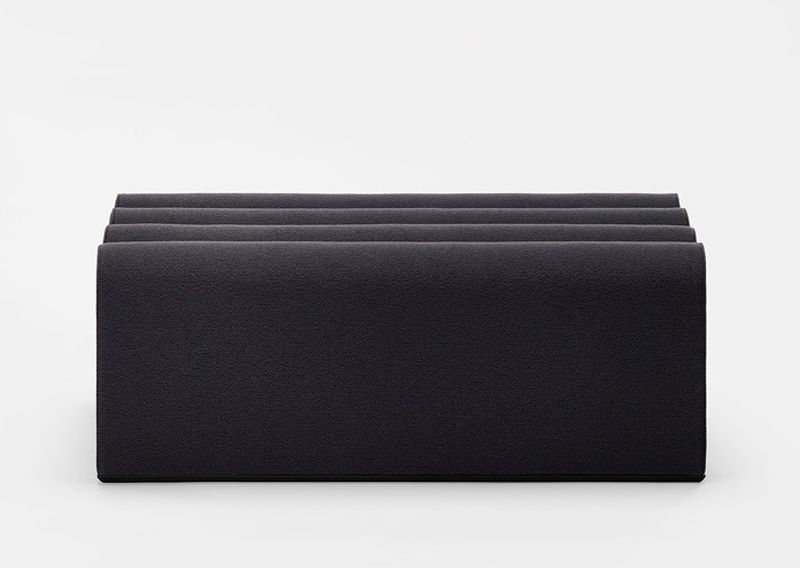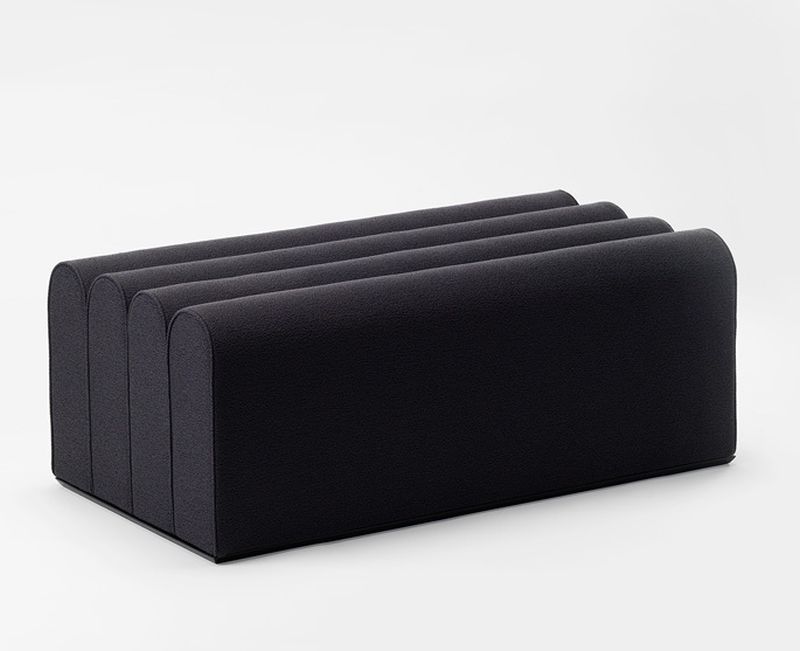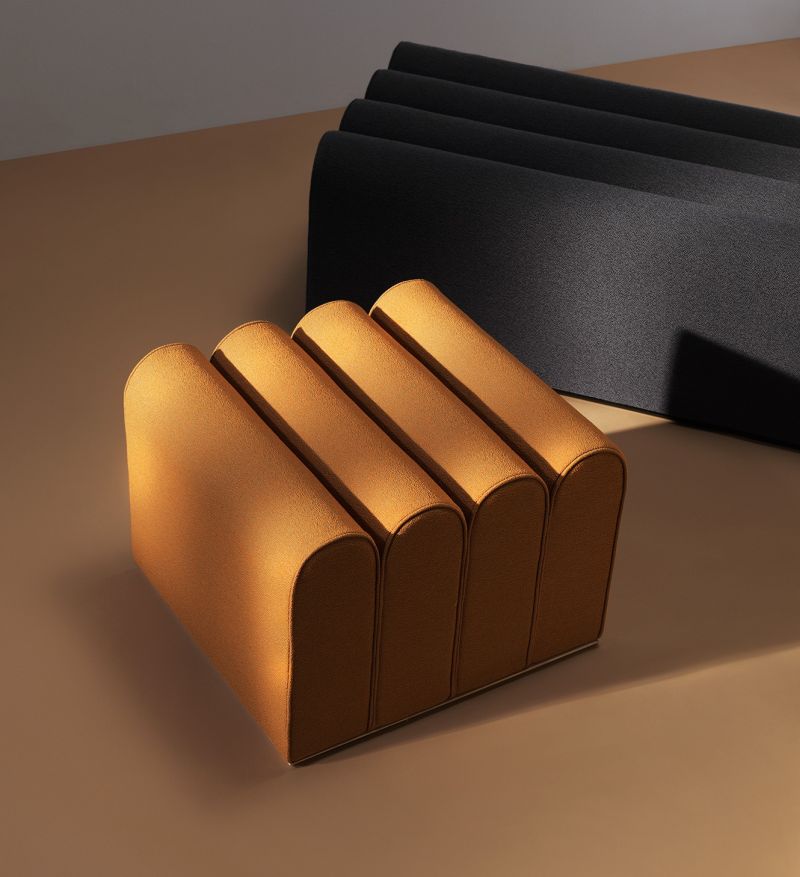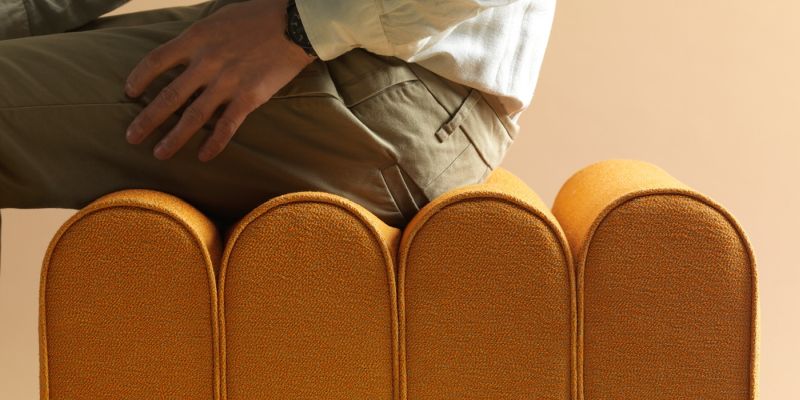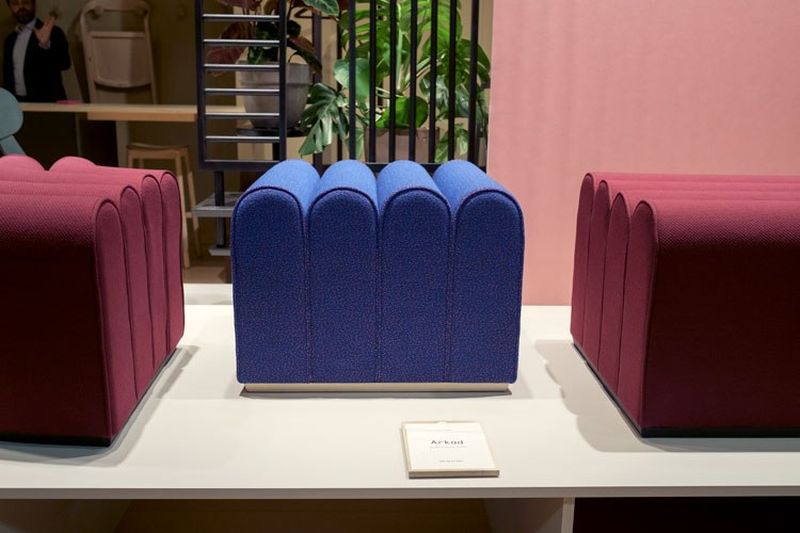 Via: Archiproducts