In 2015, Arper has created Parentesit modular wall panels to add contemporary touch into living spaces. Designed by Lievore Altherr Molina, these geometric wall modules are meant to reduce background noise and spruce up modern interior. Now the company has upgraded the new version that can be customized with additional speaker or ambient light to increase its aesthetic as well as functional value.
The wall modules are available in three shapes such as a circle, a square or an oval. Moreover, the collection includes two systems: freestanding system and wall-mounted system. Both these models can be installed in home or shared workspaces to increase privacy for more concentration while working.
These wall modules come with a smartphone app that allows the users to synchronize their favorite music. On the other hand, the wall panels can also be integrated with LED panels and their light levels can be adjusted via the smartphone app to create perfect indoor ambiance.
Marrying style and high-tech features, the smartphone-controlled wall modules are perfect mix of sound, light and decorative object. Although these home decor pieces boast contemporary design, but these wall adornments can also be incorporated into vintage interiors. Hence, Parentesit wall panels are suitable for all kinds for home or office settings.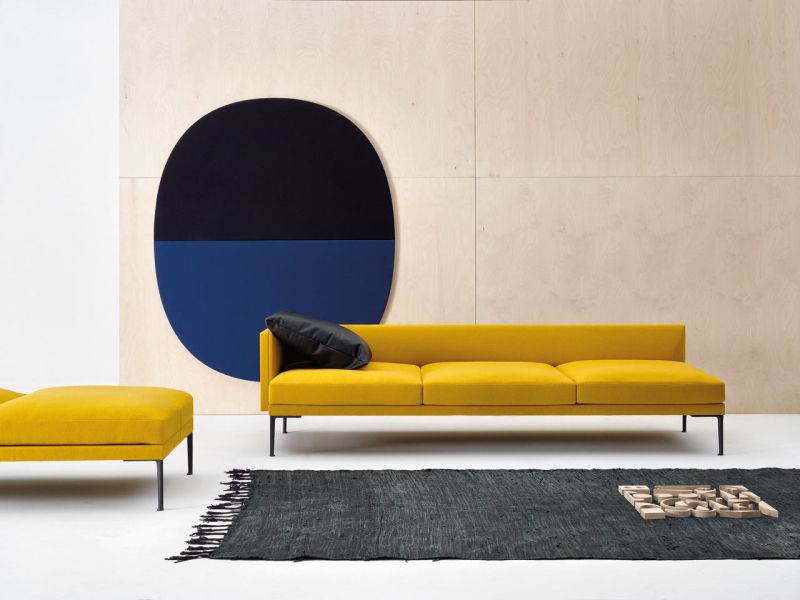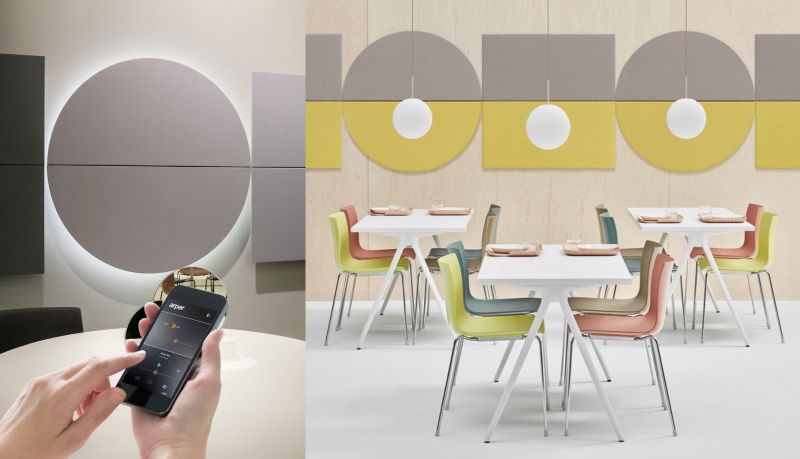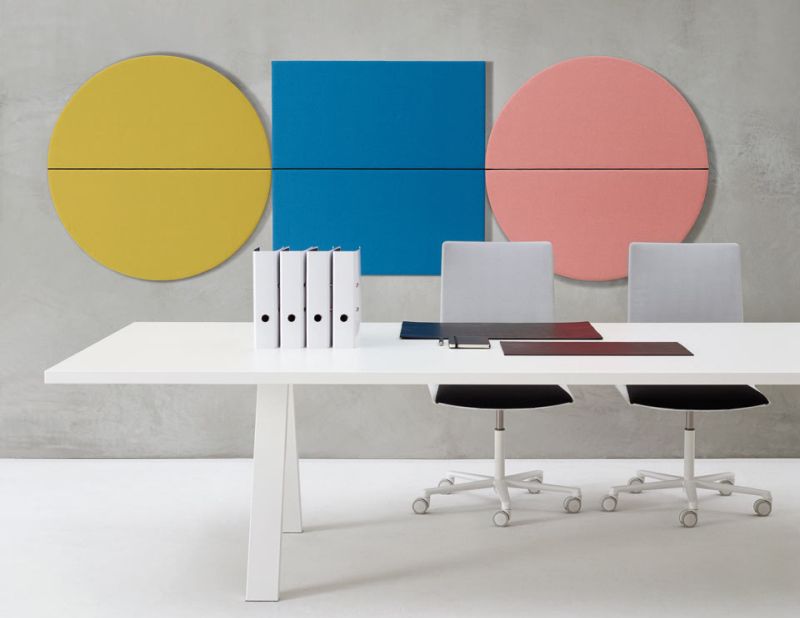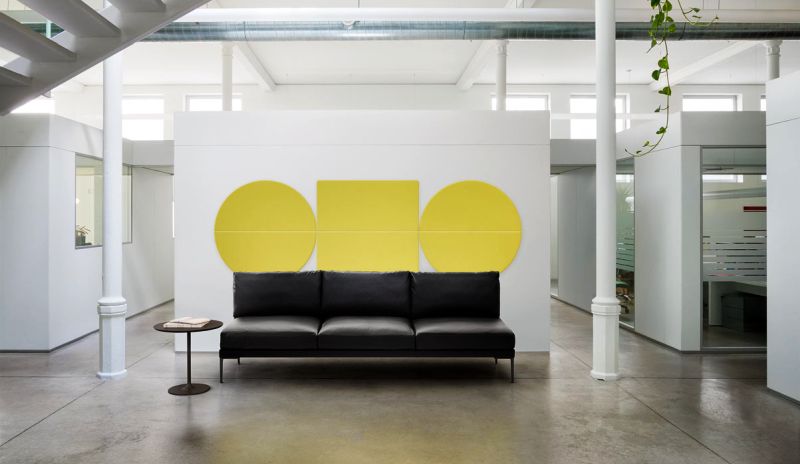 Via: DesignMilk