French Company, Racing & Emotion has created an art ball chair inspired by the iconic Herbie racecar from Walt Disney's many movies. Automobile racing fans are going to love its comfortable design materialized in attractive roundish shape. It features classic automobile design integrated with mid-century furniture to decorate your homes in sporting way.
This ball-shaped chair has round flat base which keeps it stable at any place. The design and color scheme of the chair is inspired from vintage cars such as Herbie from Walt Disney and the Lang Heck version Porsche 917 for Hunaudieres straight.
From its pictures, it is clear 53 number has been printed on its back and sides which is Herbie's racing car number. Moreover, the blue and red strips in its white body portray the whole chair like a circuit racing car. Its flat round base makes you feel like you are sitting on a bar stool. There is enough space on its round leather upholstered seat to accommodate a single person who can watch TV or listen music while sitting on its comfortable seating base.
This art chair is perfect to decorate your home with unique type of automotive furniture design. If you want to bring dollops of elegance and sporting in your home, then this choupette chair is for you. It will be perfect for your living room where it will catch everyone's attention. You can purchase this art ball chair for $7,180 at Racing & Emotion.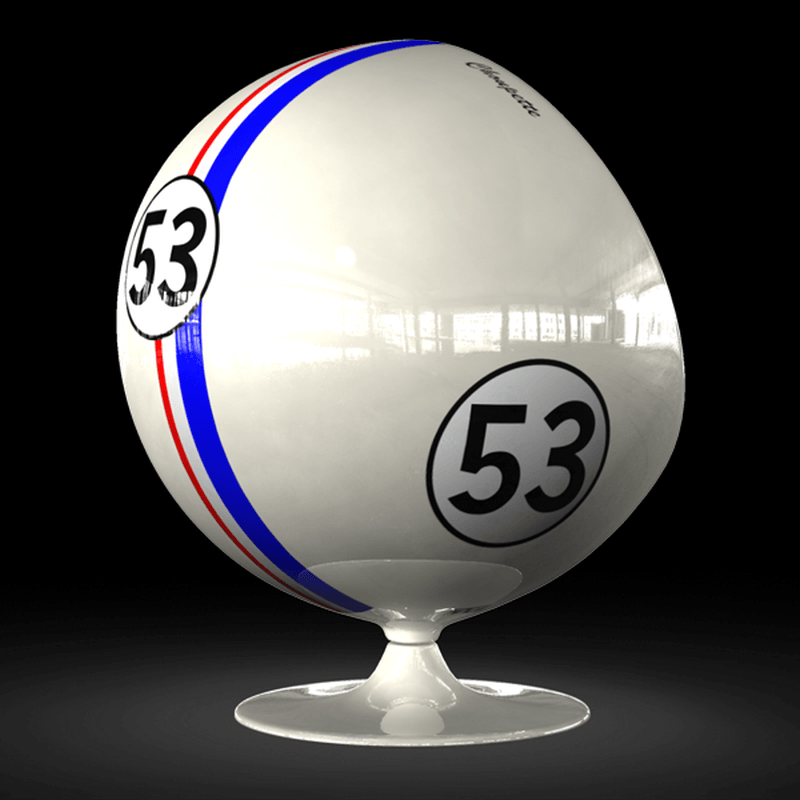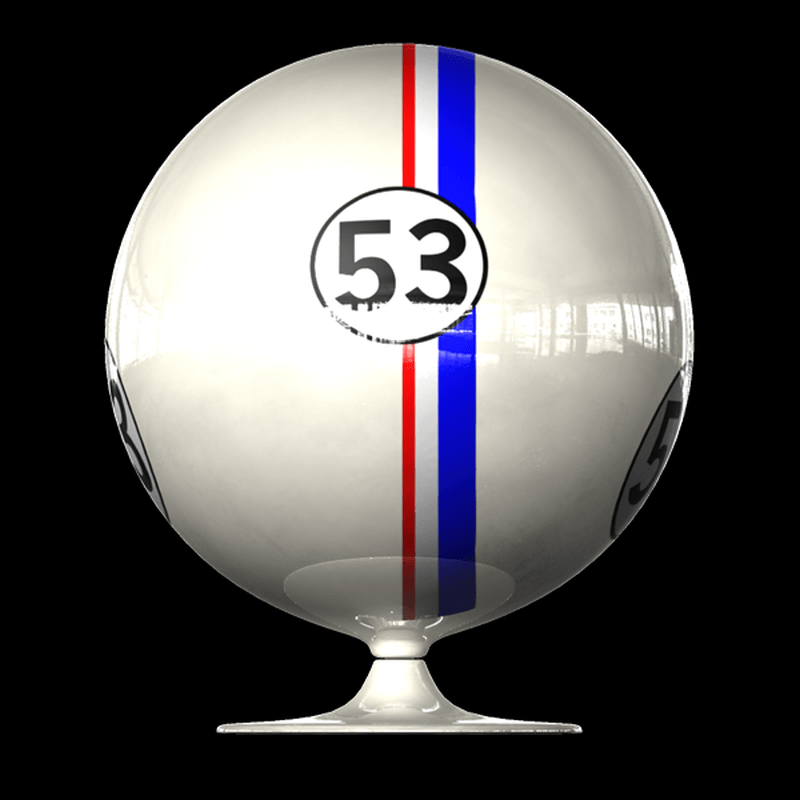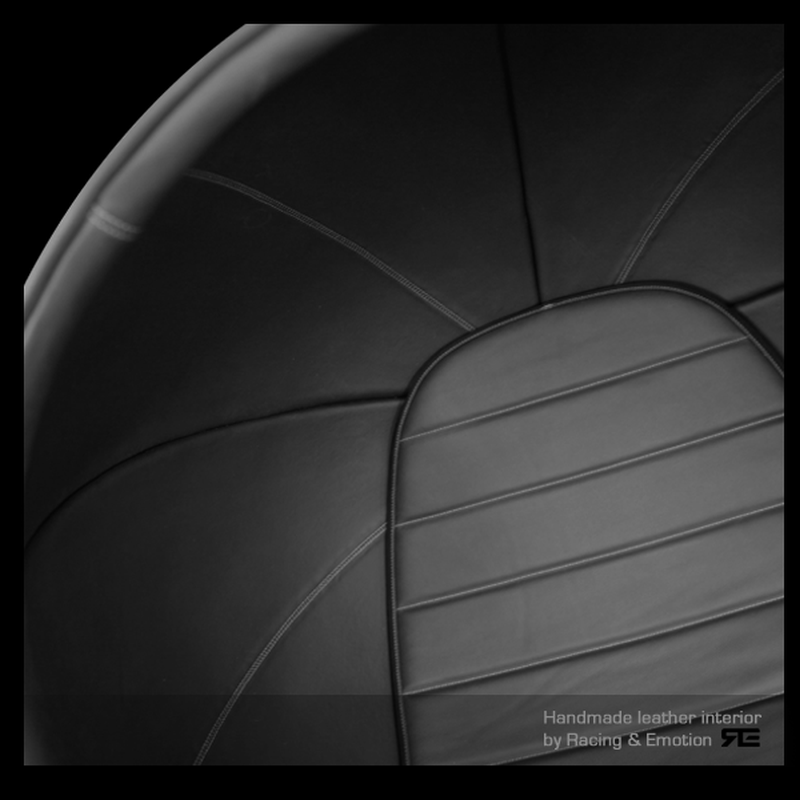 Via: HiConsumption