Kamaboko is the favorite sea food of Japanese people that they prepare especially to celebrate New Year bestowing tribute to the contrasting concept of birth and death. As the fish cake is typically made in red and white color, Japanese people consider it as a good food to slay evil and cleanse spirits to make the coming year prosperous for the whole family. Everyone in Japan is crazy for Kamaboko, and a Japanese man shows it to the world in his own way by creating Kamaboko-inspired chair and table.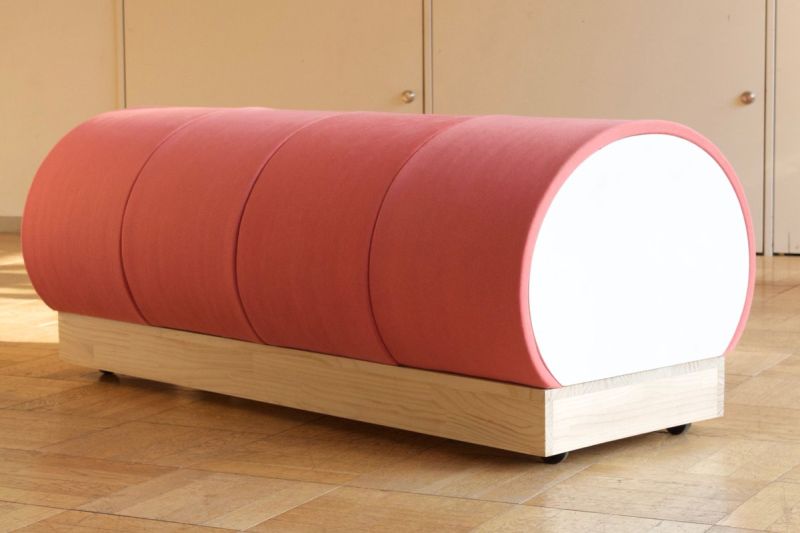 Sitting on food-inspired chair and table is an absolute fun while enjoying foodstuff and having fun with friends. The Japanese artist and twitter user @hirononf20 has strikingly constructed few pieces of tables and chairs in pink and white color that typically look like Kamaboko fish cake. As Kamaboko always looks appealing, the artist tries his best to make his furniture look similar to real Kamaboko. This unique furniture collection is the new viral thing on the internet that everyone is admiring.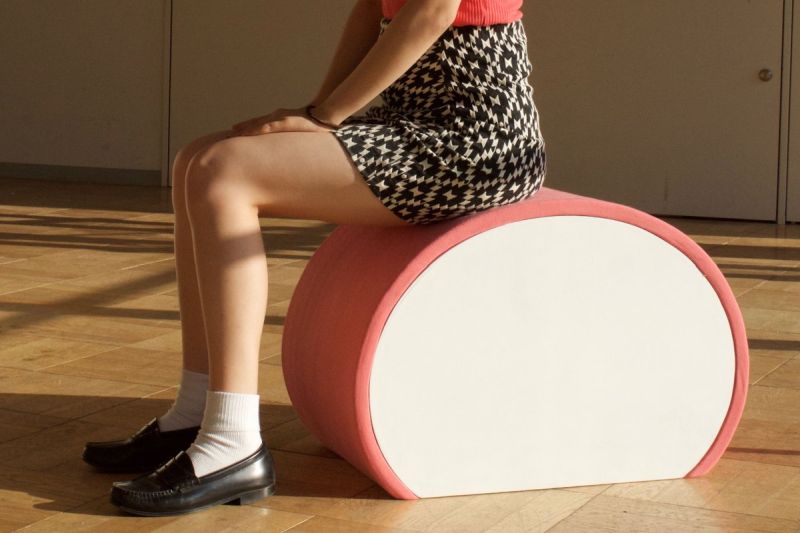 Designed to increase the ambiance of modern restaurants, both table and chair are crafted using hardwood and fiber. To make chairs extremely comfortable to sit on, the designer adds a cushion rest of pink color on the top of a wooden base. If we talk about the table design, it has a base made of two equal-shaped Kamaboko and a thick plane wooden surface.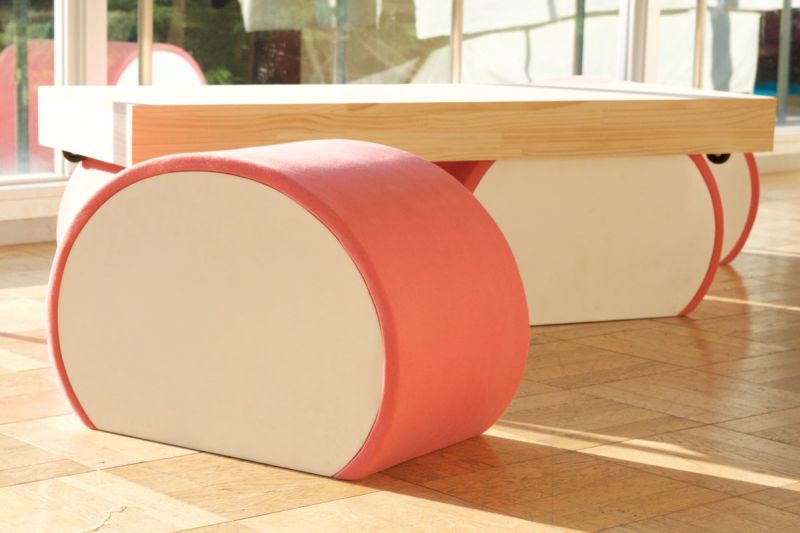 The table and chair are one of the great examples of food-inspired furniture, this is the reason they are grabbing everyone's attention. As they are made to look strikingly beautiful in restaurants serving Japanese food, owners are waiting eagerly for this furniture's availability in the market.
Via: SpoonTamago