As each day is passing, the festival of dead is coming near, and everyone is so excited about the outfits, the sweets, the parties and of course, the pumkins. Asda, a supermarket store in Britain has also created something new for this upcoming Halloween. This time the store has made spooky pumpkin-themed crumpet cakes which come with spooky pumpkin faces.
The cakes seem horrifying and delicious at the same time, and are best to eat during breakfast time on the Halloween day. As these cakes are made of flour and yeast, the company didn't add extra flavors to it. If you really want to feel as they look (like a pumpkin), you can have them with pumpkin latte.
ALSO READ: Bewitching Halloween cake ideas for the haunted night
Food infused with creativity is Asda's specialty, as the company is no stranger to creating unusual crumpets for their customers to enjoy. The big supermarket brand has previously launched popular ranges of heart-shaped crumpets for Valentine's Day and a bunny-shaped variety at the time of Easter.
These pumpkin cakes are regular ones, and you can get the pack of four crumpets at the price of just £1. However, the sad news is that they are not available worldwide. Only resident of UK can taste these spookilicious sweets this Halloween.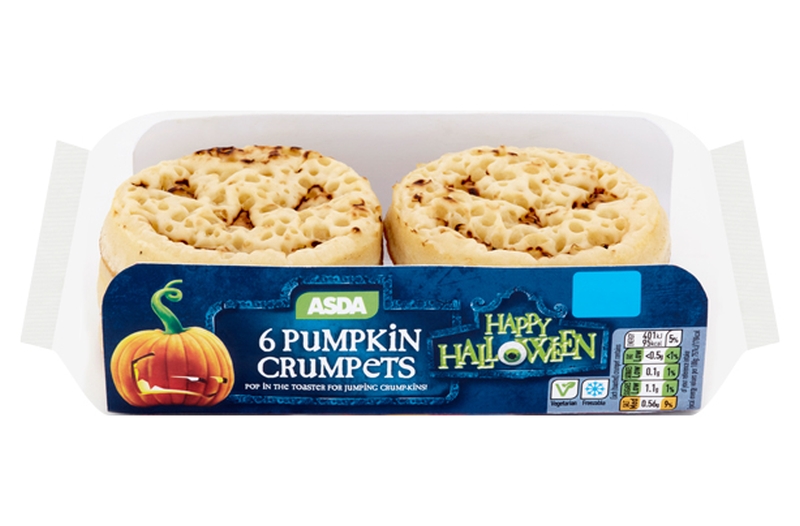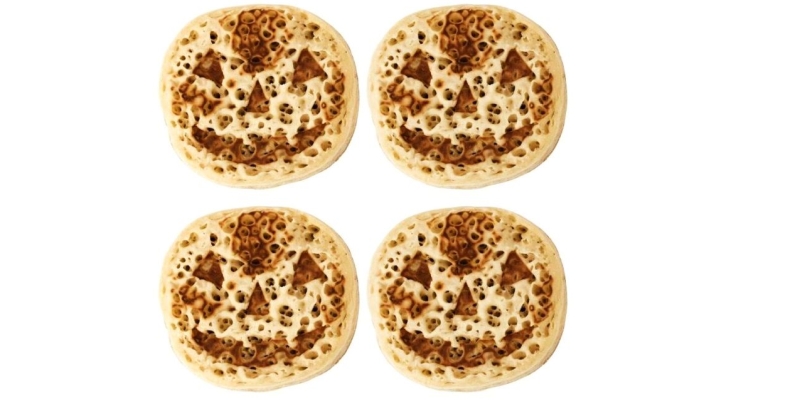 Via: Metro