It has been over two years since the deadly Hurricane Maria hit Puerto Rico, a Caribbean Island. The citizens are still looking for a safe and affordable housing solution. With the vision to make a difference, local architect Astrid Diaz has come up with a modular home that can withstand hurricane-force winds and be built for just $30,000.
Diaz's new hurricane-proof modular house is on display at a building products factory in Toa Baja, about 20 miles west of its capital San Juan.
Currently a prototype, it has walls and roof made of polyurethane foam – a lightweight, economical and durable building material. Furthermore, the structure is strengthened with a galvanized steel mesh that provides load-bearing capacity. A coat of mortar on the outside adds weight and structural stability while also gives it the appearance of a typical Puerto Rican concrete home.
Diaz has designed one, two or three-bedroom versions of the modular home to suit different space needs. More rooms/floors can also be added in future and there is a possibility to include plenty of features local residents may like, including cross-ventilation and natural illumination.
Also Read: 10 Earth Sheltered Homes Which are Storm-Proof, Earthquake- and Fire-Resistant
She wants to make use of modern construction technology to build hurricane-proof homes. These modular homes can withstand wind speeds of up to 184 miles per hour and with a $30K price tag, it might be an affordable post-disaster housing option for the island.
She will soon be installing two of these hurricane-proof modular houses on the island of Vieques. She sees the first one will be a new generation of affordable, hurricane-proof homes for Puerto Rico.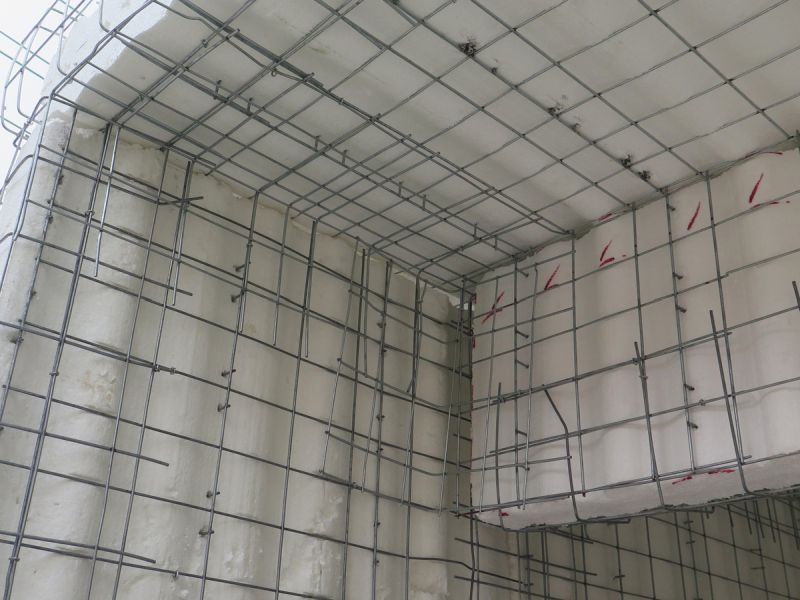 Featured image is for representational purpose only. Originally the image is of Deltec roundish prefab homes.  
Source: NPR