There is no denying that you cannot take your cat to everywhere you go. This is because transporting a pet around is a difficult task, as your adorable fur ball constantly needs to play all the time. But all thanks to U-Pet's astronaut-themed carrier, you can easily take your kitty along with you, even to the places where it wasn't allowed before.
The patent bubble carrying case provides a comfortable place for your cat to actually enjoy being inside, while feeling like a cosmonaut. Unlike traditional pet cases, these pet carriers feature a bubble window that lets your pet to see the outside world through clear glass.
Plus, instead of mesh breathing pockets, these space travel-inspired bags have holes for proper ventilation. Besides all that, the bag also comes with a plush pad for great comfort. But why your cat would want to sit down, when it could enjoy wonderful outside views from the circular window.
These amazing pet cases are designed like regular luggage bags, backpacks and tote bags. Of course, all these bag designs are modeled after spaceships with a clear dome glass lookout for felines to peer out of. You can pick any one that suits your style. Using these attractive carrying cases, you can easily take out your pet from place to place, feeling like a proud catstronaut. However, it could also be used for carrying small dogs as well.
You can purchase these funky pet carrying cases from Amazon or the company's official website. The price range varies from $69 to $129, depending on the bag you've selected.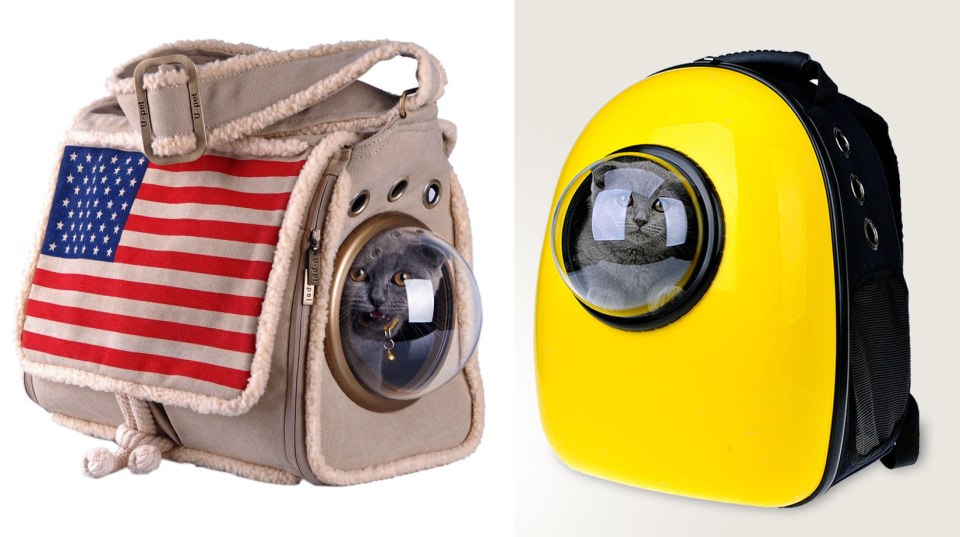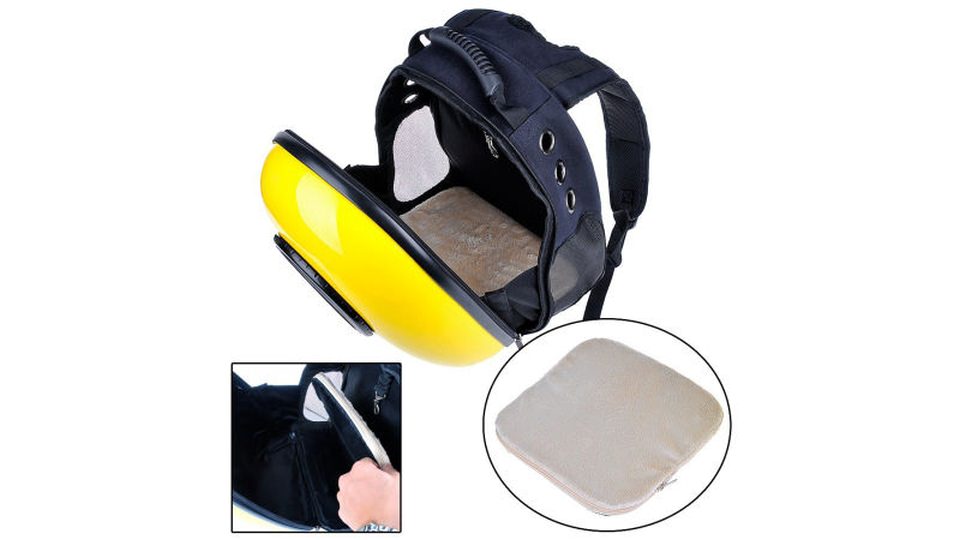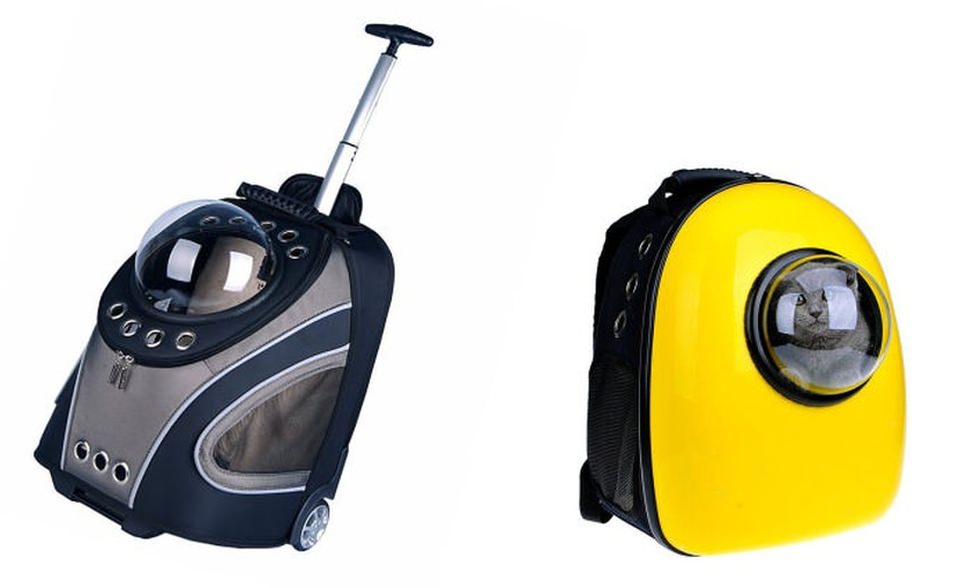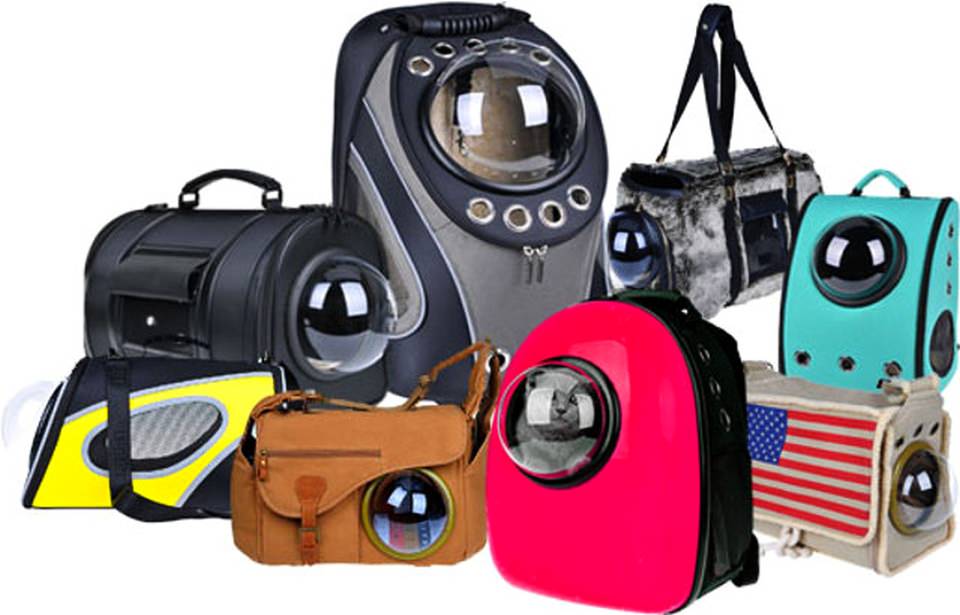 Via: Geekologie