The Taiwanese computer hardware and electronic company Asus recently unveiled its home robot "Zenbo." Designed to talk, walk, provide assistance and control your home, the bot according to Jonney Shih, Asus Chairman, is a sweet little companion that will bring robotic computing to every household.
Priced at a meager $599, the cute little home robot closely resemblance the Wall-E. It is like an updated version of the robot from the animated movie. The robot rolls around on two wheels sees with the help of a camera fitted inside its oblong head, while the built-in touchpad interface lets you make calls and shop online.
According to 11 minutes long advertisement launched by the company, the robot is capable of independent movement and can take directions over voice command. It can play music and movies, provide reminders and take care of various online tasks. Designed to react to emergencies and notify family members regarding the same, it also keep kids stay entertained. Zenbo can narrate various interactive stories and teach interactive educational games, which make it a true companion kids and adults alike.
Giving it an edge, the cute little fellow also connects to and controls smart home devices. It can unlock a door and let you see who is at the door. Stand out feature of Zenbo is its expressive emoticon, Zenbo has varied facial expressions that remain intact even when it is doing your task.
Currently it does not have release date, but Shih is very much sure to make it an affordable home robot that will be a true companion to elderly, kids and to your family.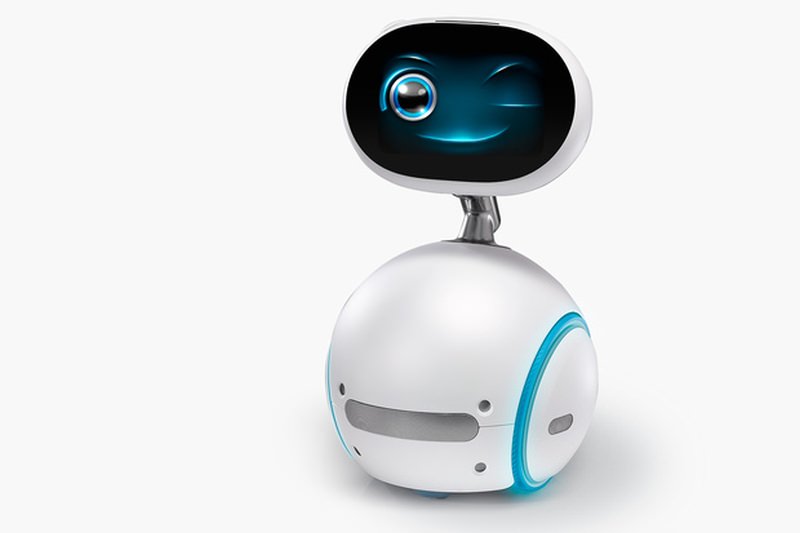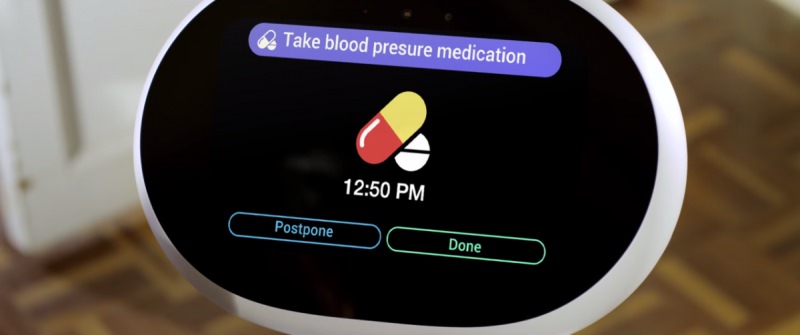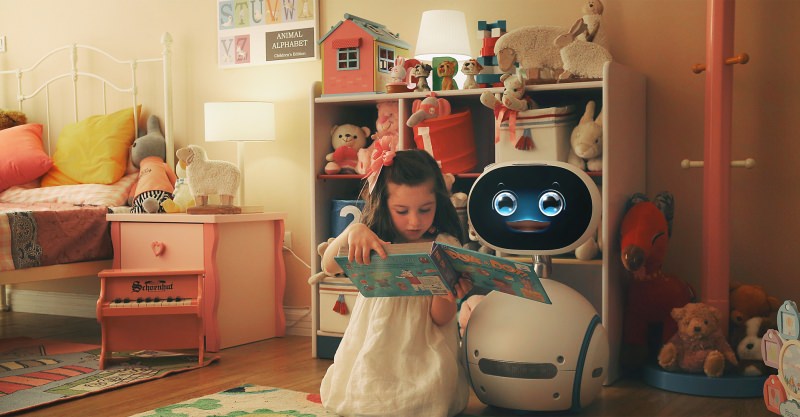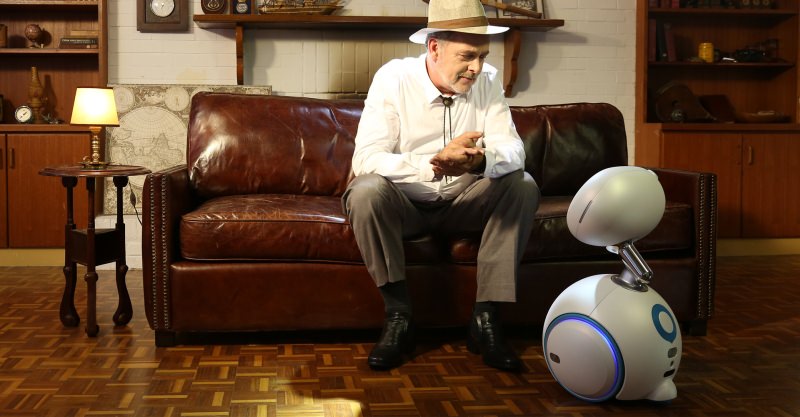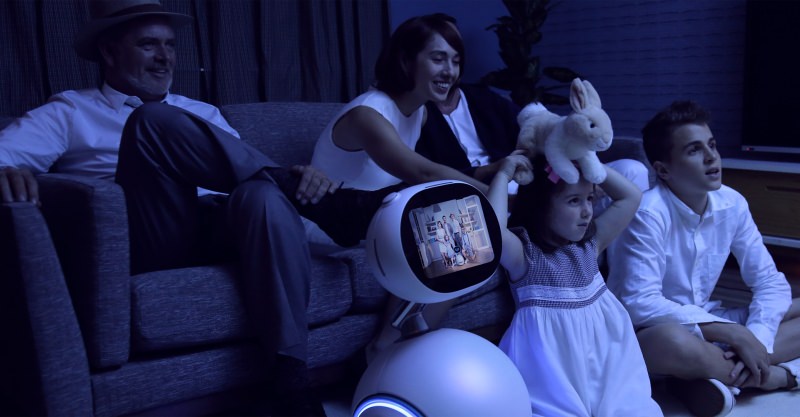 Via: Engadget