Taiwanese company ASWY has unveiled Spaco levitating speaker for enhanced multi-room home theater sound. Aptly translates to "space", the Spaco 5.1 sound system consists of two omnidirectional levitating towers, one subwoofer, and three satellites. The floating magic has been created by electromagnets. The advantage of the levitating design is that it creates complete 360-degree surround sound, and eliminates any friction that may come from traditional speakers.
It includes wireless connectivity between the speakers and main system via Wi-Fi or Bluetooth. It also features multi-room functionality, and playback ability of hi-resolution audio files up to 192kHz/24-bit. The system can be controlled via a smartphone app or by voice via a microphone. In addition, it offers HDMI, optical, coaxial digital, as well as, analog audio inputs.
The main purpose of the Spaco system is to take home theater system to next level. The six-speaker units can be distributed throughout your house for the better home theater experience. Using this powerful sound system, you can create an environment of a full-home concert, or play different music in different rooms.
The speakers are even said to have the extra functionality of being a pseudo-phone system. According to ASWY founder, Allen Wang, the two-way speaker and microphone in the system can allow the users to talk to people in any room where a speaker is placed, or using the smartphone app they can interact with their loved ones anywhere in the world.
Soon to be launched on Indiegogo for crowdfunding, the Spaco speakers will let the users command their music playlists, streaming platforms, etc. from any corner of their home. Currently, ASWY has been showcasing their latest levitating audio system at IFA 2016 in Berlin.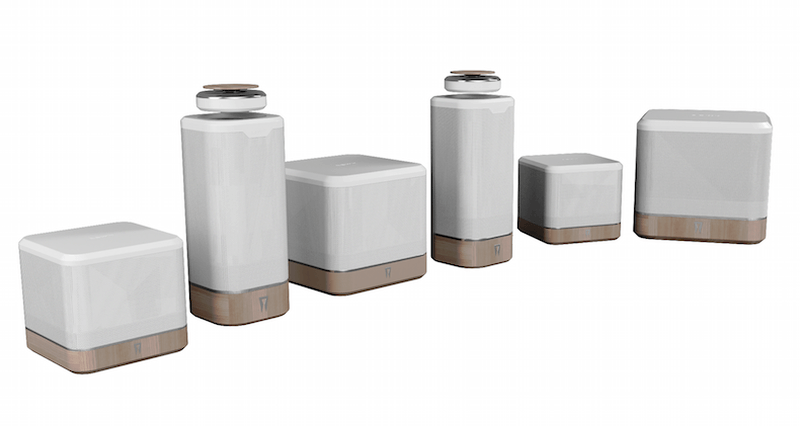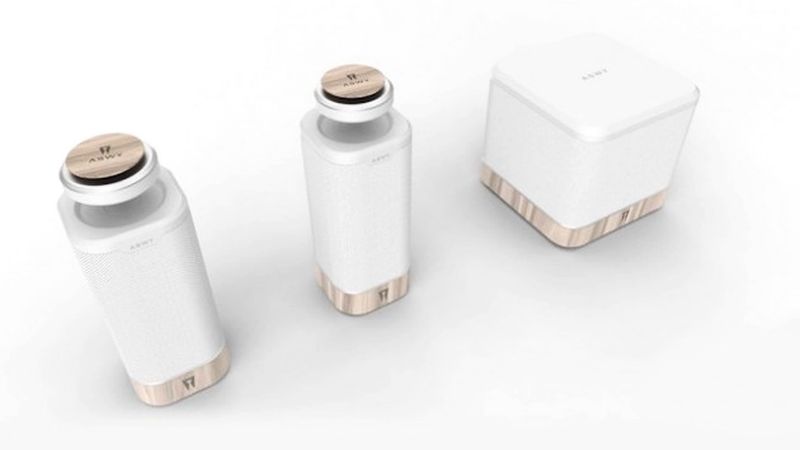 Via: DigitalTrends