Hailey Fort, a nine-year-old girl from King Fort, Washington, is building mobile sleeping shelter for homeless people, as she strongly believes that everyone has the right to have shelter and roof over their head. At an age, when most of the preteens are grueling for barbie dolls and dollhouses to play with, this little angel is building an 8′ x 4′ mobile home for her homeless friend Edward.
Hailey was inspired to build shelters for homeless people when she and her mother bought sandwich for Edward, who recently lost his job at a local grocery store. After the whole incident , she has been helping and assisting homeless people by providing them with food and shelter. She also started the project of building movable shelters inside the house premises to make sure that the construction doesn't create any nuisance.
The little girl has dedicated her four years selflessly in building home shelter for homeless people, as she strongly believes that everyone has the right to have roof. The home shelter is building under her mother's supervision and she also takes guidance and help from her grandfather, who is a contractor.
The shelter is a completely insulated with windows to provide proper ventilation during summer times. Hailey not only wants to help Edward with this house, but has plans to help other too, by building 11 more mobile shelters. She has also received $3000 grant from the Together Rising and Momastery for her efforts. The Lowe's hardware store is also giving 50 percent discount to Hailey's project, making it possible for her to build each mobile shelter for just $300.
Apart from this project, she has also started a garden for the homeless in her community. In her Facebook profile under name 'Haiely's Harvest," she aspires to grow 250 pounds of food and distribute 1,000 toiletries, 500 feminine hygiene products and 100 coats. She has also plans to open Kitsap Fishline P.O. boxes that will be already paid for one year, with an aim of providing temporary address for homeless people seeking employment.
Hailey's Harvest is seeking help from people interested in donating for such a humanitarian and selfless cause to raise $10,000 on GoFundMe.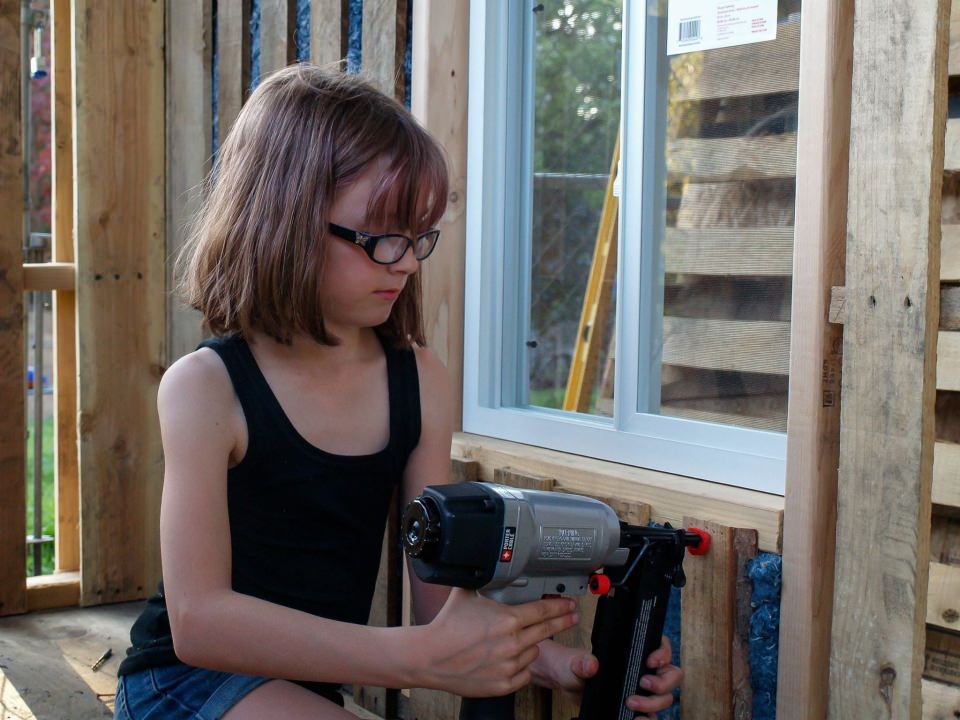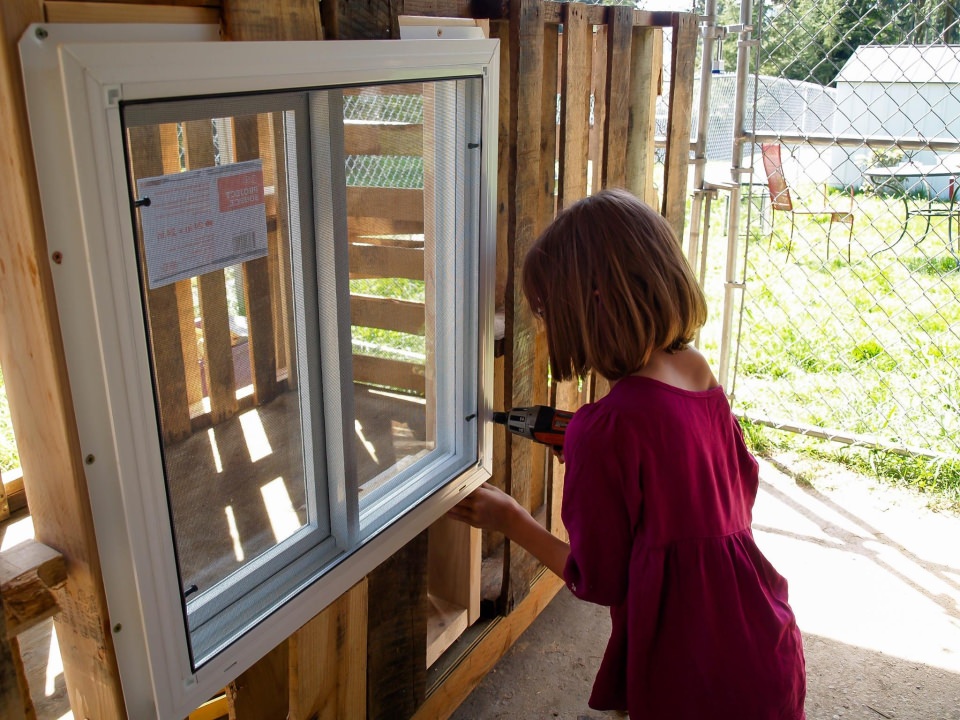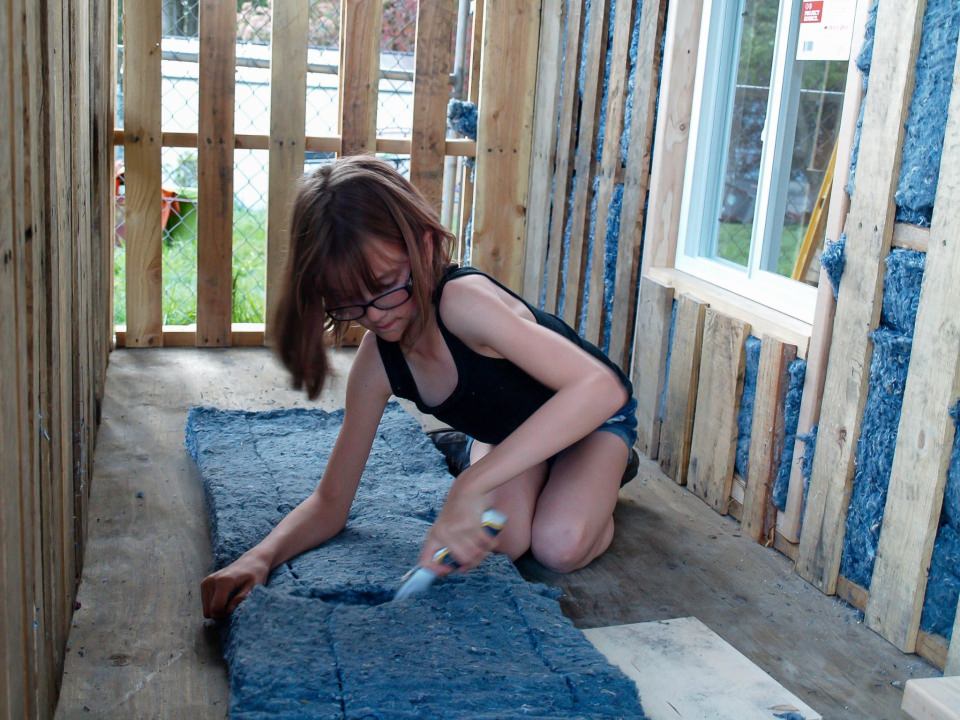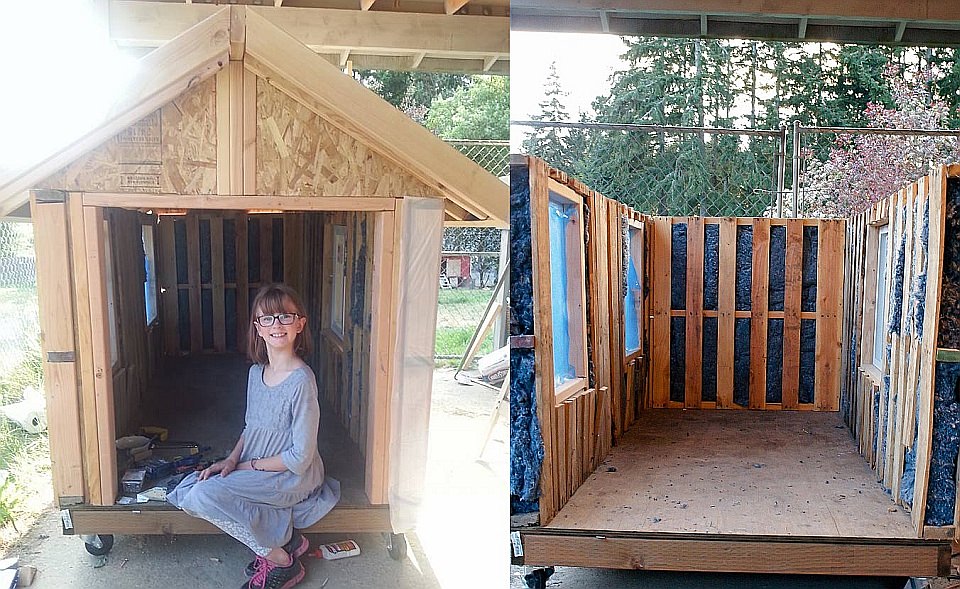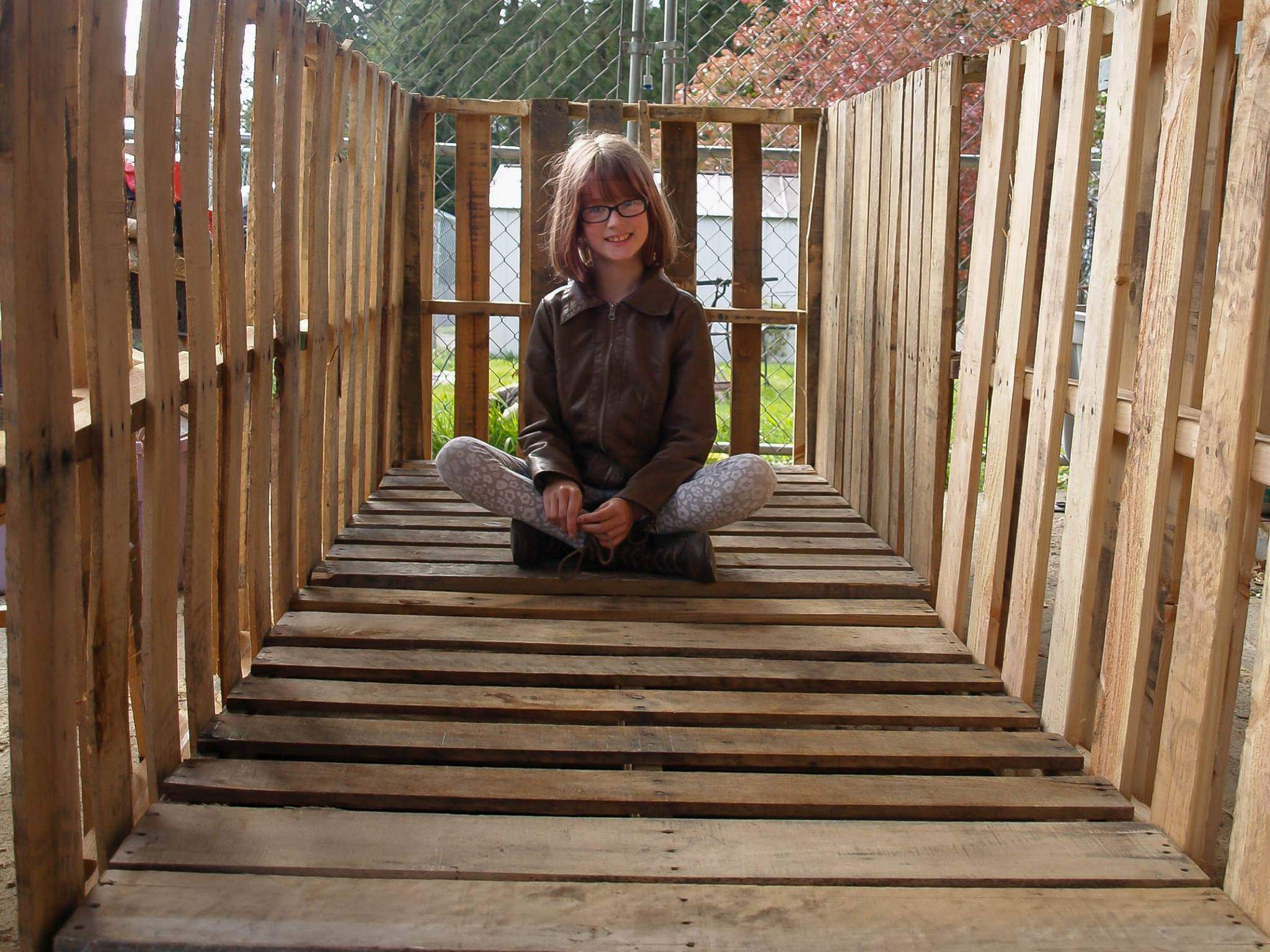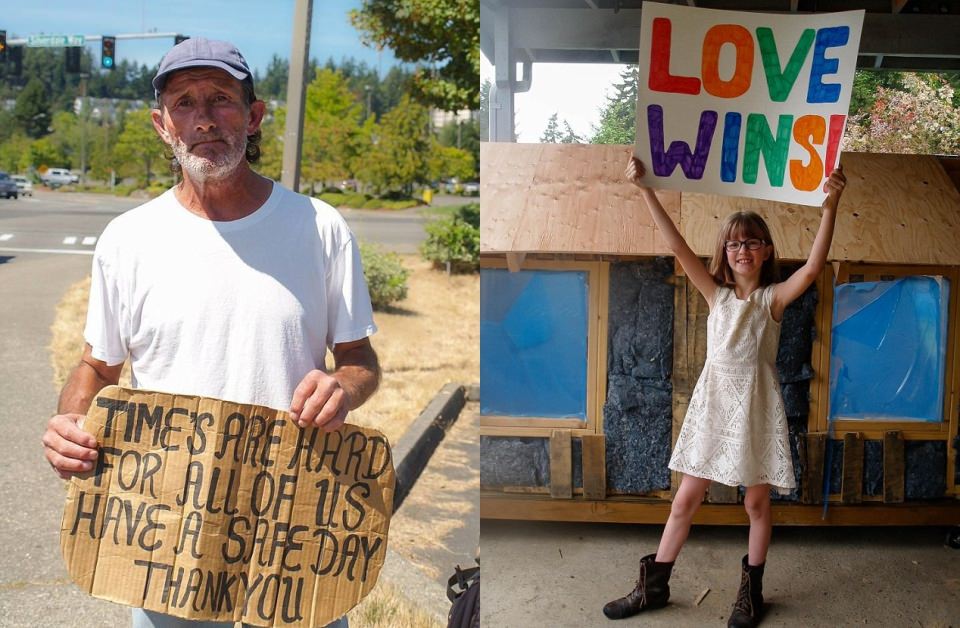 Via: DailyMail