Seoul-based industrial designer Kwanjun Ryu has recently unveiled a multi-functional television set boasting minimalist lines. It consists of a retractable display that remains hidden within the big sound bar and appears at a push of a button.
It is designed this way so that the user can enjoy both visual and audio functions at its best. For ideal audio function, the TV must be placed slightly down to your sitting position – as this way sound can broadcast throughout the space. On the other hand, the ideal visual position to is at eye level.
Keeping the ideal TV position in mind, Atelier TV has been designed with audio speakers placed underneath the TV screen, whereas the TV screen is visible only when it is in use. You just have to click one button on the remote control to turn the TV on and the screen will appear. The screen can smoothly appear and disappear, all thanks to the structure of the spiral spring. This feature makes it more like an electronic furniture that can seamlessly blend into the given space, as if part of the home interior.

Design
The size of this TV is appropriate for personal use, making it an electronic aesthetic in any contemporary home. The front view of the TV is either rectangular or square, whereas the TV screen boasts a curvy appearance. The side view is in 'Y' and the corner of the frame is the key point of its shape.
The loudspeaker has been installed within the main body of the TV just behind the fabric. Plus, the equalizer and music information appear on the upper display. To deliver the best sound, the sound system of the TV contains small tweeters arranged at the front, as well as, two big woofers in the lower body of the television. Even the remote control is designed to look similar to the TV, unlike most remotes available with the electronic appliances.
For more information and to contact the designer, visit Behance.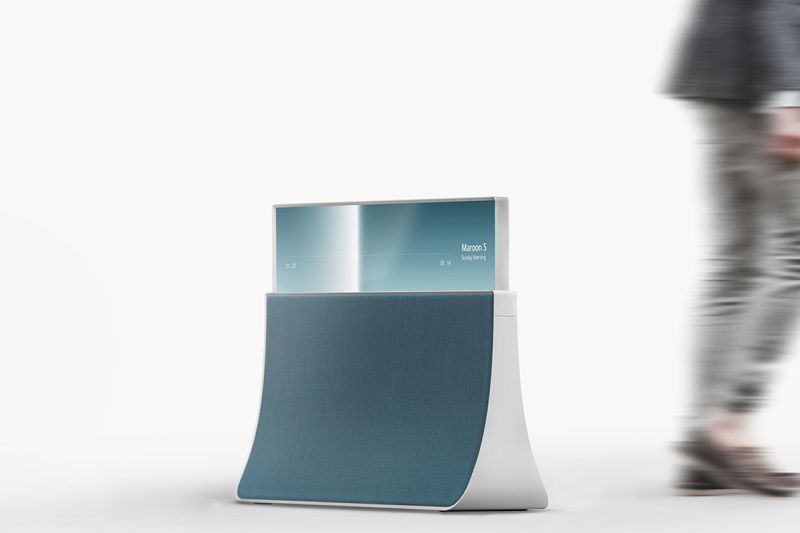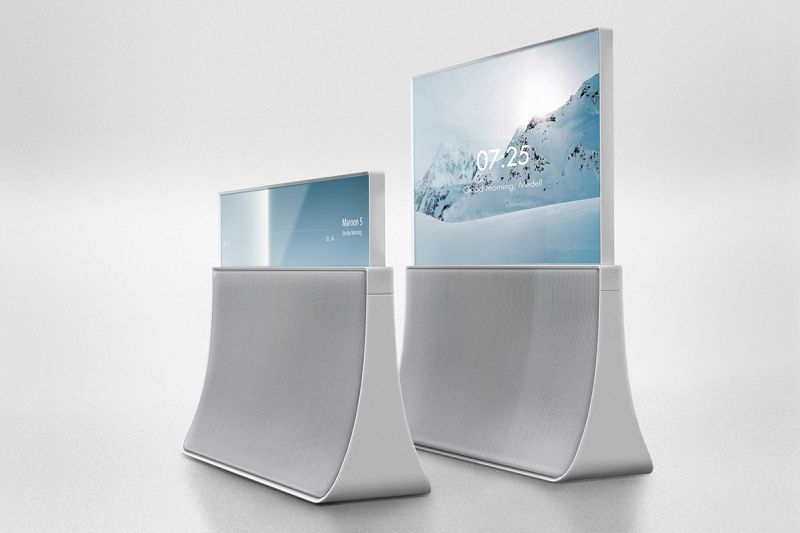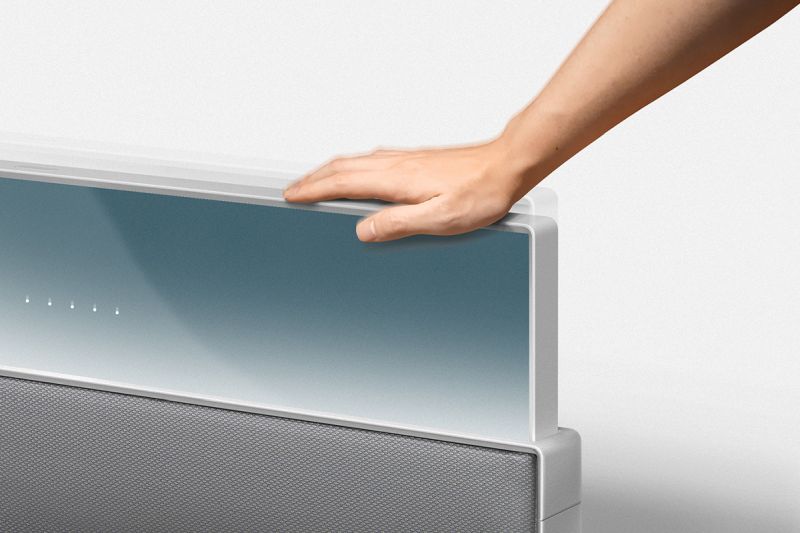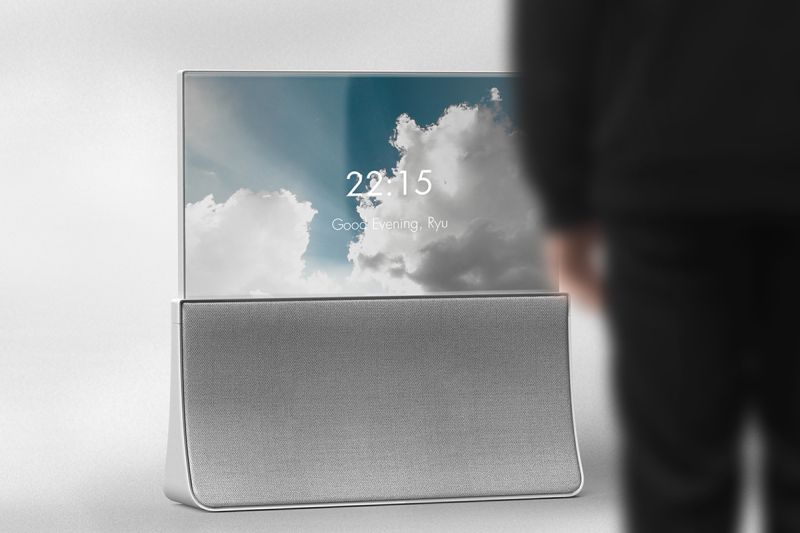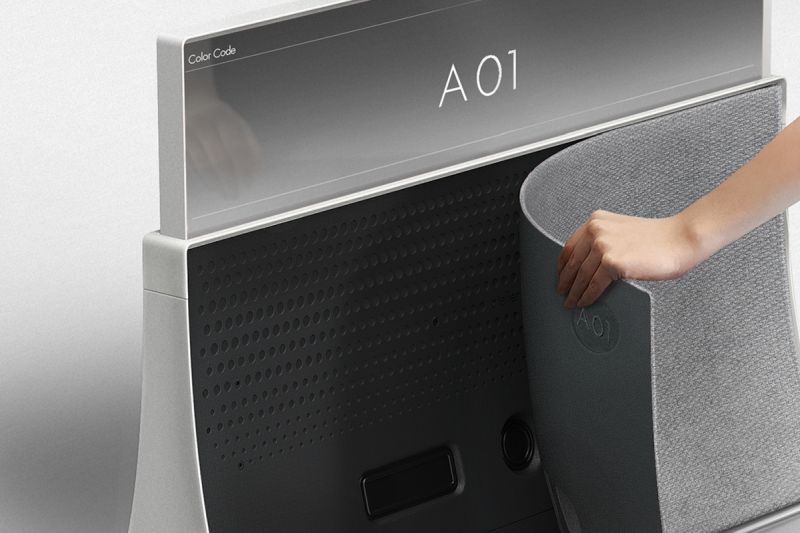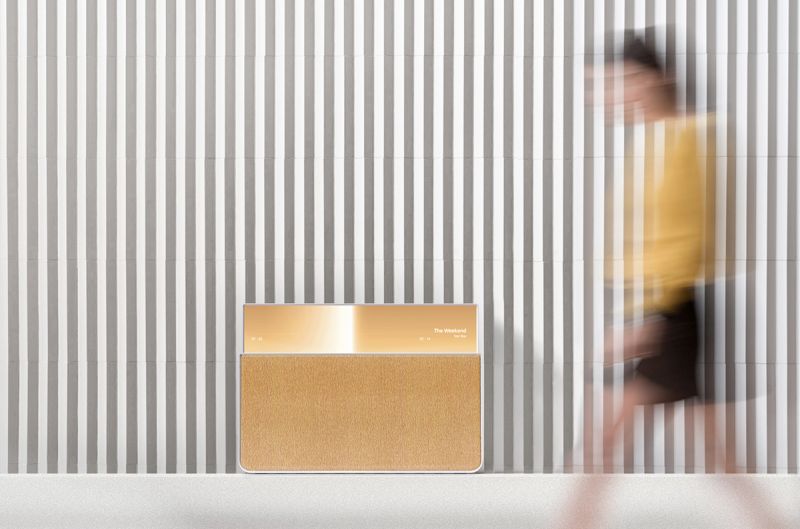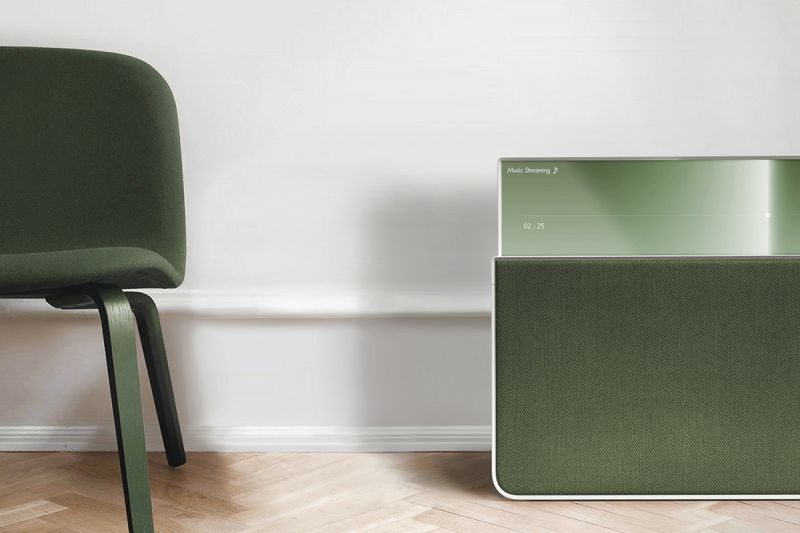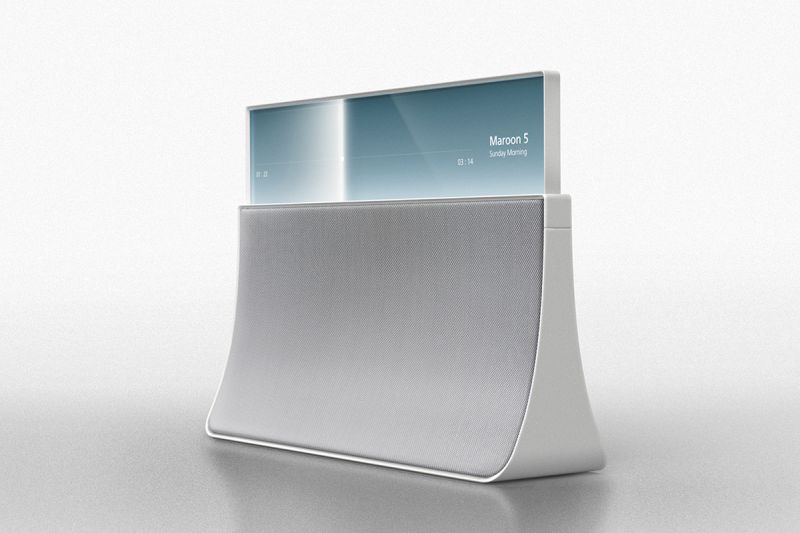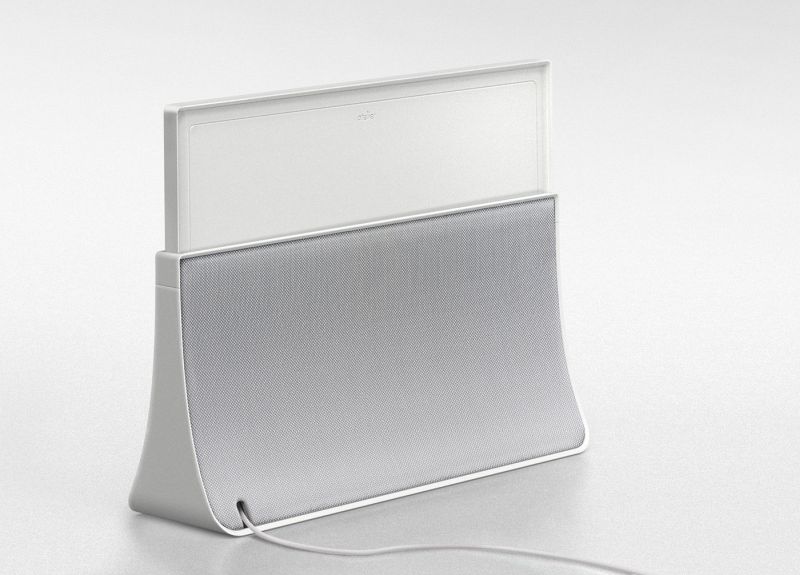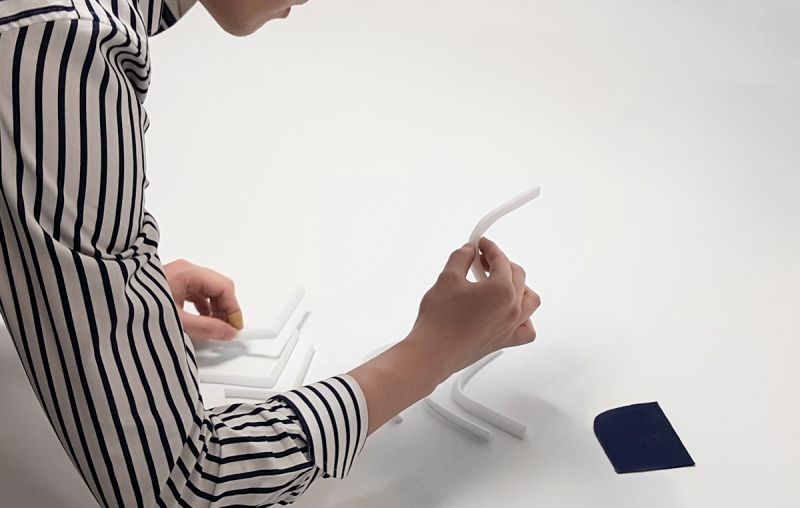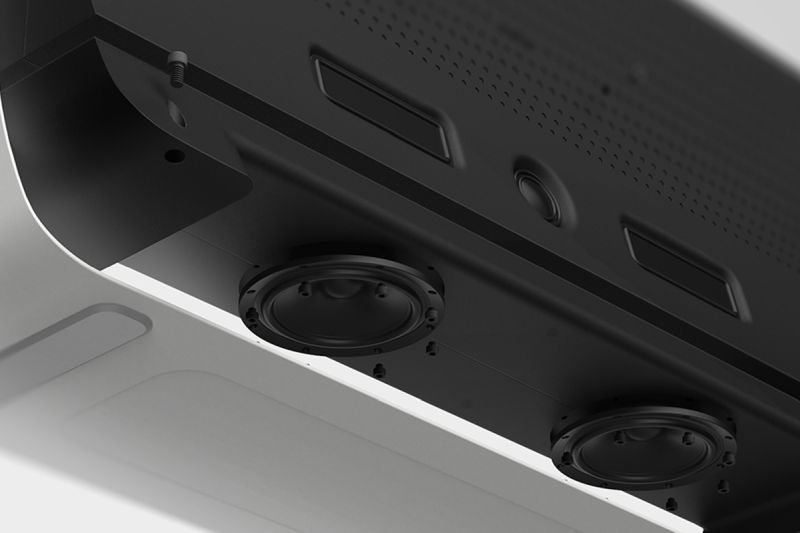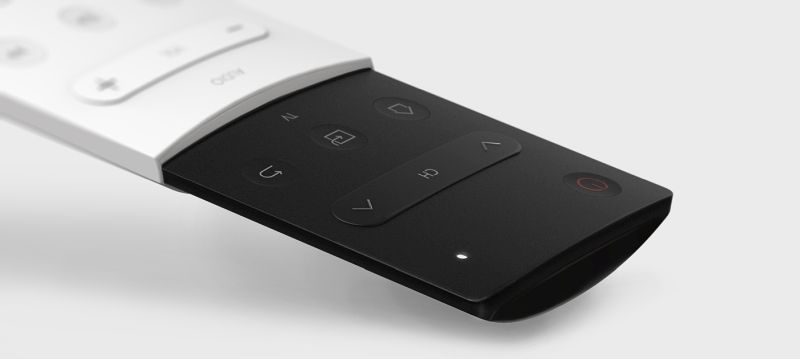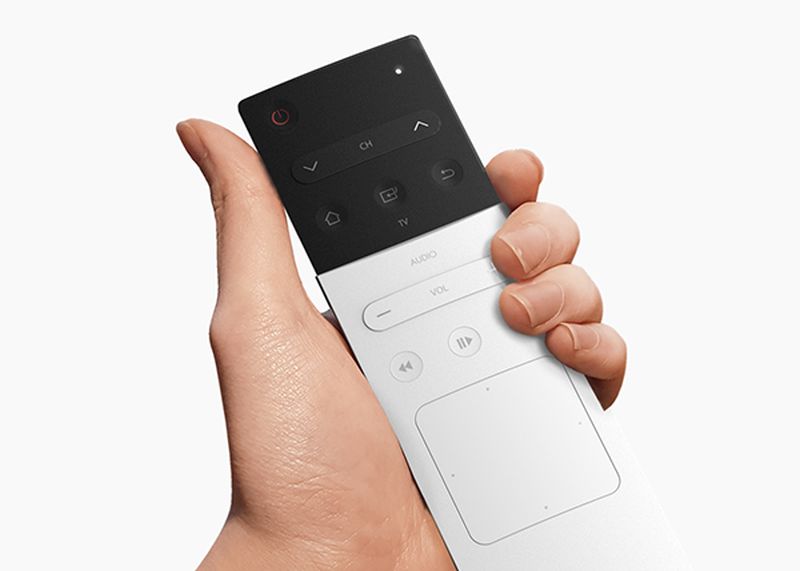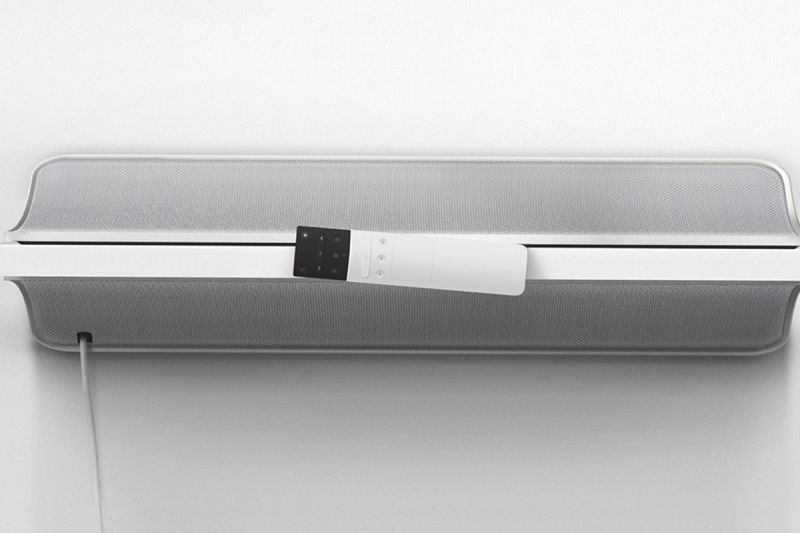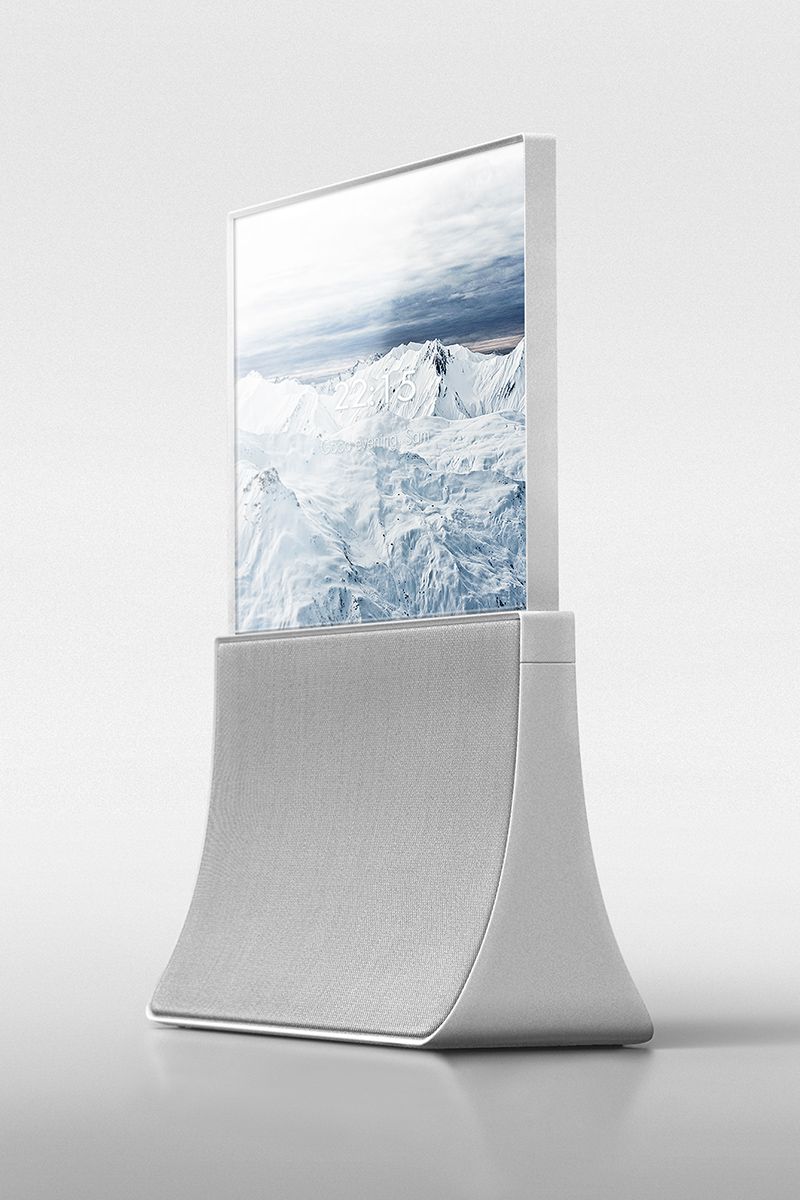 Via: EspritDesign