Plust Collection, an Italy-based company has approached industrial designer Valerio Sommella to create Atene Family, a contemporary furniture collection to display at the upcoming trade fair in Milan. Inspired by colonnades of Greek-Roman architecture, the collection boasts clean and elegant design. It consists of a coffee table and multiple chair modules that can be joined at corners and center to convert them into a cozy sofa.
The body of chairs and coffee table is made of polyethylene, while fiber- and the goose-down feather mixture is wrapped in a cotton anti-down cover to make soft cushions for the comforting sitting experience. Sommella finds design uniqueness more significant than the look of the furniture, so he worked on creating completely distinctive furniture that can be used both indoors and outdoors.
The Atene Family emphasizes on the traditional concept of this sofa and uses modularity to work as a symbol of classic culture with a modern feel. The furniture collection will be exhibited at Salone del Mobile, Milan 2017.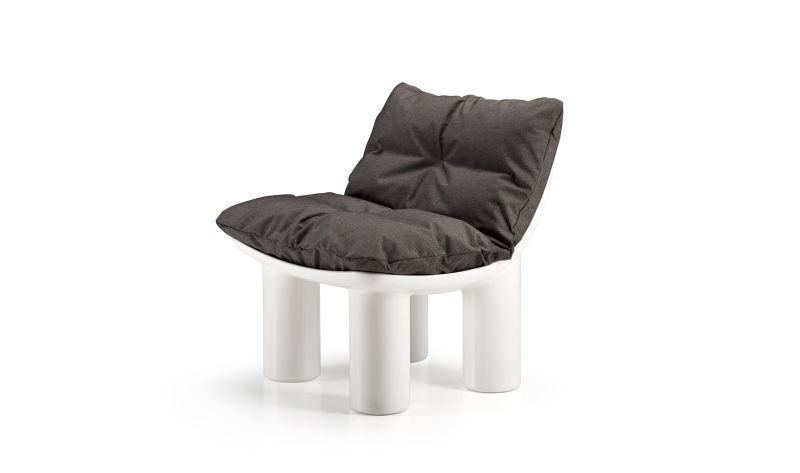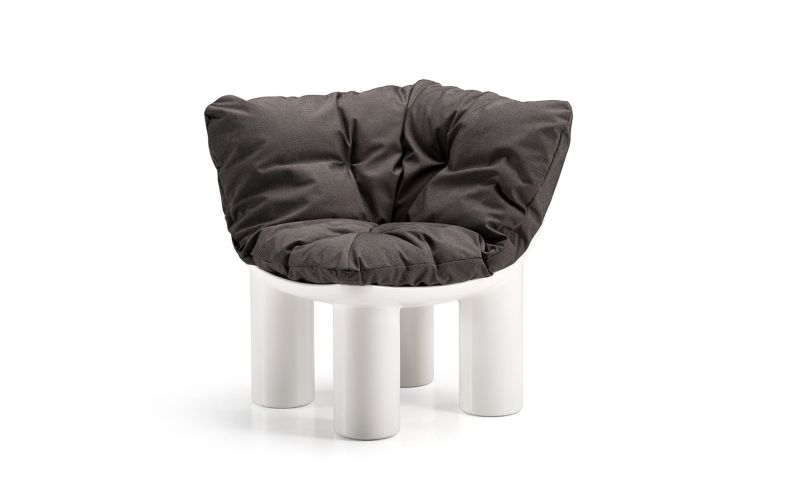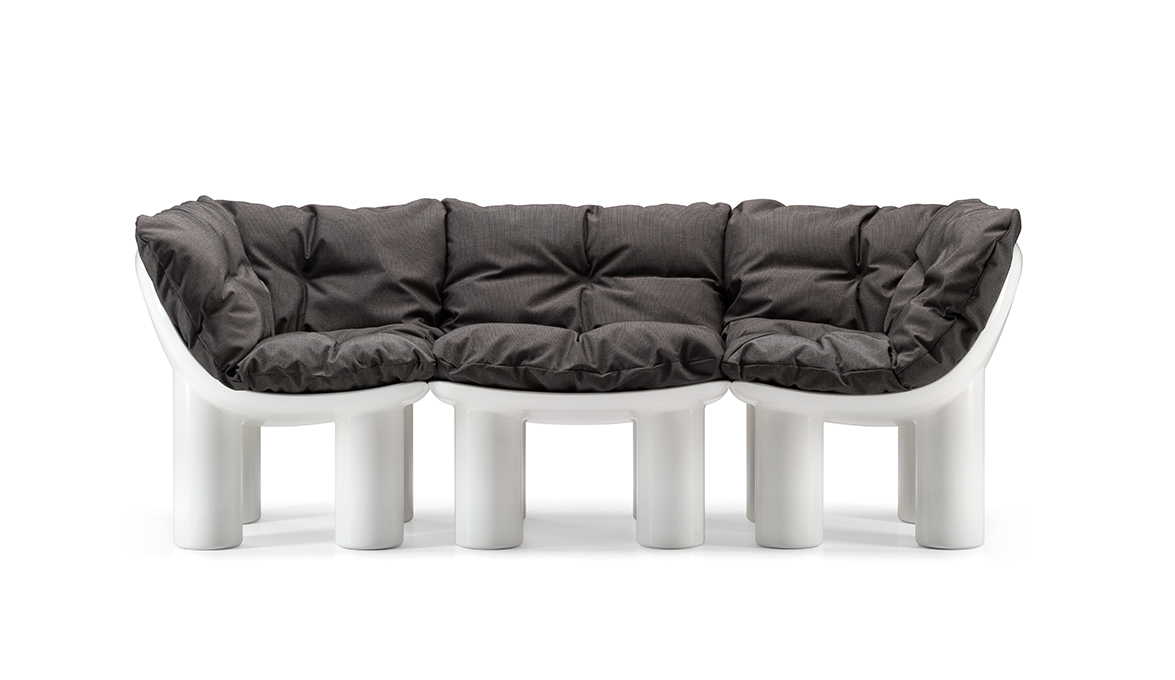 Via: Iinfurma