Italian Cucce d' Arredo, one of the international brands carried by Mod Petlife, has developed the Athos designer dog beds for comfort of your adorable pets. The sophisticated and functional designs of these modern dog beds reflect superfine Italian craftsmanship. This stylish pet furniture is not only for comfort of dogs, but also makes an elegant decor object for your living space.
The pet furniture line comprises of plants, plexiglass, wood, stainless steel and remote-controlled LED lighting for adding aesthetics to its design. Colors of these built-in LED lights can be changed via remote to create relaxing atmosphere for your pet. The resting platform on the bed is made from Vitroflex- a type of plexi for addition comfort. Moreover, the material is easily to clean due to its smooth plastic like texture.
This means you need a wet cloth to wipe off dirt and debris from the material. The cushions in varying colors and patterns are available for more attractive appearance. However, to buy this comfy piece of pet furniture for your pet you need to shell out some serious cash for $3,000.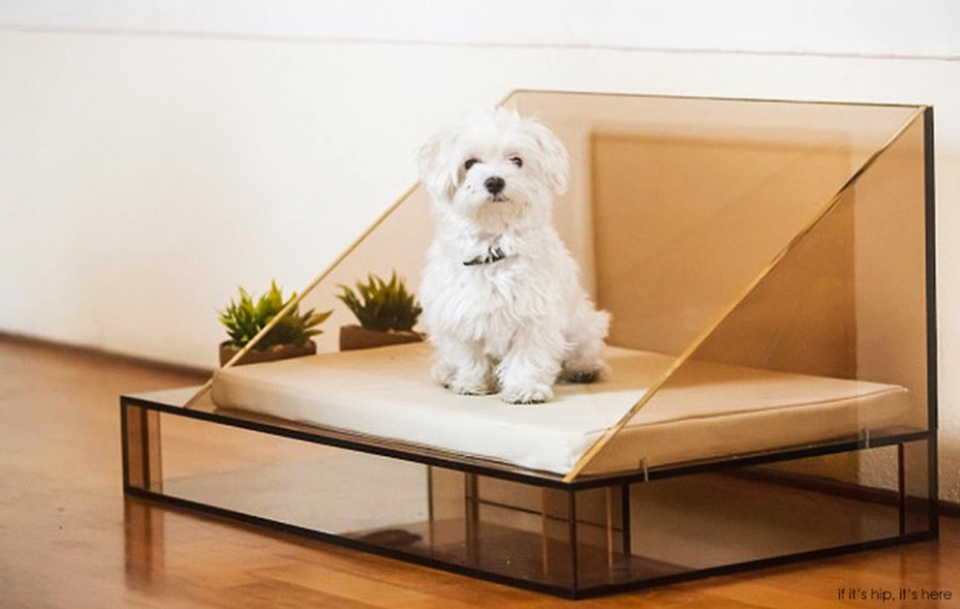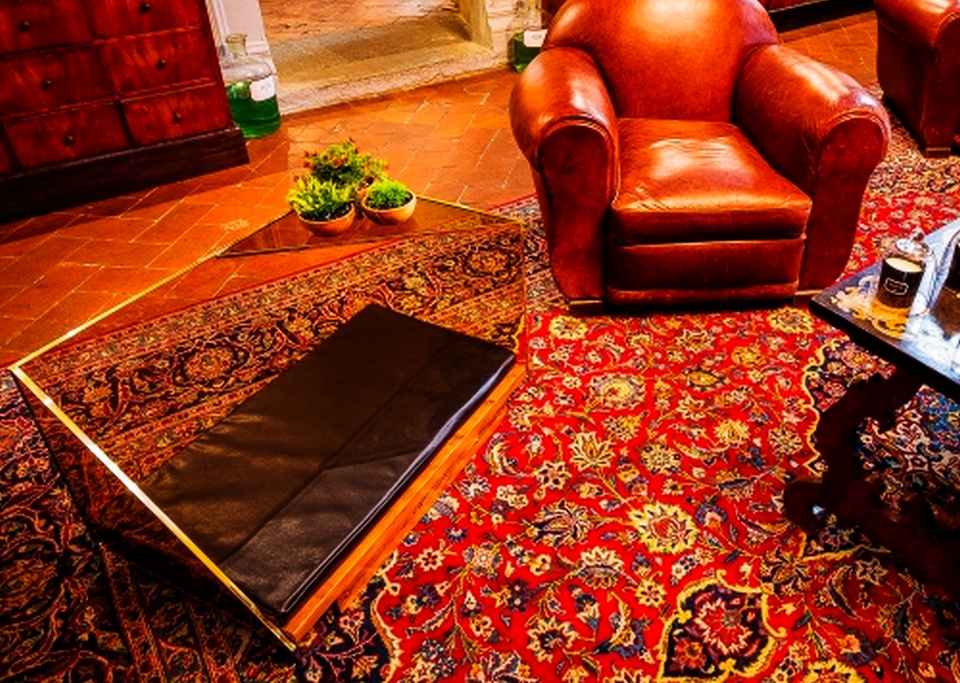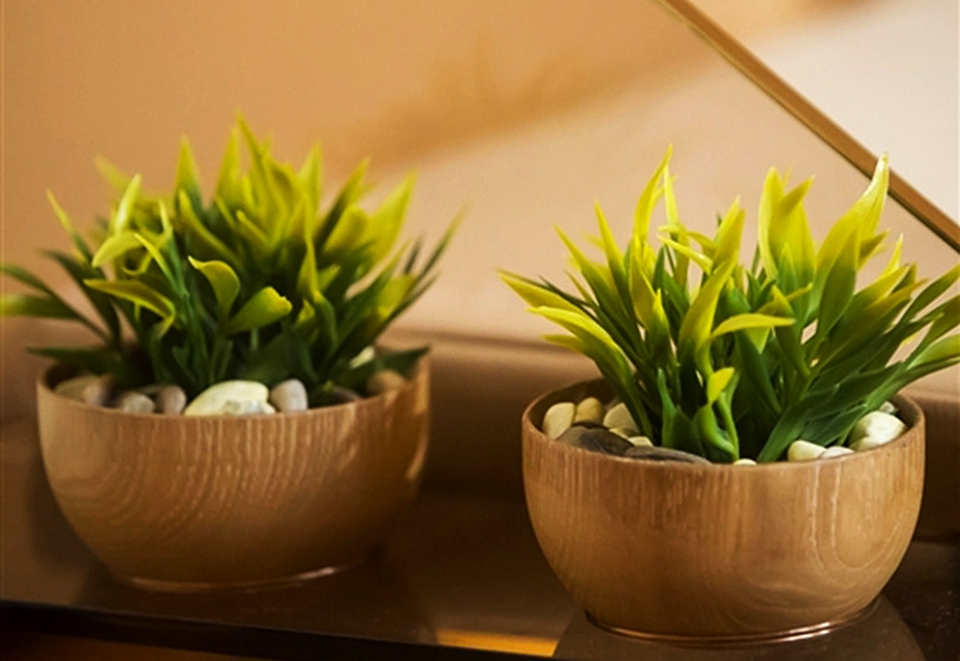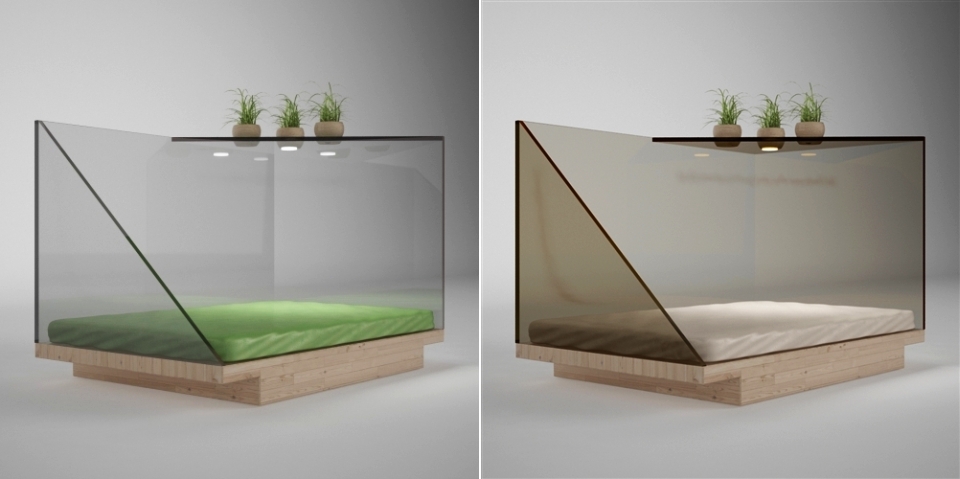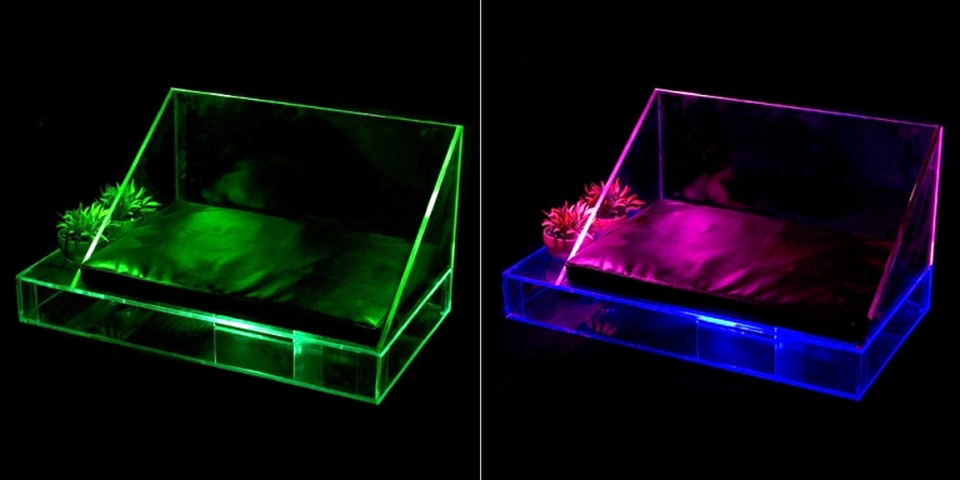 Credit: IfItsHipItsHere