With increasing number of connected devices in our homes, it has become inconvenient to control all of them using a single smartphone. A startup has launched Atmos, an innovative smart home automation hub to allow homeowners control all their smart devices together; either using voice commands or touchscreen interface. From lighting and climate control to entertainment and security, it can even function as a central control system for compatible smart appliances too.
The Atmos smart home device is touted to be compatible with everything including big names in the industry like Philips Hue, Belkin WeMo, Nest, Sonos, Spotify and DirecTV. With this innovative smart home device, homeowners will also be able to enjoy on-demand order services like Uber, Lyft and takeout. The multiple wireless connectivity protocols including Bluetooth, Wi-Fi, Zigbee, Z-Wave, IFTTT and infrared are other fascinating things about Atmos. In addition to controlling your smart home devices, the onboard screen can be used to stream live videos from security cameras or make video calls.
Also Read: Android creator Andy Rubin's Essential Home is AI-powered smart hub
Using simple voice commands to Atmos, you can take full control of your smart home. For example, the command "Atmos, shut the house down for the night" will not only lock your doors & garage, but will also create the desired environment inside.
The startup will also be launching Atmos Expand Smart Light Switch that brings together all smart lighting products at your home and Atmos Surround Smart Speaker to compete with competitors like Amazon Echo and Google Home.
https://youtu.be/f9uwvq8XeJ8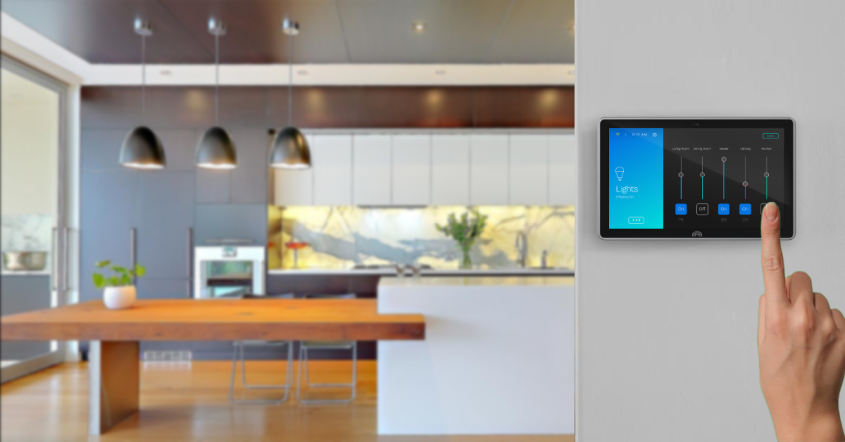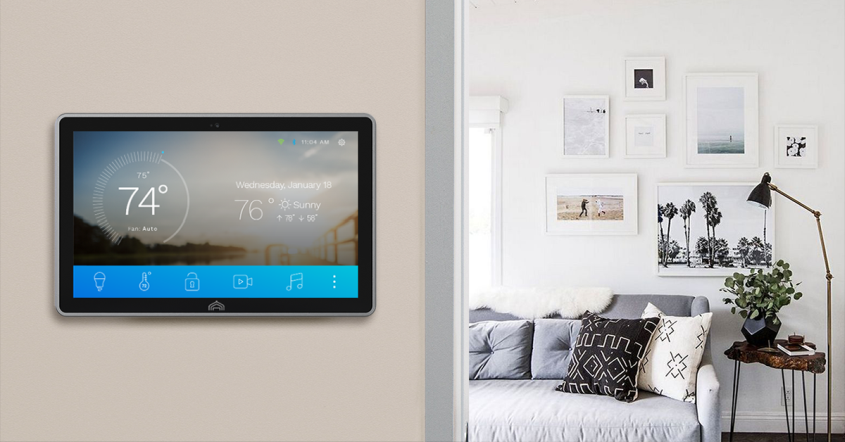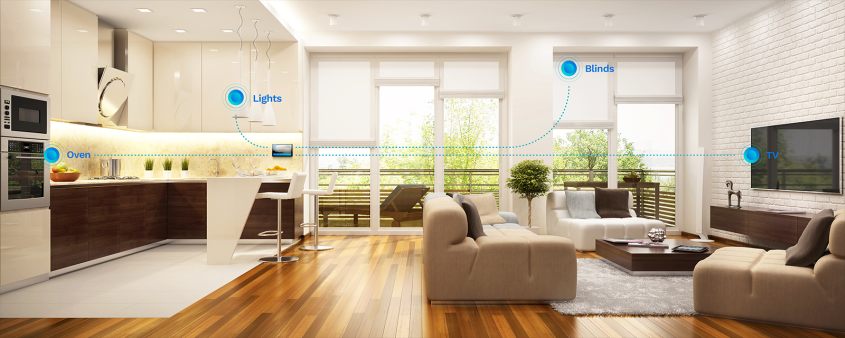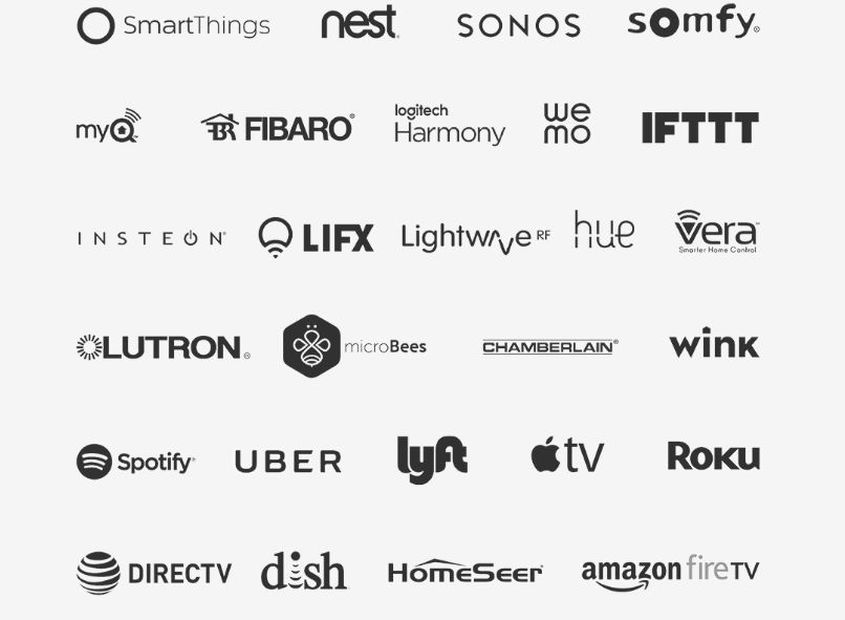 Atmos Expand Smart Light Switch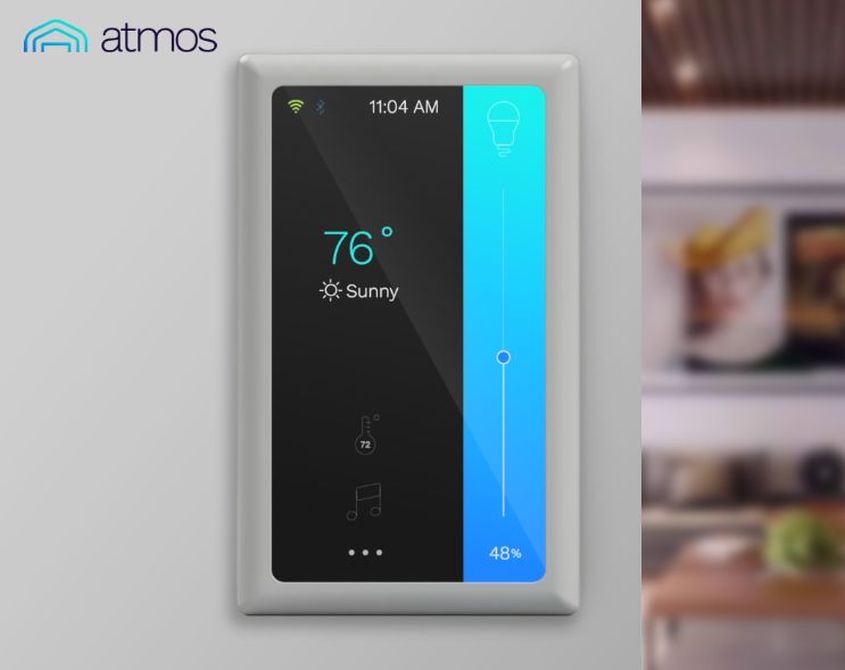 Atmos Surround Smart Speaker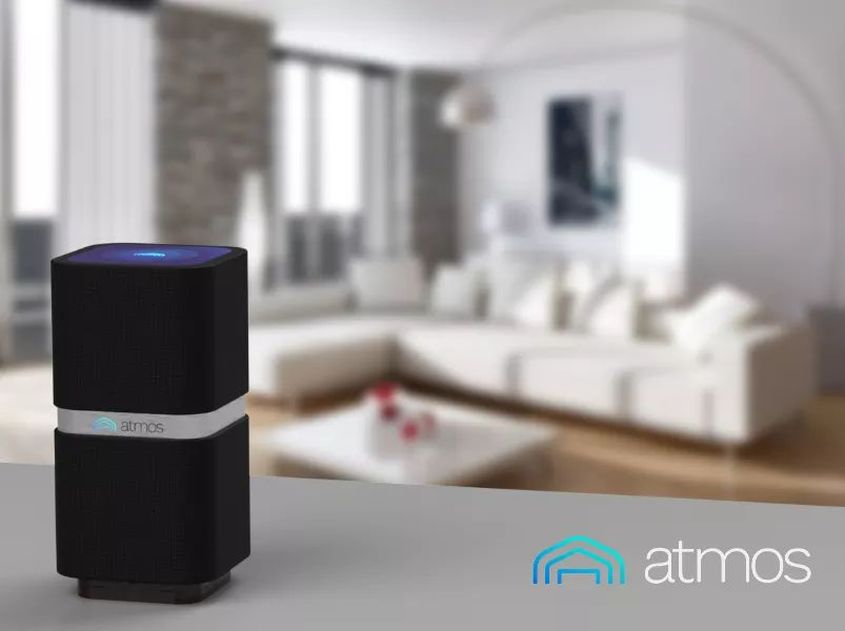 Via: SMAHome