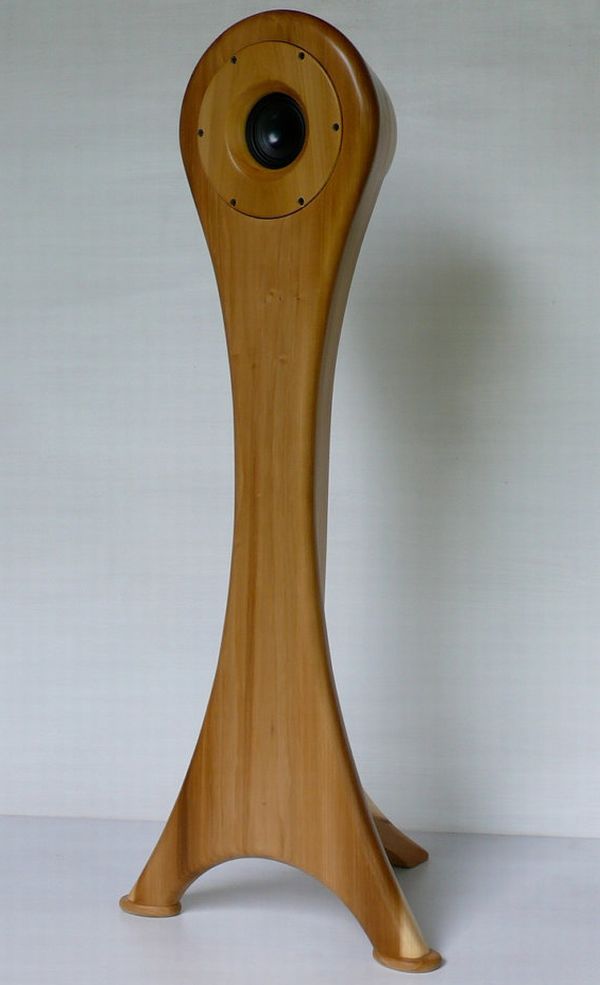 Being an audiophile is a bit difficult when people around you do not appreciate the finer points that seem to be so obvious to you. But then, being overly passionate about any particular thing can be hard to live with as the world around you will hardly understand and match your enthusiasm. But, you can at times find amazing gifts that are crafted by those who share your obsession and in case of audiophiles with a healthy obsession, they can enjoy these wonderful set of speakers designed to give you the very best of aesthetics and acoustics.

That is precisely what the Audiowood Mermaid Speakers are. Designed for those with a really keen 'ear' for music, the speakers a perfect match of quality sound and stunning looks. Seamlessly becoming part of any modern interior, their flowing design in wood will in fact add beauty to your interiors. As far as audio quality goes the Mermaid Speakers pack in crossover-less, single driver design, which makes the sound that the stream distortion-less even at very high levels and amazing precise.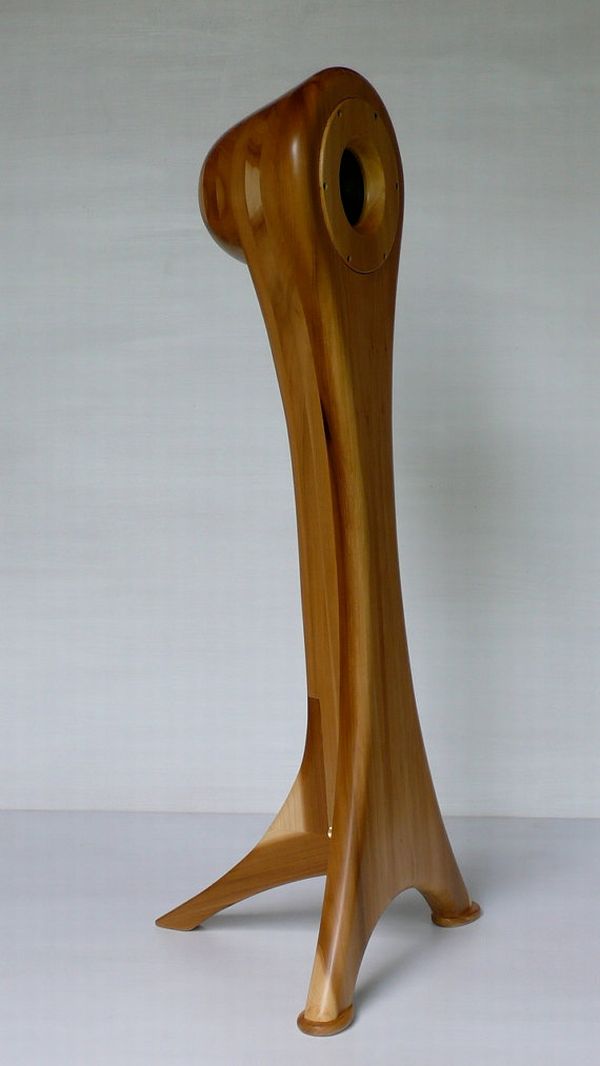 Lack of interference of audio waves will give you great sound and their minimalist look will ensure that you will not have to search for ways to hide your speakers anymore. These are beautiful mermaids that you can proudly flaunt and custom made on order; you can invite these beauties into your home for $2250 a pair. Yup, a bit steep, but they deliver everything they promise and a lot more.