Oleksiy Kravets, Taj Manku and Hugh Hind of US-based firm Cognitive Systems always wanted to peek into the thousands of radio frequencies around us, and finally, the company has developed a vertically-integrated platform and product lineup that uses wireless signals for detecting motion. Dubbed as Aura, it is a tiny cubical home security device that uses radio waves to detect motion, instead of cameras. The moment it detects any unexpected movement, instant alerts are sent to the user. In addition, it can even sound an alarm with built-in speakers. With its minimal design, you can place it anywhere in your home and monitor the activities remotely through smartphones.
It is basically a smart motion detector that consists of two modules- a cube-shaped hub and a small remote sensor that can be plugged into any wall outlet. Install each module on opposite sides but also remember to keep them adjacent to the main door, as it works within a certain range. The setup is super easy, and it will pair with your home network and send real-time motion alerts to your smartphone. Each module has a built-in battery with 4 hours of working capacity, so it can seamlessly work on power outages.
The company claims that Aura can filter movements such as ceiling fans and blowing curtains. If you have a big house, you have to use more than one system to secure the home. And as this home security product is IFTTT compatible, you can expect more updates in future. Aura can be pre-ordered for US$499 at the official website right away.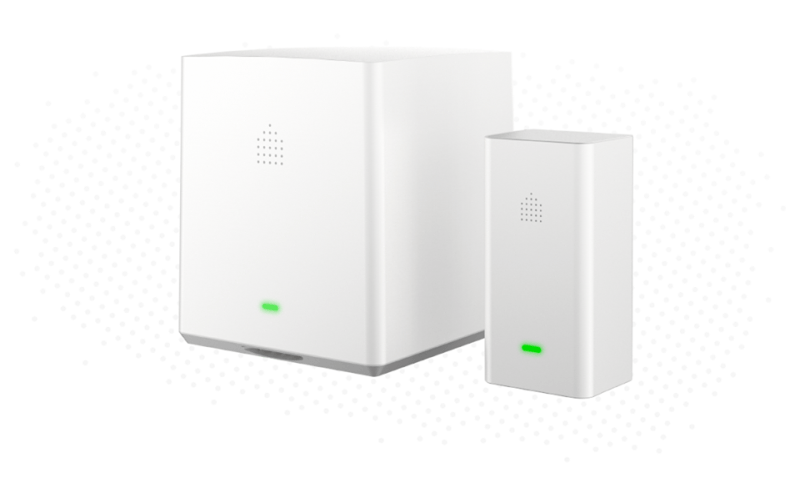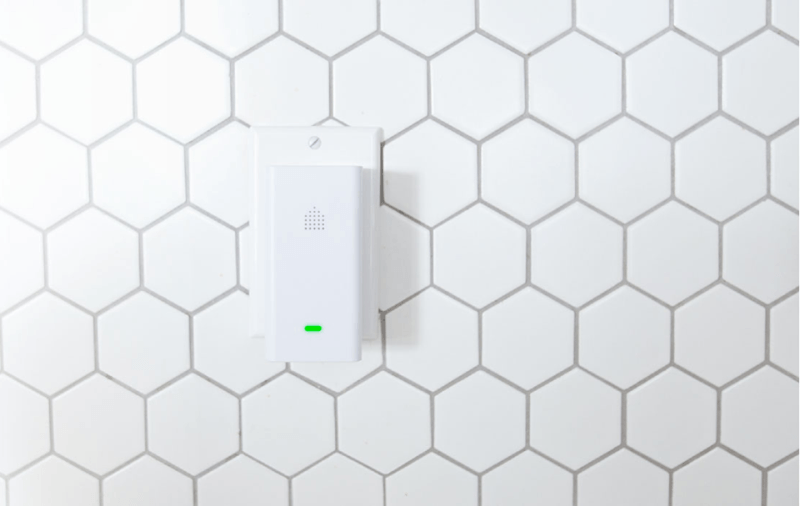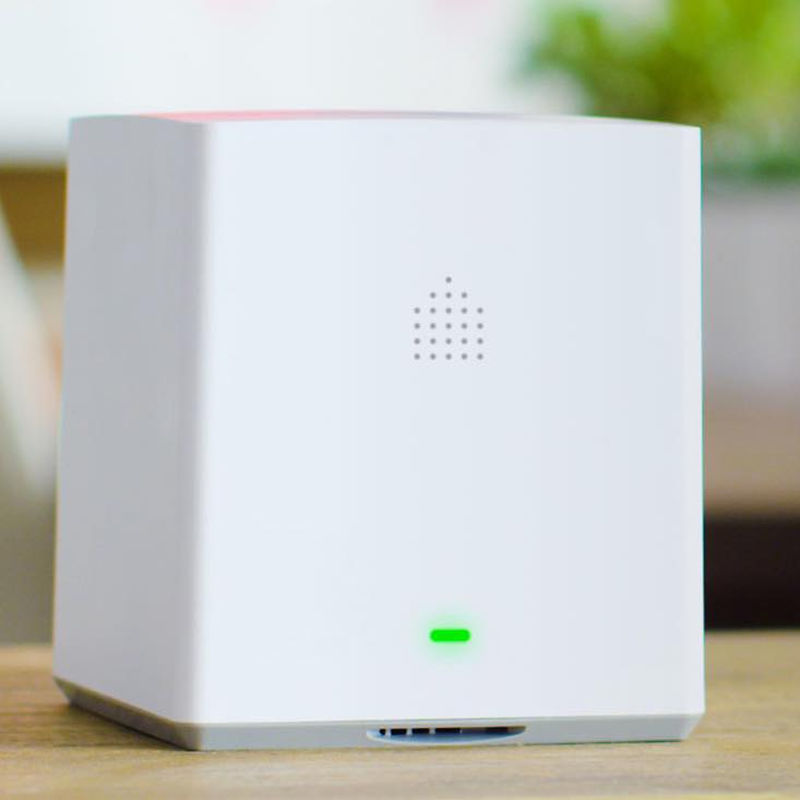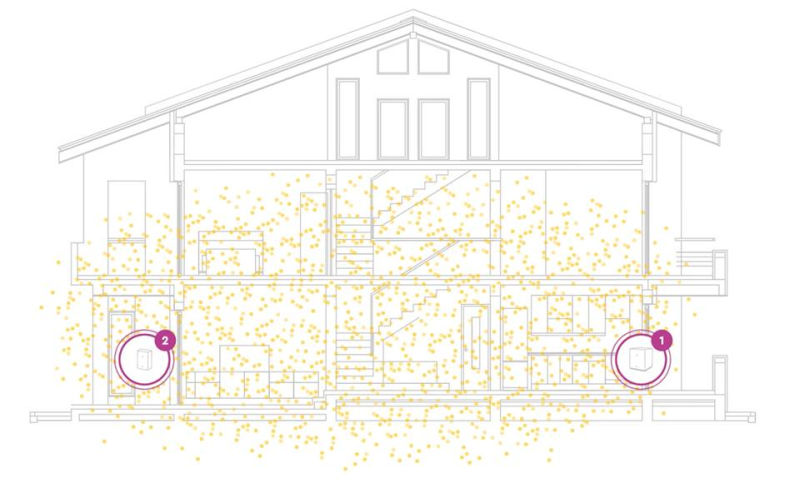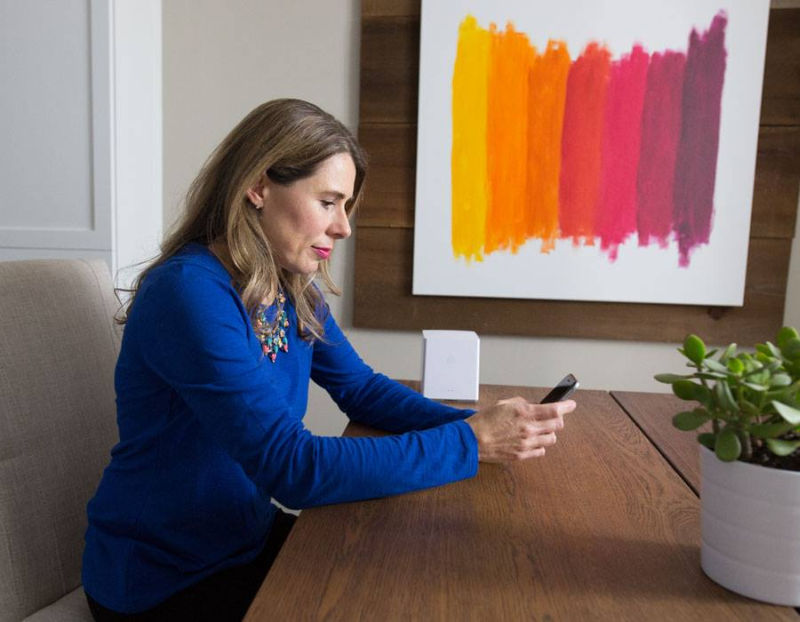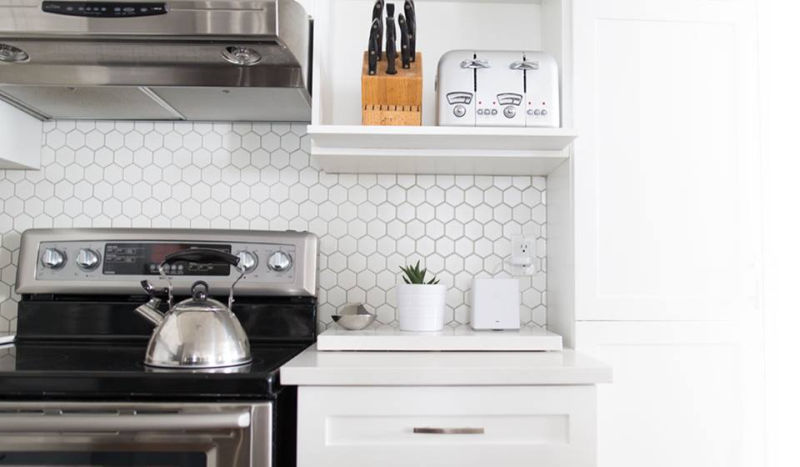 Via: CBC