With marijuana legalization in some countries, the existing, returning and new users obviously want to try smoking weed for recreational purposes or just for the sake of curiosity. However, the conventional bongs are not very convenient for the users to enjoy smoking due to its vexatious design.
Don't worry, as San Francisco-based industrial designer Mauricio Romano and his coworkers (Tai Geng, Paul Kalousek and Jordan Steranka) have come up with much more ergonomic and user-friendly Aura Water Pipe. This unique smoking pipe is designed to provide convenient and durable smoking experience to the users, meanwhile minimizing adverse effects unlike traditional bongs.
Its sleek structure is made of stainless steel, PCABS plastic and brass components to reduce breakability and enhance durability. This unique smoking pipe features handle, bowl piece and mouthpiece at the top of the device, making it very convenient even for first time users.
The mouthpiece of the Aura comes with a holding place for hand, which offers intuitive control and comfort to the user. Due to this, wrist and neck of the user remain in neutral position when smoking. Moreover, the mouthpiece also has a storage space to keep your lighters in place, when not in use. If you like to keep your bong clean, then you can simply disassemble its parts for easy cleaning and its dishwasher safe as well. Sound too convenient, isn't it?
It is indeed the dream bong for all weed lovers and smoke-enthusiast hippies, now they don't have to strain their wrists or necks for smoking. The design of this classy-looking bong is still patent-pending, but due to its upgraded, convenient features Aura Water Pipe was a runner up in the Consumer Products category of this year's Core 77 Design Awards.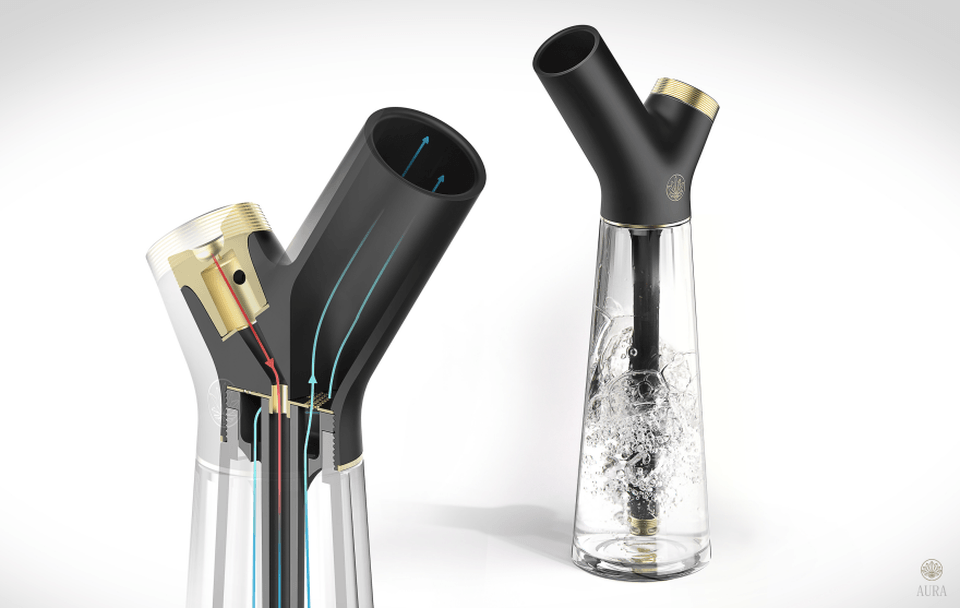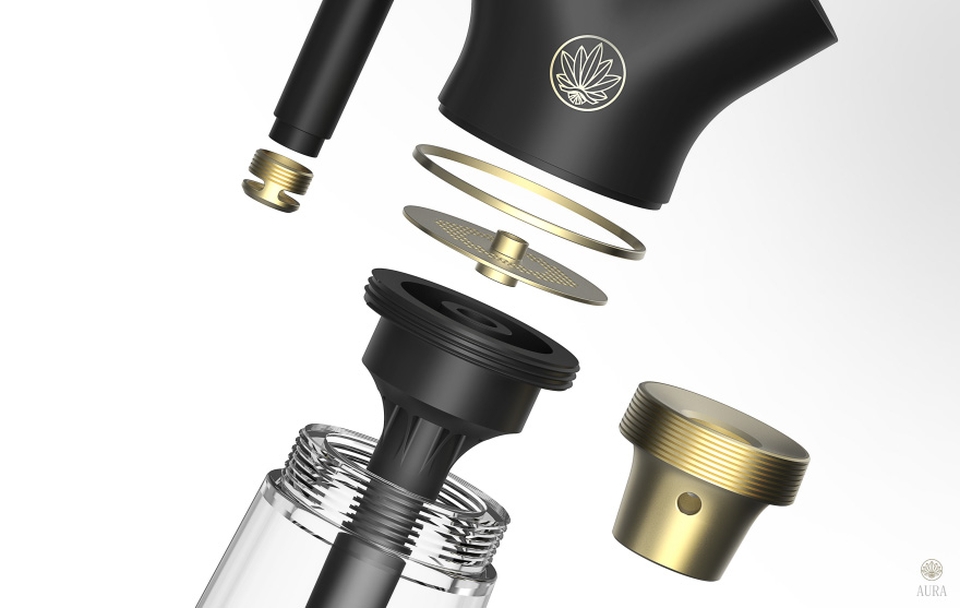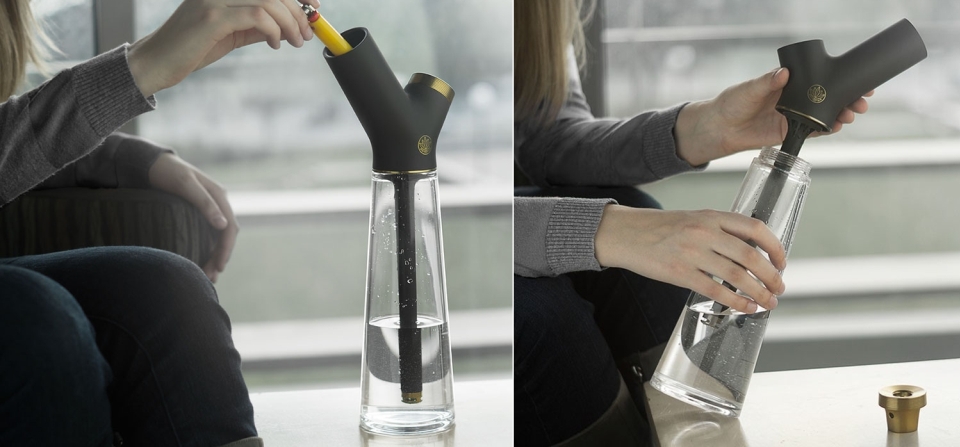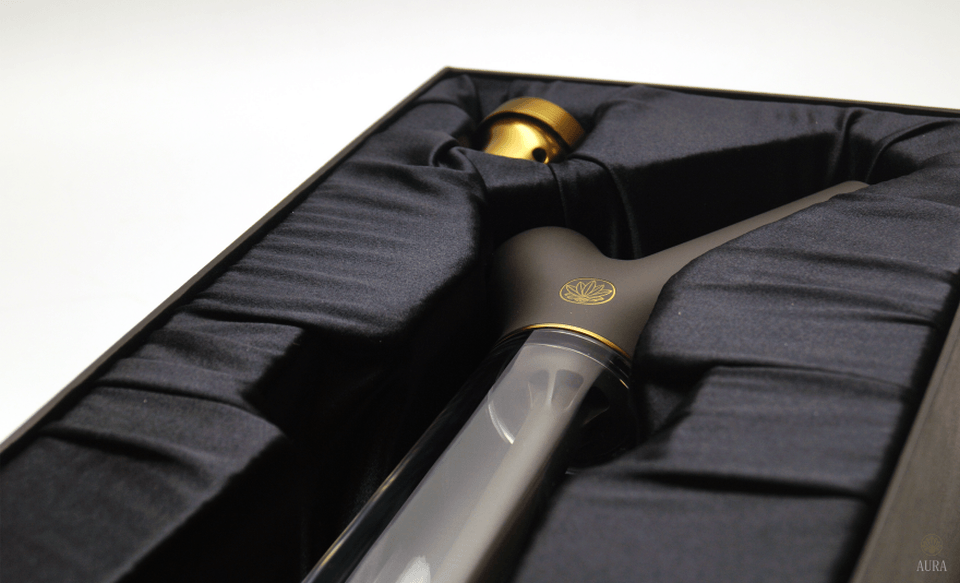 Via: Ifitshipitshere