If you like combination of technology and nature, then Auska wooden speaker is probably the best sound system you're craving for. Its cylindrical body is crafted using traditional Japanese artistic technique to produce a HD sound due to diffraction. Moreover, the wooden speakers add somewhat rustic appeal to your home or office, along with high quality sound.
Getting in touch with natural wood doesn't mean sacrificing quality; in fact wood is known for producing better quality sound. Moreover, the speaker comes with audio cord for easily synchronizing with your music system, computer, mobile phone or any other source of music. You just need to connect your device with the sound system and you're all set to enjoy quality music like never before.
The speaker is made of zelkova wood that is handcrafted into a cylindrical shape and finished with oil paint for smoother curves. It measures 16x8x12-inches and rests on a V-shaped wooden pedestal that is also crafted out of the same wood to match with the speaker. The pedestal not only provides support to the speaker but also adds aesthetic charm to the entire unit.
Auska speaker is made to order for ¥ 129,600 (approx. US $21,089) and will be delivered at your doorstep within 10 days. You can bring this stunning wooden speaker to your home for transforming the way of listening to music with a touch of nature.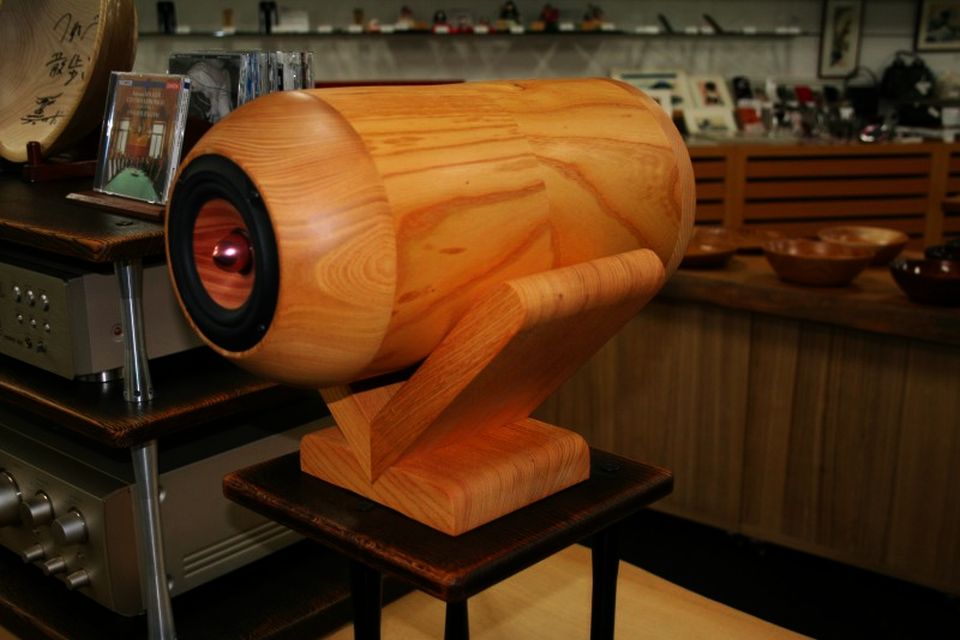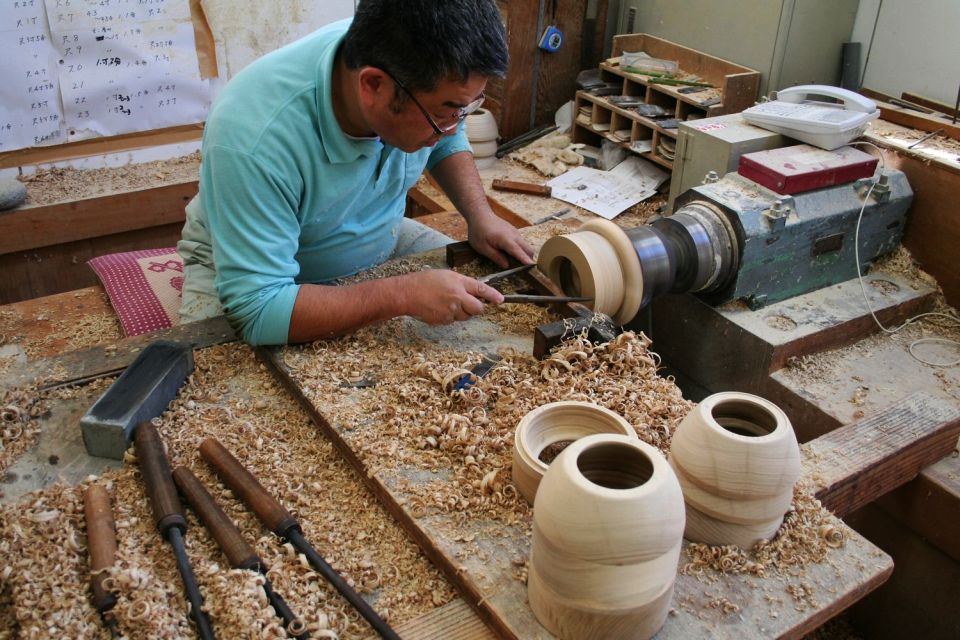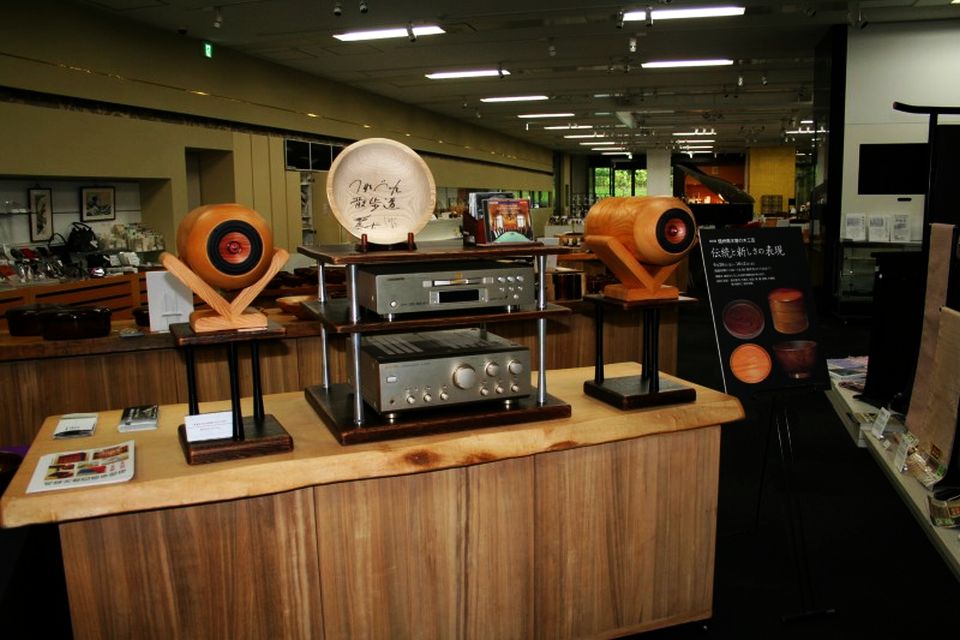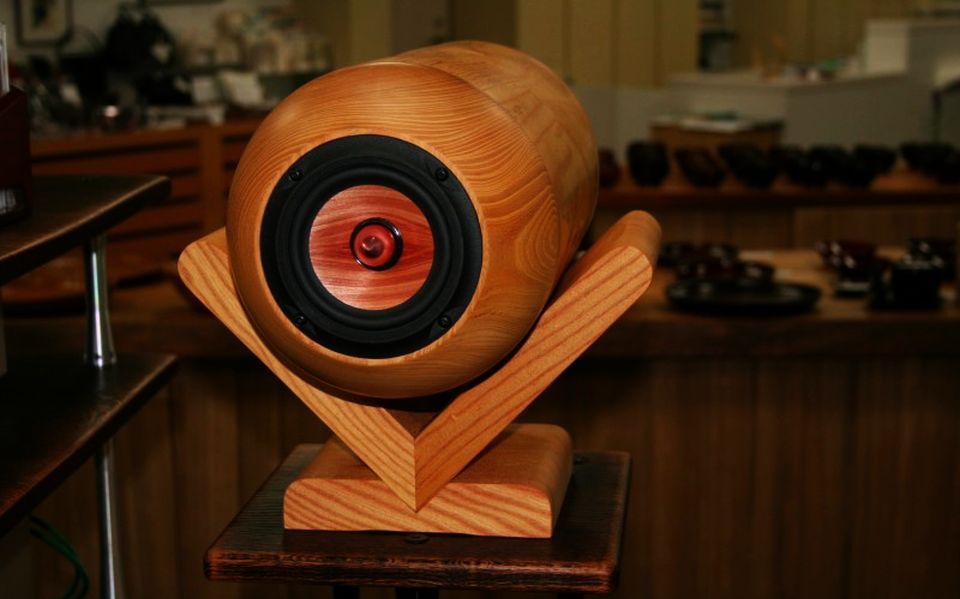 Credit: Kanekin