Foodies are definitely going to love the Austerity furniture collection that was presented during the Salone Del Mobile 2013 in Milan. Designed by Italian and Singaporian design studio Lanzavecchia + Wai, each piece of the collection has the complementary and finishing part created with edible materials, which rests on the basic metal structure. The designers have made use of basic nutrients, proteins, carbohydrates, sugar and chocolates to create the incredible furniture pieces. The Austerity furniture collection was exhibited at the Padiglione Italia's Foodmade exhibition held during the Milan Design Week. The edible furniture collection consists of the Hard Candy coffee table, Chocolate chair, Grains sofa, and Hardtack table. Read more to take a close look at these individual furniture pieces.
Hard candy coffee table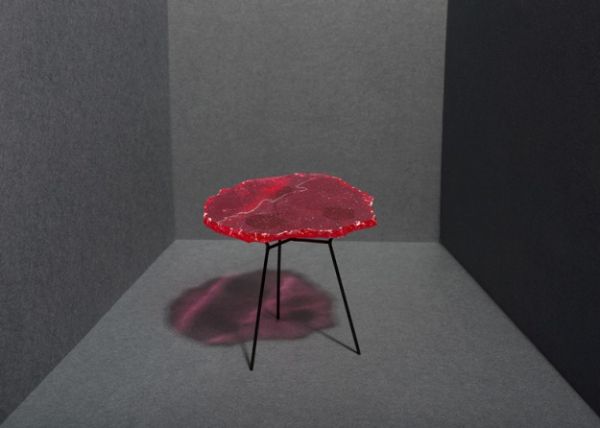 The hard candy coffee table has the base made of metal with three legs, whose ends leads to a saucer. Atop sits the candy – the tabletop made from a huge hard boiled sweet candy. This hard candy is made by using 5.6 kg of sugar, 2.1 L of light corn syrup, 1.4 L of water, and 100gm of food wax.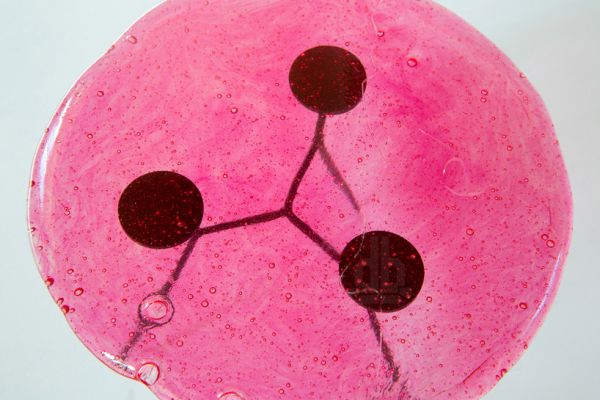 Chocolate chair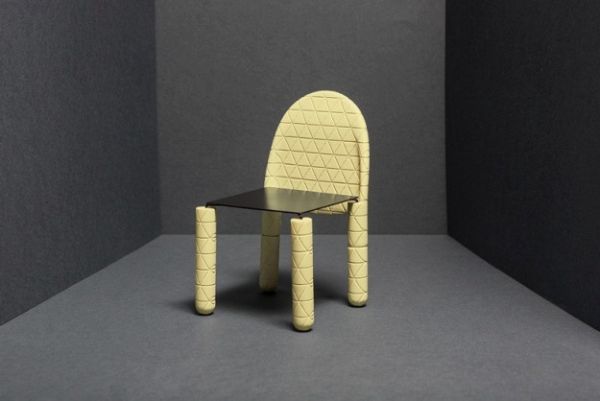 The chocolate chair includes a metal stool around which white chocolate was formulated to make the backrest and the legs of the chair. The twenty four kilogram white chocolate is composed of 4.8 kg cocoa butter, 3.6 kg of milk solids, 0.84 kg of milk fat, 12 kg of sugar, 0.5 L of vanilla extract, and 0.4 kg of salt.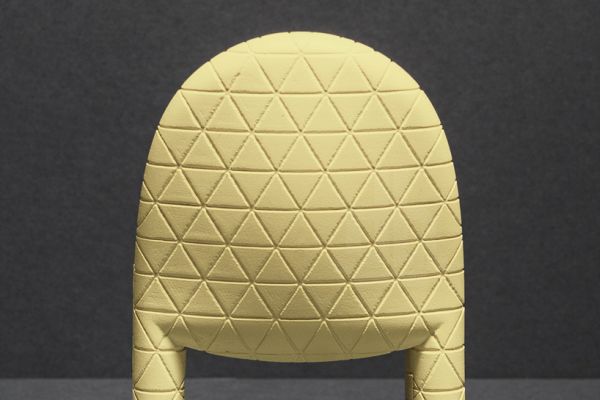 Hardtack table top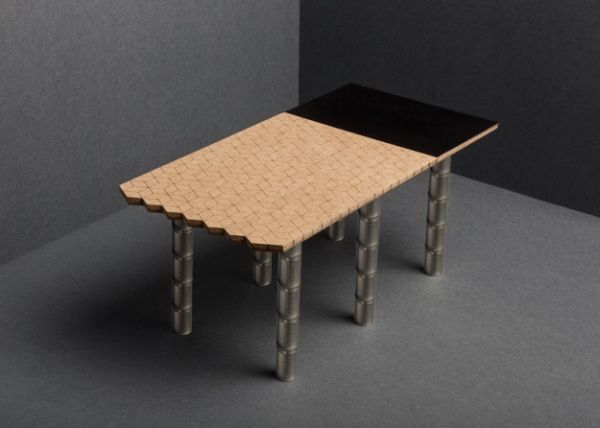 The table top is composed of wheat flour that is baked into a cracker around a simple metallic tray. This edible tabletop sits over stacked thin legs, which are made of corned beef that includes 36 cans of preserved beef, while the floor table top is composed of 15 kg flour, 5 L water, and 360 grams of salt.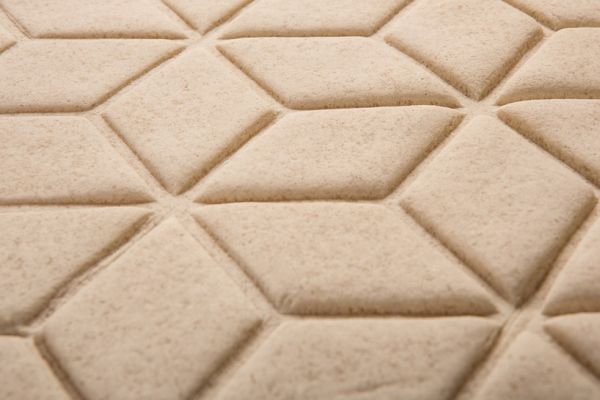 Grain sofa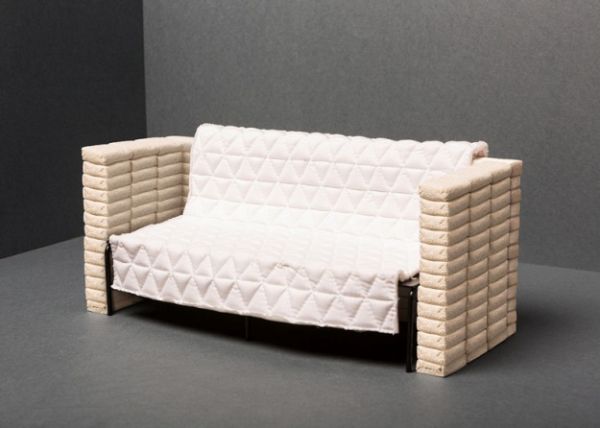 The grain sofa is formed of a metal bench and the back rest is made out of rice bricks, where one kg of the bricks includes 195 kg of rice. These are stuck together with fifty liters of starch that comprises of 3kg starch, 300 L water and 3kg of vegetarian glycerine. The sofa is further accentuated with a cotton quilt that comprises of 19.5 kg dry beans and 3 kg cotton.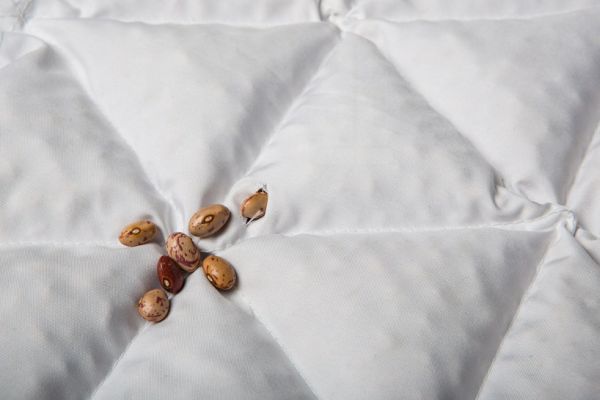 Check out the video for more
Via: Psfk