While most people transform old Airstream trailers into homes or mobile restaurants, Austin-based attorney Charles Carver has found his law office inside a 1973 Airstream trailer. Located across from East Side Pies at 1326 Rosewood Austin, this mobile law office of C.W. Carver PLLC has beautiful cozy interior with wooden flooring and wall panels.
The office has furnishing matching with the interior, where walls of the office are decked up with Carver's degrees and licenses. It took him three months to paint, refurbish and stylize this trailer into a perfect law office. He selected a trailer for his office space as it's a cost-saving measure in Austin's sky-high office rental spaces.
From his new mobile office, he has been helping clients with everything from civil to criminal matters. According to Carver, there are many people who come by to visit his trailer office. Unlike conventional law offices, people can easily contact him all thanks to this trailer office on a street. As visitors don't having to deal with security and a secretary, and can easily access the office by knocking on the door.
It's really good to see that people are not just seeing trailers as their new home, but also as a practical office space. For more information, visit Carver's Facebook page.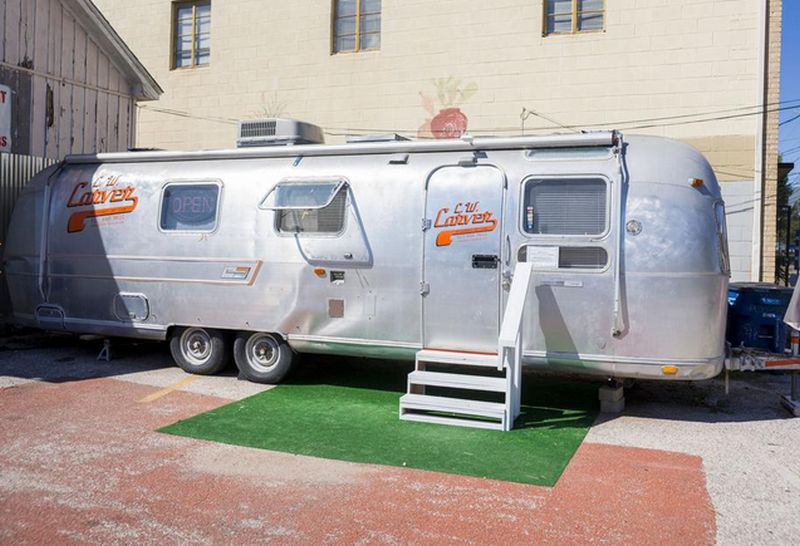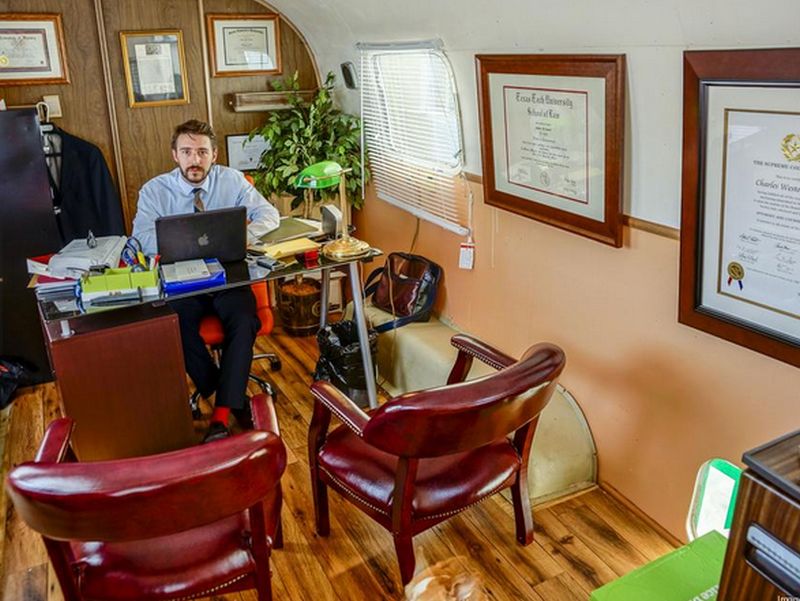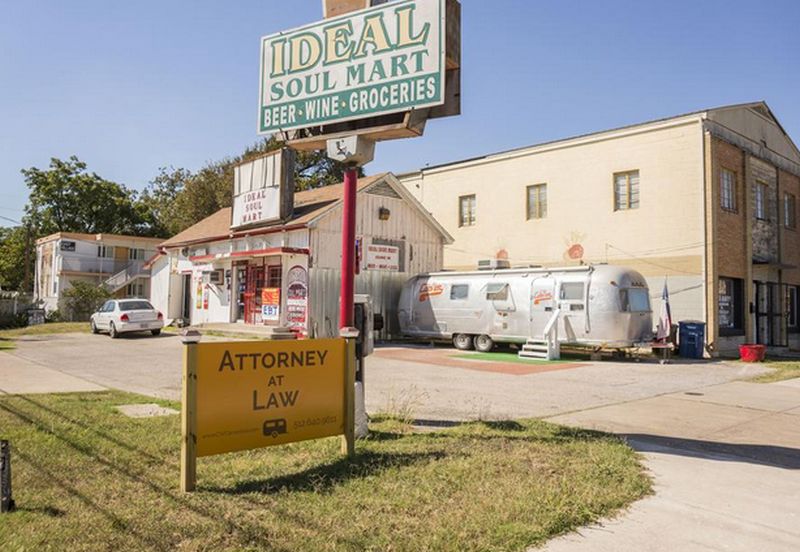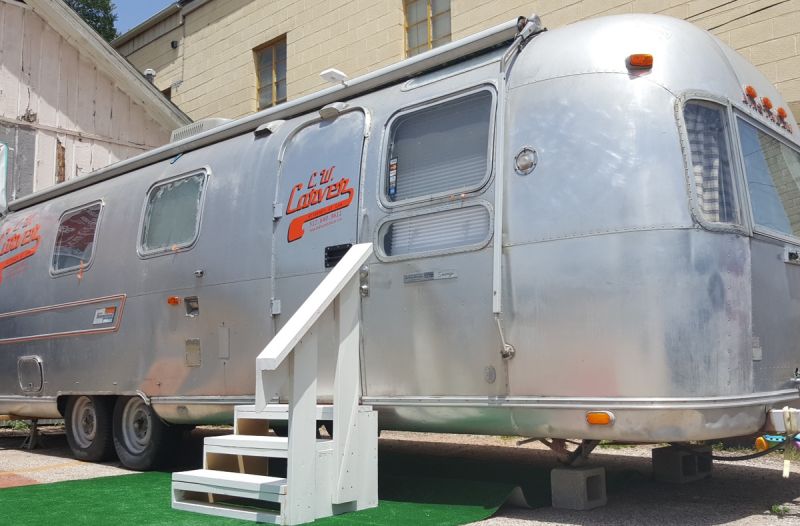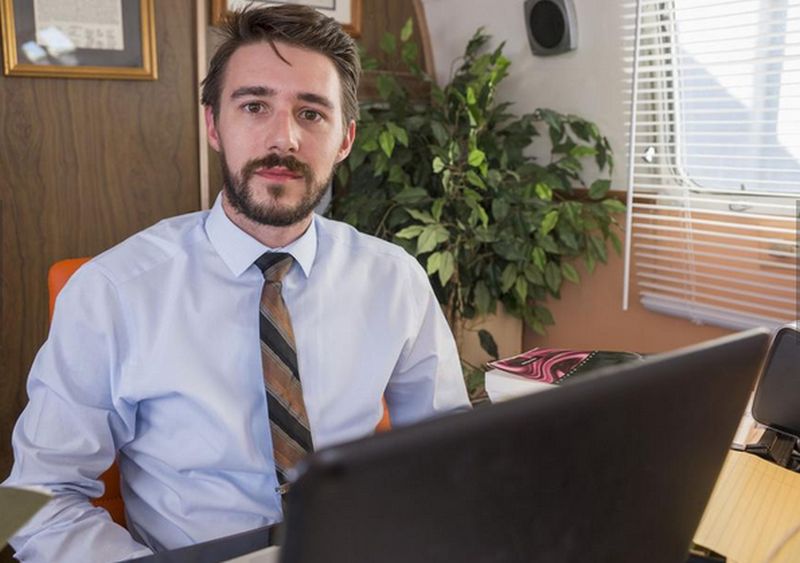 Via: BizJournals