Salute to the hard work of an old person, Robert Prudhoe who made a spectacular wooden tree house at Warburton, Victoria. Inspired from the Tibetan monasteries and other religions around the world, it is crafted with timber and painted like a rainbow. Many tourists visit here to get an eye on this self-made outstanding treehouse.
Famous as Boinga Bob among the locals, he utilized his professional background to design and build this treehouse. Robert has spent most of the time of his life wandering from one place to another finding the meaning of life, and his passion to learn about human existence led him to build such an inspiring house.
This three storey treehouse is influenced from all of his wandering memories. Both the interior and exterior are full of attractive carvings and artworks inspired from a number of cultures and religions of the world. He rebuilt old house of an old station master's home using recycled timber and plywood to commemorate his mother. This treehouse includes a kitchen, dining room, three bedrooms and a balcony offering naturalistic views around the house. It even has a telephone line and electricity supply. Uniquely shaped windows all round the house and the big carved eyes built on top catches attention of every person visiting here.
This treehouse seems more like a Tibetan monastery nestled in the midst of natural vegetation offering peace and spirituality. The outdoor space has also been utilized by him in crafting latest sculptures and other artistic objects. Surprisingly, the government authorities have ordered to demolish the whole building built on the council land to prevent any liabilities. But the local communities came out to save it from demolition and started a Facebook group named 'Save BOINGA BOBS house!' to socialize the matter widely. Truly, this treehouse has influenced many people with its spiritual design and it is an inspiration for all who want to make a treehouse for themselves.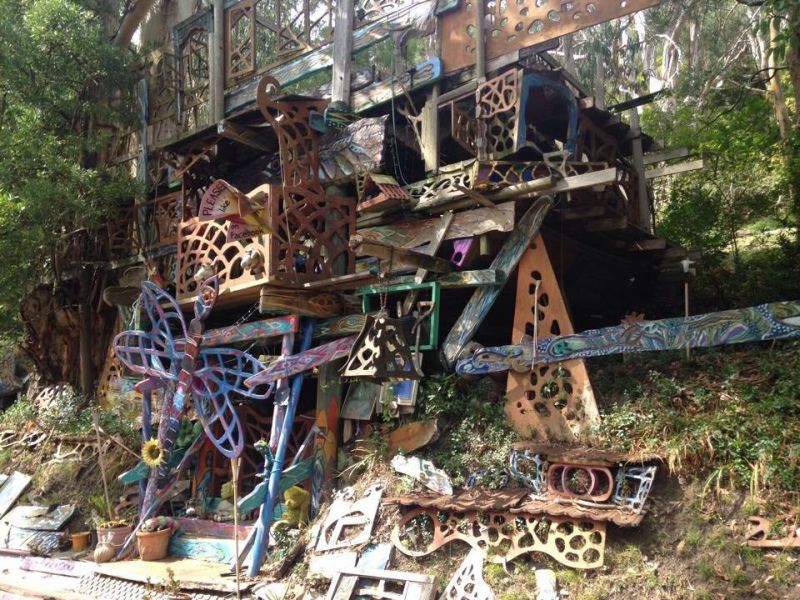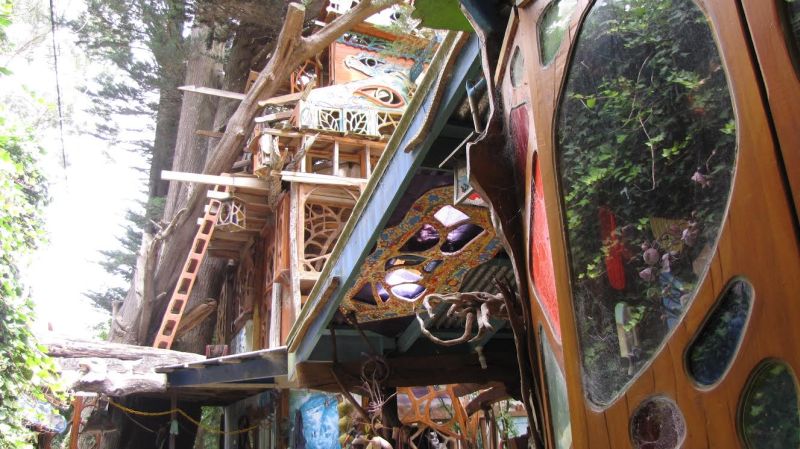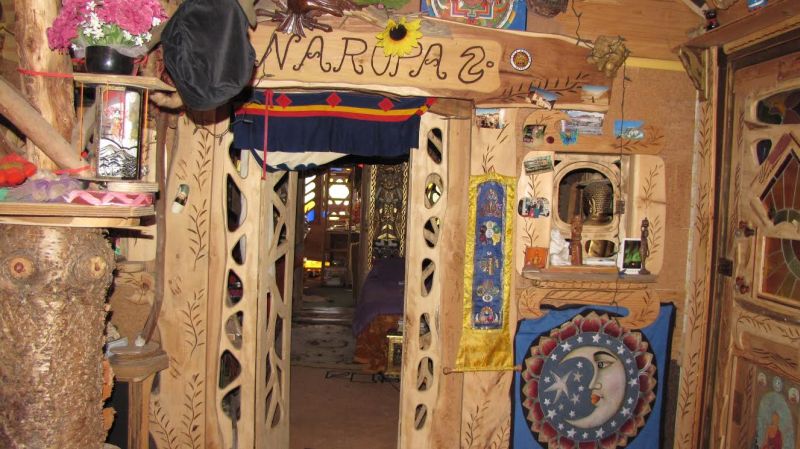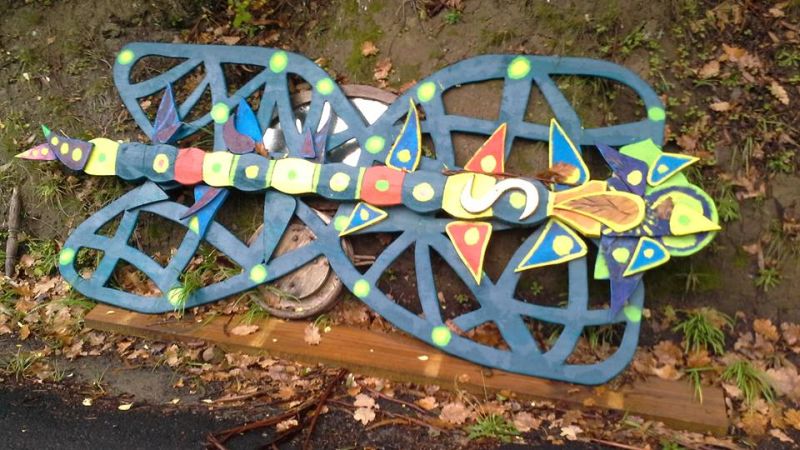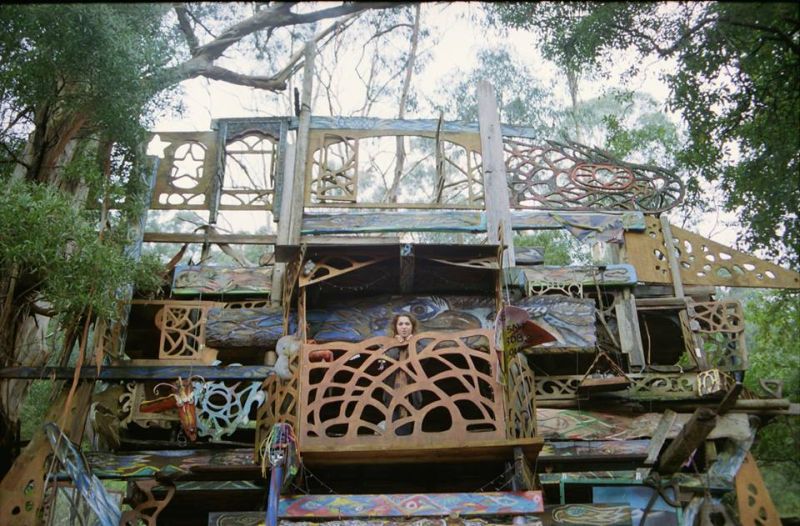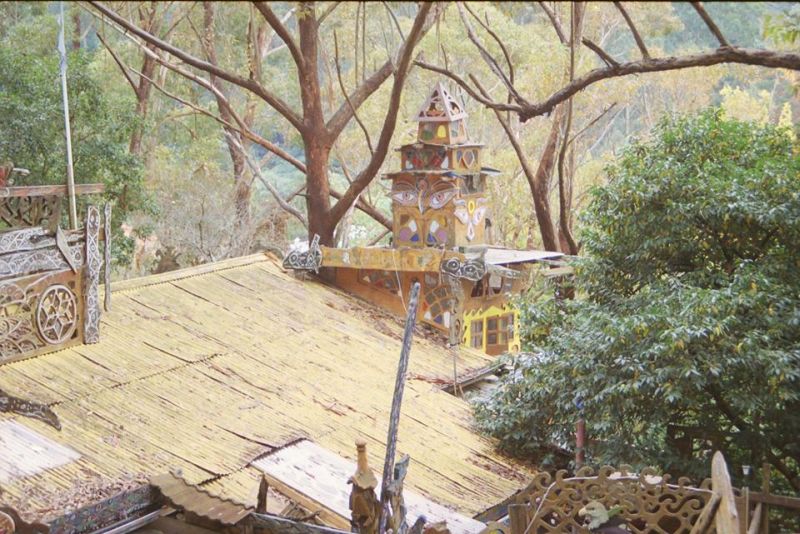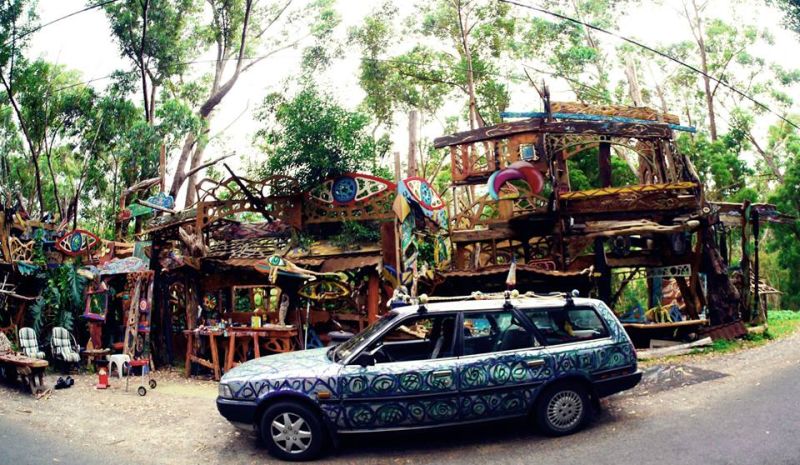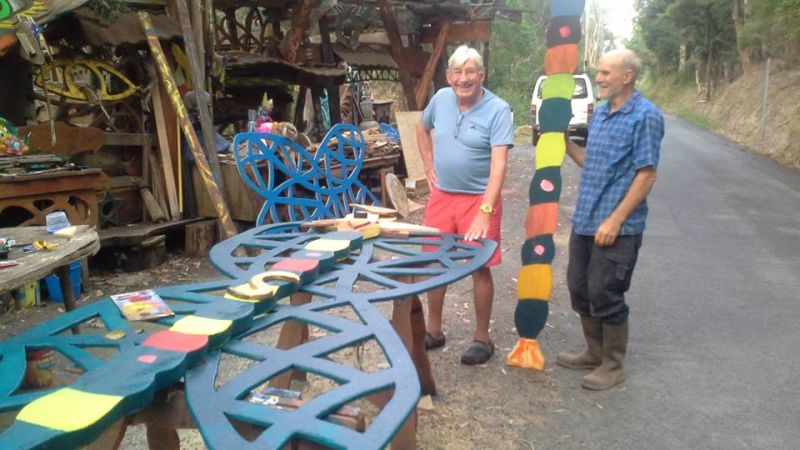 Via: AllHomes