While extravagant condominiums are no novelty for well-heeled, Miami-based developers Louis Birdman and Jay Massirman are planning to build the world's priciest condo for cars. The developers have commissioned Synthesis Architects to design the luxury building. Dubbed AutoHouse, this seven-story building will comprise 45-unit car storage along with a "Collectors Club."
The social club, on the penthouse level, will be designed by ID & Design International. This club will be including private dining and board rooms, a lounge, a Formula 1 simulator, wine storage space, as well as, indoor and outdoor spaces with views of downtown Miami and Overtown.
The project will be located in Miami's Overtown neighborhood at 375 Northwest Seventh Street, and the units will be ranging from $350,000 to more than $1.5 million. Even wet bars, audio-visual systems and other "man cave" features will be included in different units.
The owners can access their units via a 24-hour secured lobby with car elevators. Moreover, owners of the units will be given an option to add personal touches such as additional storage unit and sound systems. They can even combine units or own an entire floor that could accommodate nearly 55 cars.
The sales of the project already started in August, however, no contracts have been signed yet. But according to Birdman, several interested buyers have already reserved few units and also put down money for the same. The construction of the luxury condo will kick off in Q2 2017, and the developers are hoping to complete the project by 2018.
Although the project seems quite slow for now, but the developers believe that with the arrival of AutoHouse will surely increase people's interest. This luxury car condo will obviously be targeting car owners who are frequently traveling to and from Miami.
The car owners will be given a safe solution to leave their cars without exposing to any damage. This is because the climate-controlled units in the building will be installed with hurricane-resistant windows. AutoHouse will also cash-in on the snob value, offering collectors a designated place to show off their cars. It will be interesting to see how people will make use of their personal car condo after the completion of the project.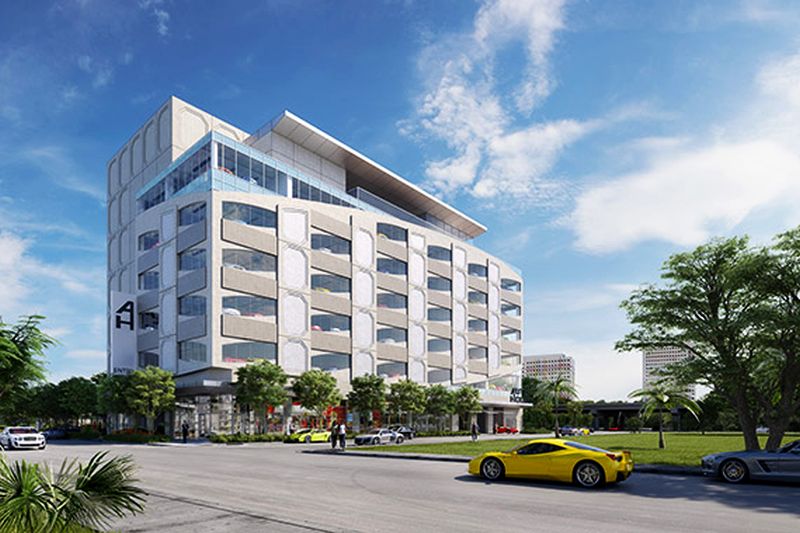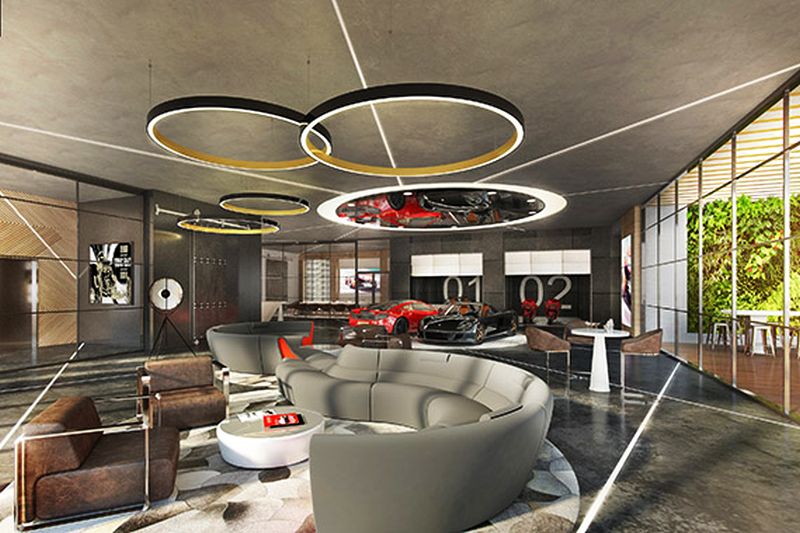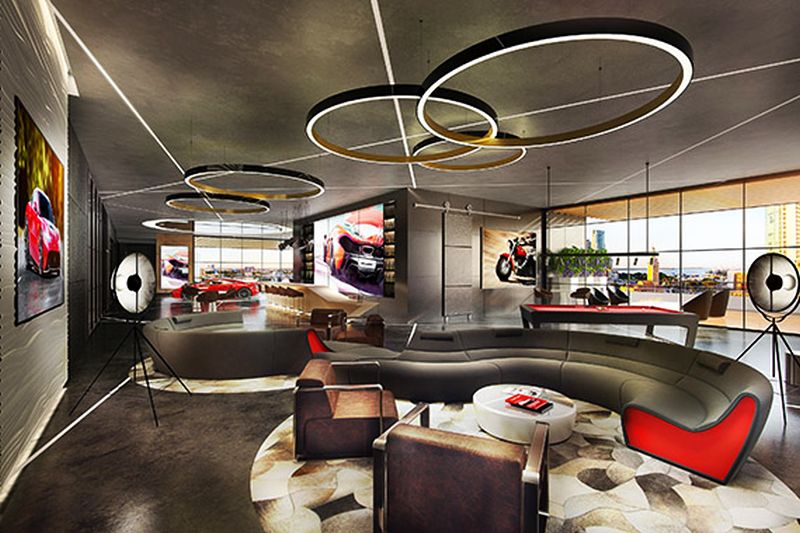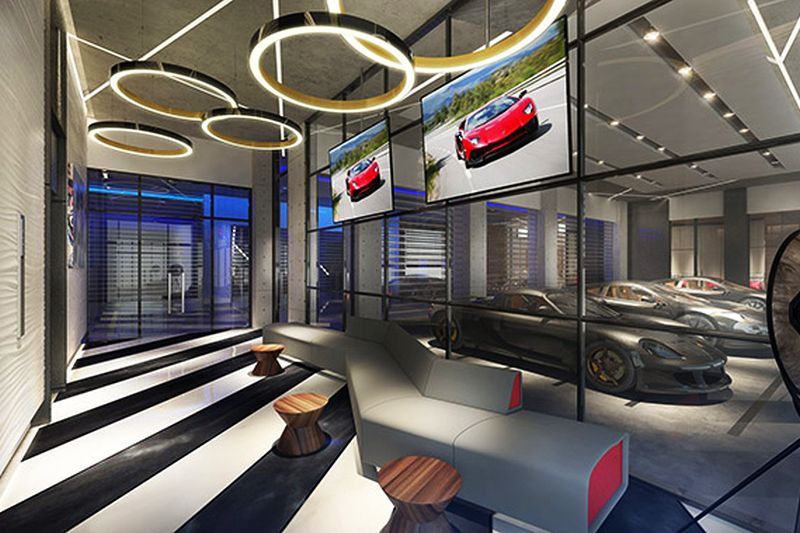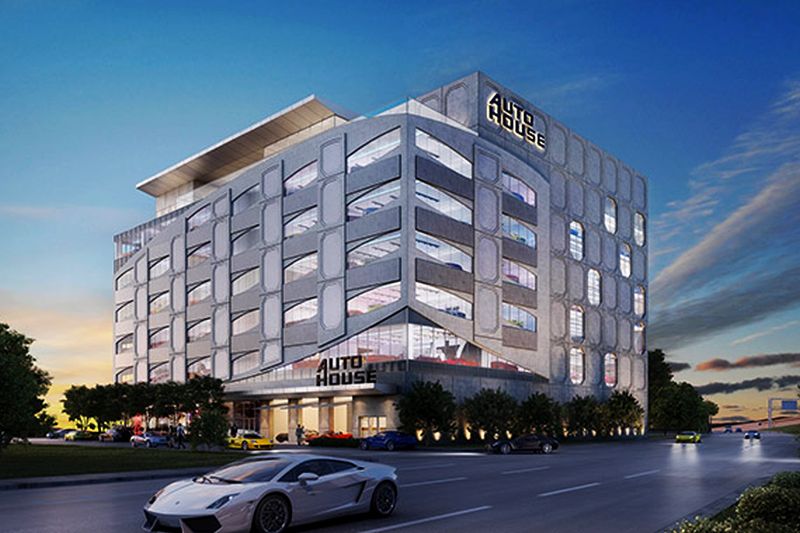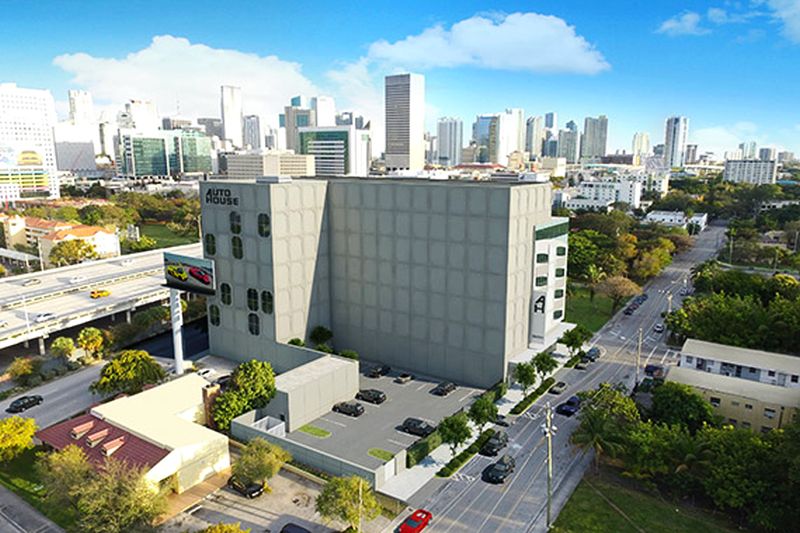 Via: CNN