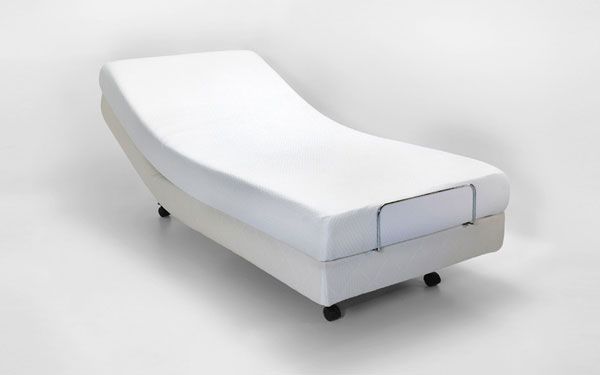 Adjustabeds the largest retailer of adjustable beds online has introduced a revolutionary fluid moving adjustable bed to its customers in the Reverie Deluxe Bed. The ultimate customizable sleep level bed for the modern dwellers offers full system control via iPhone 5, which means this user-friendly and fully adjustable Deluxe bed features variable massage settings and independent head and foot articulation with iPhone 5. Designed with precision to administer the lavishness of the luxury beds for an affordable price of $899, the Deluxe bed besides being compatible with newest iOS devices also features built-in Wi-Fi and Bluetooth for wireless connectivity and is accompanied with a wireless remote control featuring a backlit display for users sans and iOS device.
Reverie Deluxe beds are available in all sizes including Twin, California King and split-frame designs for couples with their own personal mattress and sleep settings. And for the claim, Reverie Deluxe is also the first adjustable bed to feature a built-in power outlet in its frame, which offers the user an ability of bedroom automation with wireless remote and iPhone control. You can plug in anything from a television to a lamp or any other bedroom appliance into the bed and then control them with iPhone 5.
For patients as discussed Reverie Deluxe Bed has head and foot elevation features, on elevating the upper body a patient's blood circulation and redistribution of body weight from the chest can be achieved. Whereas on lifting the lower body the blood circulation from the lower limbs to the upper body can be managed. Beside, the Deluxe bed also features pre-programmed Zero Gravity Position which acquaints the body to a least gravity position to create a feeling of weightlessness, beneficial in relieving patients with back pains and arthritis.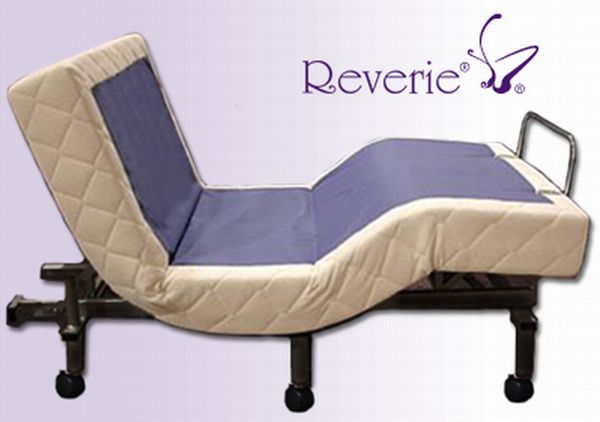 Via: PRWeb